RE: RE: The Christmas Vacation Kicks in, more sleep for me.

This post is published via LeoFinance.
6 months ago
Dec 20 2022 7:40 am
-
1 minutes read
So true. This can be the start of a collection of "Epic Gals with pointy sticks". beginning with...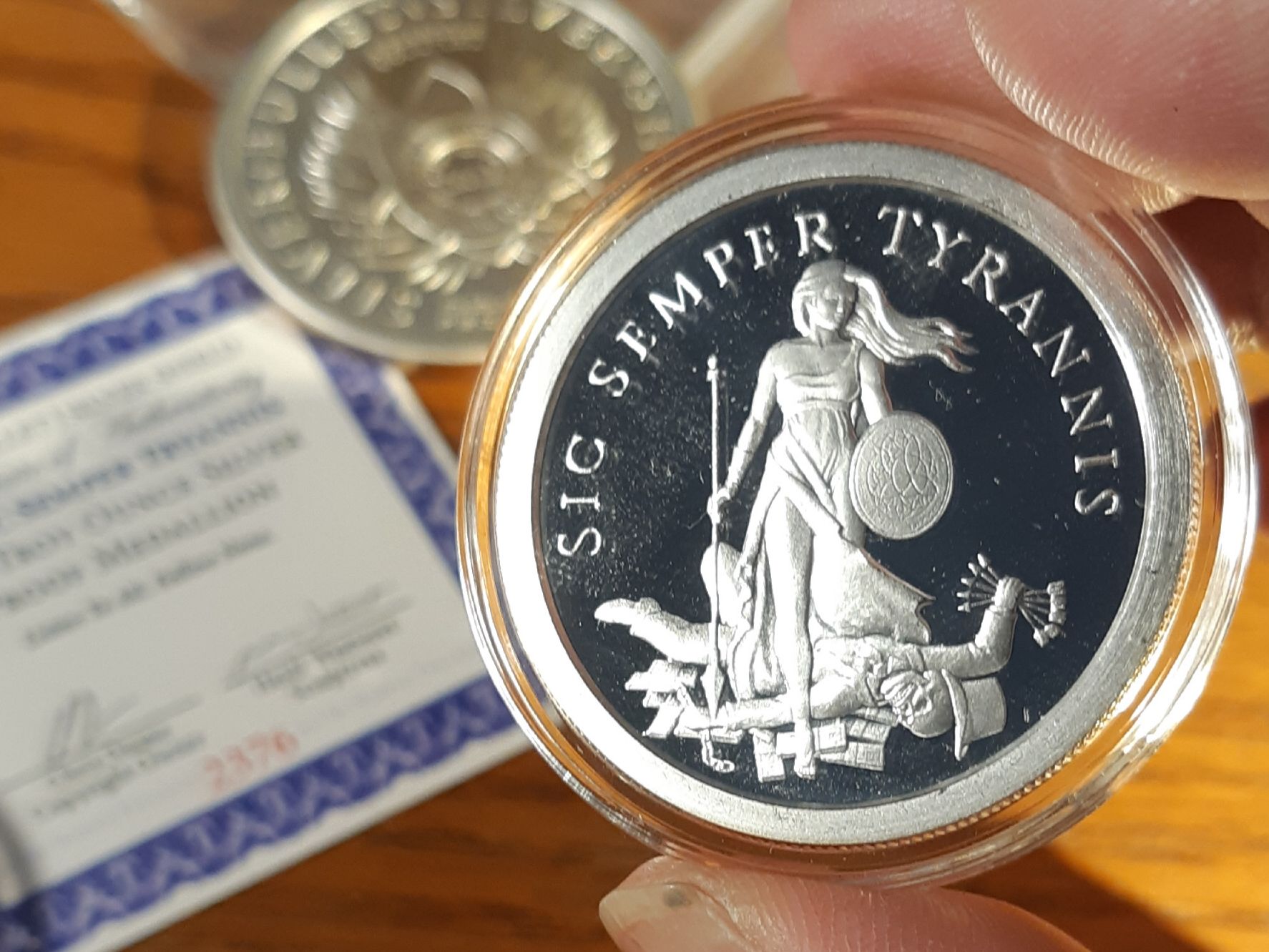 Almost midnight, gotta nap. So nice to get more than 6 hours sleep.
Posted Using LeoFinance Beta