3 dApps on Avalanche Blockchain With Potential - LeoFinance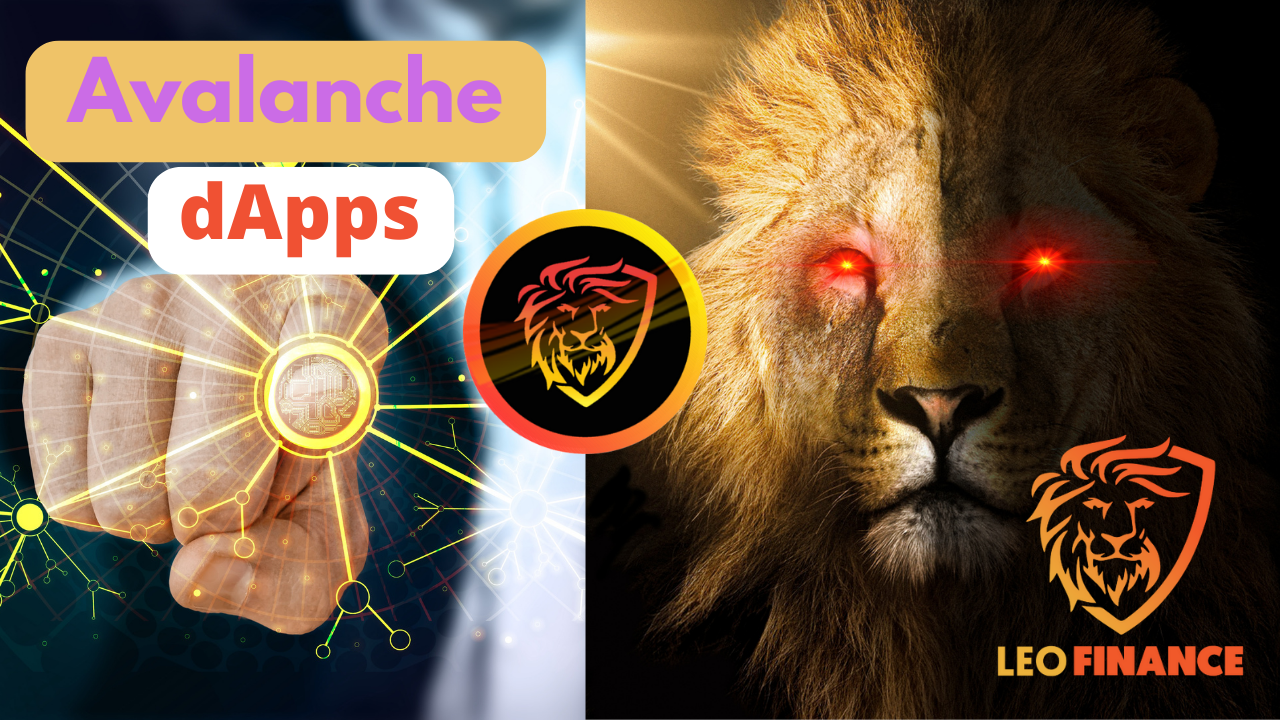 ---
Really the Avalanche (AVAX) Blockchain is great and is really giving a lot to talk about lately, in this Blockchain we have a lot of investiment opportunities and above all it is a very decentralized Blockchain. When we investigate a little bit about this Blockchain we can realize that we can really find many NFT games that are really very good and above all Decentralized Finance (DeFi) projects that are really worth trying, I really don't like to invest in projects or Blockchain that are centralized, really because when this happens you are not the owner of your assets and this is what I really don't usually like.

3 dApps Avalanche Blockchain Recommended
I want to mention that I would like to recommend Trader Joe, this dApp is a beautiful DeFi project, I really have many acquaintances and they recommend it a lot because it is simply very decentralized, here we can trade, farm, bet, launch and lend our cryptocurrencies with a quite considerable interest. I will leave you a link to their website here, if you want to take a look.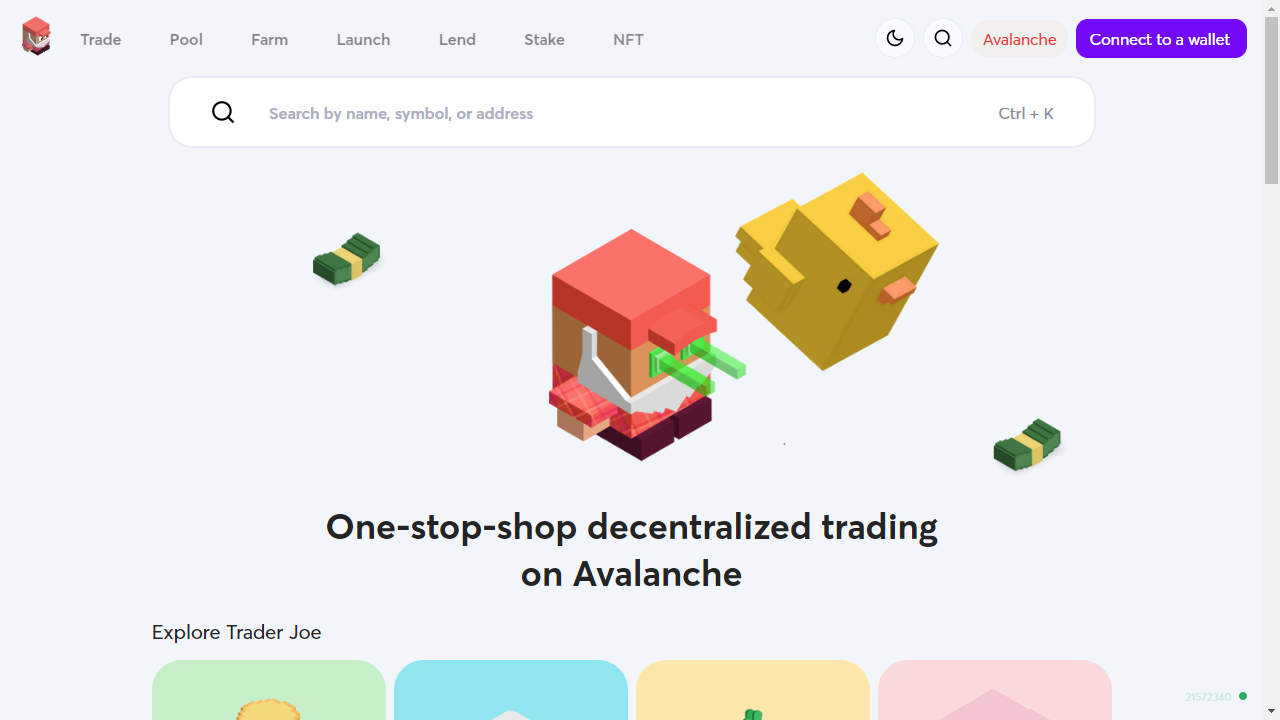 I also want to recommend a very profitable NFT game that I am about to invest some money in these assets because I simply think I can make a good profit with this. From my point of view it can also be a lot of fun, this game is called Pizza Game. It is on the Avalanche (AVAX) Blockchain and I really recommend it a lot. Here I leave the website if you want to take a look.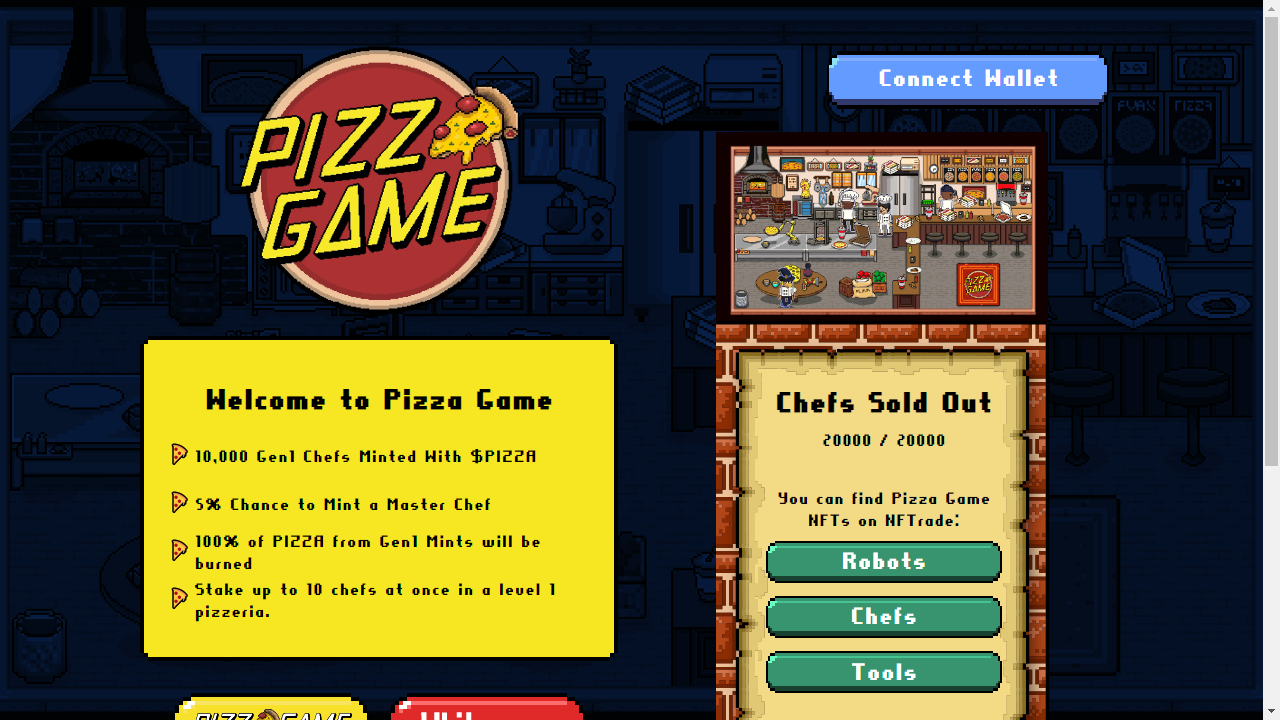 Finally I want to mention a collectibles project, it has really caught my attention because I have many friends who know about this and really live from this, but well, what is this project about? This project is about monsters in the form of NFT, can be dragons, beasts, wizards, but what strikes me most is that it is something that is built with a decentralized IP apart from this in Avalanche (AVAX) Blockchain. Here you have the website if you want to take a look.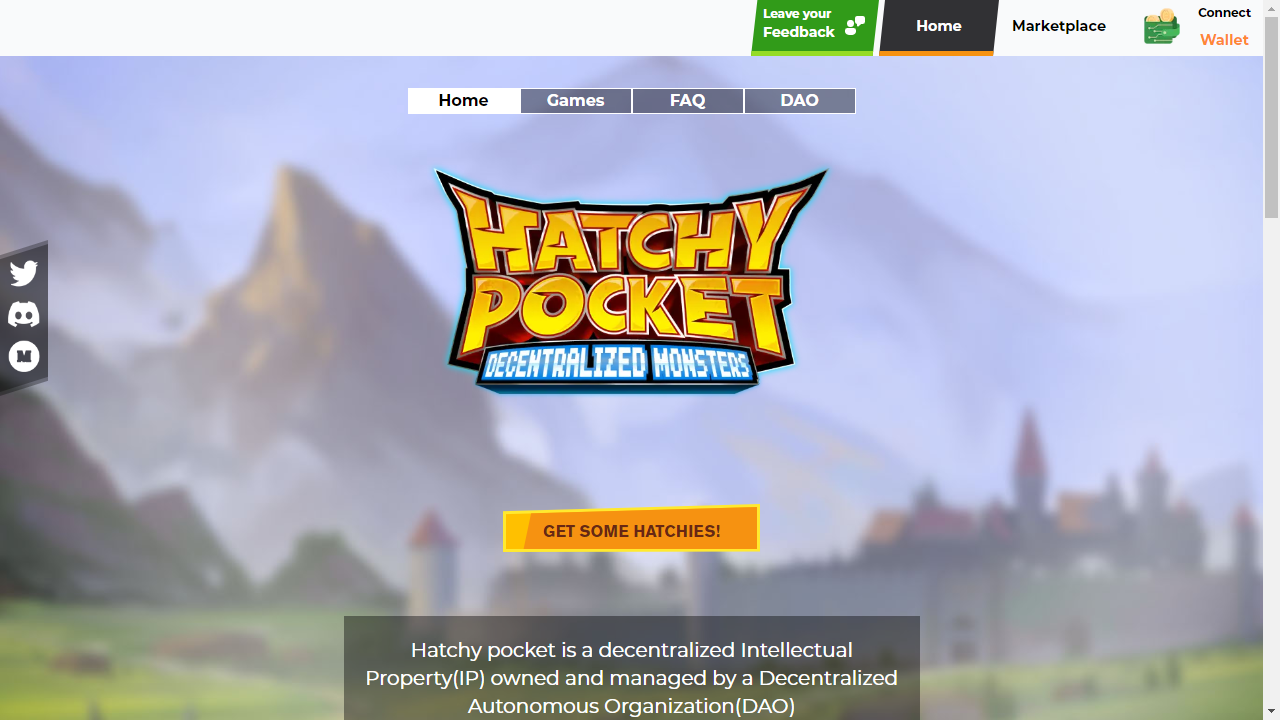 Follow me on:
read.cash Publish0x Leofinance Hive noise.cash Twitter Reddit
Copyright disclaimer: The material posted is for entertainment and educational purposes only, this material is perfectly within fair use breaks for your trade. I do not have and have never had intentions of infringing copyrights, if you think or are sure you are the owner of the images or text in particular, if you have any problem with the use of this material, you can notify me without problem, I will gladly assist you and we will solve it.
From the desk of Carlos Mendoza, all rights reserved. ©

Posted Using LeoFinance Beta