7 months ago
Oct 28 2022 8:34 pm
-
1 minutes read
@HiveCoffee has designated @LeoBall as the prize container and paid out over 30 LEO.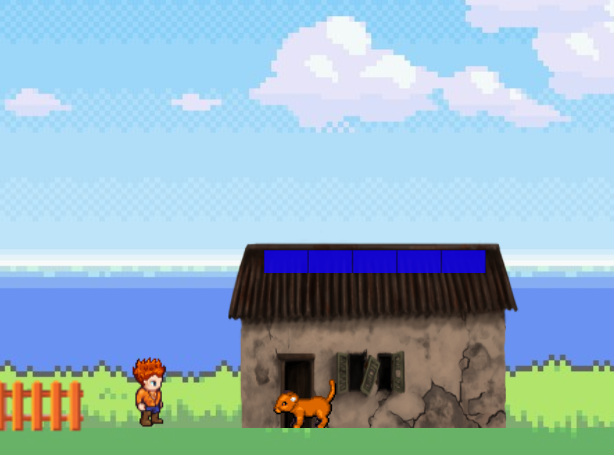 I started a LionFarmer game just for fun but there's not much to it right now.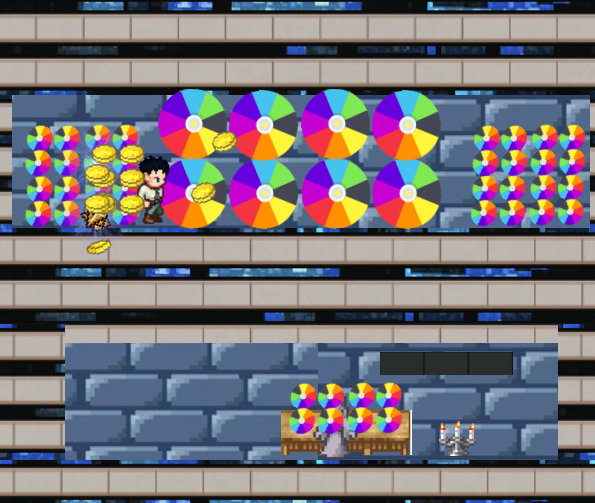 We have to head on over to the Political Post gameroom to spin the wheel! [ https://www.classtools.net/random-name-picker/index.php]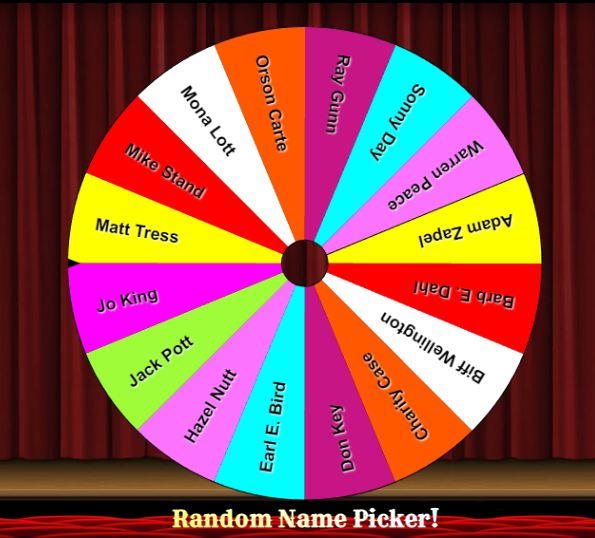 Do you want a chance to win?
Like this post, and comment "I want to win the LeoBall!"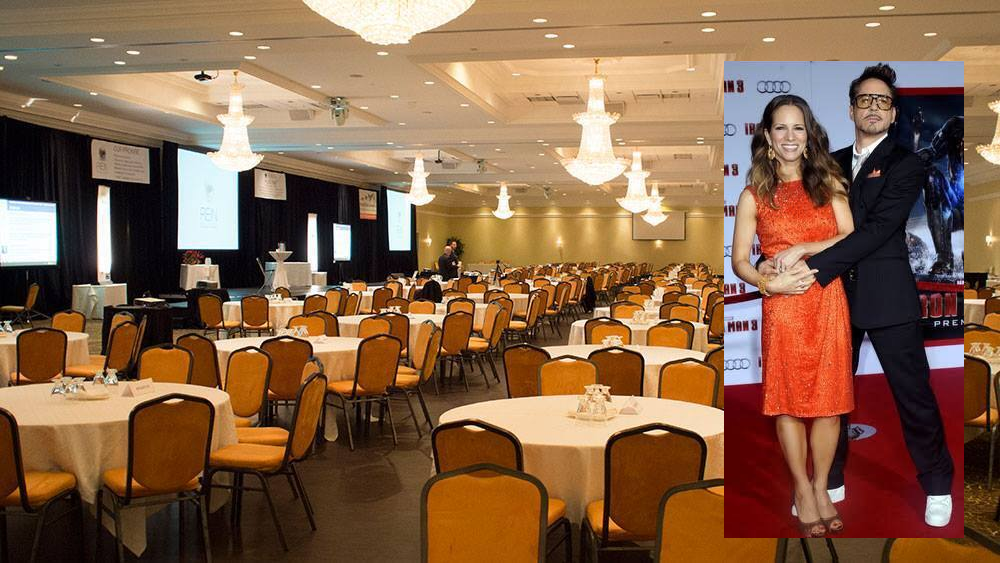 In one week we will spin the wheel and find our winner!
---
Help us prepare for our Event! Sponsor a Table;
Table 1 50 HBD Table 2 50 HBD Table 3 50 HBD Table 4 50 HBD Table 5 50 HBD Table 6 50 HBD Table 7 50 HBD Table 8 50 HBD Table 9 50 HBD Table 10 50 HBD
Who wants to win the @LeoBall??