This post is published via LeoFinance.
3 months ago
Mar 16 2023 8:14 pm
-
3 minutes read
We can't keep getting away with LPUD
Scroll til the end, there are some goodies at the bottom of this post
262k $LEO

$0.050

Powered up
171 Lions powered up at least 150 $LEO

$0.050
But wait, the title says runner up and yet, we state that this was the best LPUD is general terms.
How come?
Well, easy: This was the 2nd best LPUD in history BOTH in terms of total $LEO$0.050 staked, and in terms of total Lions who powered up.
The best LPUD in terms of stake was back in August 2022 but the amount of Lions was only 117. And the best LPUD in terms of total Lions was February 2023, but the amount of stake powered up was 100k less than this one.
So yeah, this LPUD is a runner up in both categories, but it's the best one so far.
The middle class of Leo Finance keeps growing.
But let's get to the good part already, the winners for this month are:
LPUD winners
I almost forget, first we have to thank and follow @edicted, @lbi-token, @bitcoinflood, @steemstreems, @taskmaster4450 @scaredycatguide, @whatsup, @forexbrokr, @mcoinz79, @silversaver888, @alexvan, @jongolson, @simplifylife and @silversaver888 as a thank you note for making LPUD a reality through their delegations to the prize pool!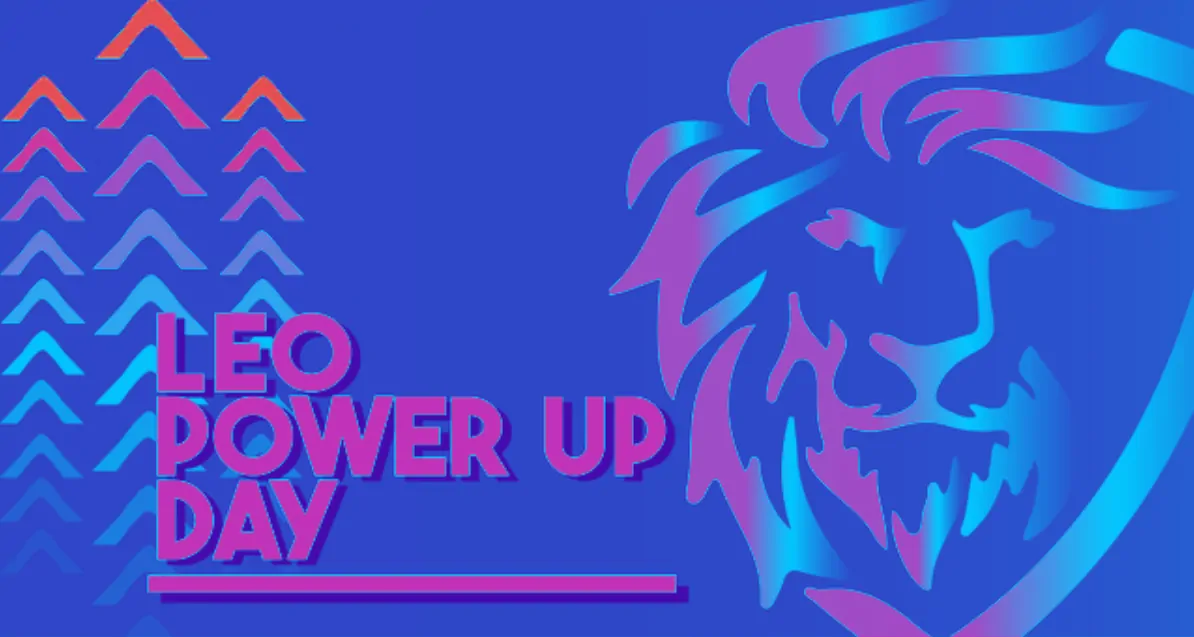 Community Delegation Winners
Congratulations Lions, make good use of this delegation!
20k Delegation Winners
This is the honey pot, three users won a 20k delegation for 3 weeks!
Congratulations Lions, you are a huge orca in LEO, go spread the votes!
You will receive your delegations somewhere in the next 24 hours, and you will have them for three weeks. Get the Leo Love spread going!
Bad Luck Lion
The winner of the bad luck prize is @idksamad78699!
Thanks for the constant power ups and lucky you for not winning anything this year so far! You'll get your delegation as soon as @onealfa sends it!
To everyone who joined but didn't win, don't get disappointed, there will be an LPUD every month of the year, for every year to come, so keep joining in these initiatives and keep growing your Leo power, together we'll go to the moon.
Congratulations to everyone who got their @hivebuzz badge! Remember all you have to do to earn this is to power up 150 $LEO$0.050 on the 15th (UTC).
---
---
---
A couple of announcements
We're looking to change the prize distribution of LPUD, if you want your voice heard, go to this Poll and cast your vote!
Our adoption campaign begins on April 5, if you want to participate you have to join our crew3 community.
If you want to get ahead of the competition, you can start inviting other people to become part of our crew3 community by using your invite link here:
---
2023 is already incredible, and if you don't believe me, go check the new User Interface. It is still in alpha but soon, very soon we will migrate the alpha version to leofinance.io
In the meantime you can check it out and already interact with the new way Leo Finance and Threads will work!
Good times ahead Lions
Posted Using LeoFinance Beta