LPUD Winners - 174k Leo Powered up!

This post is published via LeoFinance.
a year ago
Jun 16 2022 9:39 pm
-
2 minutes read
The first Leo Power Up Day was a tremendous success, and we wouldn't have expected otherwise considering how many people joined in the conversation during the previous days, and the tens if not hundreds of posts everyone made about LPUD... added to that, the Leo Finance big Lions rallied behind this initiative and made the delegation prize a treat too hard to pass on.
We want to thank @edicted, @lbi-token, @roleerob, @steemstreems, @taskmaster4450 and @whatsup for the delegations they added to the prize pool! If you are not following them, you should go right now!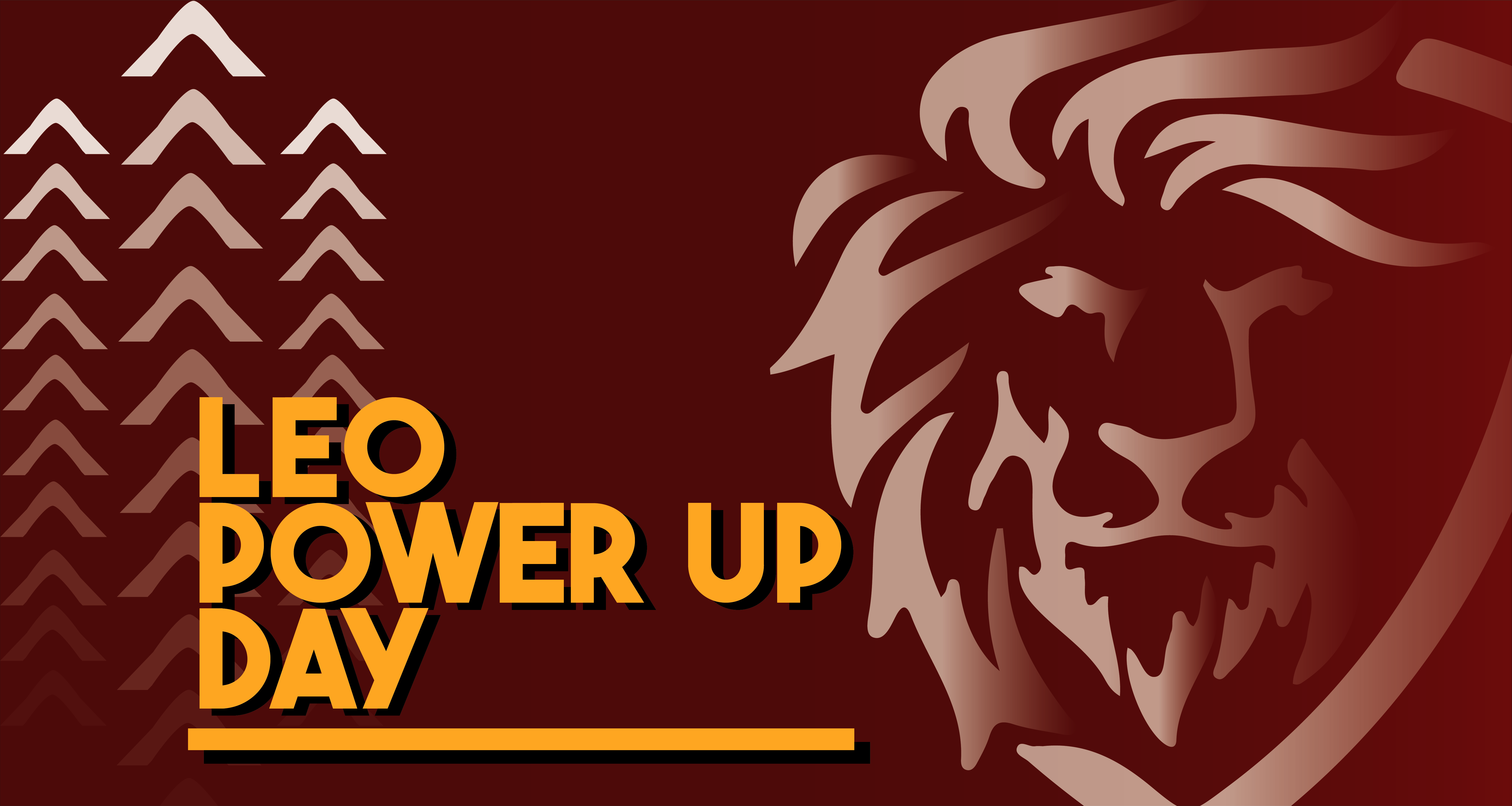 The numbers for this first edition of LPUD are huge! Check them out:
174,098 Leo Powered up
320 Lions joined
4.2% of the total Liquid Leo was powered up in 24 hours
This initiative exists only because the Leo community is solid, thinks long term, and gets involved with everything happening around the Lion's Den, thank you all Lions!
Community Delegation Winners
We don't want to bore you with meaningless words to bulk up the post, so without further ado, here are the delegation winners from the community prizes:
Congratulations Lions, make good use of this delegation!
20k Delegation Winners
This is the honey pot, three users won a 20k delegation for 3 weeks!
Congratulations Lions, you are a huge orca in LEO, go spread the votes!
You will receive your delegations somewhere in the next 24 hours, and you will have them for three weeks. Get the Leo Love spread going!
To everyone who joined but didn't win, don't get disappointed, there will be a LPUD every month of the year, for every year to come, so keep joining in these initiatives and keep growing your Leo power, together we'll go to the moon. Also, remember there's a bad luck prize for one lucky winner!
See you next month guys! Remember that one of the rules to participate in the Leo Power Up Day in July (and every other month after that) will be to not have powered down any Leo during the previous 30 days, so bear this in mind for the next edition!
All the liquid rewards from this post will be donated to the HBD stabilizer
Posted Using LeoFinance Beta