The First Crypto Roundtable of Hive by LeoFinance | LIVE in 30 minutes!

This post is published via LeoFinance.
8 months ago
Oct 13 2022 1:31 pm
-
2 minutes read
Today at 10am EDT @khaleelkazi is hosting the founders of Hero Continent from BNB Smart Chain and Avaxtars from the Avalanche Blockchain for our first LeoFinance Roundtable, we'd love it if you join us on the Leo discord server.
There will be a section of Q&A at the end and we are giving away 500 Leo Tokens to those who tune in!
This is an initiative that strives to generate meaningful conversations between DAPP founders from other blockchains and the Hive Blockchain.
These roundtables will happen weekly, and the idea is to bring attention to worthy projects on other blockchains and at the same time, let other communities know about the dapps built on top of Hive while having three to four founders talk about the cryptospace, the markets, the *founder's journey, finding alpha, sharing experiences, and pretty much talking about everything related to blockchain technology, its use cases and how to build a successful DAPP.
This is not a shillfest where the founders will just talk about their project, it is a show that strives to share knowledge with all of the communities from the attending dapps, share experiences and become a must watch series because of the added value that having founders with different blockchain development paths, stories, obstacles and current status brings, it is show that strives to break the mold, and it came here to stay.
We go live in 30 minutes!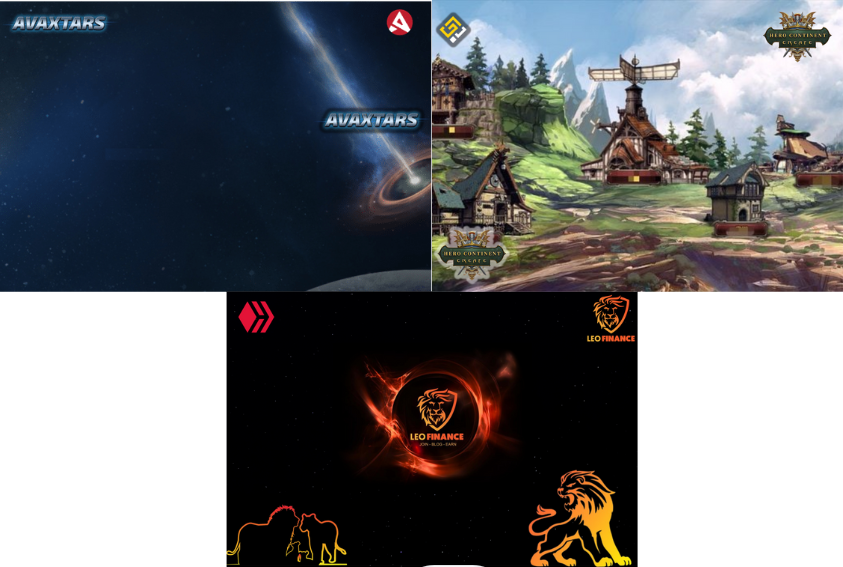 Join the Leo discord server to listen, watch live on [Youtube}(https://www.youtube.com/channel/UCluXt8TtzVhTR05BYEM2wQw) or simply listen from Twitter.
At the end there will be a Q&A section, the questions will be taken from the Leo Discord server or from #threads using the tag leoroundtable.
By the way, we are still thinking of the coolest name for this series, if you have an idea, drop it here!
All the HBD from this post will go to community driven contest sponsorships
Posted Using LeoFinance Beta