Out With The Old, In With The New - New Jokes Every Tuesday!

2 years ago
Nov 16 2021 2:55 pm
-
2 minutes read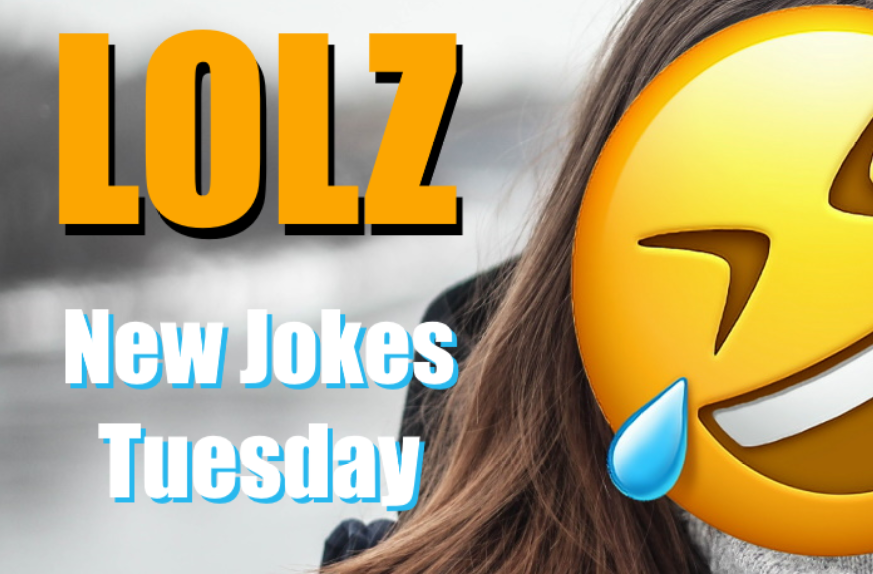 How Do You Like Me Now?
We get it. Our jokes may have been funny the first time you read them, but after the 200th time of reading the same joke over and over you have to be thinking, "Oh God, not that one again."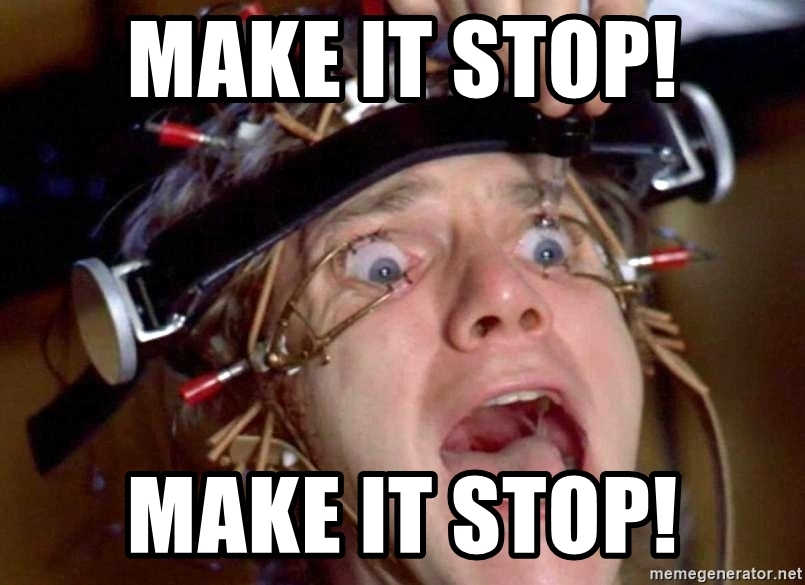 source
New Jokes Every Tuesday
Well the good news is we have been holding back and have a lot more jokes to share. So we just swapped out last weeks jokes with a fresh set to keep the laughs coming.
And don't worry, we didn't delete the old jokes, we are just taking them out of rotation for a bit. We plan to rotate our jokes so that a fresh batch is served up every week. Hopefully by that time the jokes rotate back in they will be fresh again and be like an old friend.
Participate In Our Weekly Joke Challenge
Did you know you can help us grow our joke collection and earn $LOLZ too? Every week we are running a weekly Joke Challenge to help spread laughter through out the Hive community while collecting new jokes to add to our list.
About LOLZ Token
LOLZ is a Hive engagement token with the mission of spreading laughter and joy on the Hive blockchain. And while the LOLZ Project may have a sense of humor, it is no joke.
LOLZ is the world's first "Proof of Humor" token and is "mined" when LOLZ holders use the !LOL or !LOLZ command in comments to share a clean joke and tip the author a freshly minted LOLZ token.
Help Support the LOLZ Project
Here are a few ways you can help the LOLZ Project.
Use the !LOL and !LOLZ command often to tip fellow Hive authors.
If one of our jokes makes you smile, consider giving it an upvote! All rewards will be staked to help cover Resource Credit costs for the bot and increase curation value.
Follow @lolztoken and participate in our airdrops, contests, and giveaways.
Delegate or donate. Hey, we aren't too proud to beg. If you have some extra Hive power you can spare consider delegating it to @lolzbot, or use the link below to donate Hive.