Crypto Contest February 6: Status Report LXXIII

This post is published via LeoFinance.
4 months ago
Feb 06 2023 2:16 pm
-
2 minutes read
In this report I will look how my analysis worked for the month of December 2022. There were 30 contests in December. The analysis was correct eight times, wrong seven times and the cryptocurrency was in a range 15 times.
The correct ones were the following:
Crypto Contest December 26: LUKSO

Crypto Contest December 27: Battle Infinity

Crypto Contest December 30: SpookySwap
In these contests the range option won:
Crypto Contest December 31: Popsicle Finance
In these contests the analysis was wrong:
How did the previous months' analysis work?
From April 1, 2017 to December 31, 2022, the analysis has been correct 512 times, wrong 513 times, and the cryptocurrency has been in a range 1030 times.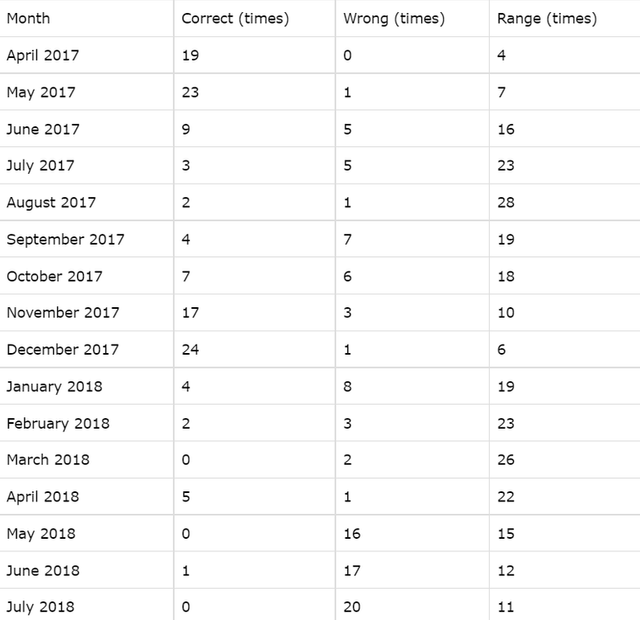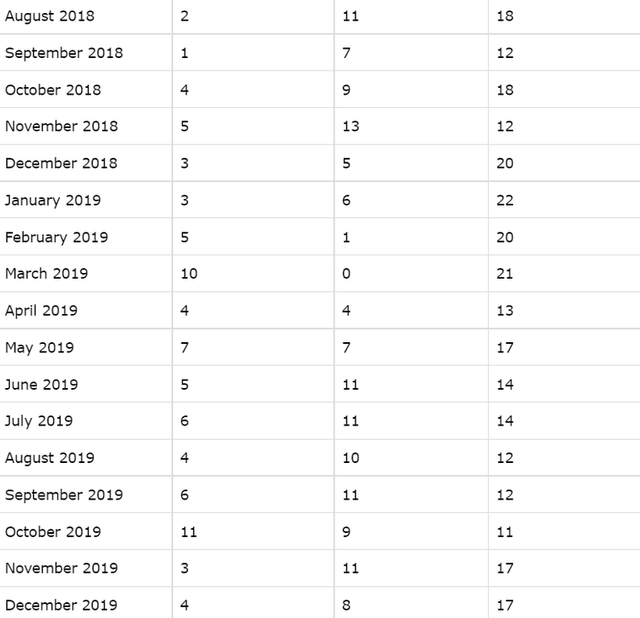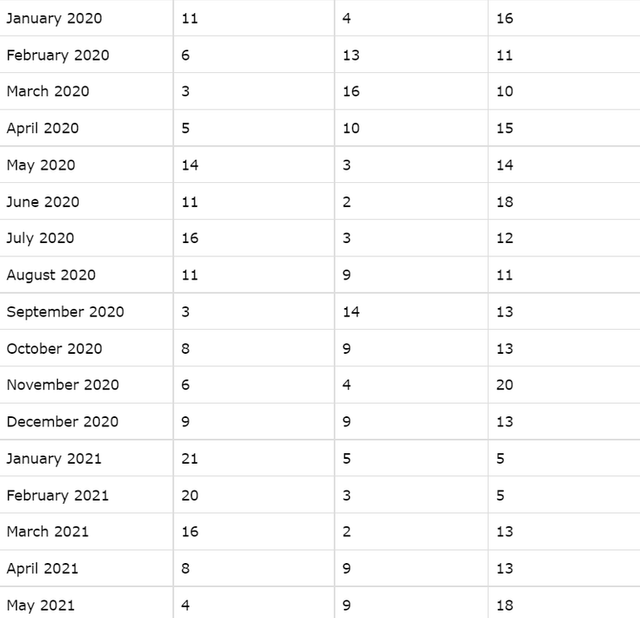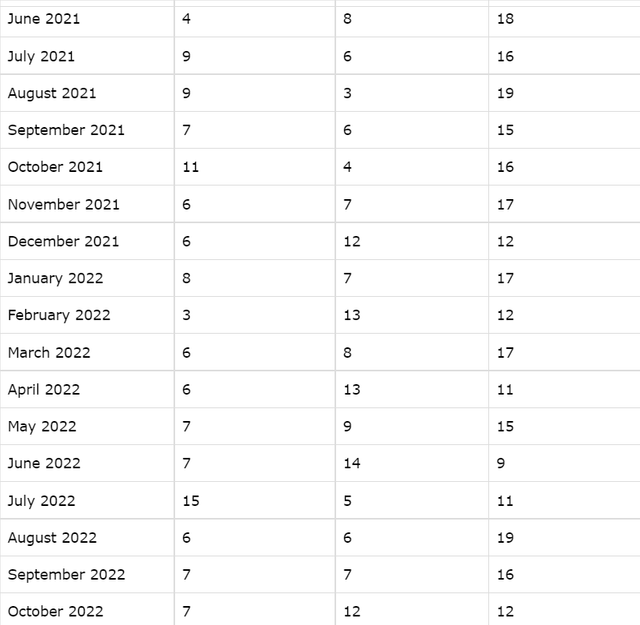 Conclusion
Congratulations to the winners!
How will the crypto contests perform in January 2023?
Prizes
I will be giving upvotes to the correct answers (posts only).
Rules
This poll will expire in one week. Only one vote per person.
Please select one of the three choices.
The analysis is right most of the time in the January 2023 contests
The analysis is wrong most of the time in the January 2023 contests
Cryptocurrencies are in the range most of the time in the January 2023 contests
Posted Using LeoFinance Beta