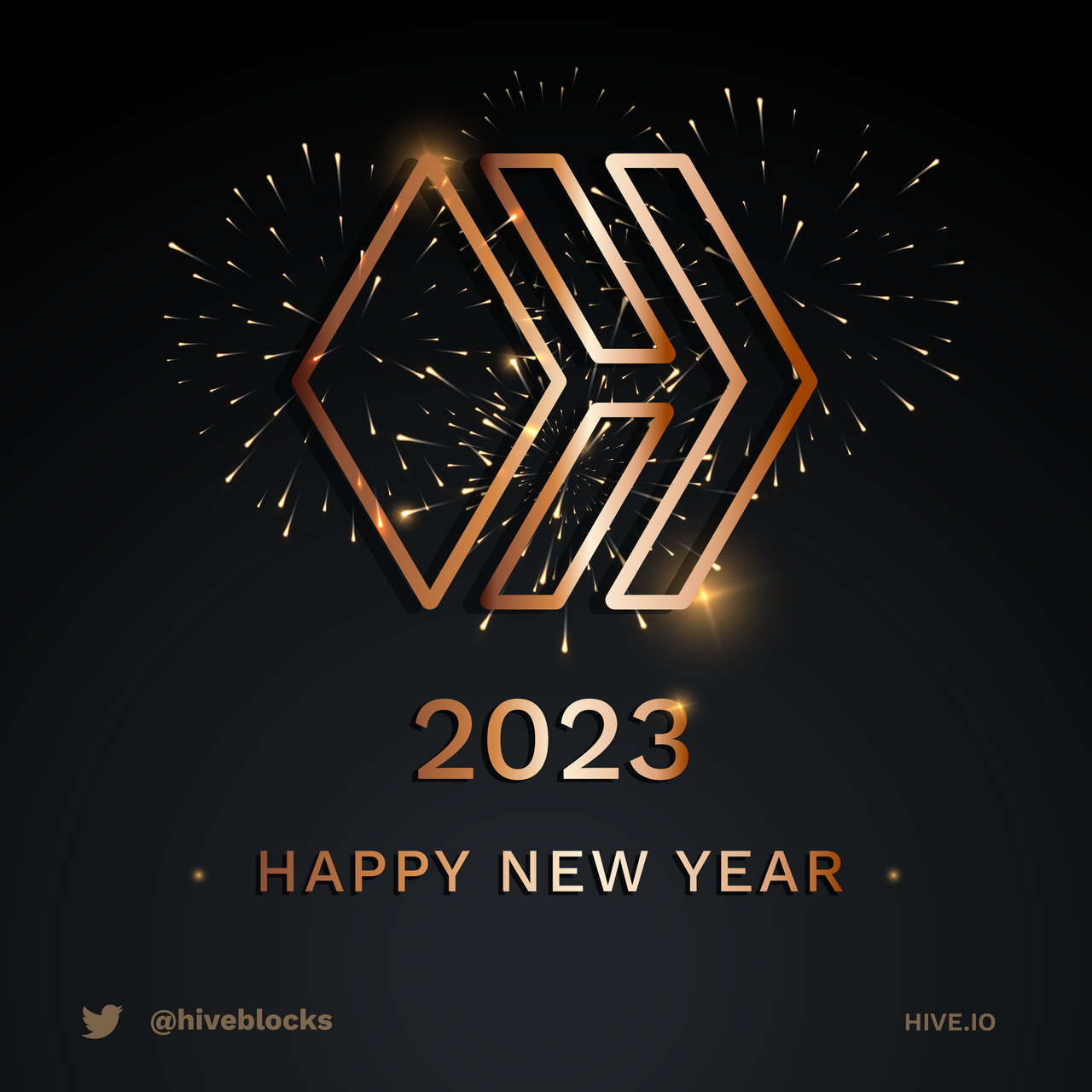 It's a brand new year, and the folks @hiveio want to know about your #hivehighlight of 2022! You can read about it, HERE!
So, I guess I'll write a quick blurb about mine. I guess I didn't really have a specific highlight- but another year building my account on Hive is always a successful highlight of the year!
This was my fifth year on this awesome Blockchain, and I am looking forward to many more.
Below is my recap of 2022. It wasn't great, and I will be looking to build and improve upon it in 2023.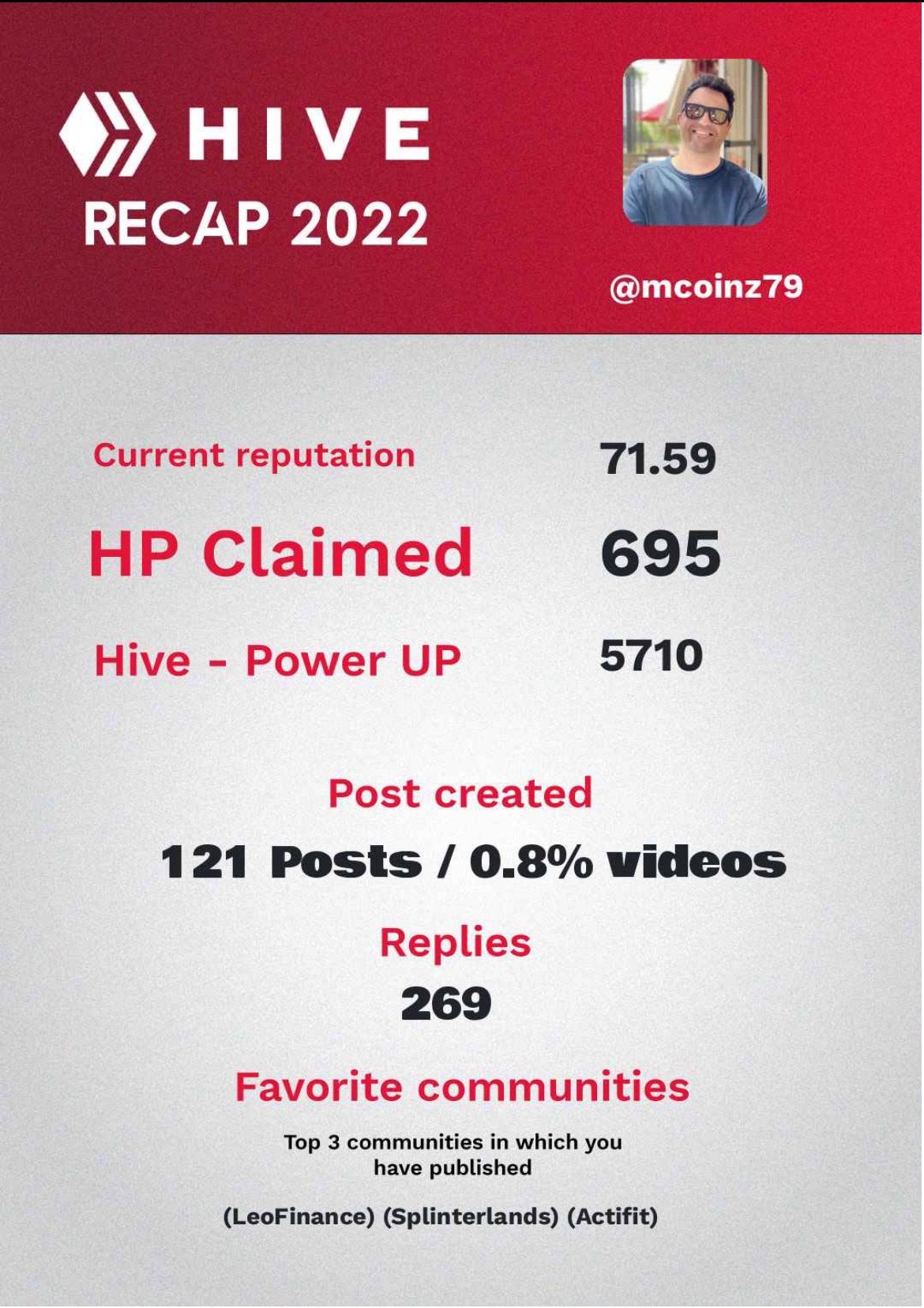 Thanks for stopping by!
Posted Using LeoFinance Beta