The incredible hive borehole project reaches a new community in Ghana ( 4th hive borehole)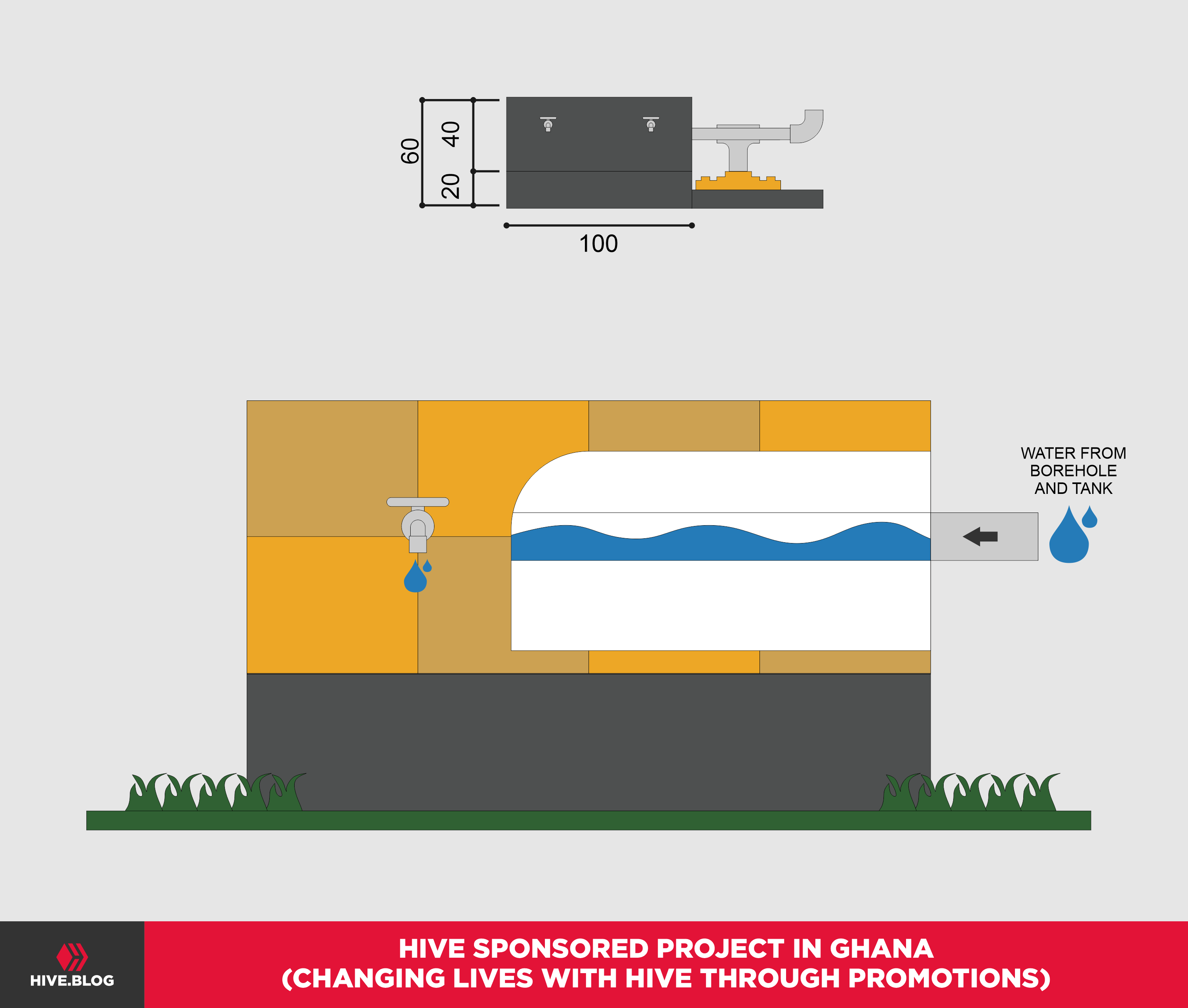 Let me share with all of us how much easier the hive ecosystem has improved many people's lives. Ghana is lucky for being one of the unique countries that has seen the worldwide significance of the hive blockchain. Hive has made steps to improve people's lives. Its most crucial element, though, is to ensure that people are highly motivated. Hive  has accomplished so in Ghana and other nations throughout the world.
In recent times, hive LAUNCHED a transformational programme in Ghana with the purpose of providing people with an a healthier lifestyle. This was done by establishing a borehole water system. The above promotion by the hive ecosystem grabbed the curiosity of all Ghanaians who desired to discover more about hive. The launching ceremony of the above mentioned borehole project, on the other hand, grabbed the attention of Ghanaian media sources, which reported on the hive's efforts to give a community in Ghana with potable drinking water.
Numerous Ghanaians have contacted us (@mcsamm and @collinz) since the development's inception. This problem affects various villages in Ghana. In Ghanaian communities, the availability of clean drinking water has become a major concern. As hive ecosystem advocates, we take tremendous delight in aiding citizens to improve their lives via the hive blockchain.
We recently delivered a hive radio interview at a prominent radio station to present and discuss the initiatives available to Ghanaian communities. This provided Ghanaians with the chance to learn more about the many activities and advantages that hive has introduced to Ghana. Previously, we held interviews with different media outlets in order to share our hive success stories with Ghanaians. The above exposed hive to individuals who understood nothing about blockchain technology. We are delighted that so many Ghanaians have shown an interest in joining this amazing platform. Certainly, this experience initiative has considerably aided in the propagation of the hive ecosystem in Ghana.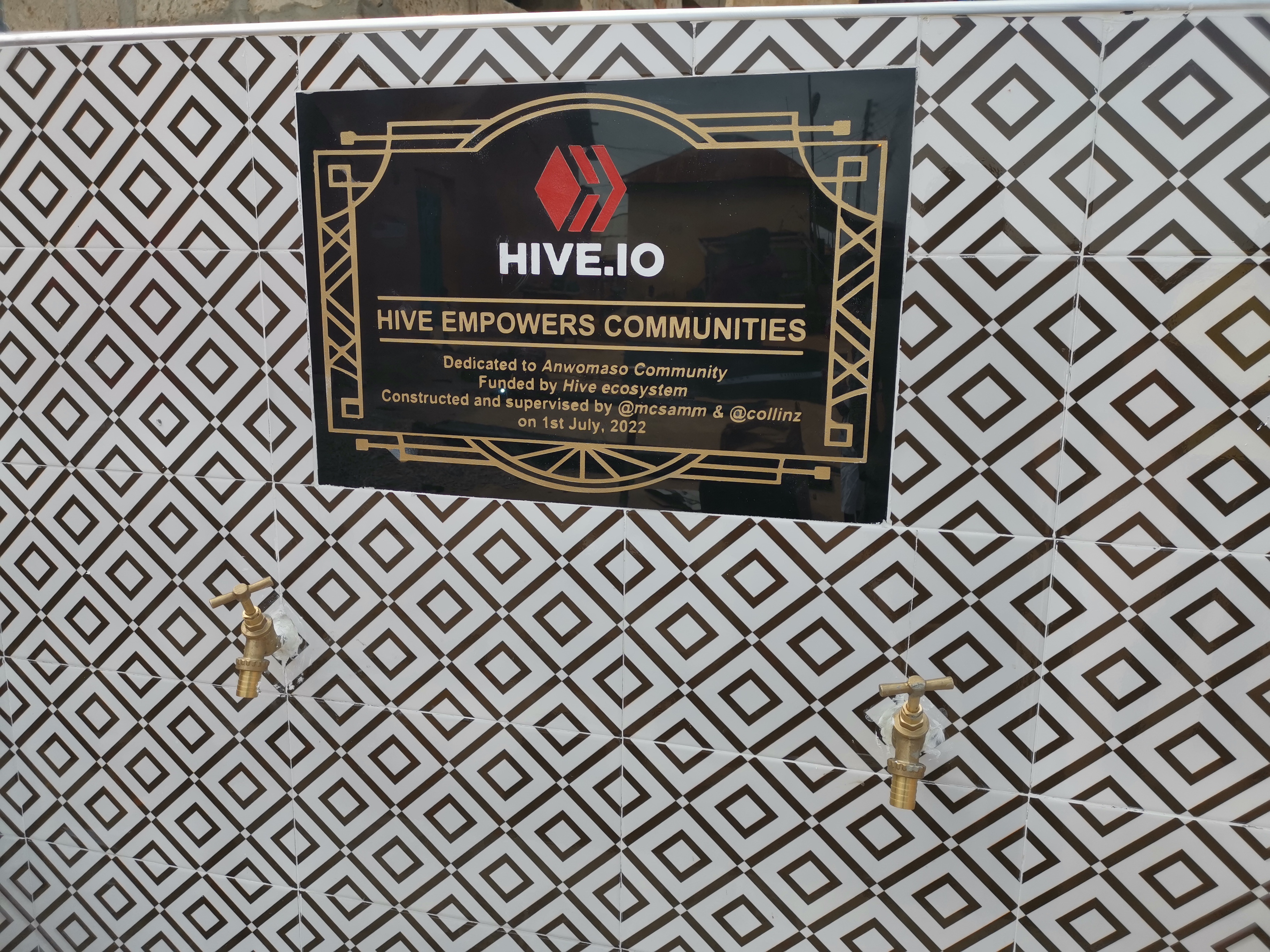 Hive Reaching Ghanaians
Although since previous borehole project, the chief of Anwomaso village has expressed his satisfaction at being a part of the inaugural event. When the journalists and other media organisations were summoned to the opening, we got requests from several chiefs and community leaders to help their town with hive boreholes. The call was an invitation to one of them, Bremang in the Ashanti region. It was such a delight to offer this leader a visit at his home. Surprisingly, Bremang, a town near Kumasi, has had water shortages over the years, severely affecting a prominent high school in this prominent town.
Hive 4th borehole construction
Following a number of investigations and assessments, we have agreed to provide Bremang township hive borehole water to help improve the people's lives. As a consequence, a meeting with the chief and his leaders, as well as the headmaster of the Bremang Secondary School, was held this week. It was an honour to inform the leaders about hive and its impact on people's lives. Leaders authorised the building of the hive borehole at the conclusion of the meeting with these leaders.
The Bremang town is struggling with water, which has had a huge impact on the life of the inhabitants and the whole student body. In essence, the hive borehole will assist in providing potable drinking water to the secondary school and the surrounding area. This will also aid the students in a variety of ways, since they had previously relied on the Barekese dam to collect water using tanks on cars. This has never been adequate for both the community and the students in their numbers. It is fantastic to have a borehole not only servicing a community but also a big high school in the neighbourhood.
Therefore, We write to notify hivers that preparations are already being established to commence building of a new hive borehole project in Bremang, Kumasi, Ghana's Ashanti region.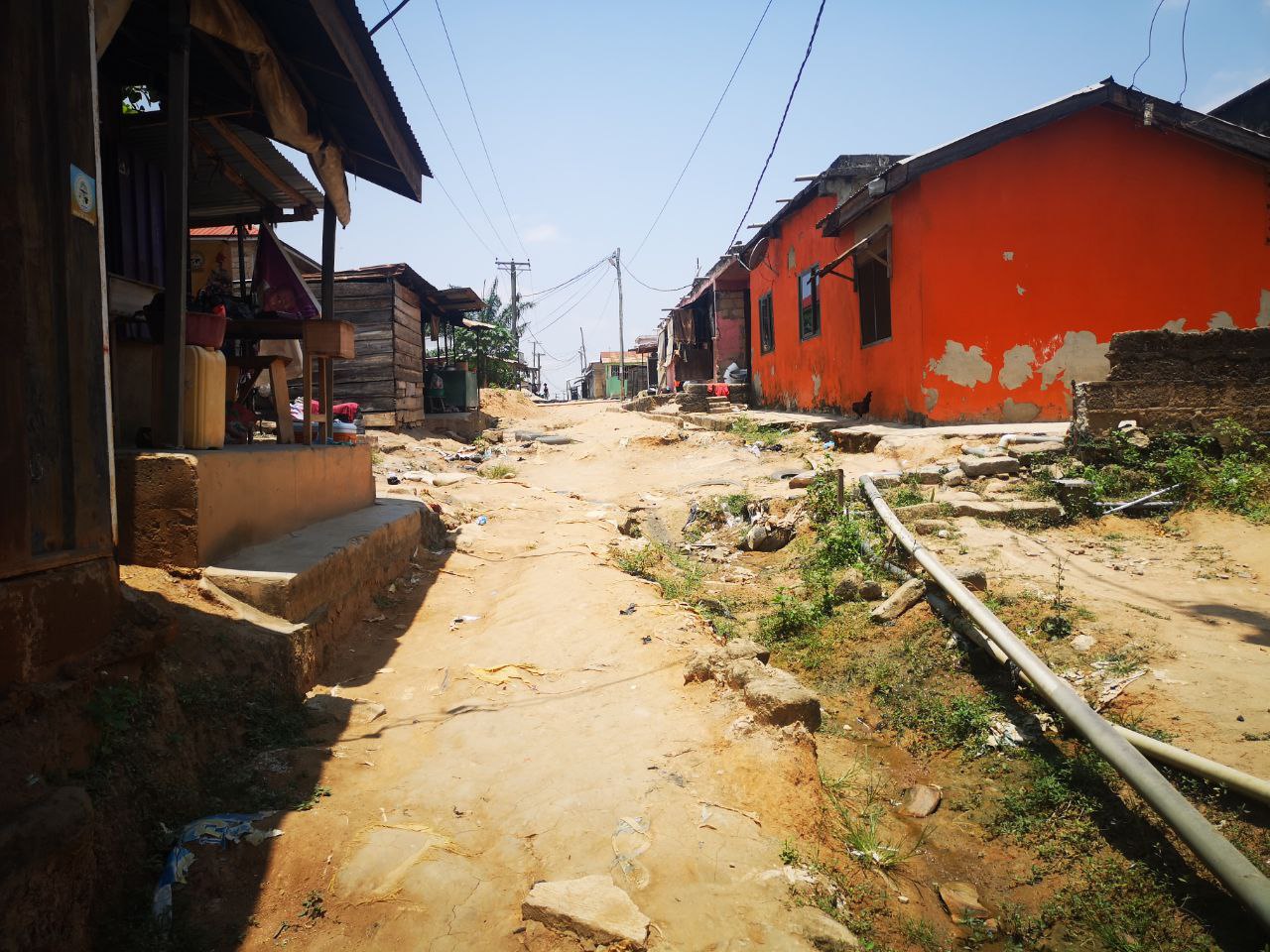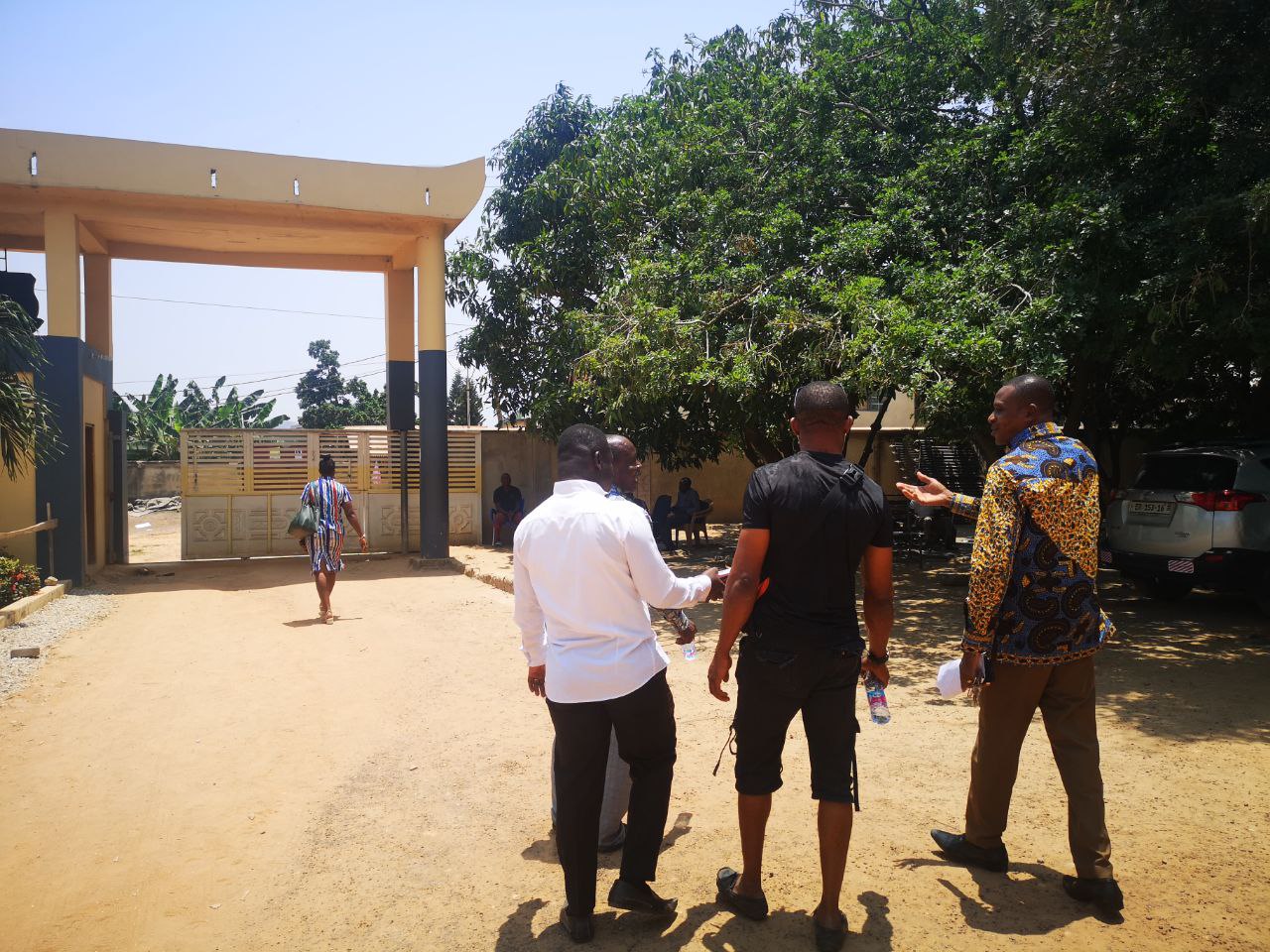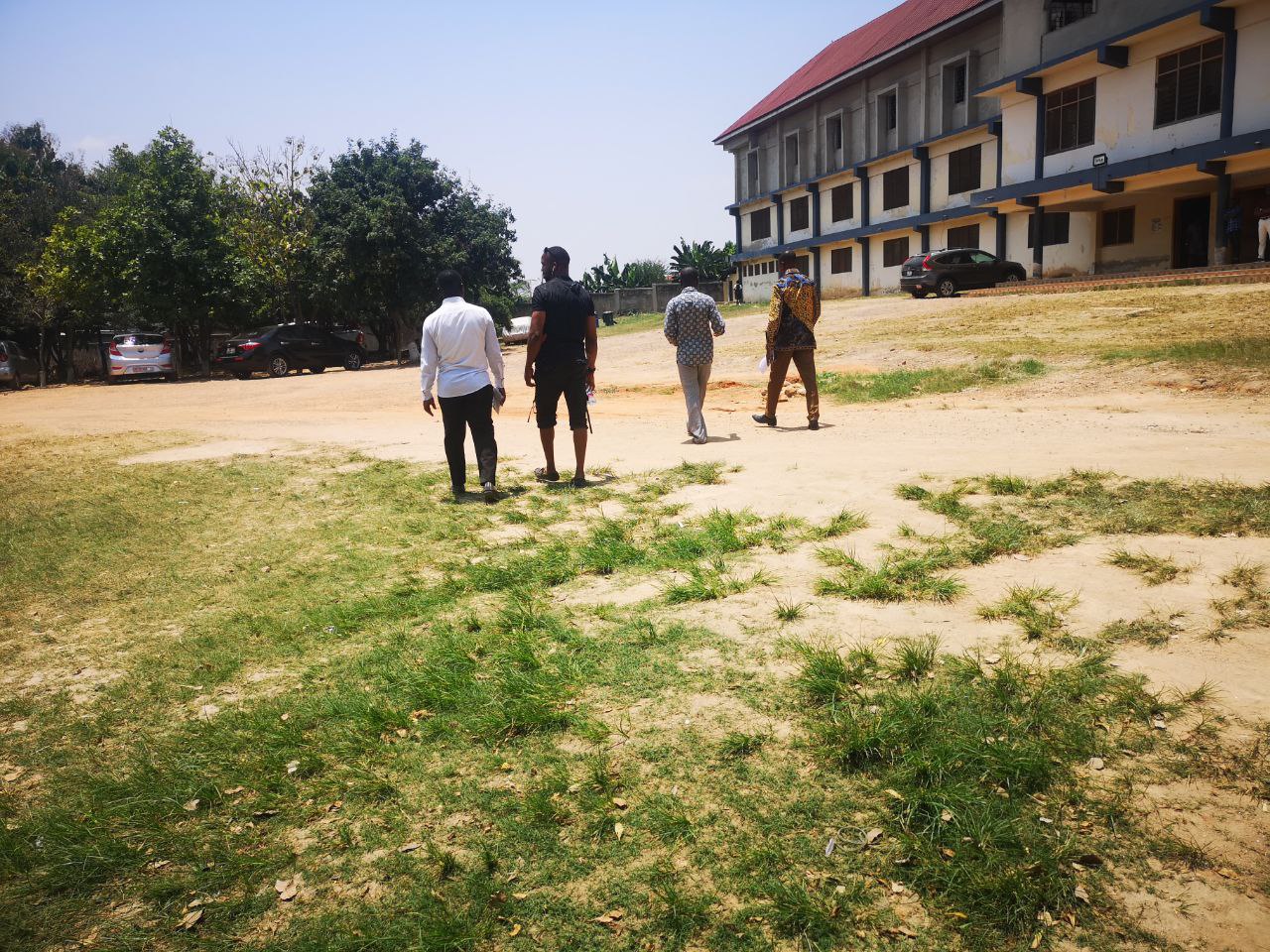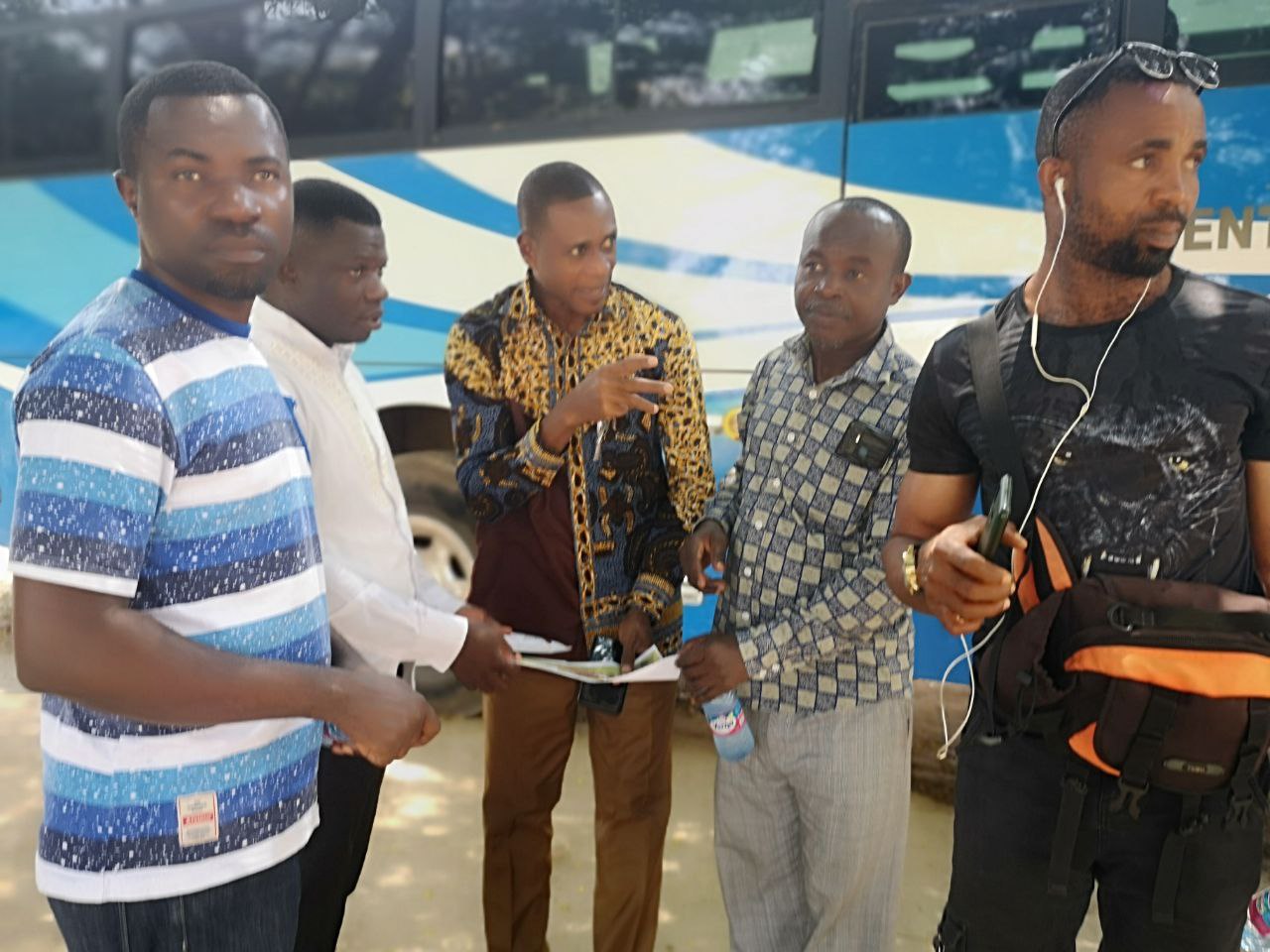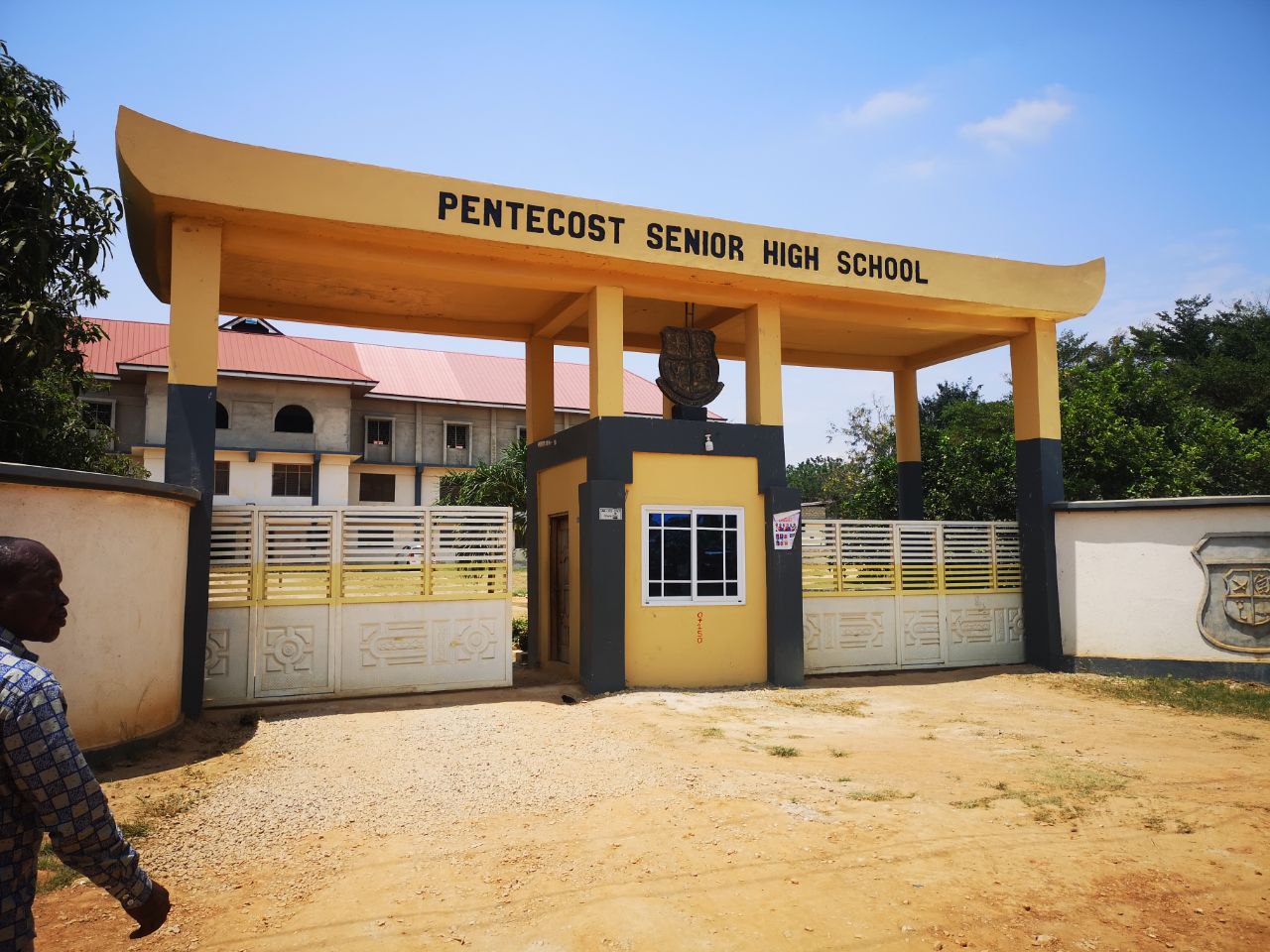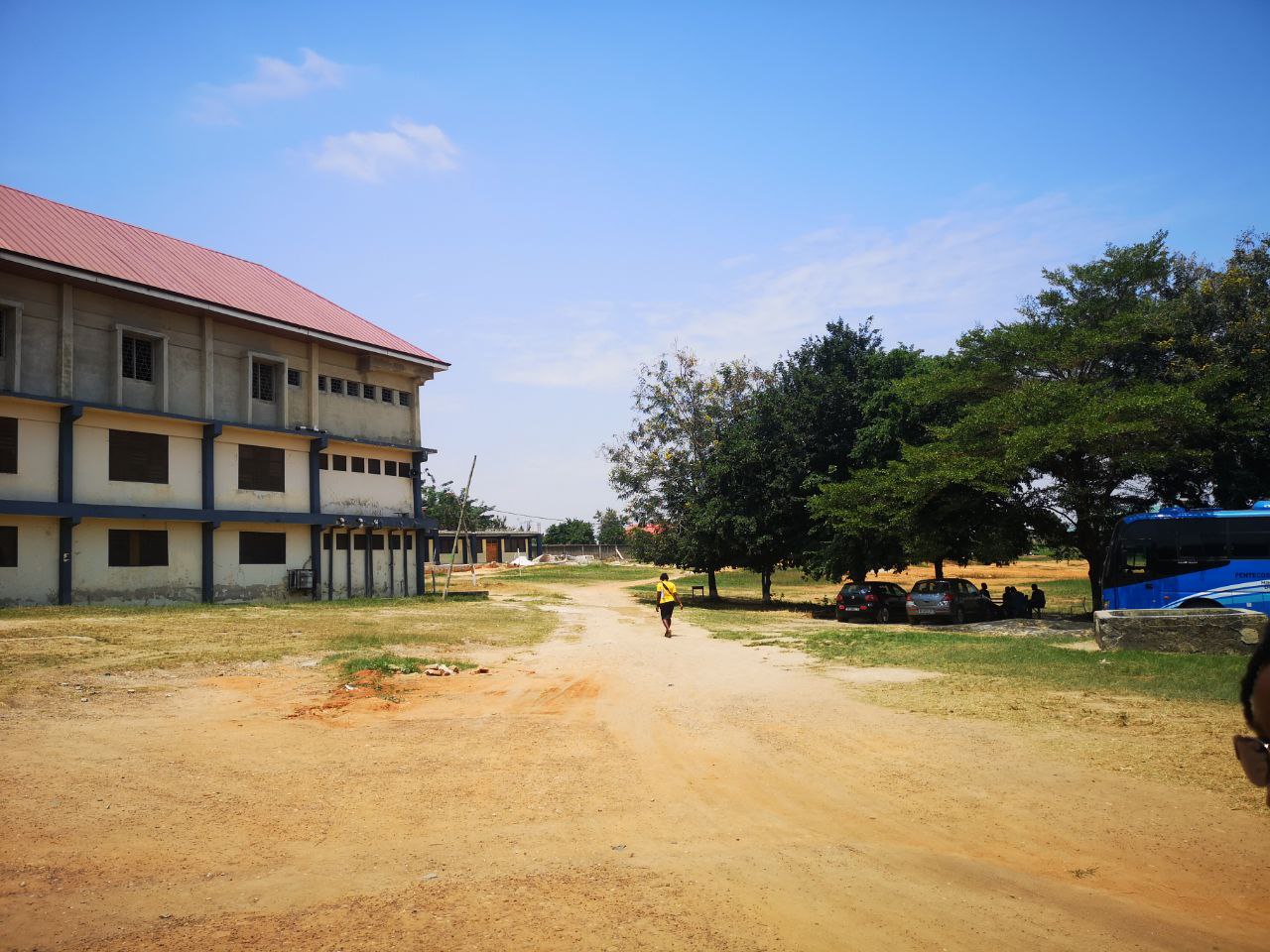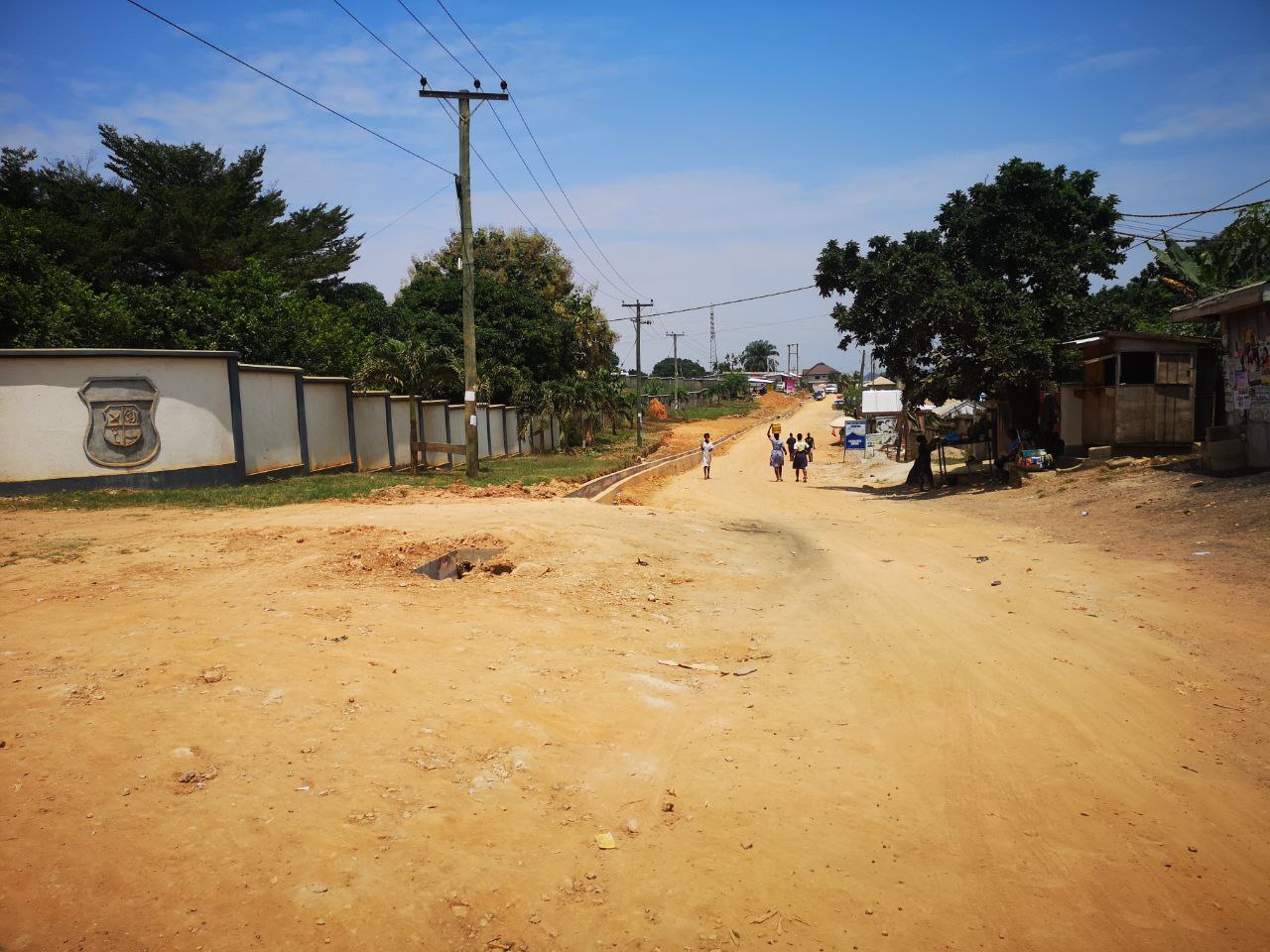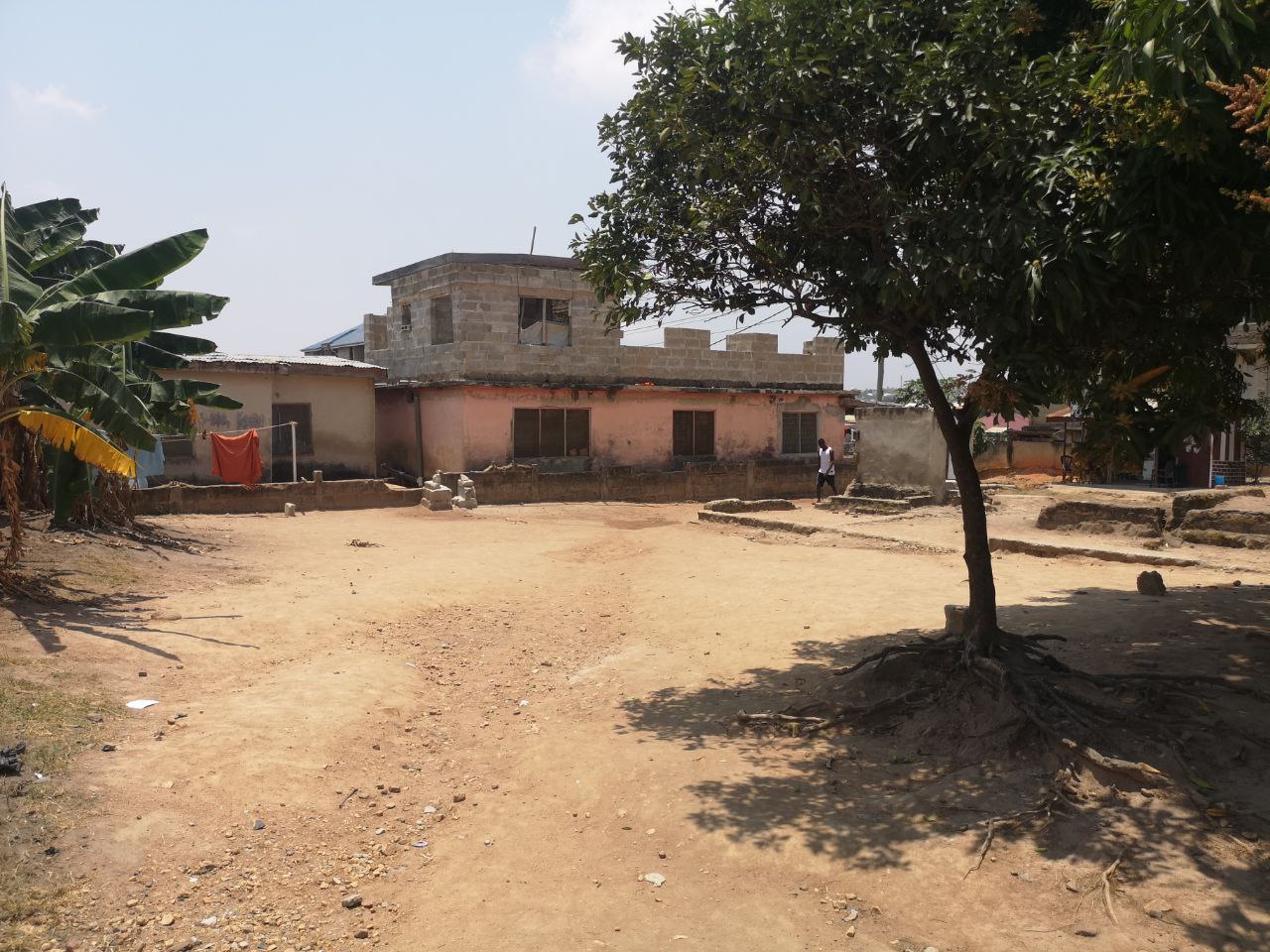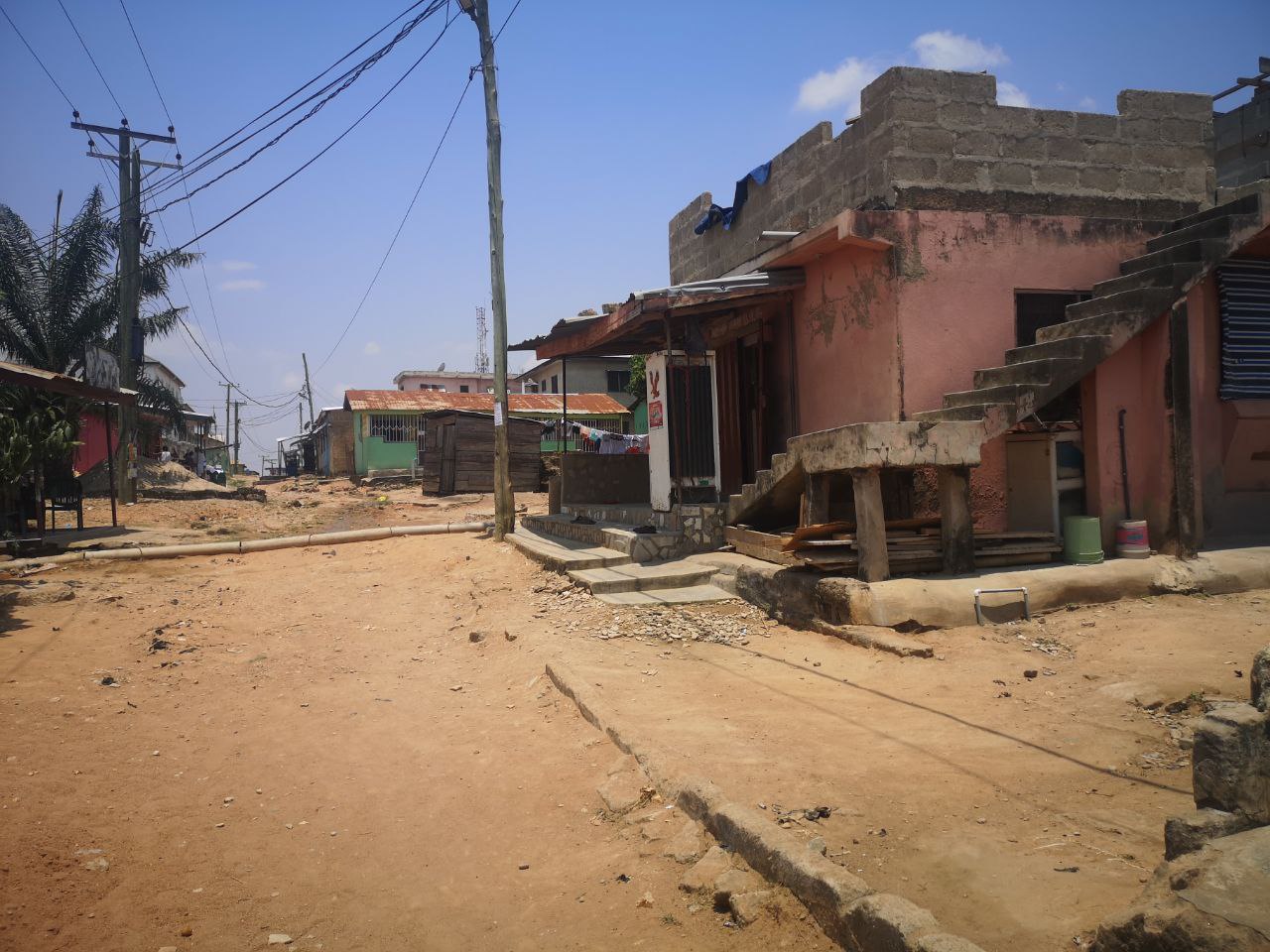 Bremang community
Planning and Funding
Let me thank @guiltyparties for his advice, directions, encouragement, and assistance in making our next initiative a reality. With such a daily report and feedback, we were granted the green light to begin construction on the Bremang hive borehole project. It seems to be worth mentioning that @valueplan is funding the installation of this project under the DHF programme.
Every partner and suppliers whom we have joined forces on prior projects have been notified in order to prepare for another massive empowerment campaign by the hive ecosystem. We are confident in informing everyone that the 4th hive borehole project in Ghana is scheduled to begin drilling on Saturday, August 20, 2022, based on recommendations from all suppliers and individuals whose services will be needed from the start of this project.
Additions
As addition to the completion of the fourth hive borehole project in the Bremang neighborhood, the funds acquired will also cover the manufacturing of hive branded stationeries, which will be distributed to students in poor communities whose parents are unable to provide them with one. The hive-branded books are designed to improve student education in Ghana by relieving parents of the burden caused by not being able to purchase writing tools.
With no need for a doubt, the hive books have a terrific advertising pitch to bring so much attention to the hive ecosystem. Individuals who study these materials will have a solid knowledge of how blockchain works and how it impacts communities.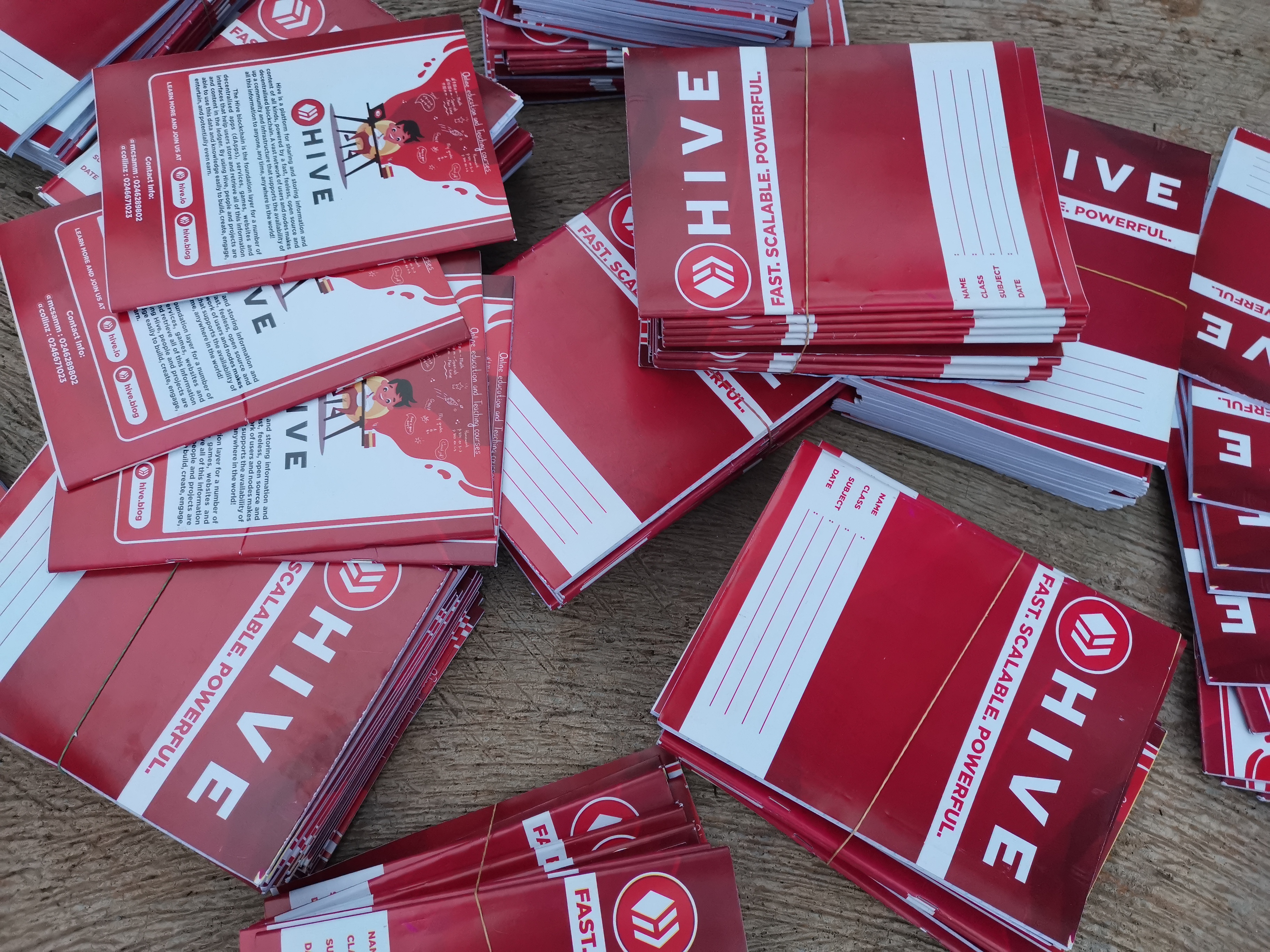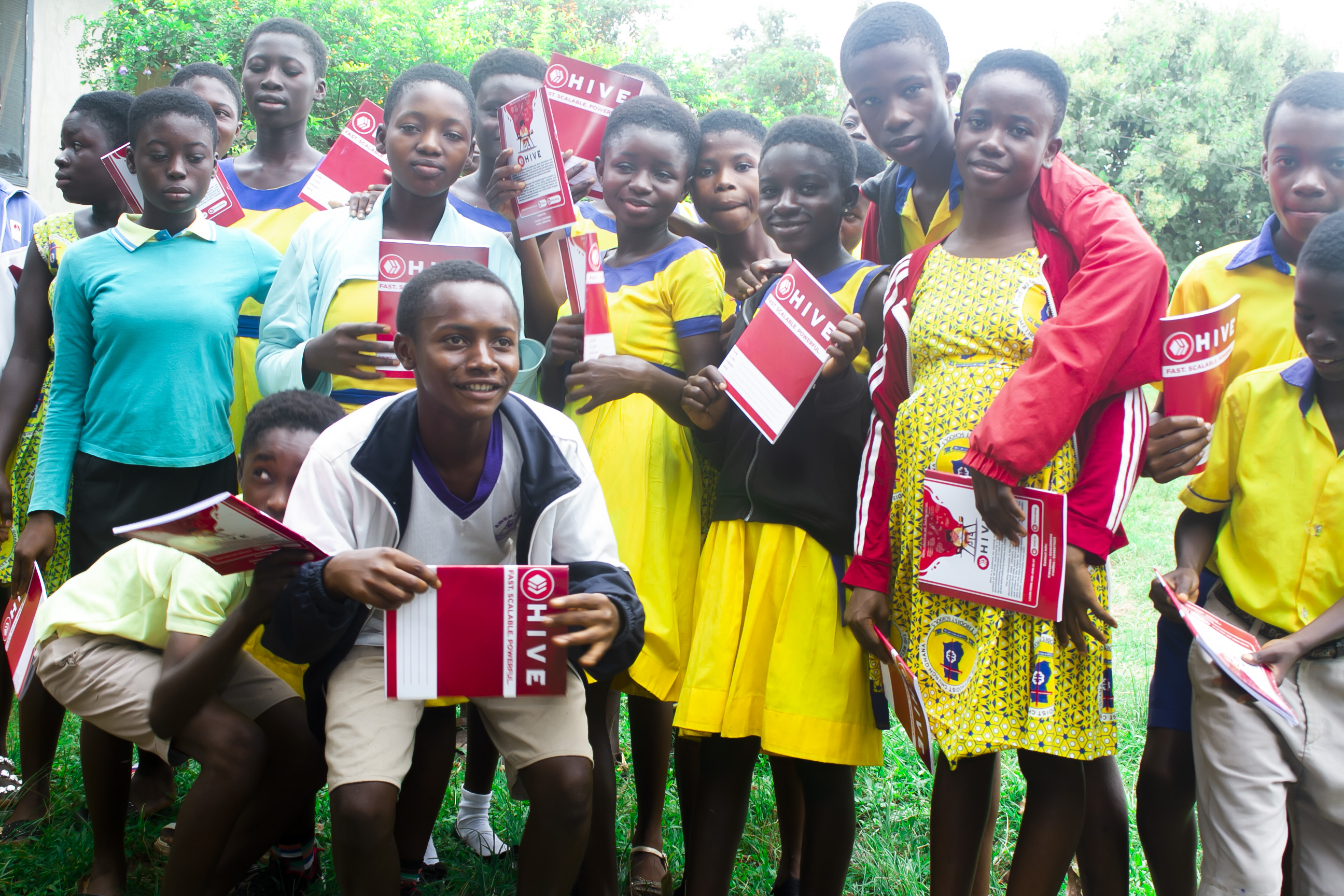 photos by @mcsamm
Summary
As previously noted, the hive borehole project has the potential to bring enormous attention to the hive ecosystem, especially during the project's inauguration. It's wonderful to realize that a blockchain is improving many people's lives by delivering clean water. Each community where this borehole is developed has inscriptions and hive branding on the projects to let people acknowledge hive for coming to their aid.
The implementation of hive boreholes as an advertising effort to change lives has surely empowered many communities. Upon the completion of the fourth borehole, we would like to reach as many radio and television stations as possible in order to begin a broad advertising campaign across Ghana. It is great that the hive ecosystem created four boreholes to share this incredible achievement with Ghanaians and the rest of the world.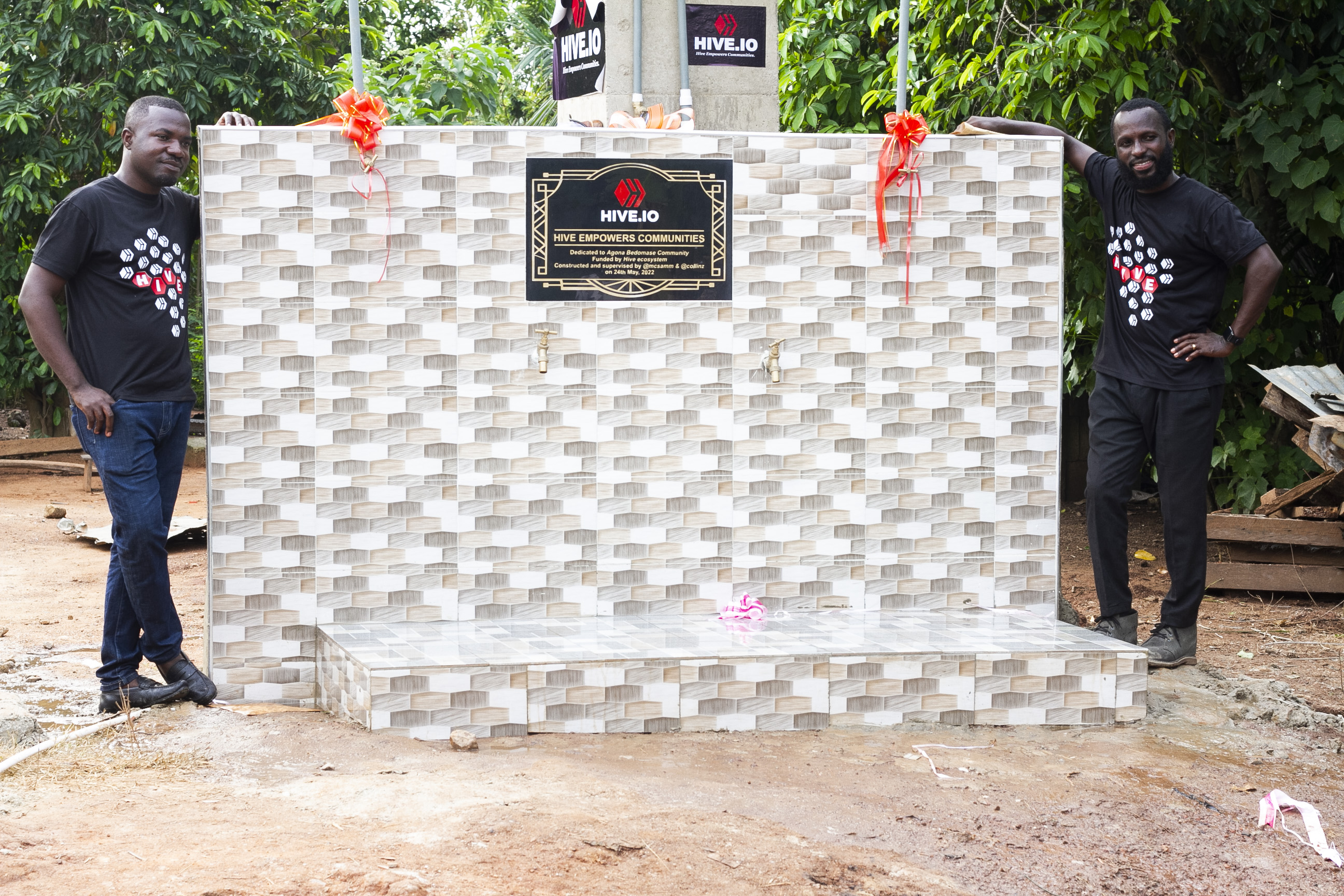 Throughout Ghana, the Hive blockchain has created headlines. Many generations will remember this, especially in the areas most affected by these boreholes. I would want to thank @guiltyparties, @theycallmedan, @taskmaster4450le, @doze, @ranchorelaxo, @ocdb, @trafalgar, @resonator @acidyo, @ackza, @v4vapid, @canadian-coconut, @haejin, @blocktrades, @adetorrent, @daveks, @felixxx @bhattg @newsflash @zuerich, @lichtblick, @dswigle, @tomhall,, not to mention @collinz, @anaman, and @awuahbenjamin, as well as everyone who has assisted us improve our lives for Ghanaians with hive while also advertising the ecosystem. We are really grateful and encourage everyone to keep an eye on this blog for advancements and reports on the full borehole project.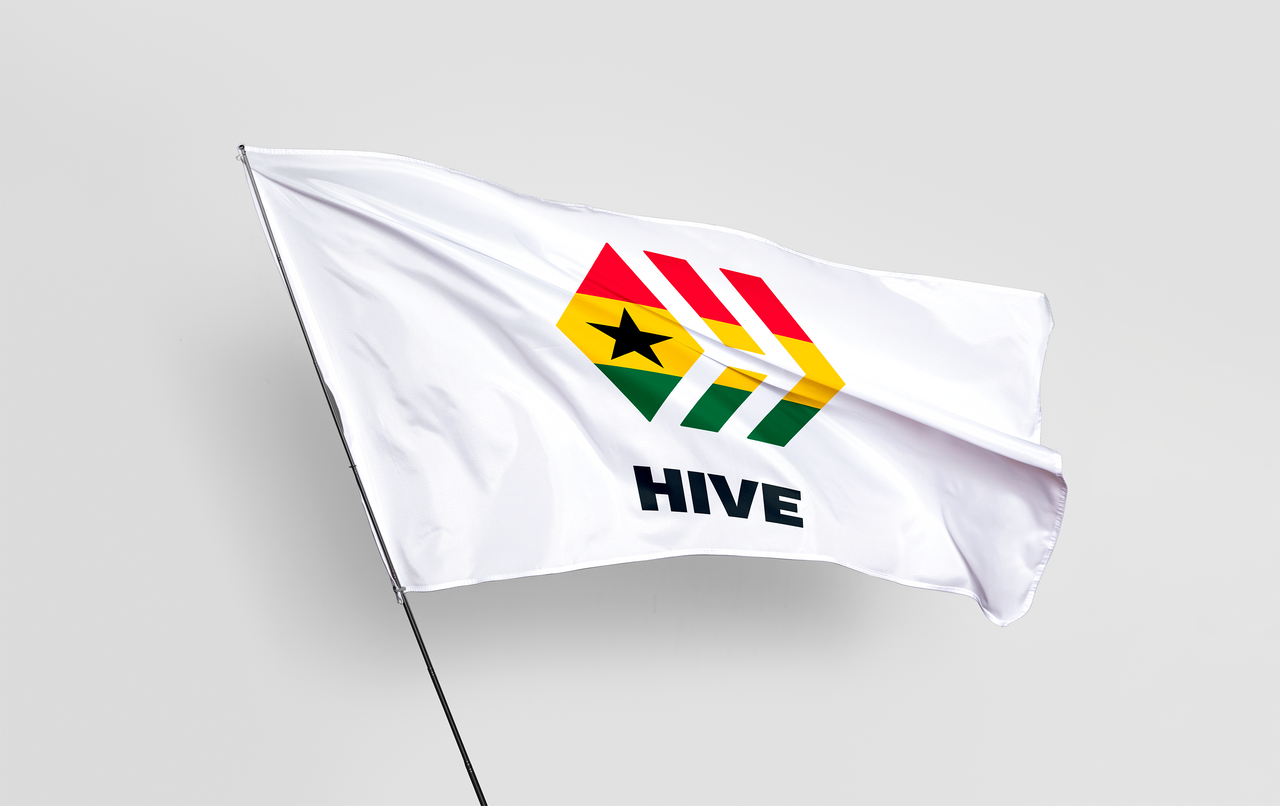 Changing lives with hive.