Building Blocks of Technical Analysis - A Summary post

This post is published via LeoFinance.
2 years ago
Dec 23 2020 6:31 am
-
2 minutes read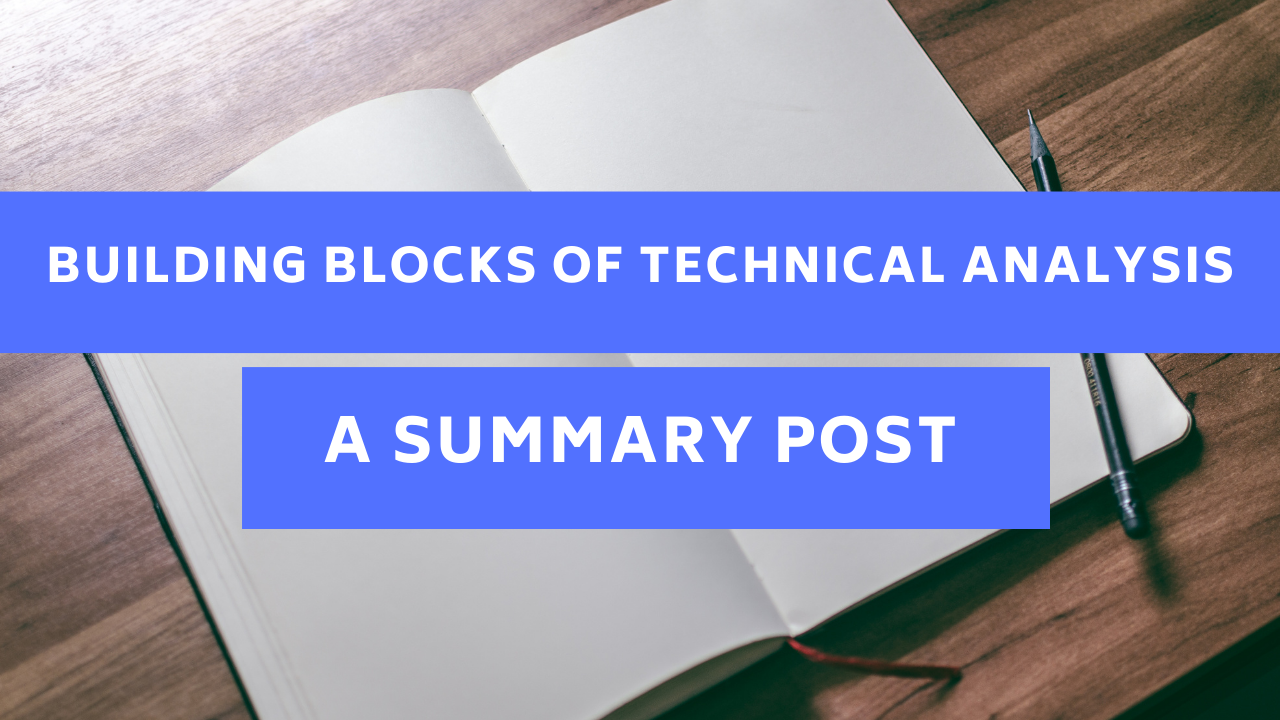 Understanding the foundations required to do a good enough technical analysis and fundamental analysis are the key reasons I have spent the past few months trying to learn about crypto trading.
From a technical analysis and fundamental analysis point of view, the following post will summarise the concepts of the topics related to trading and crypto. All topics focused are covered at a wide breadth and require further study to delve deeper into each topic.
Depending on whatever technique or approach you use to determine which crypto you plan to trade, you also need to deal with the crypto and crypto trading ecosystem's microeconomic and macroeconomic factors.
Topics Covered
Who This Post is For
People who are interested in learning how to trade crypto.
If there are any other topics you would like covered, please let me know via a comment.
---
Thank you for reading and hope you have a good rest of the day!
Follow me on these other platforms where I also post my content: Publish0x || Hive || Steem || Read.Cash || Uptrennd || Instagram || Twitter || [Pinterest]
Posted Using LeoFinance Beta