Understanding your financial plans with your financial means

3 months ago
Mar 17 2023 1:31 am
-
1 minutes read
We all have plans which we need to put in place to generate a better future with our financial income or means which is the main tool to see such aim come true. Financial plans isn't a day job to fulfill neither is it an easy task to complete.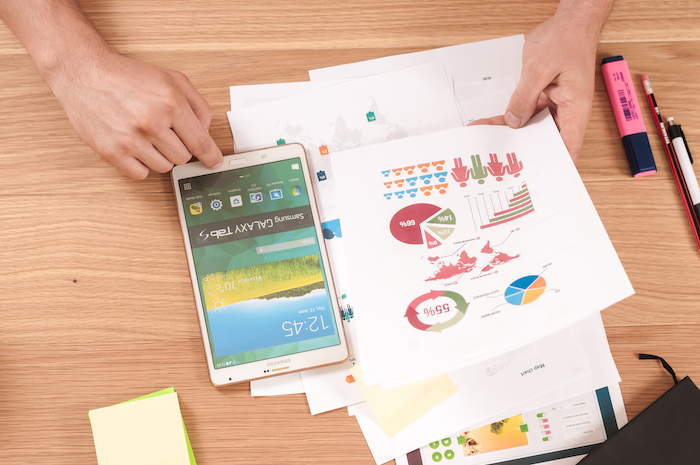 source
This however is what we look up to in the future by planning how possible we are going to grow financially with so many strategies and plans being put in place. Financial plans is like having a budget where you arrange and minimize how your spending Is going to take place.
We should be aware that Financial plans can't really work out without Financial means because that is the main resources to see your plans work out perfectly. The importance of financial planning is crucial to a successful life which needs to be taken seriously.
In all what we engage on as humans, we need planning especially when aiming for something huge and beneficial. The businesses and companies that majority operates today is base on planning to maintain and gain profits which requires strategies to keep it moving in the right direction.
There are times that challenges will definitely occur that might affect such plans but neglecting the negative part of it will enable you achieve your aim. Though, it might take time for your aim to be achieved but without panicking it will surely come.