$100 Well Spent: Unboxing Wireless Headset and Hardware Wallet(Ledger Nano S)

This post is published via LeoFinance.
a year ago
Jan 10 2022 4:54 pm
-
2 minutes read
The mail arrived today after over 3weeks of delay which I don't even care anymore about because I finally got my package delivered. It was a hassle and I don't think I'll be ordering stuff through the means I did ever again. Anyway, so I've finally gotten my wireless headset. It's been in my plans for a while to own one so that I can start vlogging about my game plays through 3speak.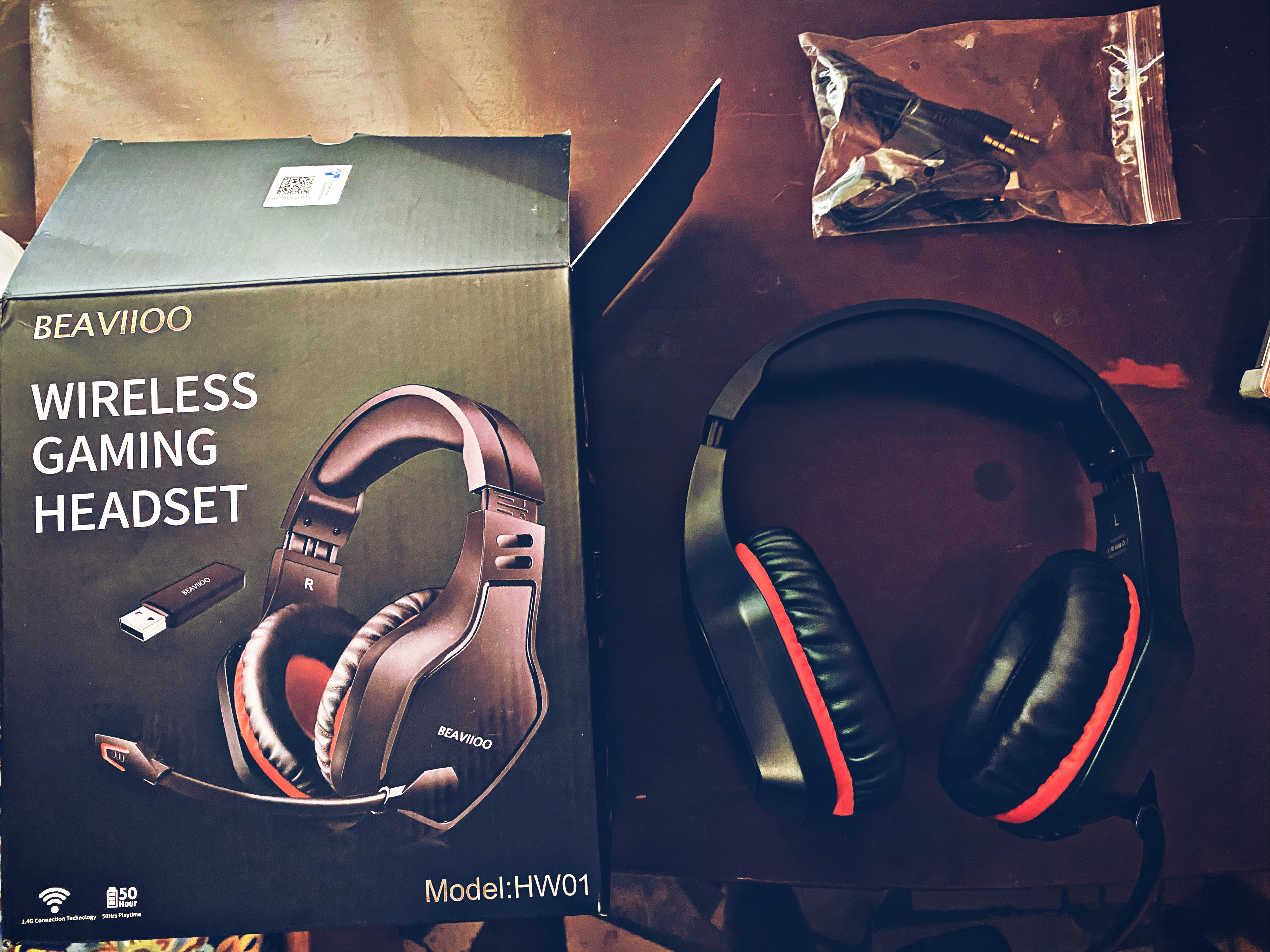 It cost $38 on Amazon. It's not super high end, but after reading the reviews, I think I'm okay with what it can do. It's got 50 hours of battery life, it came with a bluetooth device for PC and game consoles like PS4 or PS5, AUX cord and a USB cord for charging.
I compared the specifications with the higher ended wireless headset that cost over $100 and I thought I'll be fine with this.
I've tried it out and it's great. It's immersive, Noise cancellation is top notch, sound quality is good, and listening to my voice feed back after recording something is soo cool too. The mic is also cool, It kind of eliminates background noise so my voice comes out sharp and clear.
It looks good, it sounds good and it feels good. One thing I don't like about it though is that it feels like it can break easily, so I have to be extra careful with handling it. I guess that's an edge other pricey Headsets have over it, most of those pricey types have better solid handling.
3Speak vlogging, here I come!!!
Ledger Nano S
Another thing I got is the Ledger Nano S hardware wallet. I ordered for this since that horrible Belemo's hack happened, for some reason it's just arriving now. It cost $59 on Amazon and that's apparently how much it's cost on the website too.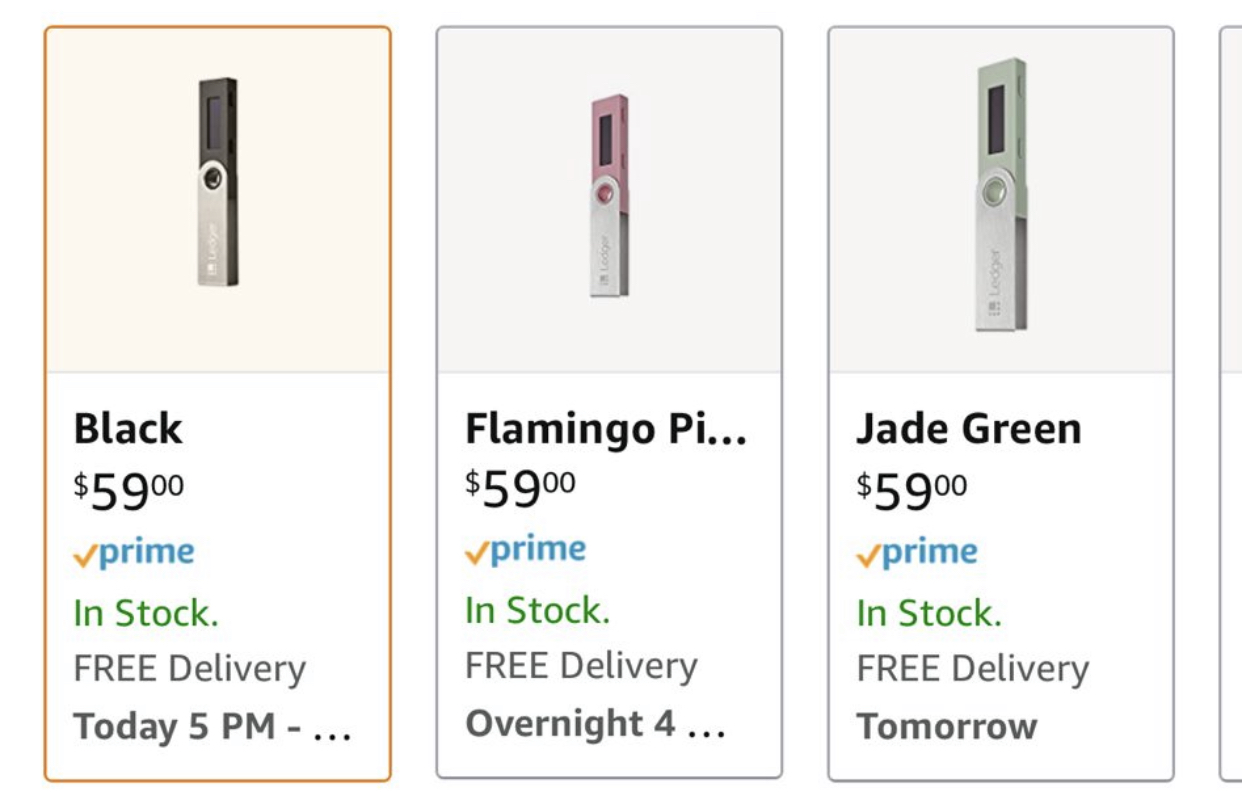 It's high time I took the security of my funds up a notch. I've read countless posts about how useful the hardware wallet is, and I've waited too long to get into it myself. Funny thing is that I thought it'll be easy to set up but it's unfortunately not as easy as I thought. I'll have to do some YouTubing to get myself up to track.
I was able to pay for these gadgets with some Hive and both purchases feel like a worthy investment. Big thanks to Hive. I can't wait to begin going through the hoops of vlogging.
Cheers guys.
Thanks for reading.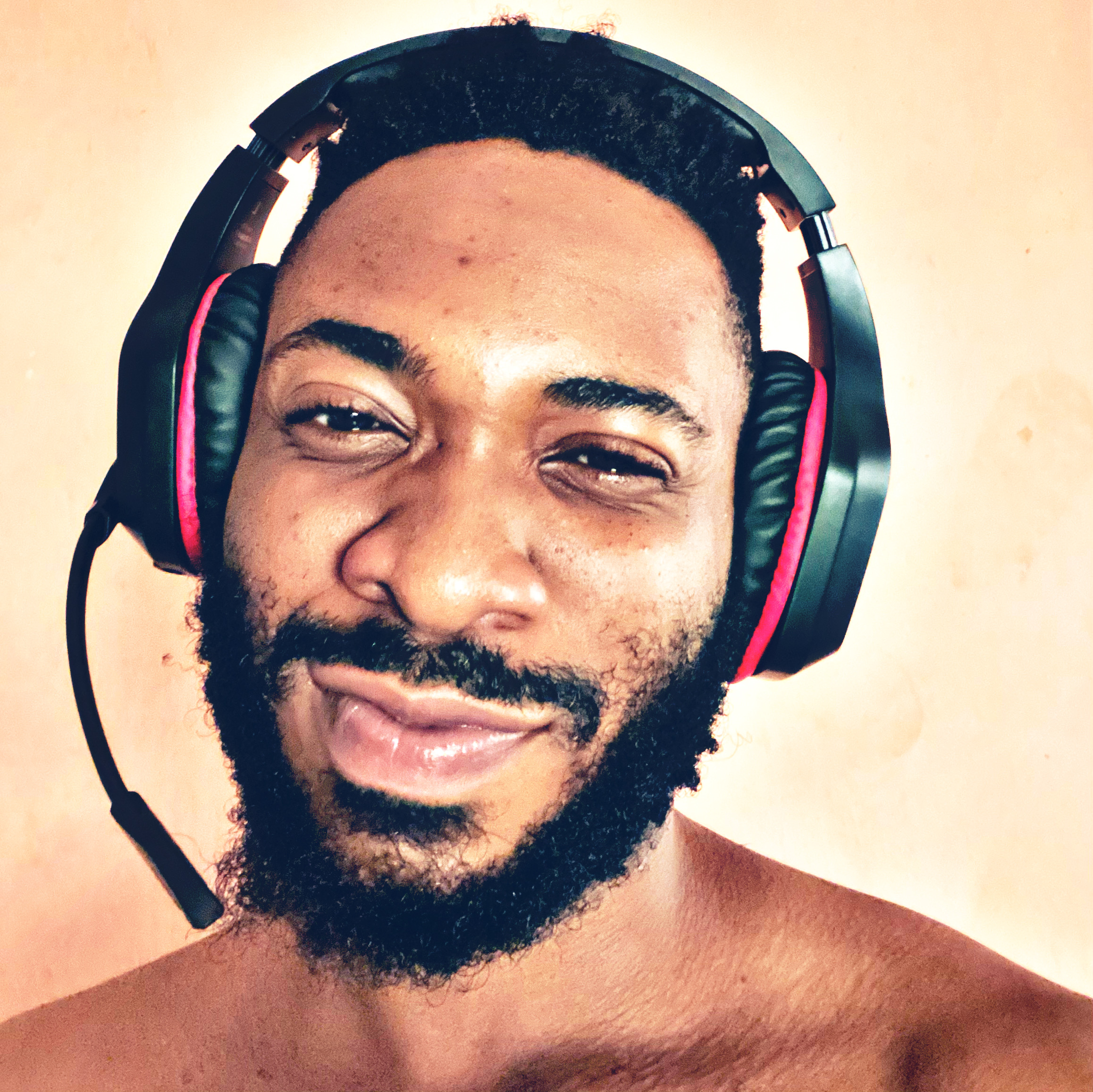 Posted Using LeoFinance Beta