RE: RE: Dragons flee as Lions roar | 23 Dragons Slayed and 230k Leo Powered Up!

This post is published via LeoFinance.
7 months ago
Nov 16 2022 8:05 pm
-
1 minutes read
💪🏼🥳👍🏼 Hell, YEAH!
23 Dragons Slayed with a base attack of 230k Leo Power
Very nice plot for an #lpud and a well written storyline 👍🏽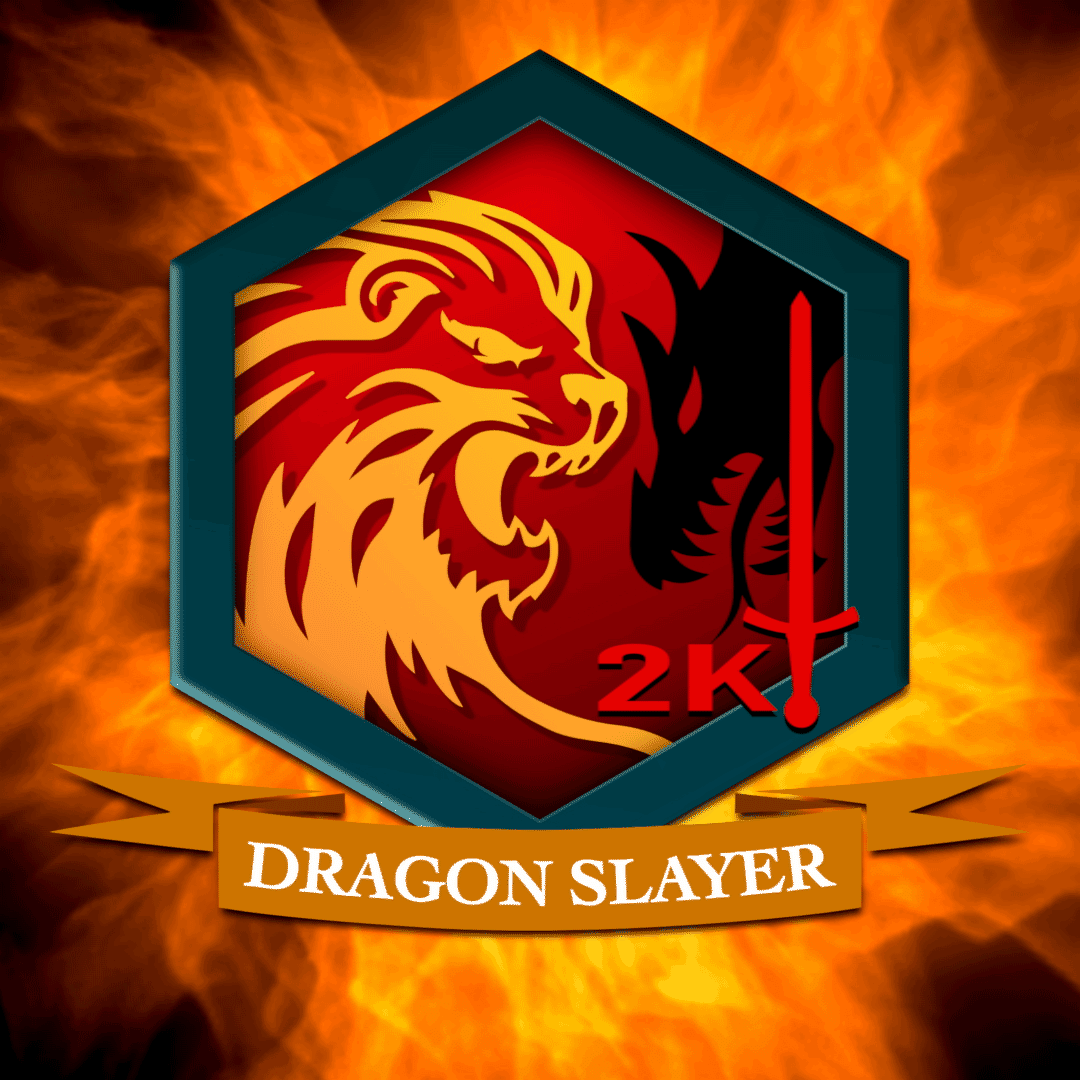 Congrats to all the winners. Let's all prepare for the approaching shadow from the Elder Forrest.
🔥🦁⚔️🐲🔥
Posted Using LeoFinance Beta