Splinterlands Winterfest is ending in a day

This post is published via LeoFinance.
5 months ago
Dec 25 2022 4:00 pm
-
3 minutes read
The Splinterlands team often comes out with certain promotions, and this is how they give the opportunity to community to get some extra benefits. There are some conditions that are required to meet and anyone who follows the same will get some additional benefit on the transactions. This is a good way for the project as well as for the community to get some additional benefits and I can see a lot of people participating to get the benefit of the available opportunity.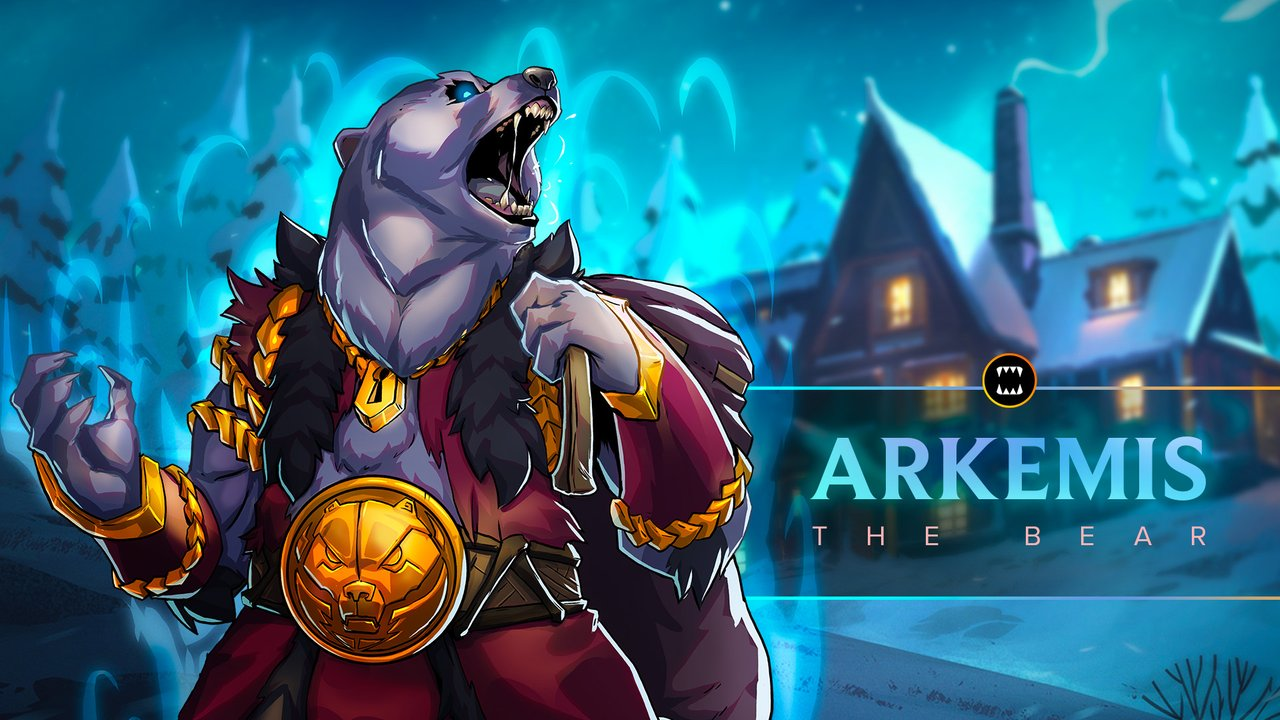 This winterfest is a similar opportunity for the community where they can earn additional cards by buying the packs in the market. For example, if someone by more than 50 packs in the shop then one promotional card in gold version will be confirmed as a bonus.
This type of event is bringing more people to buy assets in the game because the market is down and prices are low. This time investing in search projects is very much profitable because we can get things at a lower price and any bonus on top of that is an additional reward. I believe that the bear market is a good time to make the account value in terms of more inventory and assets in the game. This is the time when we should not be worried about the price and the account value as the price is low. A low price means we can easily buy more cards for the same funds which we have thought of investing in the project.
Even though I have seen a couple of cards that are very good and powerful in the game but we can get them for less than $10 but the earlier price was in the range of $50. You can check the price history in the market and this way also you can plan your further shopping in the game or even prepare a list of cards that you want to buy. this is just about the cards but I would like to mention hear that we also have tokens in the game that should also be part of the consideration.
SPS is such a token in the game which is a governance coin of this project. If you buy more SPS now then I think it is the right decision because the price is low and we can get more to come at these discounted. Be regards packs or even tokens in the game, everything is available at discount or under promotional offers, we should be trying to grab as much as possible.
Additionally, each Arkemis promo card received with pack purchases will have a 2% chance (1 in 50) of being a gold foil version of the card, and players will be guaranteed to receive at least one gold foil version of the card for every 50 packs they purchase in a single transaction.
It is more like buying now at a low price and holding it for the next 2-3 years without wearing about the market price. Maybe the price does not increase in the next few months but that is fine as long as the goal is long-term and we have the holding capacity for a couple of years. I did buy some cards recently and I am happy that the price was low however I am still checking out some cards in the game which can be a good addition to my game account. Nowadays high price is also low so I am struggling with the funds but hopefully, I will manage to spare some funds. I am trying to add more cards because this way I can manage to rent out cards and start earning passive income.
If you are not part of the game and want to join, then please join through my affiliate link-
https://splinterlands.com?ref=mukund123
Keep on playing the game and have fun.
Thanks a lot
Posted Using LeoFinance Beta