BUSINESS 102: How Do You Find The Best Supplier For Your Business?
---
Hey guys! This is a continuation of yesterday's video BUSINESS 101: What Is Dropshipping?. Let's call this BUSINESS 102.
In the video, I spoke extensively about the importance of finding the right suppliers for your dropshipping business.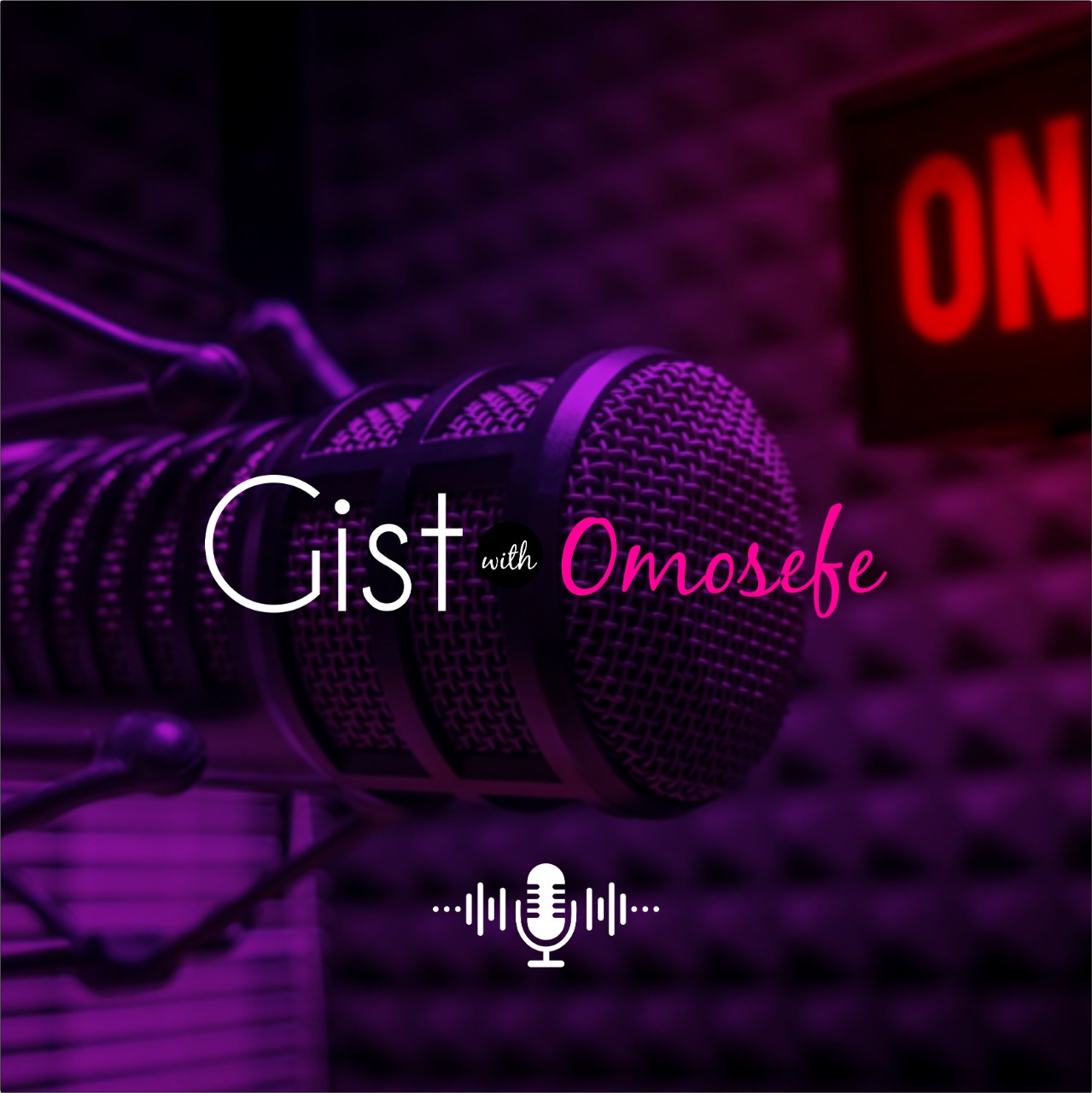 As a drop shipper, there are several factors you must consider before choosing your ideal supplier. Some of the factors I mentioned in the video include;
Quality
What kind of business are you looking to venture into? Are you the one to buy low-quality items and sell them at higher rates?
Is your brand about customer satisfaction, or is it only about filling your pockets?
Integrity
Is your supplier's yes truly a yes? Can you trust your supplier to deliver exactly what a customer has ordered?
Location
Does your supplier have a physical address? Is your supplier located somewhere you can always go if a need arises?
For me, all my suppliers are in Lagos state, and I know exactly where to find them if I need to.
Meanwhile, I also shared a story of how a supplier nearly cost me a good business and a wonderful friendship.
---
As I mentioned in the video, your supplier has the ability to MAKE or RUIN your business. You just have to decide what you're willing to settle for.
PS: I know I pronounced "blossom" as "blozzom." Please don't ask me why 🤣.
Thank you for watching!
To my friend @startrings01, I'm putting this up here just so you know that I'm grateful for you. Good friends don't come by every day.
Thank you for constantly pushing this big-headed Omosefe out of her comfort zone every time. Thank you for this friendship.
---
▶️ 3Speak