This post is published via LeoFinance.
2 years ago
May 17 2021 9:38 am
-
1 minutes read
I see no reason to put #leofinance tag on posts like this. I just upvoted this post with my 0.01% of owned Leo power.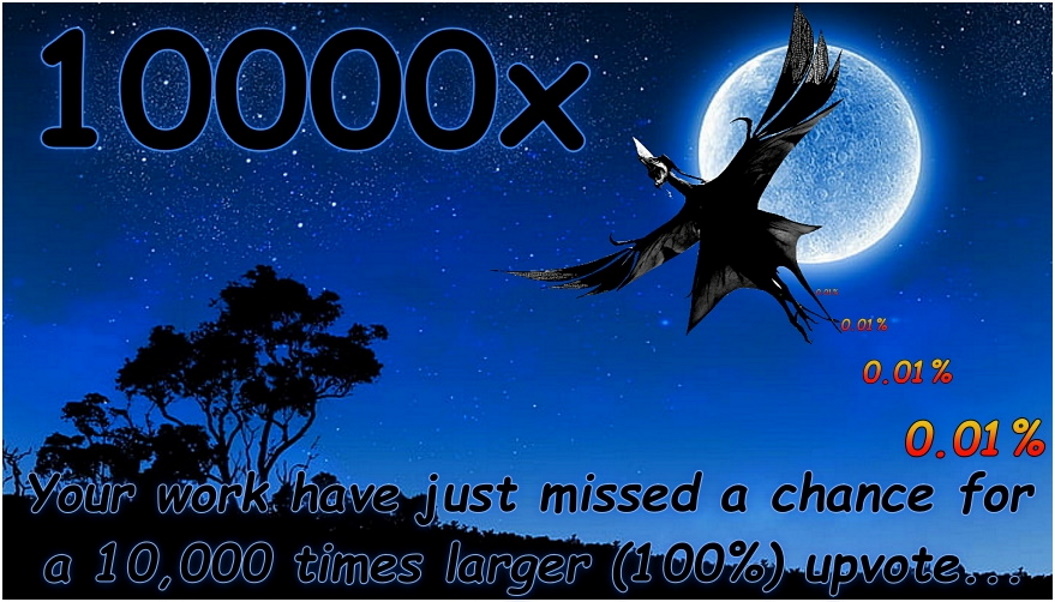 More info why some posts may collect only 0.01% upvotes.
Posted Using LeoFinance Beta