RE: RE: Dragons flee as Lions roar | 23 Dragons Slayed and 230k Leo Powered Up!

This post is published via LeoFinance.
6 months ago
Nov 16 2022 9:20 pm
-
1 minutes read
Hey @codingdefined , You are a leader of the pack now, be a whale on Leo for the next three weeks!
#60000 LEO delegation is set.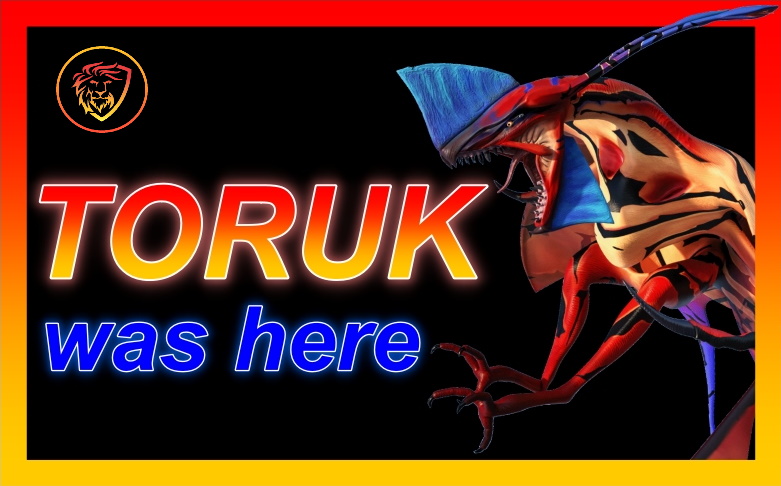 Posted Using LeoFinance Beta