GLX Staking: Starting my Investment in Splinterlands Sports Gaming Platform as a Newbie

This post is published via LeoFinance.
6 months ago
Nov 15 2022 10:34 pm
-
3 minutes read
Hello great friends, top of the day. I trust you are doing fine today.
I've been longing to pen this post for some days now but I had to wait to have my first target met. Glad I can finally do it today. The past two months has been merry merry with the Splinterlands community and game. Suddenly, my love for gaming has been charged and I am doing my best to keep the fire with bits of investment.
Today, I stretched in my investment reach into Splinterlands' Sports gaming platform known as Genesis League Sports. it was a big decision to take since I've not been an ally of sports before now, but...
Before we continue, please use my Splinterlands referral link to start off your game earning journey in splinterlands. Let's win together. Thank you in advance.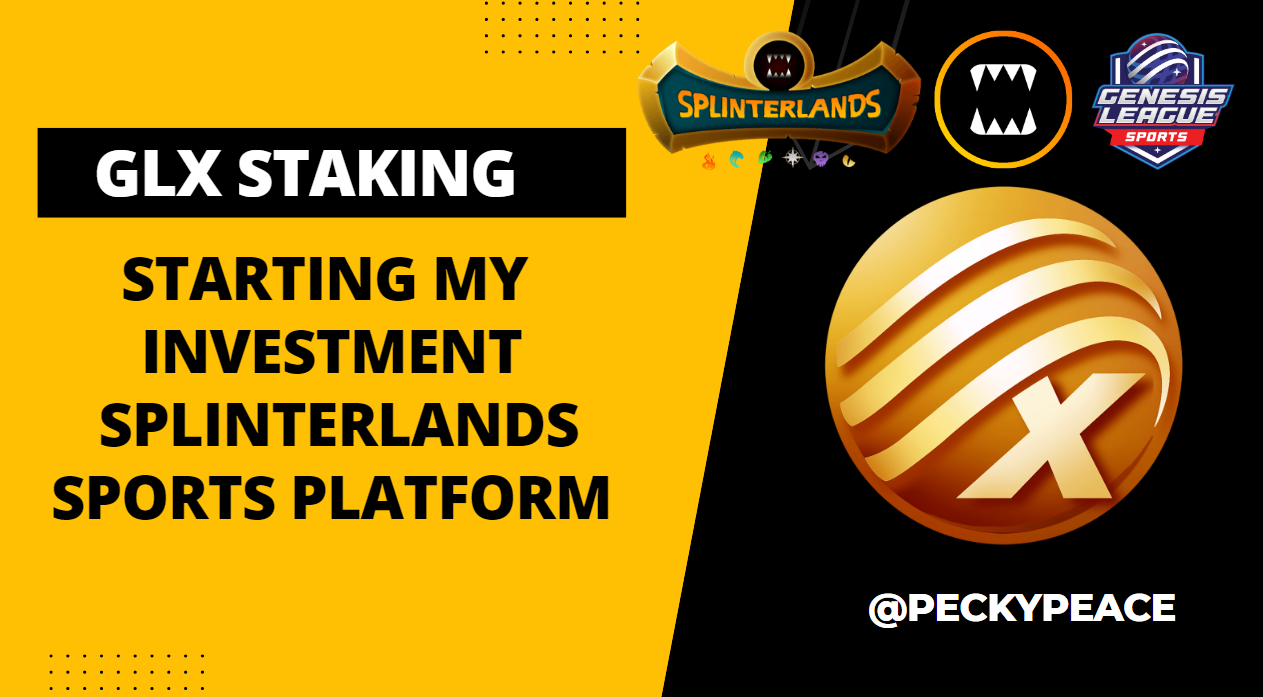 I am still a newbie in the cryptocurrency space. Thanks to Hive blockchain that allows even new users to learn in the easiest of ways with hands-on activities while earning at the same time. Engaging the splinterlands game and community has not just been full of fun but with a lot of lessons from leadership to investment.
55 GLX Staked so far
I have successfully staked 55 GLX tokens on the Genesis League Sports platform. I am happy to see that my staked GLX is producing more GLX and GLGT tokens at the speed I could call the speed of light.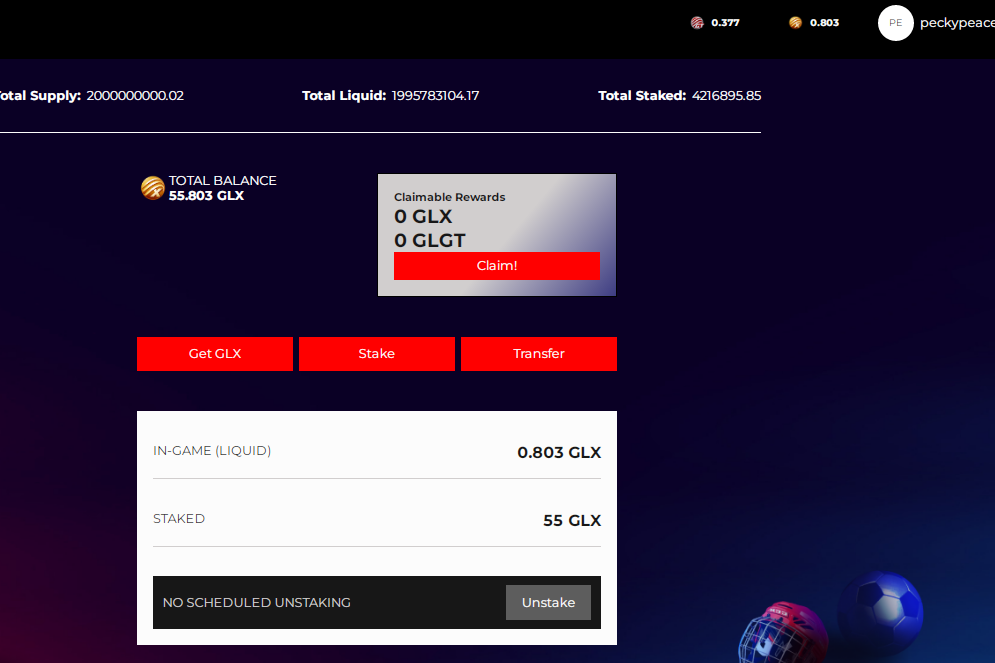 I had read several articles about Genesis league sports an how many were preparing for it, but I never knew it would take this smart shape. Though a sports newbie, it was easy to follow some guide posts to create my account, buy and make transfers of GLX tokens into my Genesis league sports wallet and staked same.
How it all started...
The interest in GLX started with the GLX I received as an airdrop for staking SPS token. I think I have a little about 200 SPS staked and that fetches me about 0.2 GLX everyday. Though I could see my GLX balances but I didn't know hpw precious they could be in terms of price until 3 days ago.
I first bought 20 GLX few days ago and transterred them into the Genesis league sports wallet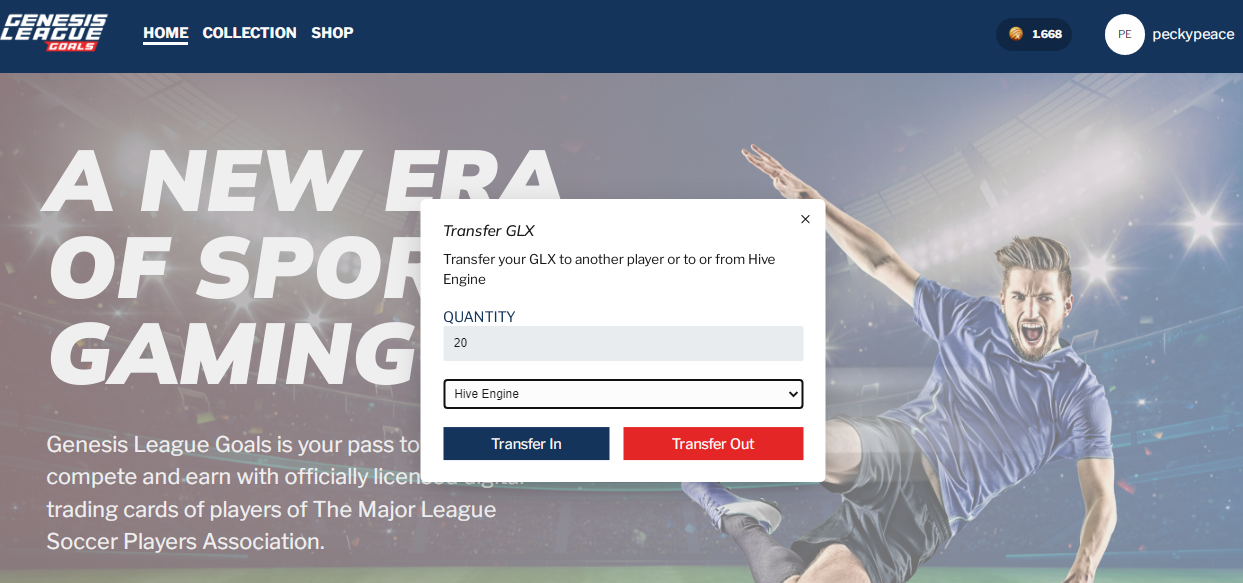 Transaction link: https://hiveblocks.com/tx/4c6606efe6ea32b97771084f26b75a388c58195b
I then staked all of the bought tokens plus the airdrop making up 21.668 GLX.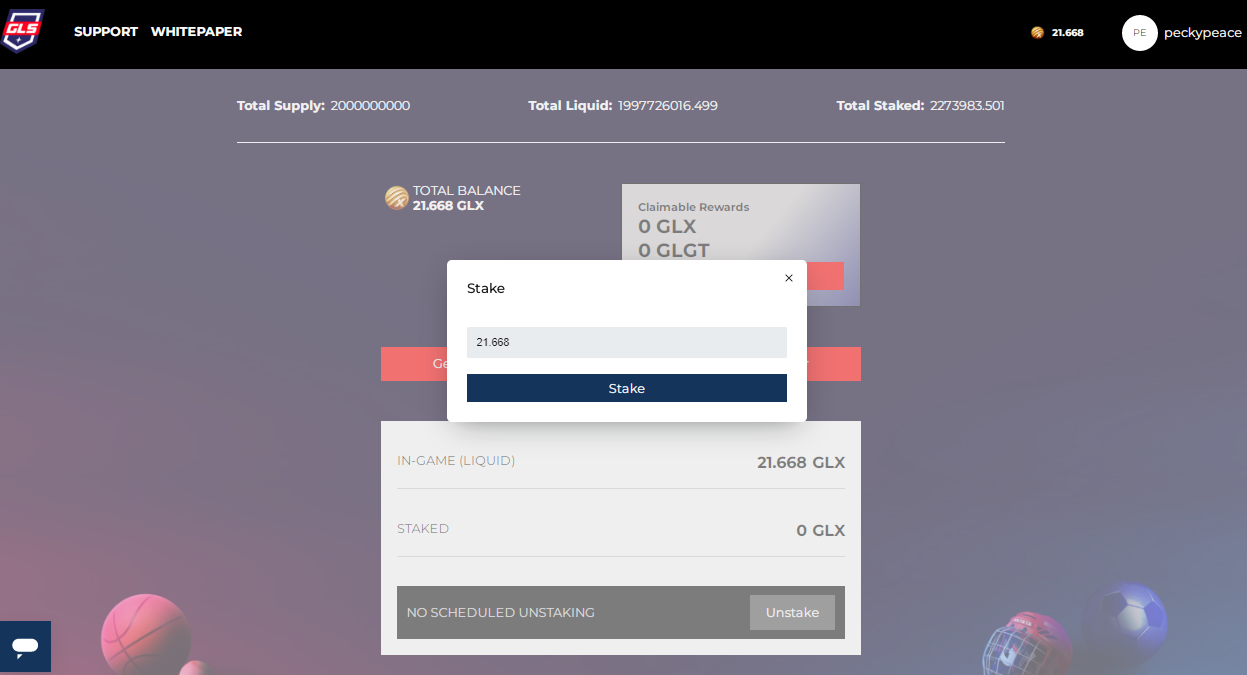 Transaction link: https://hiveblocks.com/tx/771afccca9d1e9db71938f1ba7a3c47d037e64b7
After three days, I discovered that my 21.668 GLX staked earned me additional 4.768 GLX and 0.174 GLGT tokens. I claimed and added all to the stake.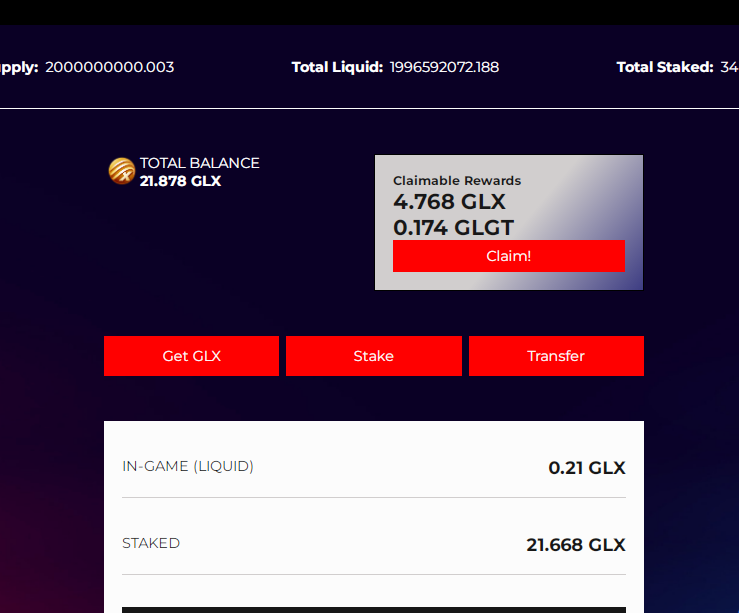 I was motivated with the amount of GLX I earned. I headed to Tribaldex and purchased 12.635 GLX using 8.37 HIVE . That was way costly compared to the first buy. Nevertheless, I bought them.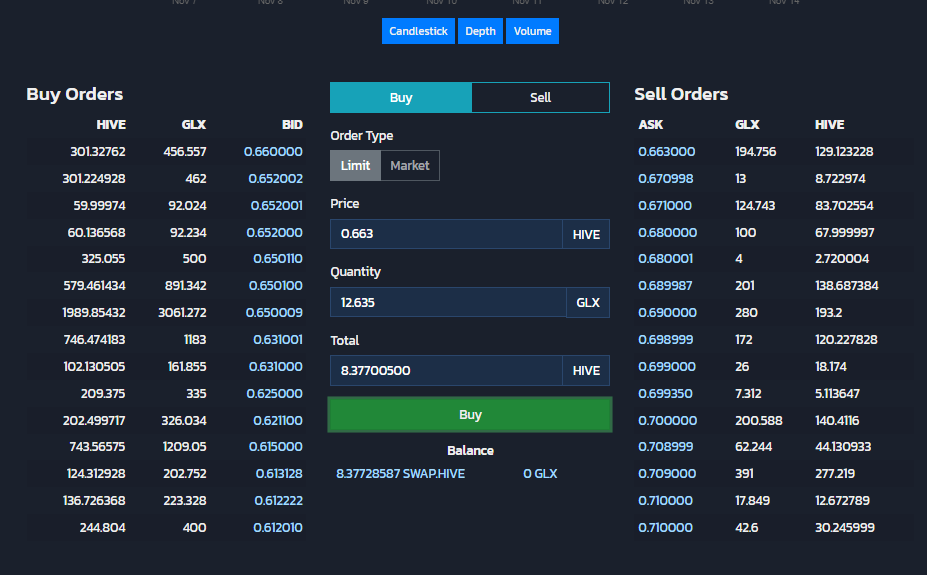 I added all 12.6 GLX to the stake and that brought my total liquid GLX to 17.579.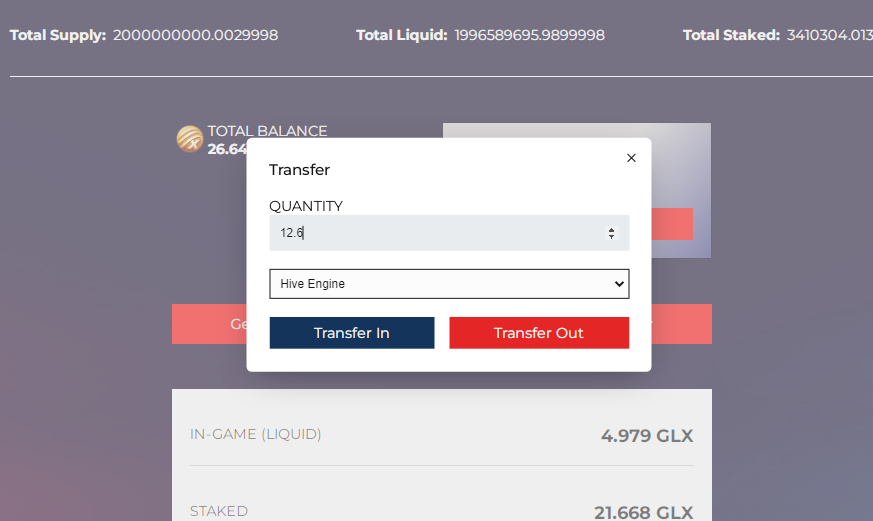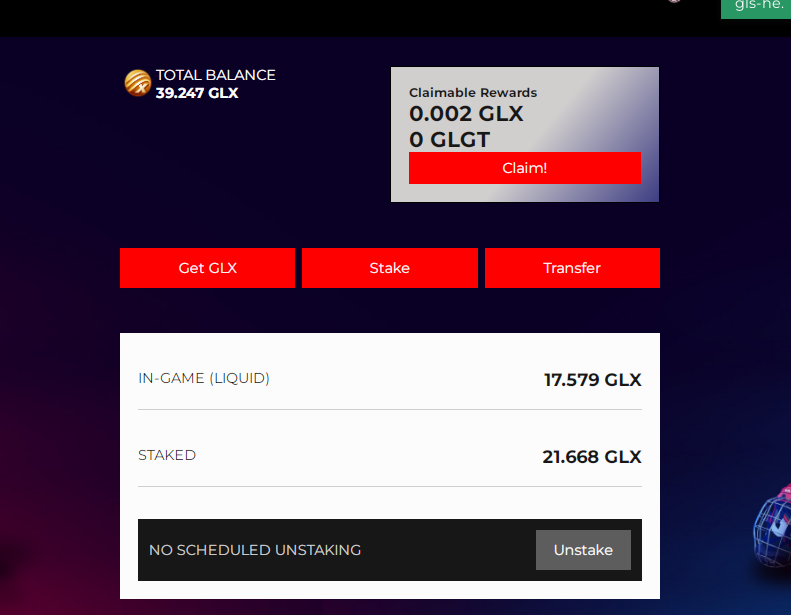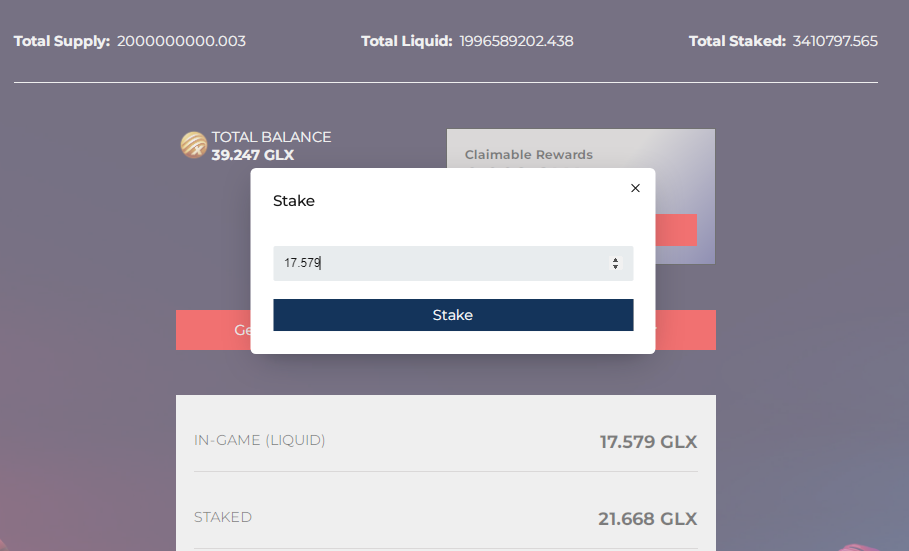 I staked the entire 17.579 GLX and that brought my total stake to 39.2. Each day, as I claimed more GLX tokens, I kept adding to my stake until it reached 55 staked GLX today.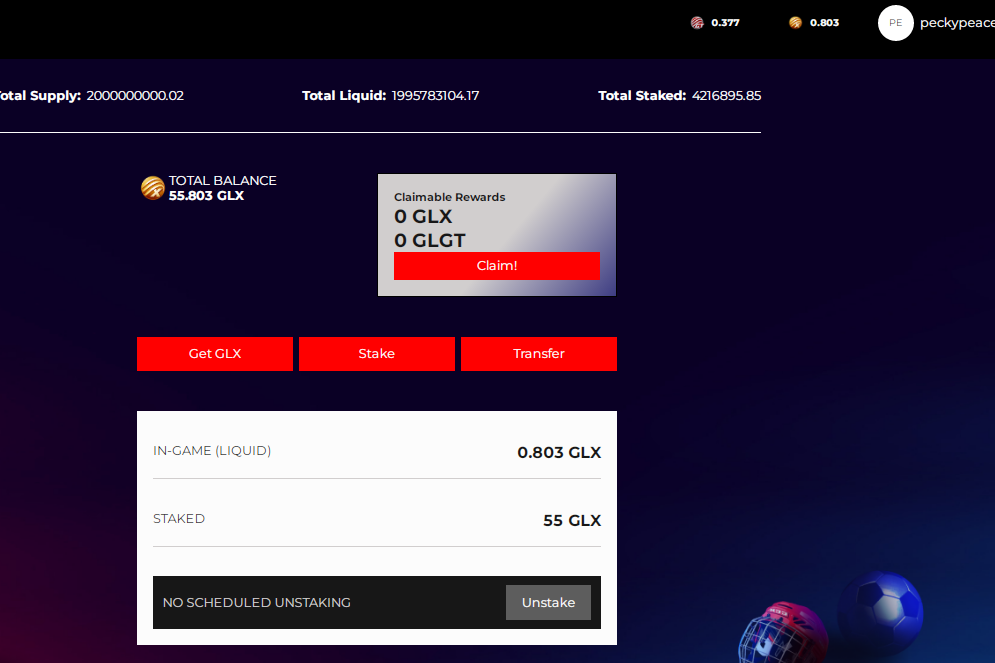 It is really a beautiful growth journey for me. I really feel like a a very rich crypto lady with lots of GLX to my advantage. I do not know the future of the token, but I will follow those whom I think know better.
Soon, I will share my easy-to-understand guide for new users to really follow and maximize to their advantage.
Please congratulate me for 55 GLX staked so far.
Thanks to @Steemmonsters @leo.voter @leofinance that has been supporting my splinterlands contents on Splinterlands investment so far. Their upvote support has helped me to gather more HIVE tokens to buy more SPS tokens.
If you are new altogether, don't forget to use my Splinterlands referral link. Please use the link and start off your game earning journey in splinterlands. Let's win together. Thank you in advance.
Please use the share, and upvote buttons while you also share your thoughts in the comments section.
I love you all.
I am @Peckypeace.
Posted Using LeoFinance Beta