I'll be in Las Vegas for the Coin Show...

Sorry, but during these troubled times, I feel it's in my best interest not to reveal who I am, nor the Day and the Hour of my coming...
Anyway...
I keep getting the feeling that many of you have put me on Mute, and if you did, you won't be reading these words...
Most of the posts coming from the Silver Gold Stackers Community seem to be getting a lot more replies than what I'm accustomed to receiving...
I don't use Discord, so if there's anyone putting me down, I'd like to know about it...
I'm always opened to questions, but I get very few...
It sure makes me feel like I'm just Spinning my Wheels here...
Yes, I get up-votes and some comments, but I can't help getting the feeling that there's something missing...
I suppose I could put myself at the risk of receiving Down-Votes, by posting some nice pictures of Coins, without revealing my Source...
It seems like everyone would prefer seeing some nice pictures of Silver and Gold Coins, more than what I have to write...
So here's a few Coins Set for 2023...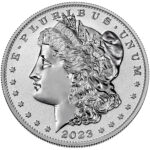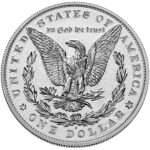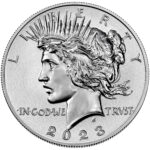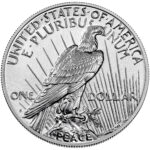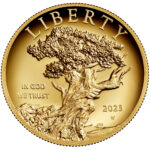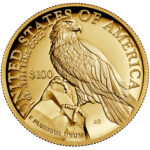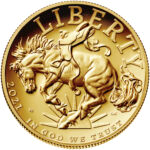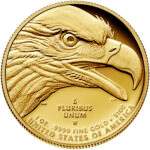 I consider Platinum and Palladium Coins to be Collector Coinage...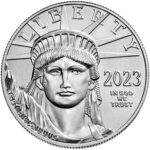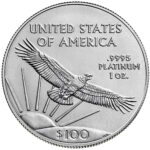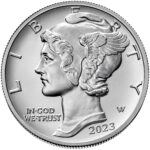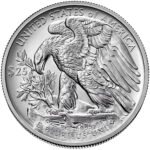 Let me know what you think...