Staked 1000 SPS more! | 220 Packets of Chaos Legion bought up to now | Received all 3 airdrops!!!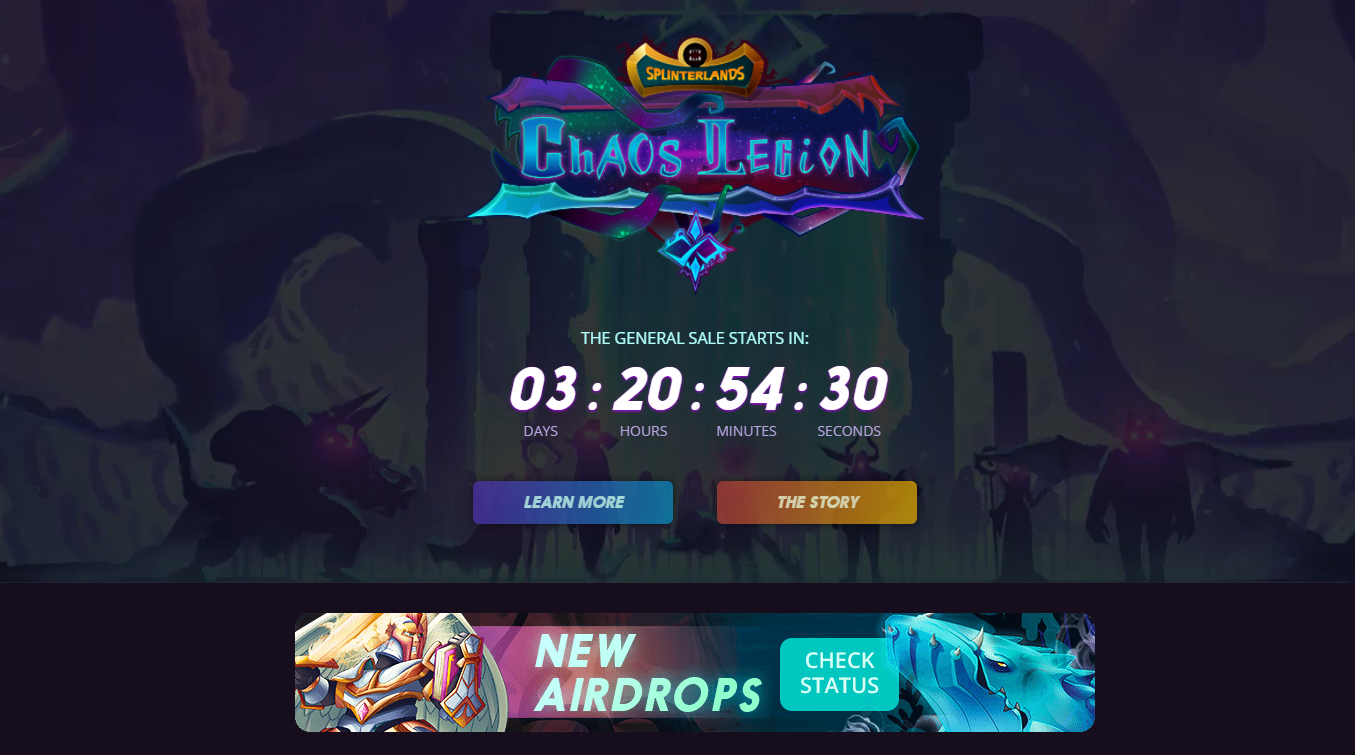 Have you checked your new airdrops status!???
---
Greetings of the day friends!
It's the first time in 2022 that I posting some updates in the Splinterlands Community about my account!
I started 2022 in the best way possible in Splinterlands!
Staked 1000 SPS to make it 12000 SPS Staked!
I have no plans to unstake, sell etc...I just want to build my account to the biggest I can and hand over to my kids when they are ready...hopefully this game can make them earn a living!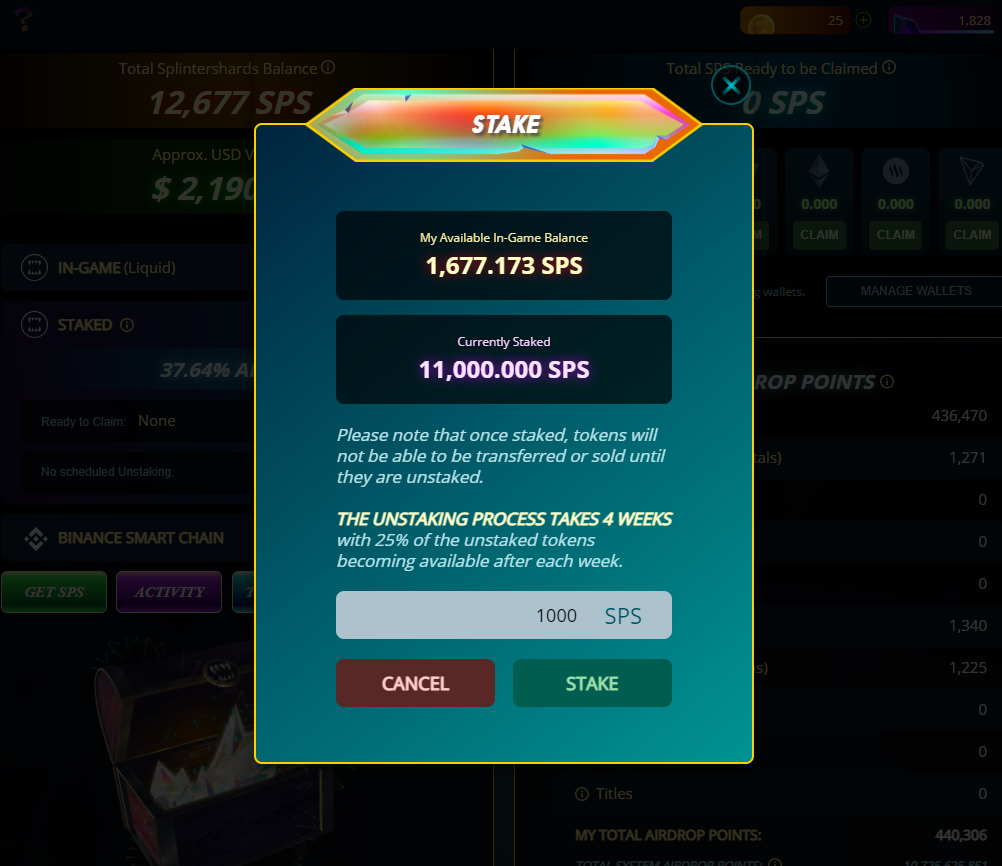 ---
220 Chaos Legion Packs bought...and received all 3 drops up to now!
So here we are...I have been able to buy 210 + 10 bonus packs of chaos legion!
Oh wait...this is not all that I need!!! I will buy more once the general sale is kicked off in couple of days!
Need to act quickly though!
Thanks to the packs I bought, I am qualified for all the coming airdrops...
After the first one...where I received 2 cards, this time I received 3 X BAAKJIRA standard card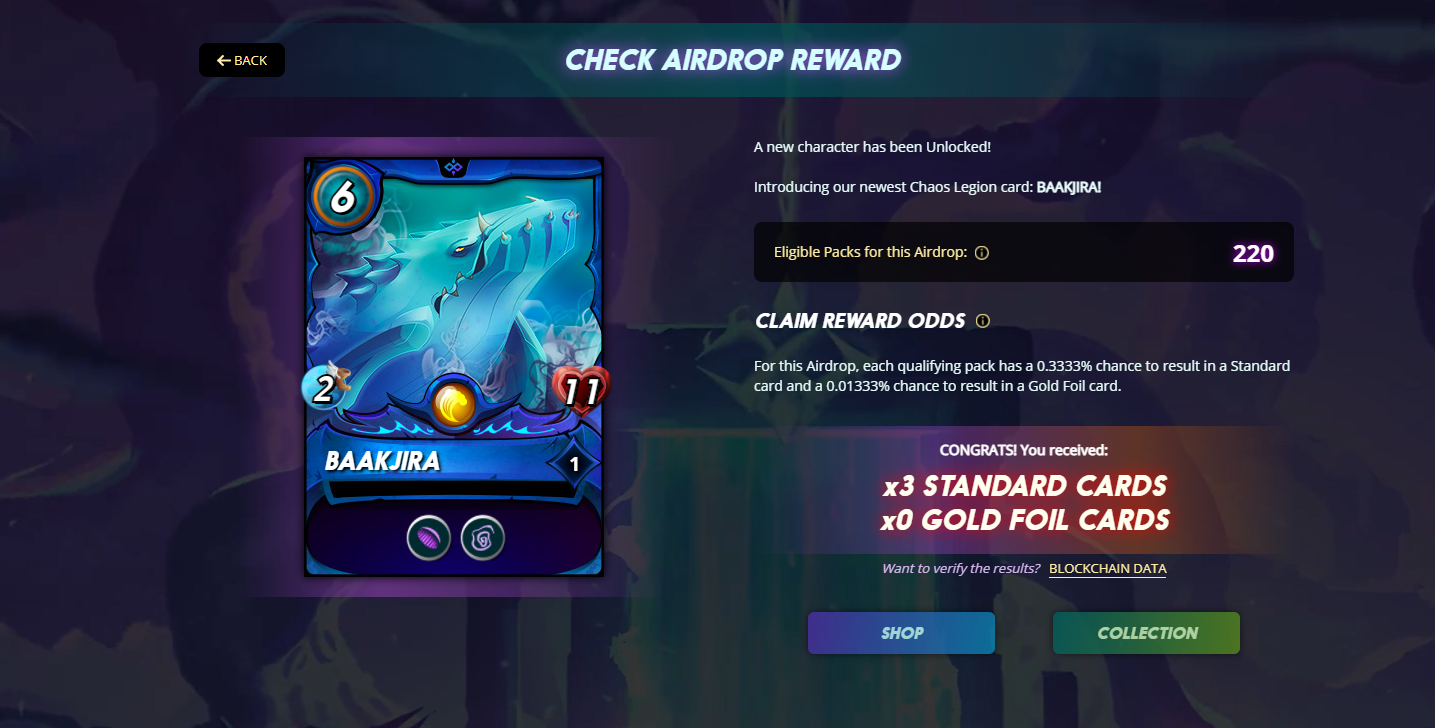 ---
And 1 X URIEL THE PURIFIER Standard card!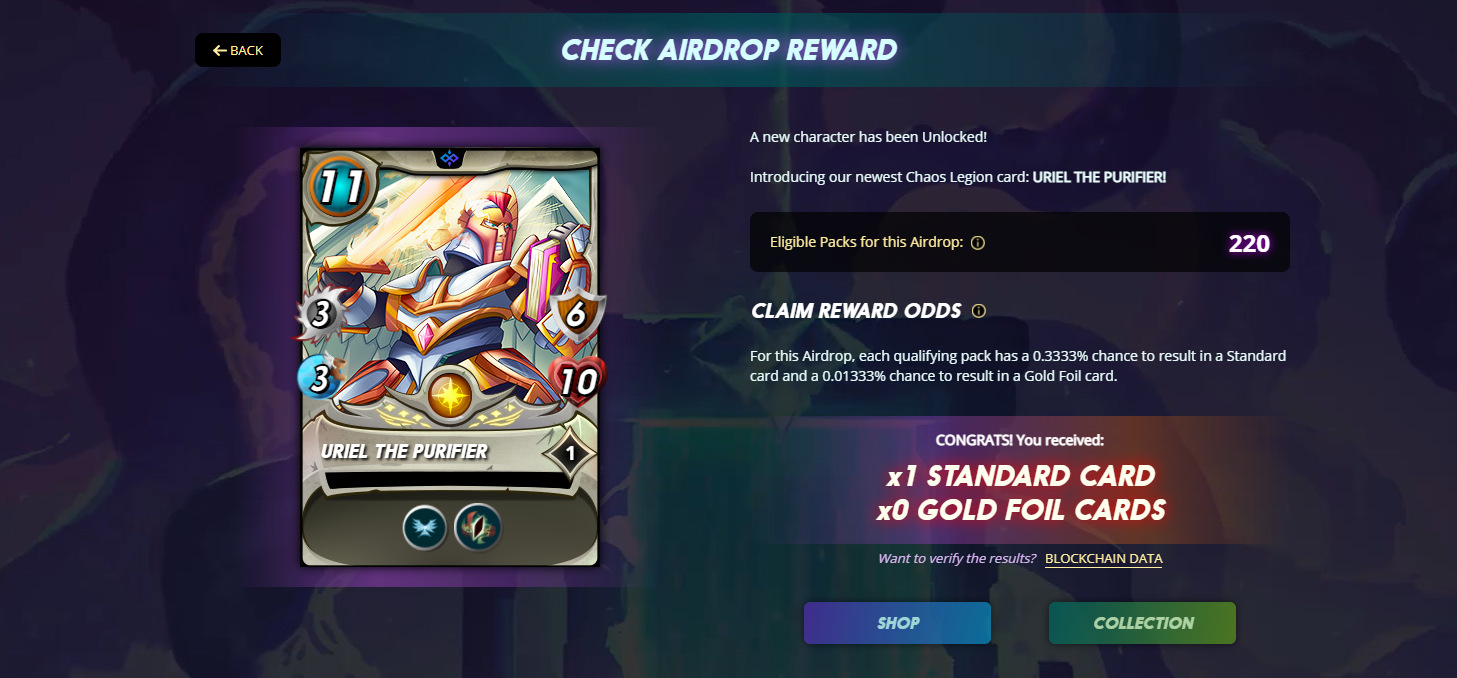 ---
Nearly 100 Usd value for these drops!
This only happens at Splinterlands...On top of SPS being airdropped...we earn DEC either by playing or renting...Season's bonus...Then we have vouchers drop...and now...these cards drop!!!
And many more ways to earn...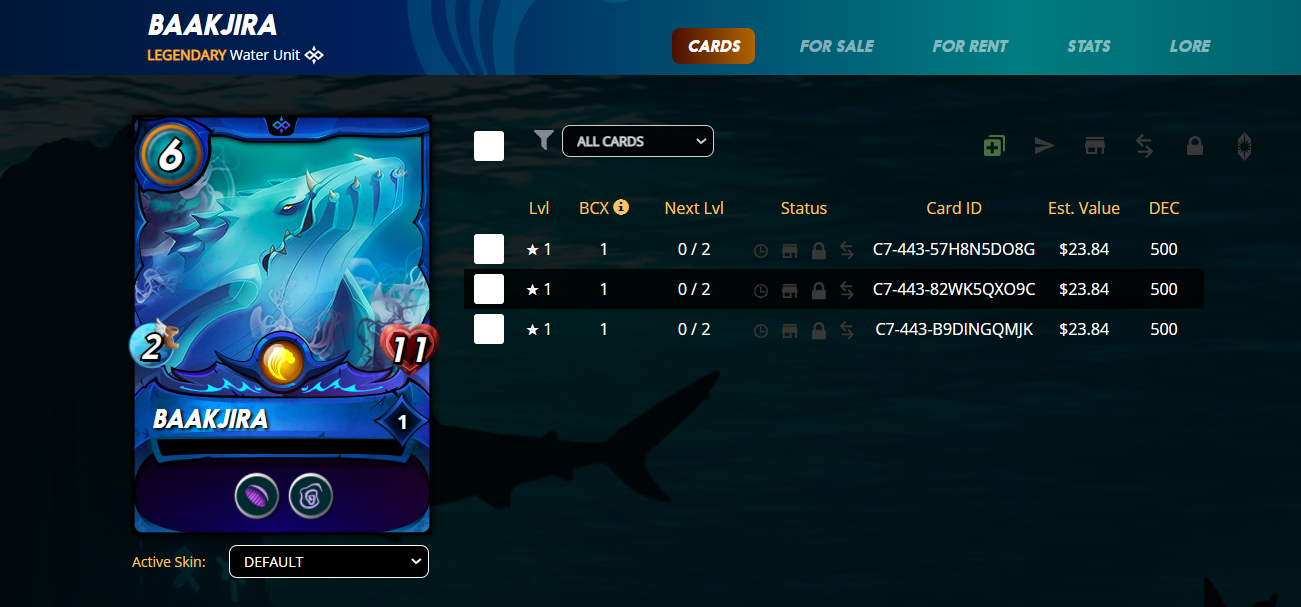 ---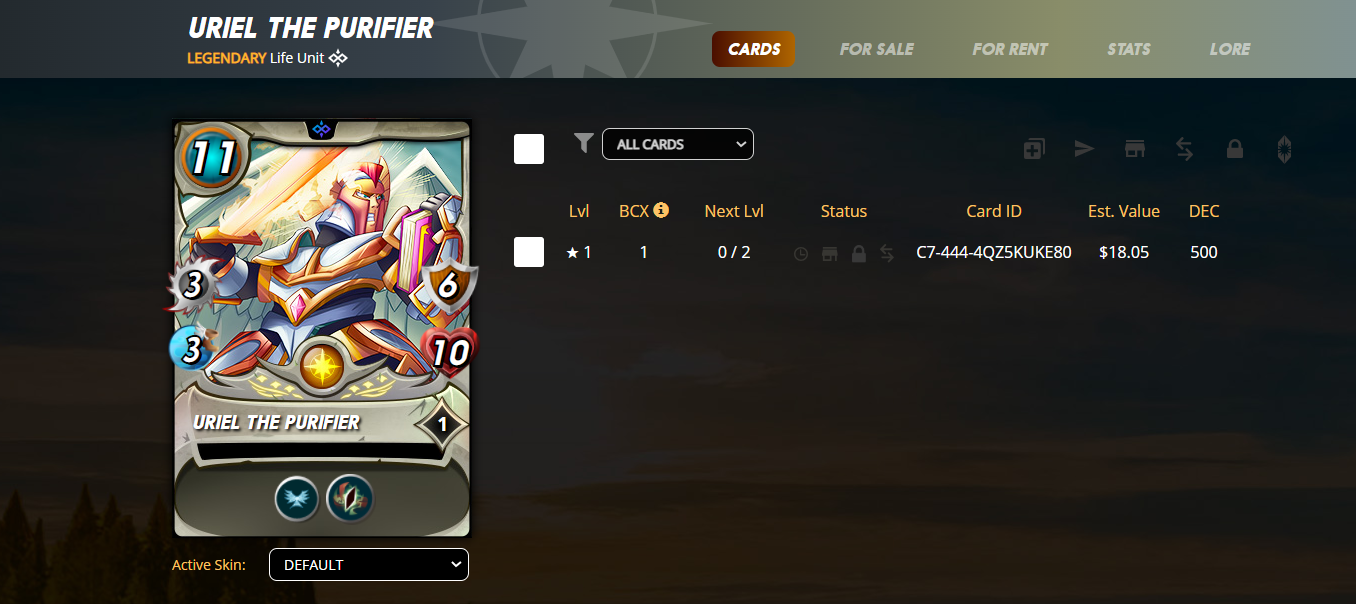 ---
2022 Plans!?
Hmmm keep growing my account...the bigger I can!
Thank you for reading! @progressivechef