Psyber-X: Winners from the Tournament and Psyber-Decks Update
We had a great tournament last weekend sponsored by Psyber-X and OLA Games: https://app.olagg.io/juego/psyber-x and we're going to have another one this weekend.
There were some battles that were very hot between @demon402 and @bonfaris and these were the final results:
---
Winners:
First Place, Getting 8 Psybercrates: @bonifars
Second Place, Getting 5 Psybercrates: @demon402
Third Place, Getting 3 Psybercrates: @killuazoldyk
Fourth Place, Getting 2 Psybercrates: @bobthebuilder (yes, that's me) Fifth Place, Getting 1 Psybercrate: @edgarelgamer123 Sixth Place: 1 Psybercrate @jjsquared Seventh Place: 1 Psybercrate @lucky-chucky Eighth Place: 1 Psybercrate @rafaeel (I think this is your Hive-confirm with me) Ninth Place: 1 Psybercrate @strayed (I don't think this is a Hive account-confirm with me)
Honorable Mentions:
@terry-jeffords @clove71 @taskmaster4450 @harold875 @pero82 @broxi Jordanreyes - not sure of your hive name
Booby Prizes: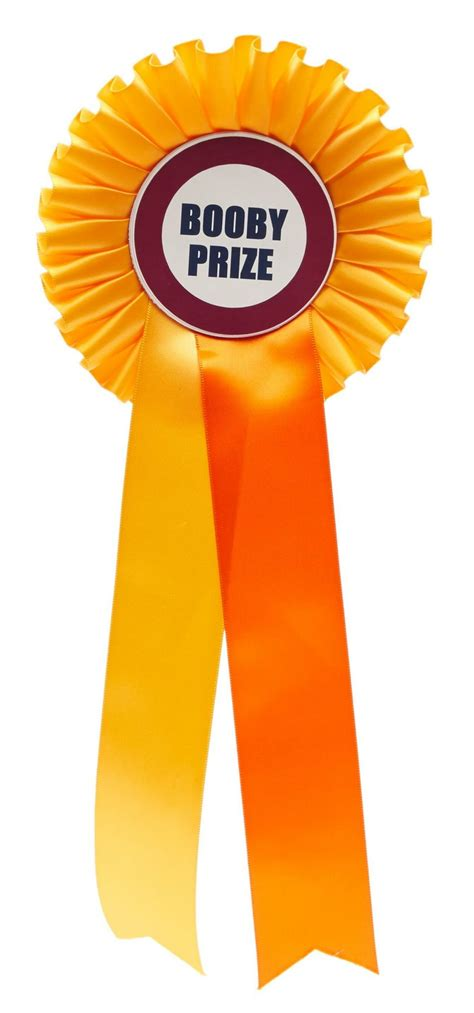 @edgarelgamer123: Also earns 1 more crate for being the meatiest sandwich, meaning he was put in a body bag more often than any other player! aka Target practice!
@killerwot: 1 Psybercrate for a random Twitter Poster
@tatou: 1 Psybercrate for being the lowest on the scoreboard with 1 kill...but hey, he's on the board. (Hey Look Ma! I made it!)
It's always fun to give out prizes to people who did not intend to win or tried to win but just couldn't get there... We love our gamers, no matter whether they are there as brass vacuums or spreading the message on the "interwebs." We need and appreciate every one of you!
---
New Tournament Starting 3/18/23!
Tournament Details:
The Fight Begins on March 18, 2023 at 12:00am UTC and ends March 19, 2023 at 11:59pm UTC. Military time, it would be 3/18/23 starting at 0:00 and ending on March 19 at 23:59. (Void where prohibited-You need to know if you're allowed to play in your jurisdictional zone or not. If you participate, we assume you are in an area where it is legal to participate)
For clarity-to enter the tournament, you simply have to play the game and post your kills in Discord, all in accordance with the rules below...
---
Prizes in order of placement in the Tournament:
1st: 8 Psybercrates
2nd: 4 Psybercrates
3rd: 3 Psybercrates
4th: 2 Psybercrates
5th: 1 Psybercrate
6th: 1 Psybercrate 7th: 1 Psybercrate 8th: 1 Psybercrate 9th: 1 Psybercrate 10th: 1 Psybercrate
That's a total of 25 Psybercrates we're giving away in this tournament. You can buy one now at http://www.psyberxmarket.com or play Psyber-X for free. We promised Free to play and Play to win...now's your chance to earn something for free while playing for free!
---
Rules:
Final placement is determined by cumulative number of kills achieved during the time frame mentioned above.
Kills only count if achieved during a game where there were at least 4 people on the scoreboard and 0 are bots. You must play against at least 3 other people and there must be 0 bots inside the game. (no fewer than 4 players on the scoreboard)
The game mode must be Free-for-All only. Team Deathmatch or Capture the Flag do not count for this tournament. It's every person for themself.
In order for your kills to count, you must post a screenshot of your final tally inside the Psyber-X Discord. If you can keep track of your total number of kills with each screenshot posting, that will make it easier for us to count the total kills and not leave any out by accident. It also allows us to correct you if you played in the wrong game mode or with bots to forfeit the kills you got during that round. Correcting you early saves a headache later when you think you won something but disqualified your round because you were playing bots.
Whatever the Psyber-X team says is the final tally, is the final tally. There will be no moaning, whining, crying home to momma, or spitting in someone else's eyes IRL. You played for free...You are however allowed to play drunk, high, or while distracted by a loved one assuming all those things mentioned are legal in your place of gaming.
You get credit for 5 free kills if you simply tweet this Hive Post/announcement and post proof in the #tournament-proof room in the Psyber-X Discord.
*Everyone from the Psyber-X or OLA Games Team(s) and employees are allowed to participate.
Example:
This is an example of the screenshot that will be required. Notice how Demon402 got 20 kills and I got 12.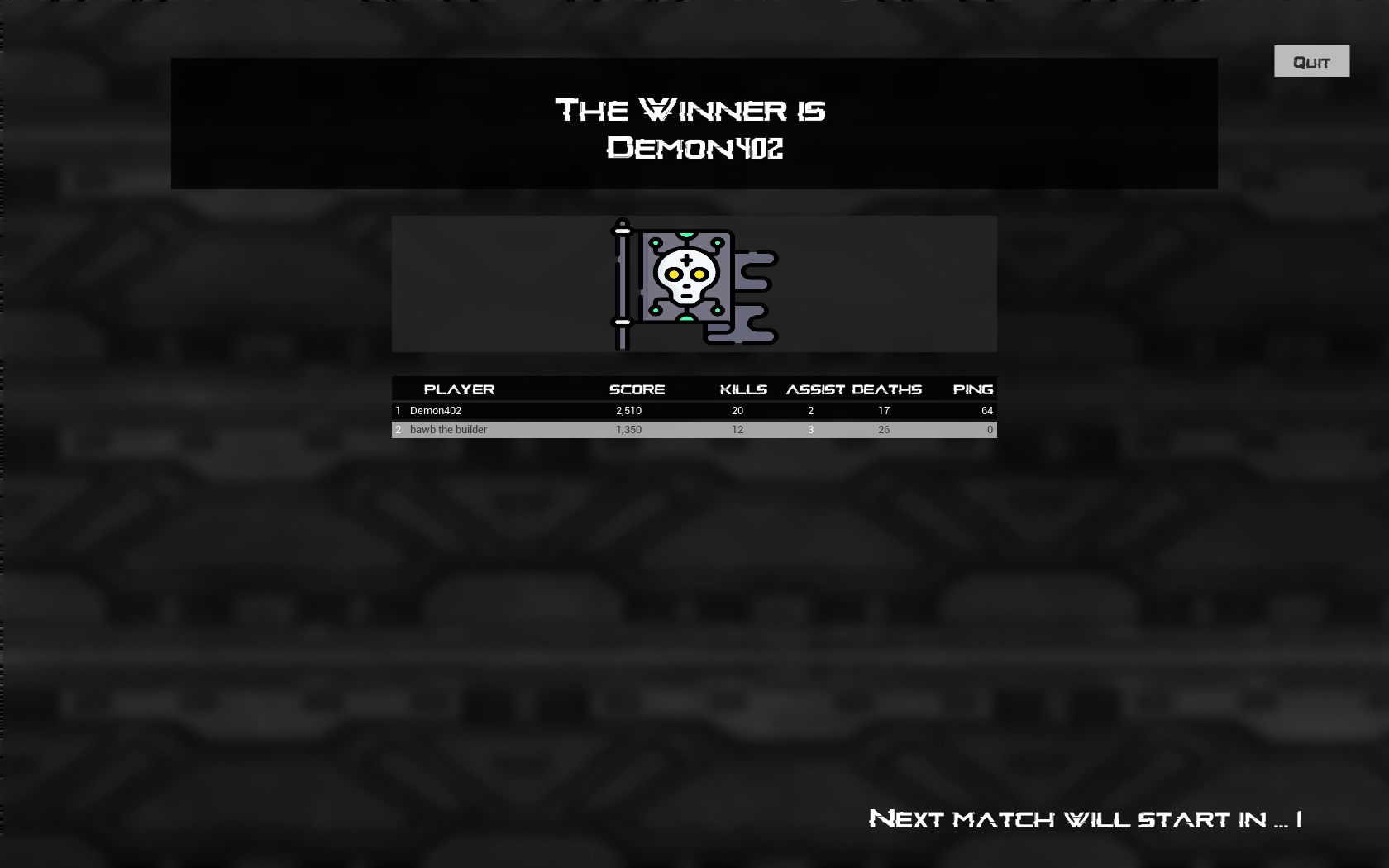 I would then post this picture like this: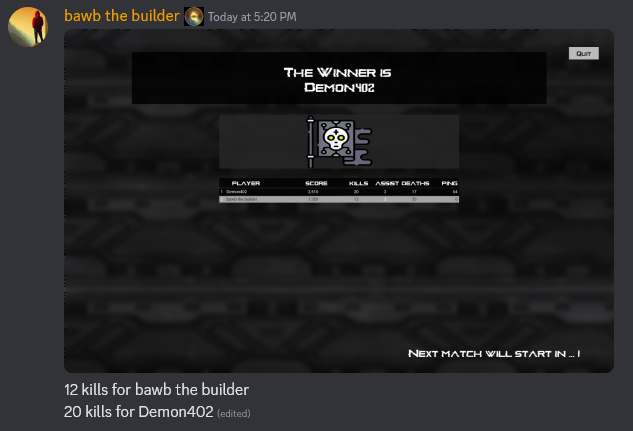 This picture will go into Psyber-X Discord in the room, "tournament-proof." One person can give credit for all the players in the game. If no one posts, no one gets credit.

If you play a 2nd round, you can then add the cumulative score to make it easier on those of us that have to add everything up... lol
As a reminder, 1 Psybercrate holds 5 NFTs and they're currently on sale for $5 USD equivalent in Hive, HBD, or LVL. They were $20 USD just before our current sale and the price will be going back up soon. So earn your crates or buy them, your choice! Come join us for a fun weekend!
(0:00 UTC Saturday 3/18/23 is 5pm PST on Friday 3/17/23 for those in the PST zone like me :) )
---
Sneak Peek into Psyber-Decks
Wanna sneak peek of what's coming with Psyber-Decks? The ability to transfer crates...ready to resell crates you own? Perhaps when the Psybercrates sell out, you may want to resell one? I dunno. I think they could be a collector's item as an Alpha crate. I know I've held on to my Special Edition Airdropped Crates...what will you do? ...
---
---
Are You Ready to Play?
If you're ready to play Psyber-X, all you need to do is go to our Discord to grab a free key for download.
Also, there are 3 passes that provide package deals for Psybercrates and specialized NFTs. They are the Bronze, Silver, and Gold passes. With the help of @psybersects, you can use $Hive to buy 2 of the 3 passes (Gold and Silver). See the details about using $HIVE$0.355 HERE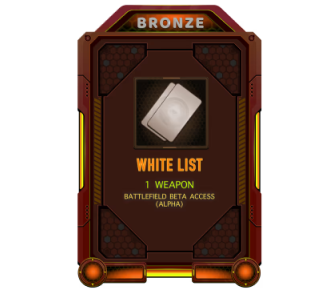 Bronze
The Bronze pass is 1.5 avax to mint. It comes with a Legendary weapon. There are a limited number of these passes, but this is a guaranteed way to get a Legendary NFT. @bobthebuilder2 bought one just for the weapon.
---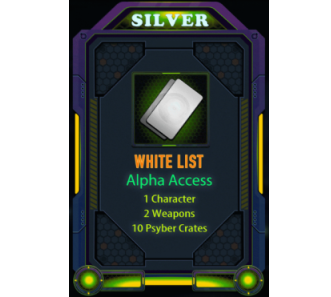 Silver
The Silver pass is 0.05 Eth and comes with 10 Psybercrates (During the current sale: $50 value), 2 Legendary Weapons (value depends on market), and 1 Character (value depends on market).
---
Gold
The Gold pass is 0.3 Eth and comes with 100 Psybercrates (During the current sale: $500 value), 1 Character, 3 Weapons, and recognition as a Founder.
Once purchased, notify us on Discord with your transaction number/link and we'll put you on a list so you can get your Psybercrates and other goodies. We look forward to playing with you! If you are not able to buy any of the passes, LVL is available on the Hive Engine and in both the LVL:Swap.Eth and LVL:Swap.Hive Liquidity Pools.
---
The price is temporarily reduced from $20 USD equiv to $5 USD equiv.
---
---
Notable Posts:
Official Lore Stories
Informational:
---
---
Financial Links
Hive Engine BeeSwap LeoDex Tribaldex
Buying NFTs
Psyber-X Marketplace
Myria Passes
Silver Pass Gold Pass
Avax Passes
---
---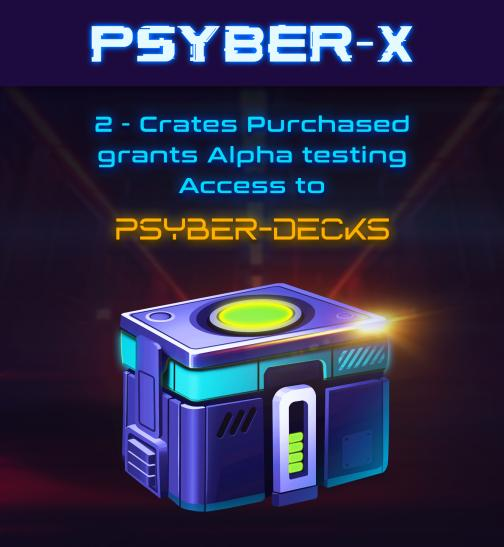 Psyber-Decks is a mini-game being developed to use Psyber-X NFTs. If you'd like to be able to play the game before anyone else, you simply need to buy 2 Psybercrates at http://www.psyberxmarket.com for the Alpha testing access.
---
---
Social Links
---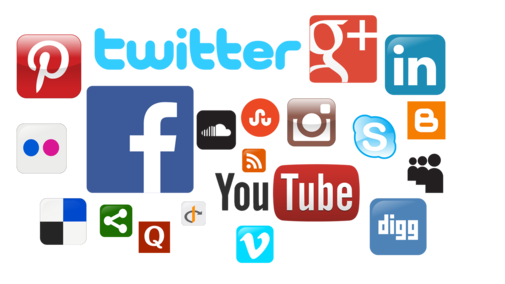 Psyber-X
on Pimp Media

PsyberX
on 1UP Zone

Hive account
@psyberx

Twitter account
psyberxofficial

Official
Psyber X Discord Chat

Official Youtube account
Psyber X

Official Facebook page
Psyber X

Our Instagram account
PsyberXofficial

The official
Psyber X TikTok

Telegram Chat Invite
https://images.hive.blog/50x50/https://i0.wp.com/www.chalearning.ca/wp-content/uploads/2021/03/pnglot.com-twitter-bird-logo-png-139932.png?resize=300%2C300&ssl=1 The Gaming Studio Royal Reptile Twitter

NftShowroom
Psyber X Collection

Psyber X
Blog on
Reddit

Official 3Speak
PsyberX Account

Whatsapp Chat Invite

Line App Chat Invite

Cast.Garden Channel (Think Hive YouTube)
---
*There is nothing in this post that should be construed as financial advice. If you are looking for financial advice from a blog post, you're looking the wrong place. Talk to someone who has a fiduciary responsibility to look out for you if that's what you're looking for. Be responsible!
---