FOX AND BULARJ'S FIRST DAY AT THE GYM CENTER 💪👏💪
source
If there is one thing I have ever loved more than food and k-dramas, it is looking fit and strong, what i meant by looking fit and strong is by hitting the gym and growing my body parts to a certain level...
I have been a big lover of looking fit especially when it comes to gyming exercises, I have always wanted to work on my abs, legs, arms and chest and all this was thanks to my elder brother's influence on me...
I started gyming some years ago to work on this my particular body parts because I wanted to have the same physic my brother has, I was opportuned to be trained by him for just a week and before I knew it I couldn't take it any longer which made me decide to quit back then...

He kept on working out the more and his physic was changing and developing rapidly into my most desired shape and I became envious but I didn't think I would be able to survive the training and that was how I crossed it out of my mind because I almost died in that one week he trained me...
A year ago I had to take up a job that has to do with lifting heavy objects(50 Kg of sugar) from one place to another and because of my consistency I started building up in a different way, my arms were growing and I was also feeling my chest broadening and this brought back my desire to keep fit again and I kept getting discouraged because there was no standard gym around my location until fortune smiled on me...
Last week I got buzzed up by @burlarj on discord, he was asking me if I knew a standard gym nearby that he plans to enroll for gyming lessons and I was like; guy you just spoke my mind out and we both laughed...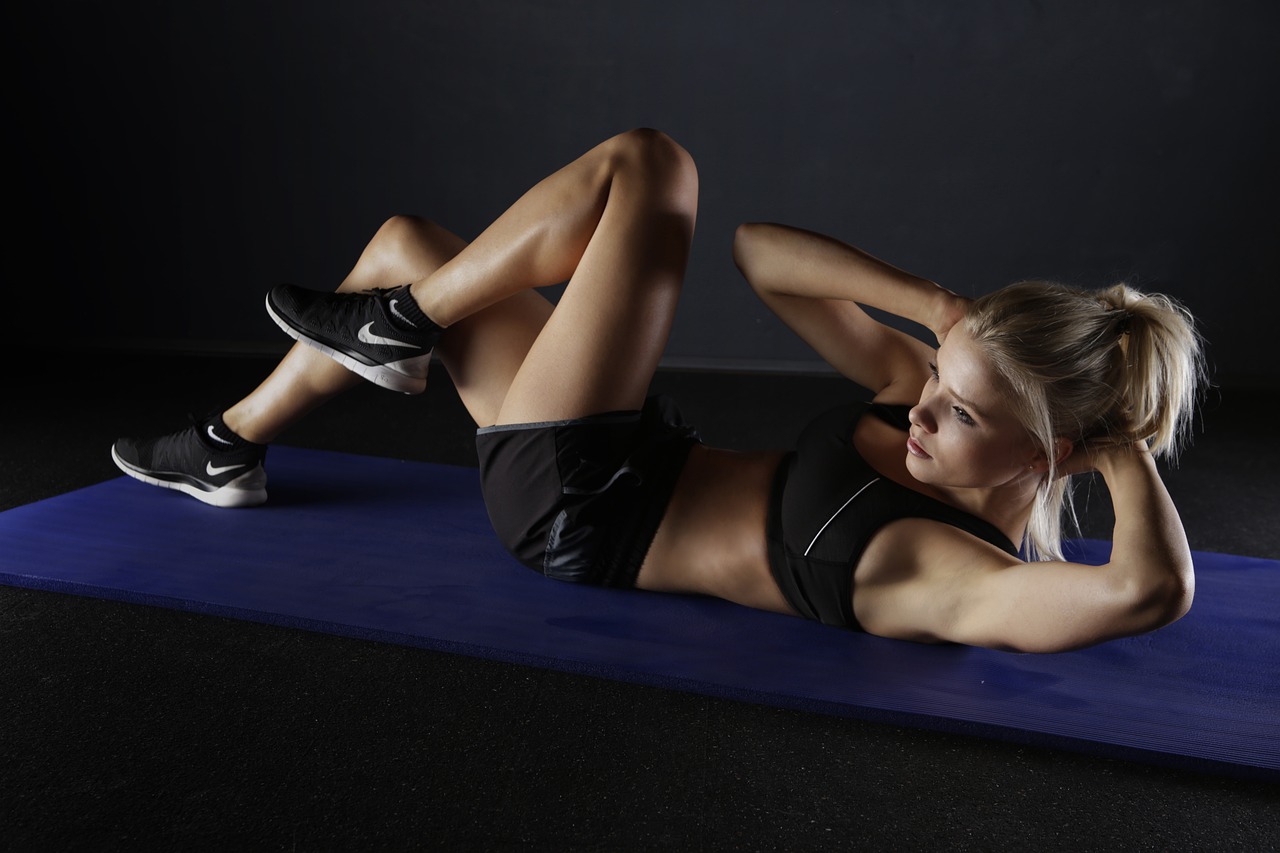 source
I ventured out to look for a standard gym but fortunately for us we got tipped by a friend of his that there was a standard gym nearby and we decided to go take a look the following week which is this week...
Burlarj and I went to check out the gyming center and fortunately for us it was what we both wanted, their gyming equipment were standard and safe, nothing was made out of concrete/cement, all of the gyming equipment were made of heavy metals...
We got there yesterday and we decided to enroll by filling in the form and the next question we were asked was; what are we planning to work on??, as expected @burlarj said he wanted to work on his stomach as they are starting to show out in his wears lol, I on the other hand said I want to work on my whole body parts, we were told how to make payments and the duration of our payments and how to go about the gyming schedules...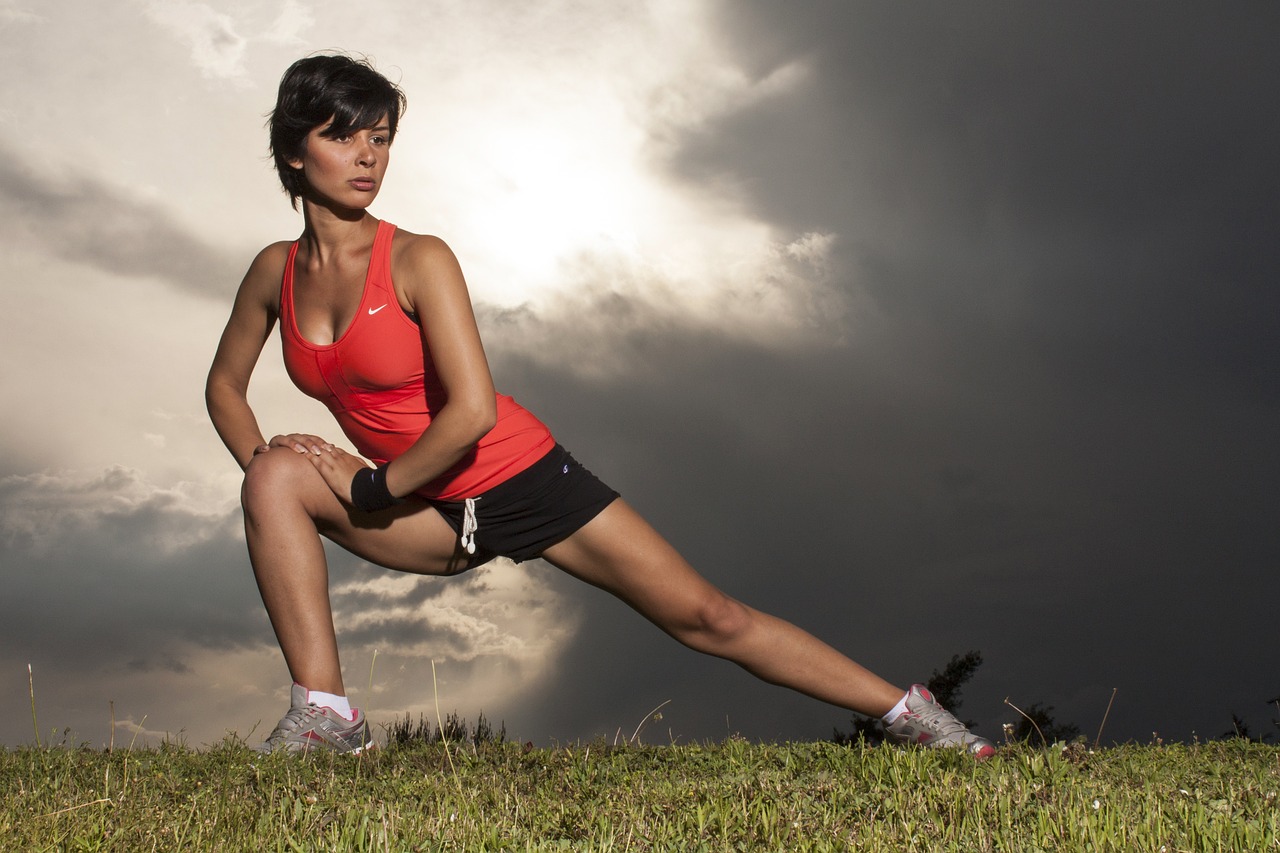 source
To know what we are paying for is real, we decided to test it out by training that day and lo and behold it was superb, burlarj was asked to do sit ups and I was asked to lift a 10kg weight and some other training and guess what??, burl and I could not stand up to go home after just an hour training lol, I was partially okay but burl was far gone lol...
We both went home to go prepare for the next day which was today and according to the workouts we will be working on, today's training is a leg program...
I got there early after eating breakfast really early and in no time we had other members and some gym trainers including our instructor joining in and we started the leg squats, I was on this until burl joined me lol...

At first it was very easy for me as I was taking each programs like I had prior experience before but I realized earlier than later...
After taking the first three continuous programs, I started seeing the real deal when the fourth program commenced, burl was still energetic as he came late lol, I was laughing at him because I was also like that some minutes ago and soon he also started seeing it lol...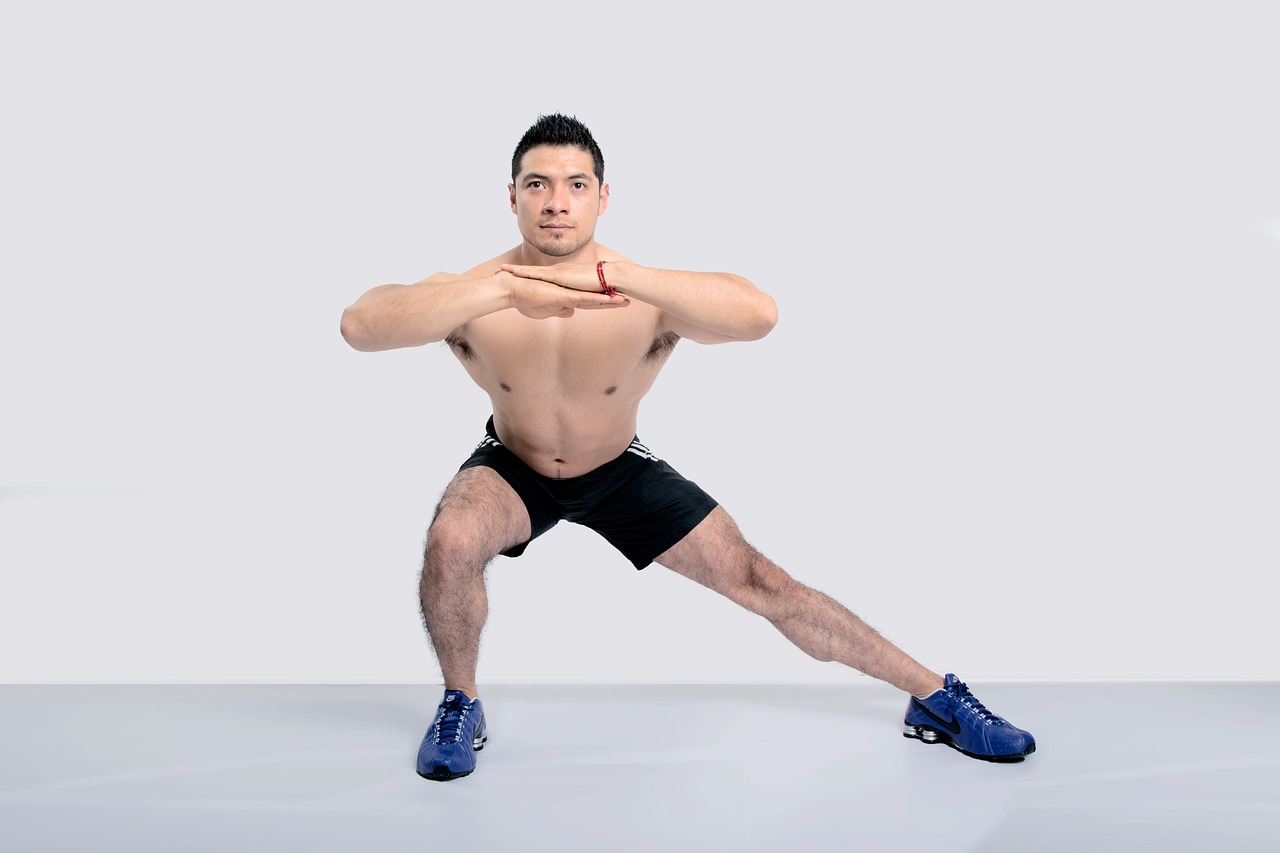 source
At this point, the program was now getting crazier and harder and members are beginning to feel the pains, I also started feeling pains after the 4th program and I started cheating our instructors by doing 5 out of 10 and so on lol and by this time burl was already seeing hell too lol...
In summary, we did about 6-7 different leg programs and here I am limping after that rigorous exercise and all I just want to do now is rest in bed for hours lol but I have to move but it's been hard moving since morning but I just have to do it...
In conclusion, I asked burl how he was feeling later this night and he was like his arms are feeling heavy but for me all my body seems to be heavy but I guess with time we will get used to it because the goal is to be physically fit with improved arms, abs, chest and legs...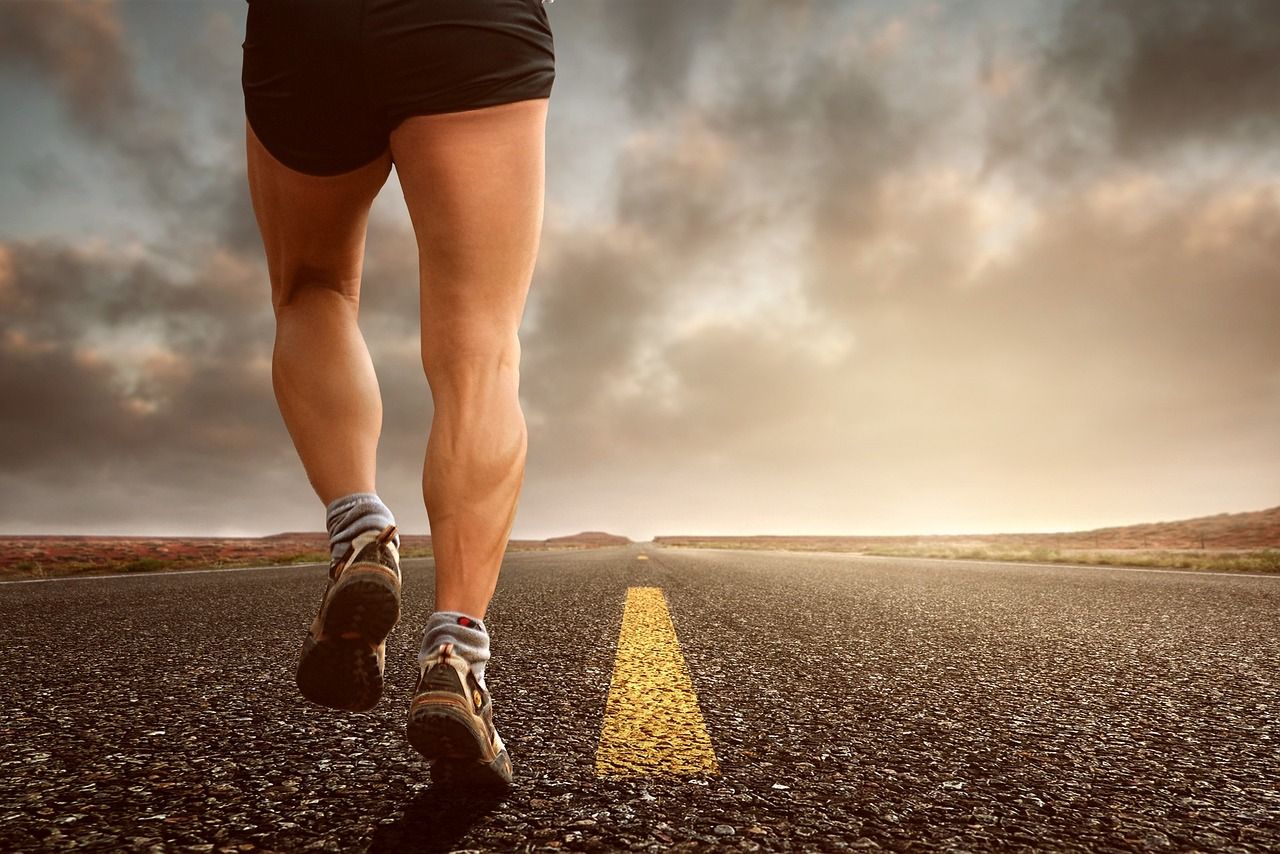 source
  THANKS FOR READING...