Splinterland's : Maintaining the Splinterlands rentals by DIY approach (+ Giveaway )

Splinterland's : Maintaining the Splinterlands rentals by DIY approach (+ Giveaway )
When it comes to playing Splinterland's or renting out my cards , I like to do it myself and you can say that I am overly connected with my Splinterland's account. I do not remember if I sold any Splinterland card in last 2+ year even it was a reward card that I already maxed for my summoner or belong to deck/gameplay that is not my preferred style of play. I transferred all those extra card in my secondary account for Collection and renting purpose and it really added a nice income in SPS airdrop.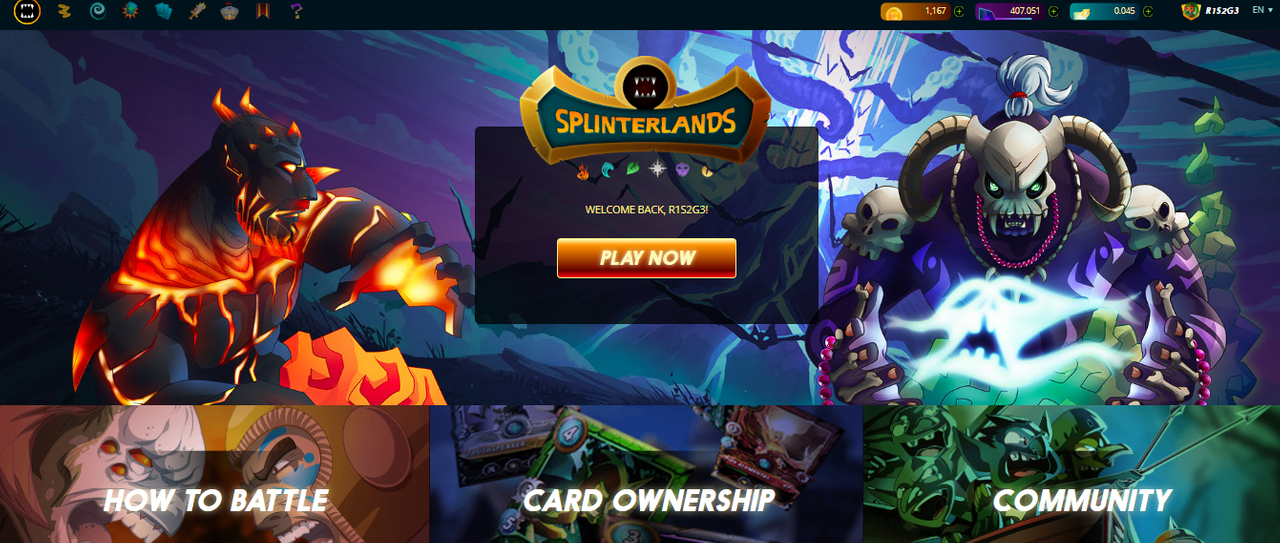 Anyways, I will back to my DIY rental scheme and how I actually do it , Currently I have divided in 4 majors step and I use Peakmonsters to maintain my rentals.
Step 1 : Selecting the cards that are not rented out.
If you see the below screenshot, you will find 4 circles made, 2 with yellow and 2 with red.

You have to login to Peakmonster site.(same Hive userid and password work and keychain too ) and click on "For Rent No" (at right most) , it will start displaying the cards filtered on basis of the criteria selected. Then "Select All" cards and remove all cards that have "status/ or last played" that is already displayed in Purple colour by site.
To select all cards in one go , use "Select All" and deselect the cards that have "status/ or last played"

And once you have selected / deselected all cards then go on top of the screen and click on the "hamburger" that I highlighted on below screenshot.

After clicking , it will dropdown an another screen/menu and click on "Rent" and it will lead to another screen for rental configurations.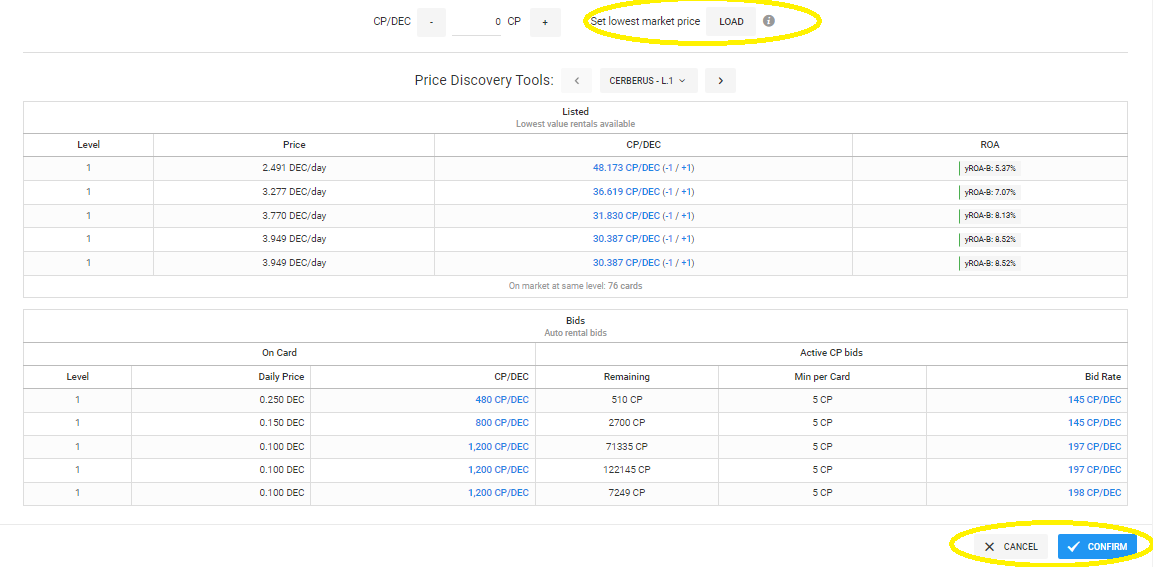 You can set manually the rental price of each card and see the "Price Discovery Tool" for setting up the price of an individual card but then this will be going to be a very time consuming task.
I use "bulk" option and Load the "set lowest market price". this put my rentals on ahead of competition to be rented out. You can take a look at prices that were set automatically by this options and override few prices manually if you feel that they are set too low.
After you "Confirm" then all of the cards are now set out for the rent and it concludes the first step.
Step 2. Checking rental efficiency of rented out cards.
If you rented out the cards then it is equally important to check the rental efficiency of your cards.
For this , first click on "For Rent Yes" and then click on "Delegated Yes" and afterwards go on top and click on "Compare your rentals" .

And in next step put some value on " Rental Mismatch (Owner) " .I generally put it as 2. (it means I am finding my those rentals whose rental price now become 2x or more in market from my price of renting) , as described in step 1, select all these cards, use same hamburger menu , click on "Rent" and do "Stop renting". You can actually take a look and decide if high rental price look temporary phenomenon to you and you do not want to cancel rental.
Step 3: Checking for cards that are available for rent but still sitting idle in account.
I will leave to you whether you want to do this as Step 1 and do mentioned Step 1 as Step 3.
Actually , even we set the out our cards at lowest price but rental market is dynamic, so it is feasible that card is never rented out or it's rental get cancelled out as it's rent price is getting decreased with time.
We have to readjust it's rental price again.
For this , first click on "For Rent Yes" and then click on "Delegated No"
Follow the selection process of cards in same way as we already did in Step 1 . Again use the same "hamburger" menu in step 1 and now in "Rent" dropdown use "Change price" Again "set lowest market price" and "Confirm".
Step 4 : Repeat.
Repeat Step 1 to Step 3 twice in a day if not, at least once in a day. Rental market is very dynamic in nature and if you are not able to monitor it daily then it is better that you should delegate this to the automated services available for it instead of going for DIY approach.
Time for Giveaway.
Leave any comment in this post even "In for giveaway" will also work using Leofinance Interface. I will use the "https://wheelofnames.com/" for all the eligible participant to pick up a winner for 10 LEO prize. Entry will be accepted till Friday 5th August EST in this post and winner will be announced on Sunday 7th August on my post.
This prize is an initiative to encourage user to use Leo interface and it is sponsored by @leogrowth .
My other post in Splinterlands.
Splinterverse (Splinterlands Metaverse) : A comprehensive ecosystem for everyone to earn.
Staked 200K SPS and my future Splinterland's plan.
Splinterland's : Can I Survive on my Splinterland's earnings.
Splinterland's : Explosive growth is yet to come.
Splinterland's : Earned assets worth more than 1 BTC.
Splinterlands : Land release might change the way of playing Splinterlands .
Splinterlands : When luck strike twice in gap of few days.
Splinterlands : Ways to earn DEC
Splinterlands : Do not ignore Guilds
Splinterlands : Buying and Analyzing the CHAOS pack openings
Note for my affiliates
If you want to play splinterlands then you can join it here
I saw few of the player joined the game using my affiliate link and then stopped playing after few battles. If you have any difficulty in playing game, do not hesitate and join the game discord. It is really helping community and contact me here or on discord, I will definitely review your game for your better game experience.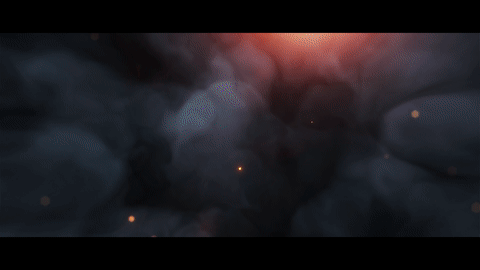 Posted Using LeoFinance Beta