Splinterlands: 7 ways of earning in 2021 and upcoming 2022.

Splinterlands: 7 ways of earning in 2021 and upcoming 2022.
In recent days, Splinterlands is really making waves in "Play2Earn" space where Splinterlands team is able to sell more then 100K spellbooks in 2 weeks and I guess may be before the end of the year they might have sold 1 million spellbooks till the end of the years.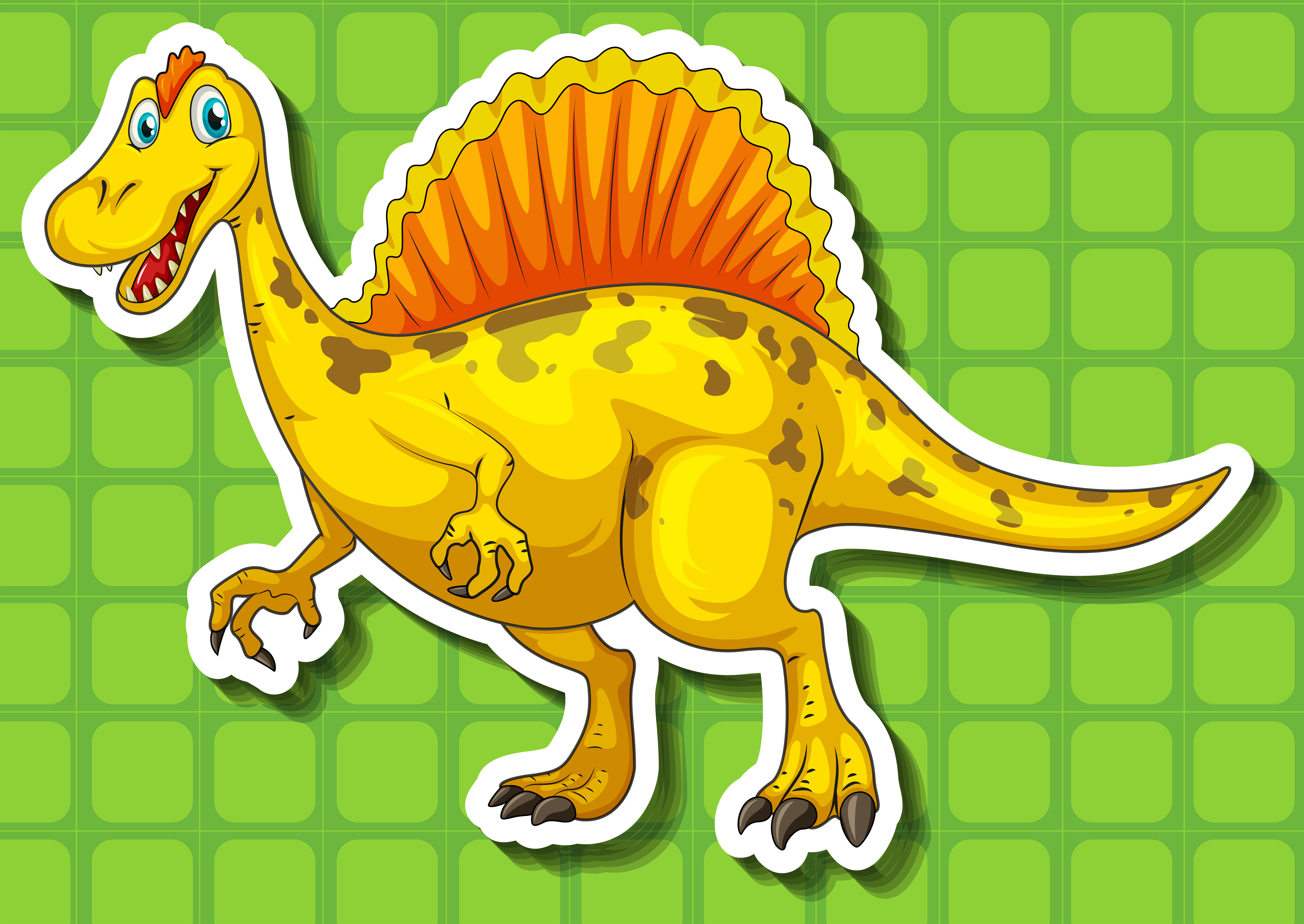 There are many new player who are daily joining the game and playing the game, since splinterland is strategical game many player find it hard to play it and many player are not aware that Splinterland gives so many ways to the player or investor to earn. So here I am listing 7 ways in earning in Splinterlands.
1. Earning in ranked play, leaderboards and tournaments.
Each ranked yield DEC (or credits below 1000 CP) but apart from ranked play you can get handsome amount of DEC in a season if you get standings in the leaderboard. In Champion leaderboard ,top ranked player of season get 200K DEC that is equivalent to $2000. In every league top ranked players get handsome amount of DEC as prize. Player can also take part in tournaments to win fabulous prizes.
2. Trading of cards for profit.
In bull market everyone can be a successful trader and look like in current scenario if you pick cards carefully you are sure to flip the card in Splinterlands market for more.
3. Delegate your card for passive income.
For earning with your cards, you not only earn by playing with them but you can earn by delegating your cards. Delegating cards also give some nice rental income and there are many players that are earning more than 50K DEC per month by renting cards only and note that this is still not in higher side and income depends upon the cards the player owns.

4. Stake SPS and LP pool rewards.
Even if you are not a active player but you can stake SPS (Splinterlands governance token) for some passive staking returns and get "vouchers" in airdrop. Currently voucher is also a valuable asset because there will be some exclusive items that will be purchased by use of vouchers only.
5. Blogging/Vlogging and content creation earning
Splinterlands has plenty of topic in which you can create content and publish. Since Splinterland is expanding rapidly in "play2earn" and already established in business for long so it is really estabished itself. Splinterlands team itself run various content creation challenges on Hive where the content can fetch handsome rewards in Hive and it's token.
6. Create Additional (value added) services on Slinterlands
This will require a blockchain development experience but you can create a value added service on top of splinterlands. Peakmonster, monstermarket, cardauctionz and splinterstats are some of the existing services.
7. Onboard new user and get referral commission.
Splinterlands offer 5% lifetime referral commission on all the purchase of onboarded user from splinterlands store. This is also make a decent passive earning if they get some decent and nice amount of referrals.
Note for New players
If you want to play splinterlands then you can join it here
If you have any difficulty in playing game, do not hesitate and join the game discord. It is really helping community and contact me here or on discord, I will definitely review your game for your better game experience.
Disclaimer: This is not financial advice, DYOR. I am avid splinterland's player and own multiple digital assets in this game.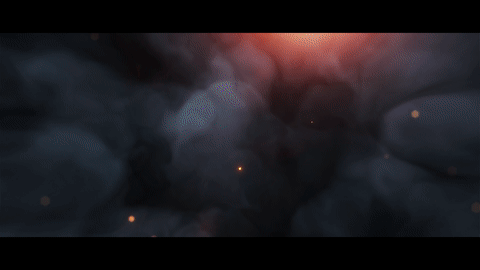 Posted Using LeoFinance Beta