Splinterlands and GLS: Focusing on increasing passive income.

Splinterlands and GLS: Focusing on increasing passive income.
Splinterlands and Genesis League Sports in short GLS are Play2Earn games in the Hive blockchain. Splinterland has already established itself as the number one blockchain game and every day millions of matches are played. Splinterland will be going to complete 5 years in the coming summer. On the other hand, GLS is launched on October 2022 but the Splinterlands team is also supporting its development so we can expect maturity and concrete game development. Genesis Soccer League (GSL) game will be also a Collectible and trading card game like Splinterlands but its theme would be different as it will be based on the Soccer theme. Actually, Soccer based game is the first game that GLS is developing and in the future, they can release more games for this, they have already put a portion of the GLX for future partnership. GLX is the governance token that has capped supply of 2 billion and will act as a governance token for all the games that GLS will be developing in the future.

Source
Splinterland Governance token is SPS and it has capped supply of 3 Billion its initial airdrop is completed but it can still be earned by staking SPS, reward in ranked play as well as having the SPS validator Nodes. Out of the 3 billion capped supply, almost close to 1 billion SPS is now in circulation, and another 2 Billion SPS will be gradually infused into the system in the coming next 5 years.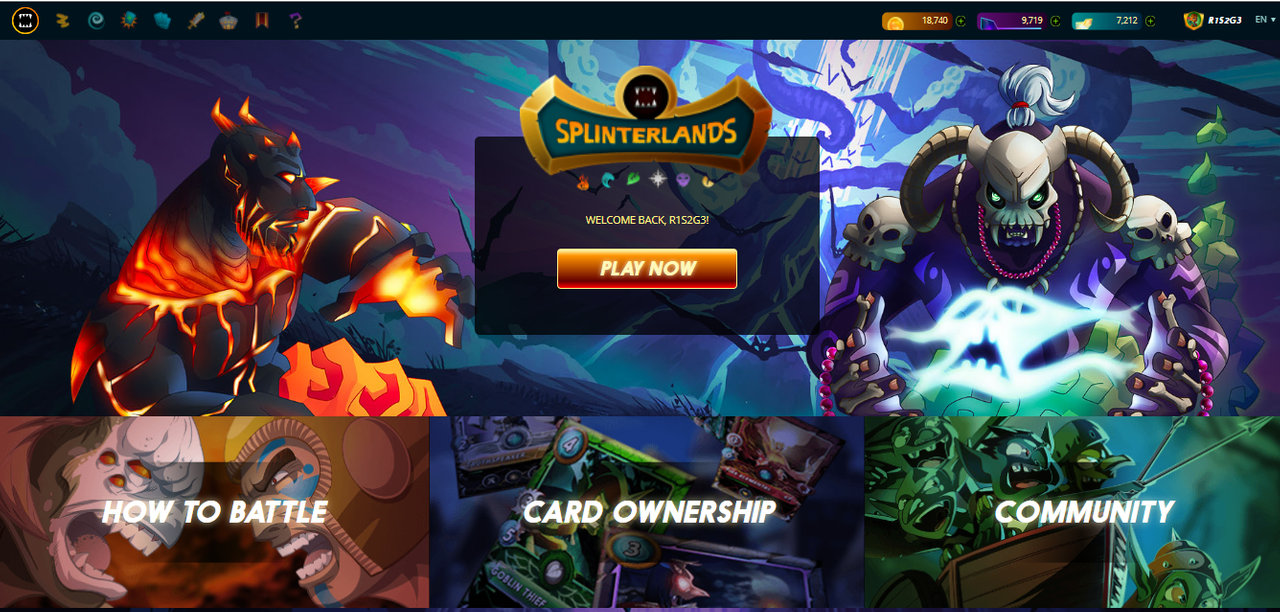 Since SPS is trading low and having staked SPS also yield the airdrop of the GLX so I am focussing on increasing my SPS stake to get more SPS by staking SPS and more GLX due to my SPS stake. I am sure that my effort in staking SPS will pay off in the long term when the scarcity of DEC is going to happen in the market. Till then I will like to enjoy the APR of close to 40% passively. Currently, GLX APR is greater than 170% and it also attracted my attention, Since both of these are capped tokens so their staking APR in native tokens is bound to decrease with time so it looks a good time to accumulate them when they are cheap or rewarding great APR.
How I am currently funding for it.
SPS staking also yields VOUCHERS and for the past few days, I am converting my VOUCHERS to SPS so that I can stake more SPS. For GLX, staking GLX yields GLGT also and currently, GLGT is getting demand because it might be used as payment for GLS nodes. Since I am focussing on more GLX so I am converting my GLGT to GLX also. Another source of my increasing GLX staking is airdropped GLX and staked GLX rewards.
So these are my passive income and I am focusing on some long-term goals (at least a 1+ year) I think if it gets some nice price action then I will convert them into stables to preserve my profits and use daily to APR to invest in other projects in future.
My other post in Splinterlands.
Splinterverse (Splinterlands Metaverse) : A comprehensive ecosystem for everyone to earn.
Staked 200K SPS and my future Splinterland's plan.
Splinterland's : Can I Survive on my Splinterland's earnings.
Splinterland's : Explosive growth is yet to come.
Splinterland's : Earned assets worth more than 1 BTC.
Splinterlands : Land release might change the way of playing Splinterlands .
Splinterlands : When luck strike twice in gap of few days.
Splinterlands : Ways to earn DEC
Splinterlands : Do not ignore Guilds
Buying Splinterland Tower Defense pack now looked good decision
Splinterlands : My passive income generator
Splinterland's : My road to 300K staked SPS
Splinterland's : It rained Gold Foil
Splinterland's : SPS rewards did kicked up Brawl participation Splinterland's : Recap of my November Earning
Note for my affiliates
If you want to play splinterlands then you can join it here
I saw few of the player joined the game using my affiliate link and then stopped playing after few battles. If you have any difficulty in playing game, do not hesitate and join the game discord. It is really helping community and contact me here or on discord, I will definitely review your game for your better game experience.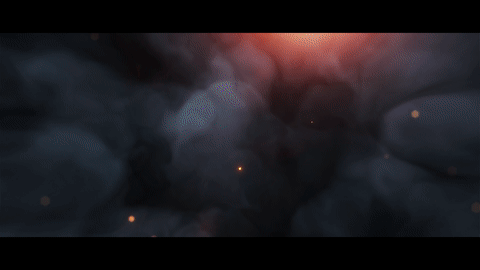 Posted Using LeoFinance Beta