Ragnarok Claim Tokens Update

a year ago
Apr 12 2022 11:26 pm
-
3 minutes read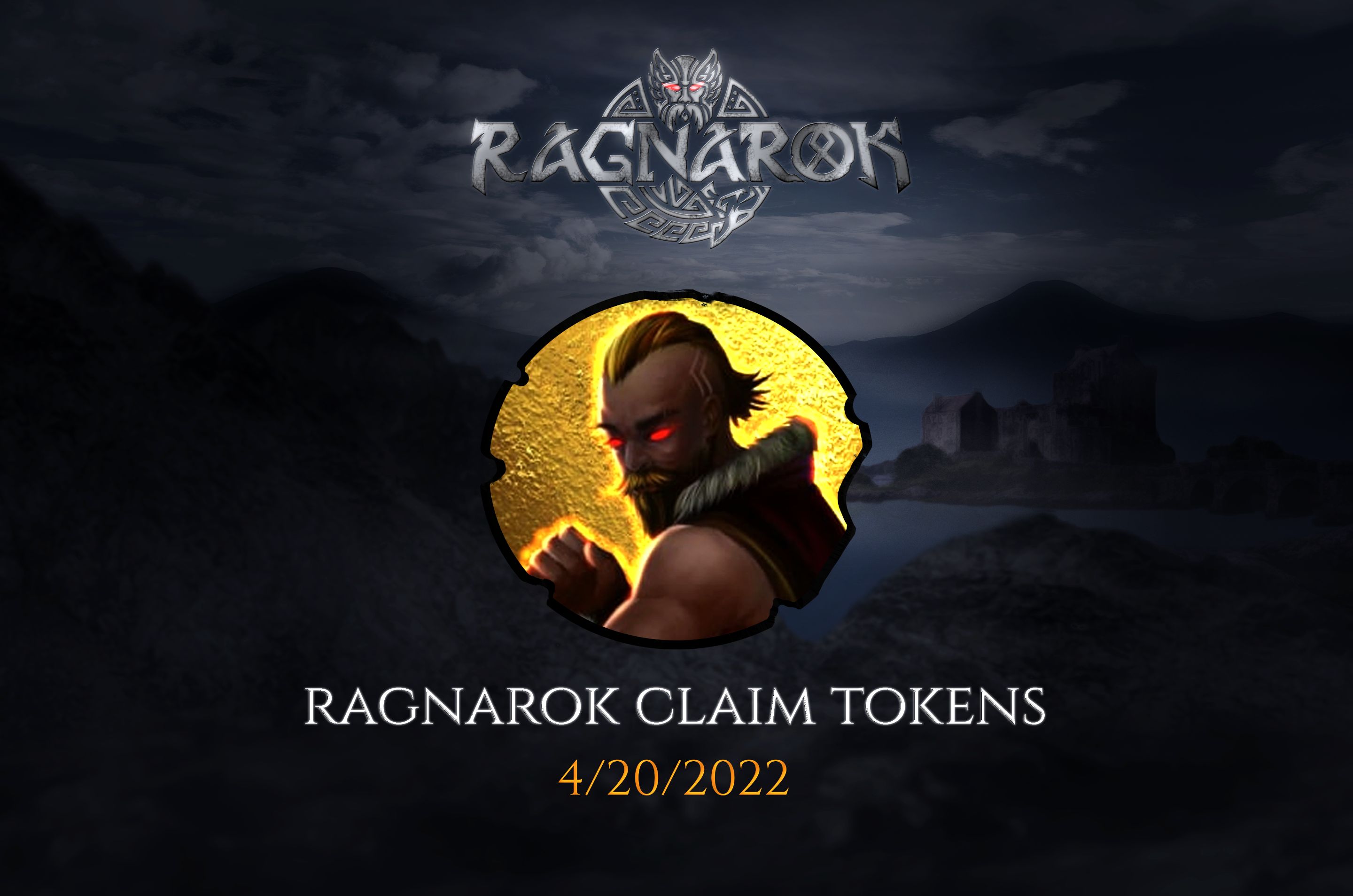 Ragnarok Claim Tokens officially has a launch date!
All Hivers who had Hive and/or Hive Power during the SPK Network claim drop event (1/6/2022) are eligible to receive free Ragnarok Claim Tokens! (RCTs)
The official claim date for the RCTs is 4/20/22!
You will have a 3-month window in which to claim. All unclaimed RCTs go back into the game, where they will be mined out as in-game rewards.
In this update, we will share some details about the next steps. We know this has taken some time, but we are very excited to share this. On Twitter, Discord, and Telegram, we have received many questions about Ragnarok's claim. We hope this post can give some answers.
---
Ragnarok Claim Tokens or RCT
You will claim from the same website and in the same way as you claim your Laraynx Tokens for the SPK Network https://spk.dlux.io/

With these tokens, you will be able to claim the Ragnarok NFTs when they launch.

You will be able to trade these tokens and transfer them to another Hive account.

You will get 1 to 1 RCTs for your Hive/HP balance via the Jan 6th snapshot for the SPK Network.

There are 3.3 million total NFTs, with about 371 million Hive at the time of the snapshot, so it will take around 112 RCTs to claim one Ragnarok NFT. The exact numbers will be posted during the claim announcement.

There is a one-time claim with your Hive account (same process as with the Laranyx Token) using your preferred method (Keychain, etc.) within a 3-month window.
---
On a side note, the game has been progressing every day. Our team is working hard full-time. We are committing all of our resources to make the game and art as high quality as possible.
The RCTs will be the first step, after the RCT claim on 4/20, within the coming months, the NFT art will be finalized, and you can then start claiming your NFTs and revealing which ones you get.
Later this year, we will have public testing of the game and get voting mechanics and the in-game DAO working. From there, we will start evolving as a community.
Please be patient, this is a unique way of doing a project, and it is new for all of us. But morale is high, and the work is constant. We plan to focus more on grassroots marketing when the biggest hurdles are completed. Those hurdles are getting the art 100% finalized, including in-game stats and abilities. And get the game to a place where it can be publically tested and ironed out and where ideas can be voted on to be added or removed.
We thank you all for your continued support, and we are very excited for the future of Ragnarok and Hive!
---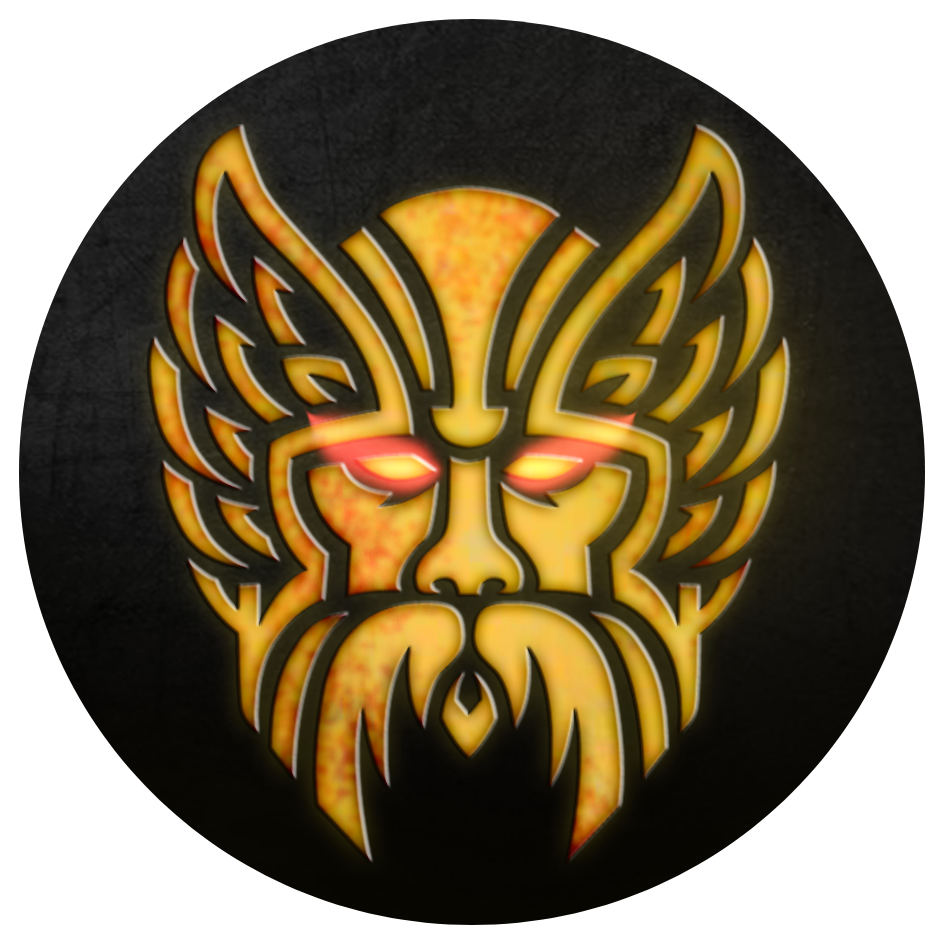 You can read more about Ragnarok here.
Ragnarok is engulfing all realms, and no mythology is safe. This means you will have Norse, Greek, Egyptian, etc. Ragnarok will be a highly competitive game! It involves chess, poker, and PvP elements!
| Twitter | Discord | Telegram | | - | - | - | |

|

|

|
Click on the golden icons to join our channels