The DogeFather is at it again

This post is published via LeoFinance.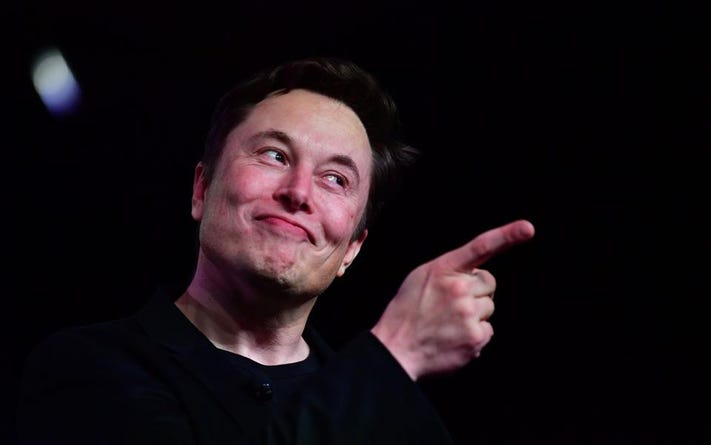 Just earlier this week, Elon Musk said it was important to support a Dogecoin upgrade to reduce the transaction fee. Although Dogecoin has accepted a lot of criticism solely because its a joke/meme coin.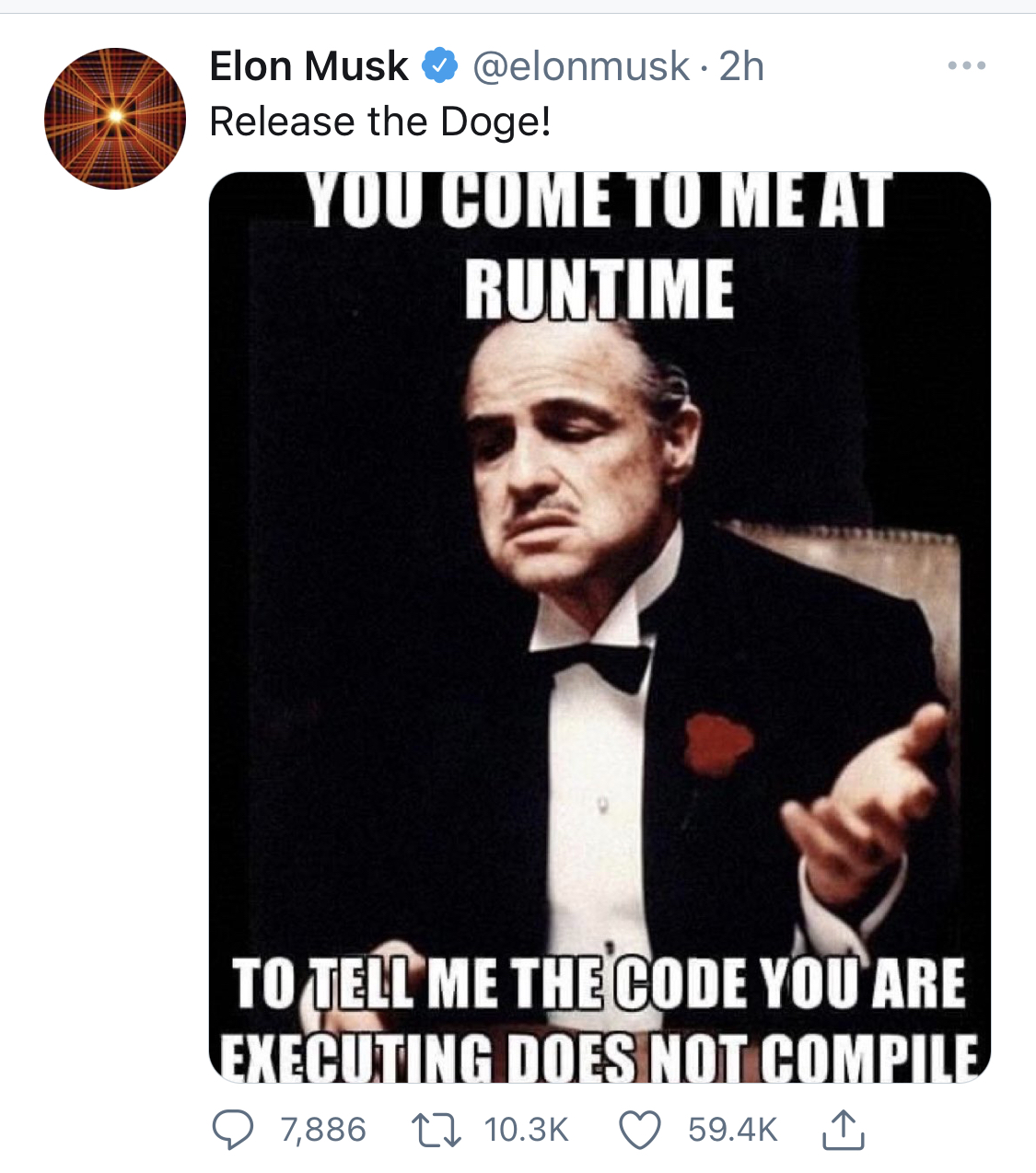 Elon Musk has promised to land the coin on the moon. He has made Dogecoin as a means of payment in the building of Elon's SpaceX. The name of the launch will be 'DOGE-1 Mission to the Moon' in the first quarter of 2022.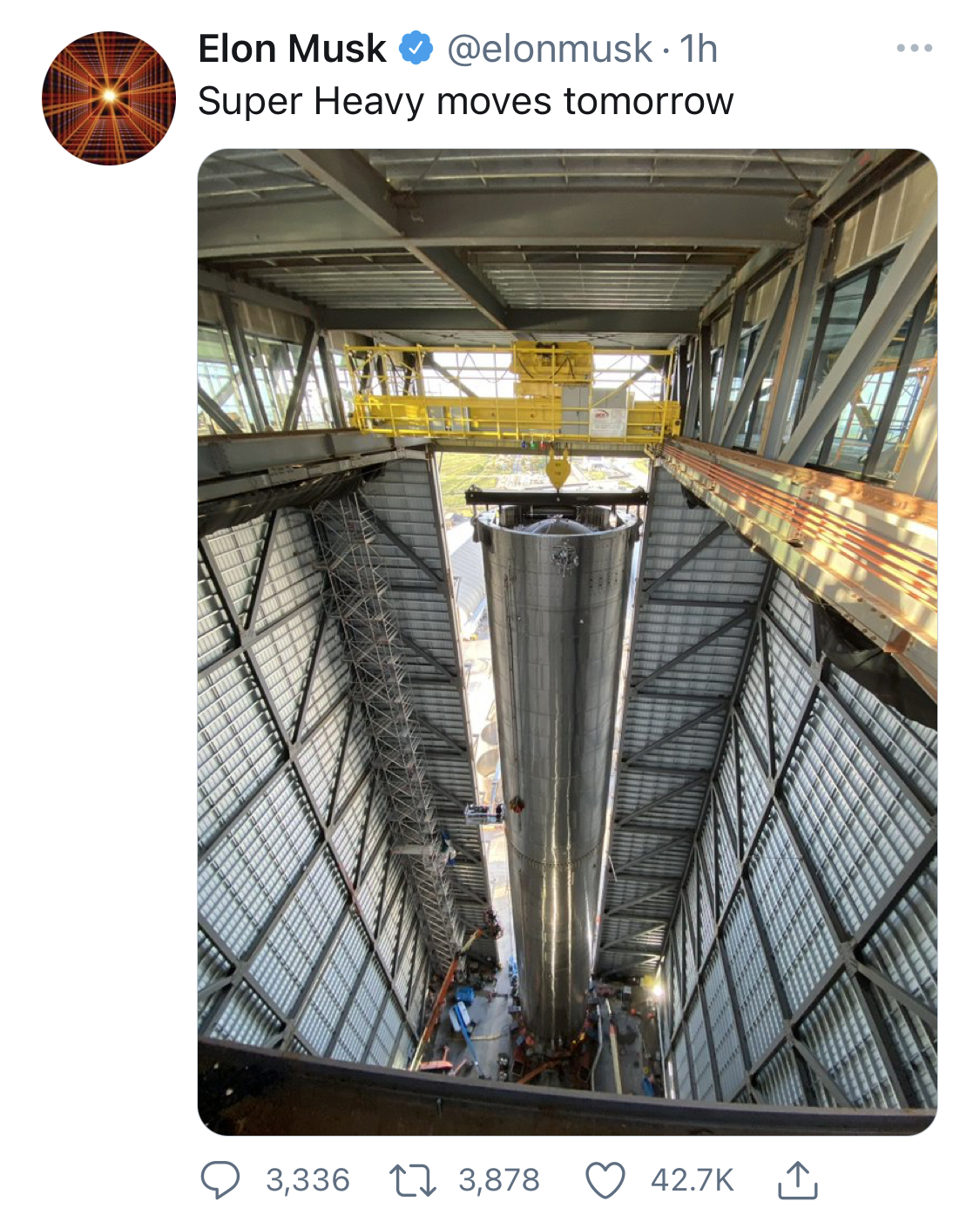 He posted a picture of what looks like a spaceship construction.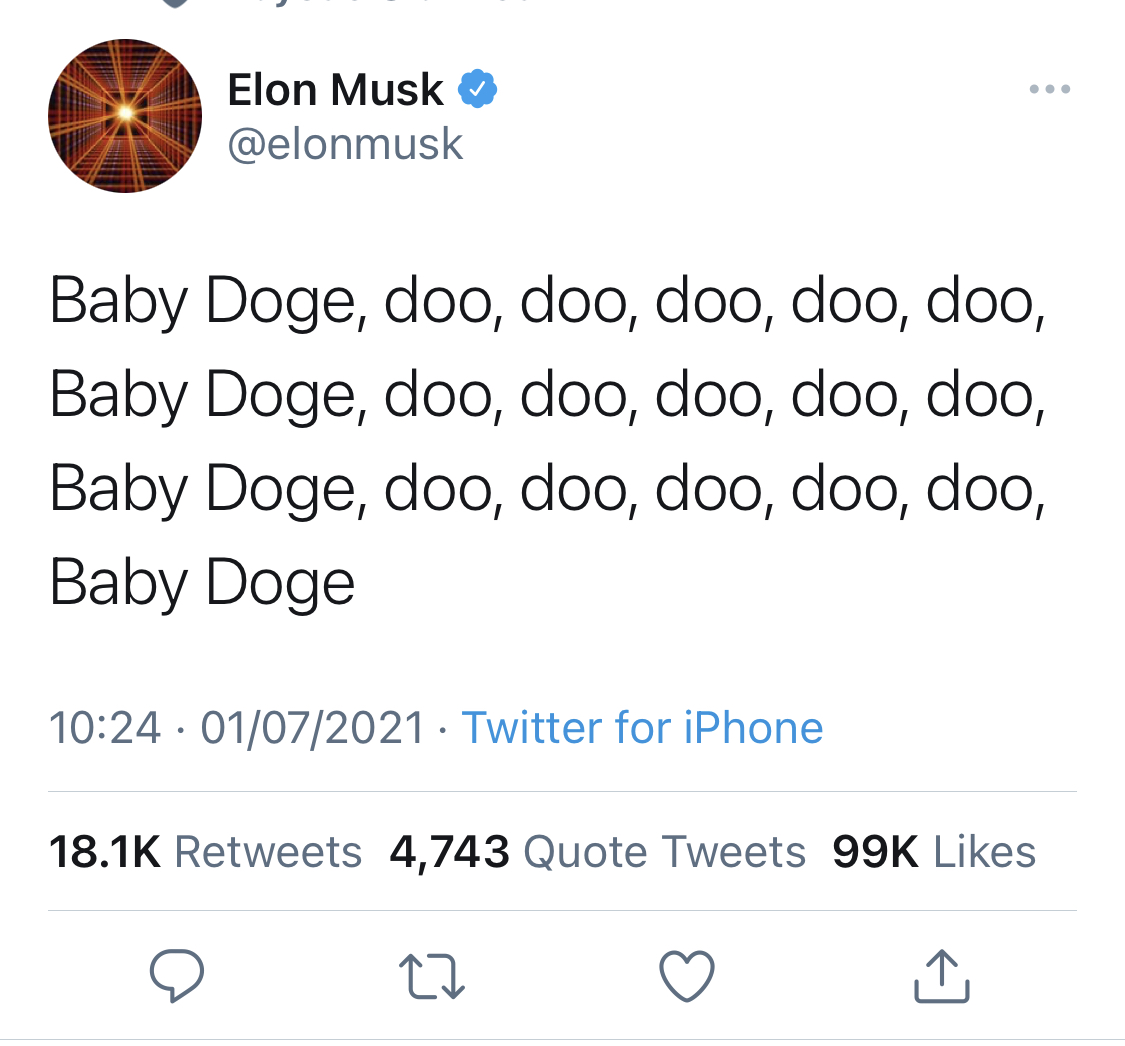 Being a meme king and goofy person he posted a doge remix of the poplar baby shark song. This spiked the price of Dogecoin a little bit.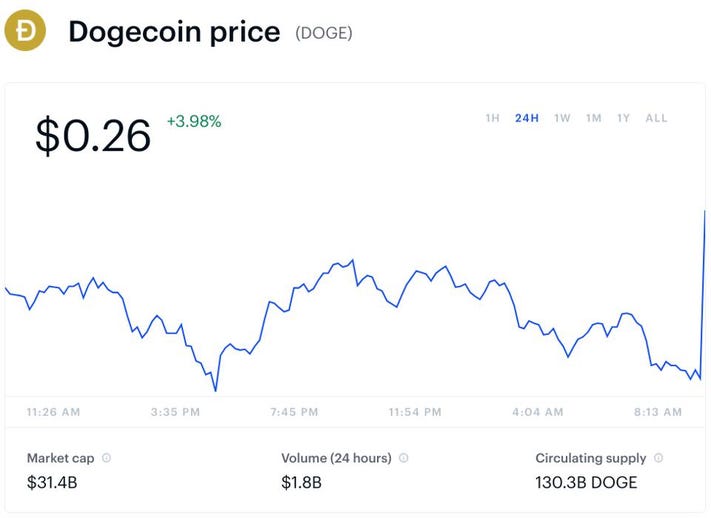 From the highlighted post below,@acesontop talks about how immature Elon musk's tweet towards cryptocurrency is, especially with his current tweets.
Crypto market participants are still immature, Elon Musk included, as you can see for yourselves in the screenshot above from one of his recent tweets. He's probably still the richest man in the world, at least from a public list perspective, as I don't see many rotcshilds and rockefelers included in any top richest folks chart, but when it comes to crypto he's damn imature.
AskLeo - Are All The Shitcoins Going To Pump Like in 2017?
Posted Using LeoFinance Beta