My LeoFinance Crypto Earning & Learning Experience

This post is published via LeoFinance.
a year ago
Dec 01 2021 4:05 pm
-
5 minutes read
I hope that many of you might have seen the Call to Action announcement post by @leofinance and its a great opportunity to share the experience. Leofinance is very close to me and it has been almost a year for me on this platform.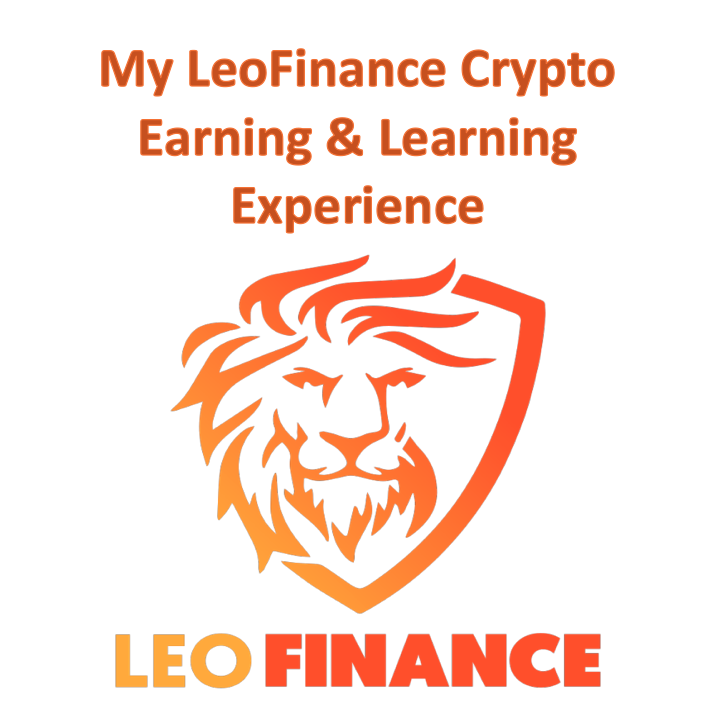 My beginning on Leofinance
I am on the hive for more than 2 years and at that time it was all steem but with the hive, things have improved significantly. Until late 2020 I was not much aware of leofinance but I used to go through a couple of posts on the hive interface. Since all the posts that are published through https://leofinance.io/ interact and these posts were so good in terms of knowledge including crypto and many other money-related topics. I wanted to learn more about crypto but did not know
I started paying more attention to such posts and also started visiting the leofinance website. Here at Leo interface, I was able to see a bunch of posts that were so good. In the last quarter of 2020, I was trying to learn more about leofinance, and I set up my new year goal to earn 1000 LEO tokens. To be honest, I was not sure whether I will be able to achieve this goal or not but I always like to challenge myself. I started reading more Leo posts and then did more searches on the internet to get a better understanding.
How I enhanced my crypto learning journey through Leofinance
While I was going through a couple of posts every day and even searching more about the topics on the internet, it helped me to grab more knowledge about crypto. When I started following leofinance posts and later on when I was using Leo interface to read posts, even that time I was not in the position to write content that was fit for Leo. I have been creating content on hive but it was not fit for the Leo platform and it was because I did not have enough knowledge. There was only one way to learn first and same I followed. There is a saying that "Practise makes a man perfect" and completely applies in my case. I had set up the goal and worked hard on it to achieve it. slowly I started creating content on leofinance and now if you look at my account, you will see that I post 4-5 articles in a week. My account- https://leofinance.io/@reeta0119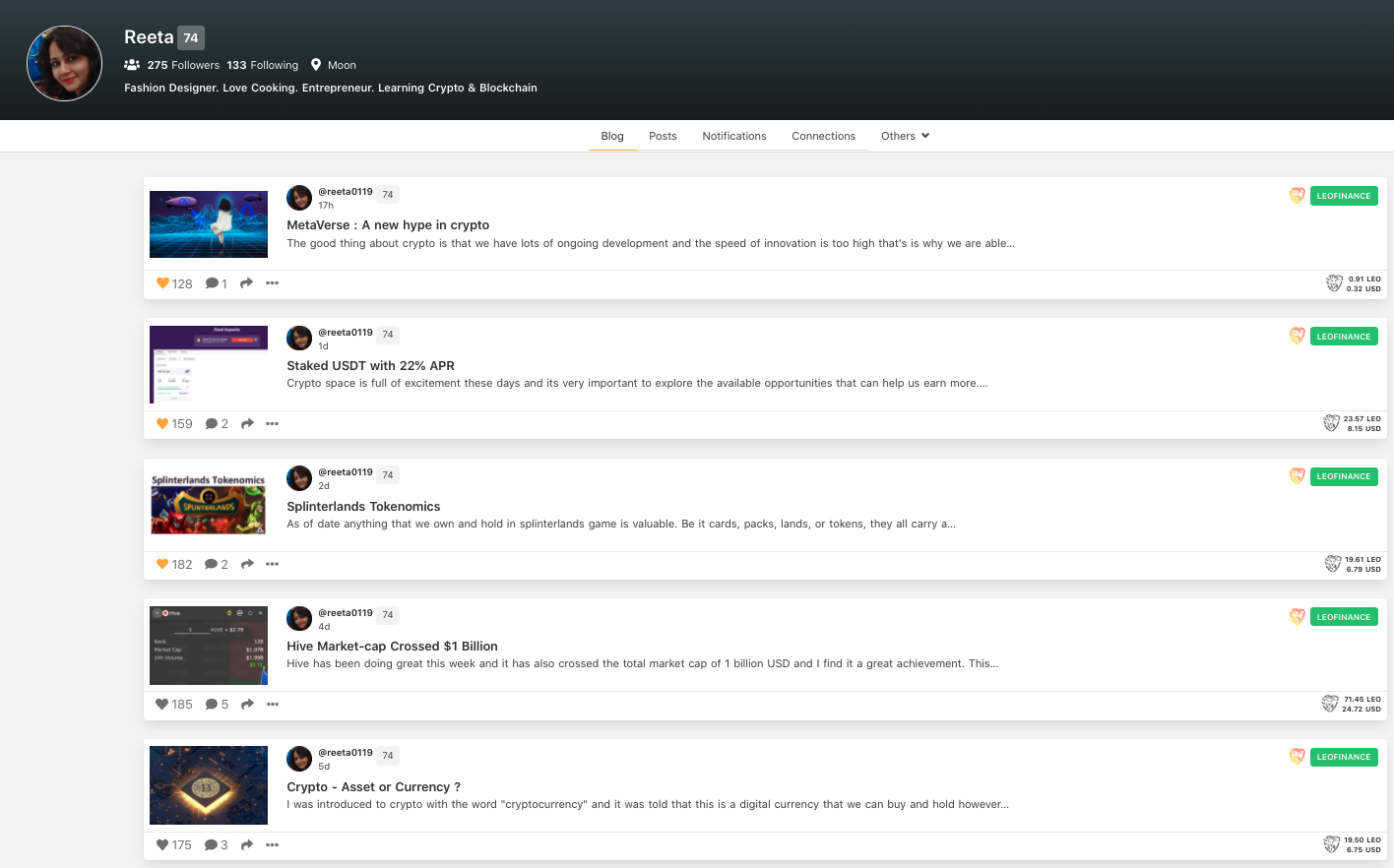 My Crypto Earning through Leofinance
Leofinance let me earn in form of Leo token a Hive along with some other tribe tokens. Its difficult to calculate how many hive tokens I have earned through my Leo posts but my Leo earning has been so good. As I mentioned before that I had a goal to have 1000 Leo Power it was looking to be so difficult but I am happy to share that I have achieved this milestone already. I shared a post 2 weeks nack about my Leo 2021 Goal achievement
My 2021 Leo Power Goal Achieved
This is the snapshot of my Leo wallet and its saying my success and achievement. I set a goal which was certainly a big challenge but I achieved it 45 days before the end of the year. Now My next goal is to have 2500 Leo Power and I am confident that I will make it happen by mid of the year 2022. I stake all my Leo tokens earnings and delegate it to @brofi which is a great project hive and let me earn income in form of BRO tokens.

Now I need to share my hive earnings then I am sharing my hive account. I currently have over 12k HP in my account and its growing consistently. I have earned 490 hive (which is approx 1200 USD as per the current price) through author reward and my major earning comes from leofinance posts so if I take 75% of earning from Leo posts then I earn 900 USD in a month. This hive earning is excluded from Leo's token earning and I have also seen Leo's price beyond 1$ so I am very much confident with Leo's token growth. I was holding about 6k HP and now its 12k and credit goes to leofinance.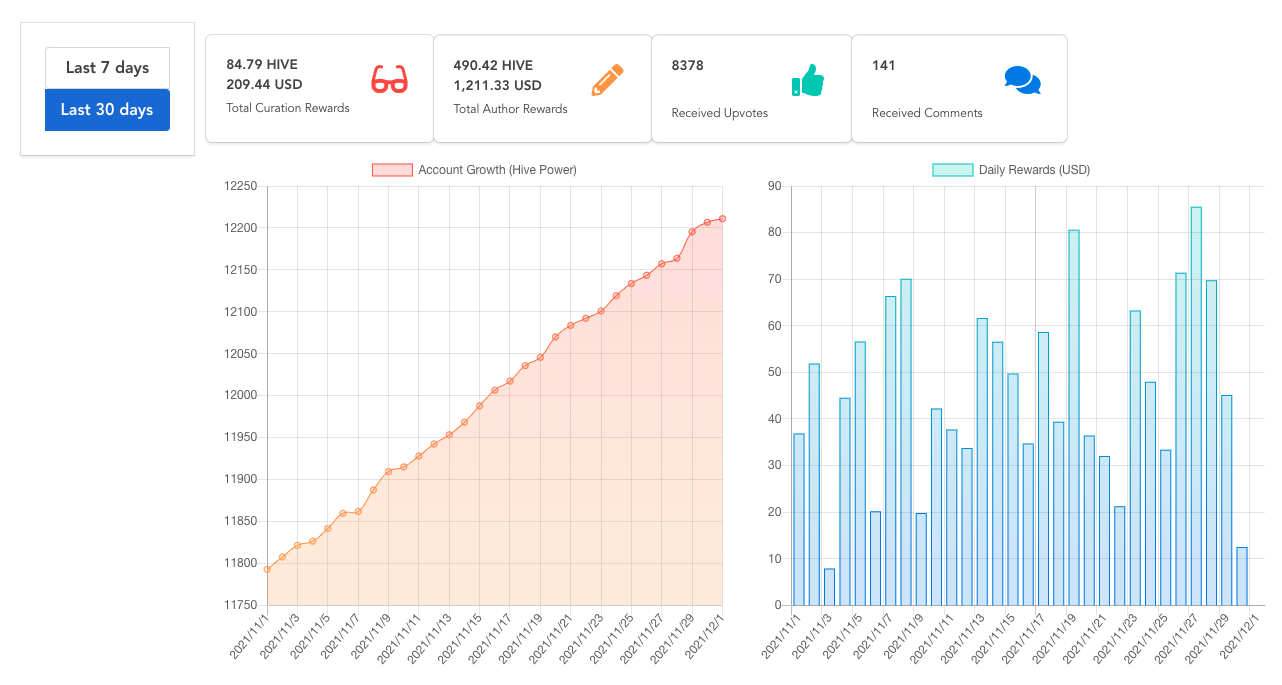 LeoFinance better for Earning or Learning too?
I am working on Leo because of my learning which I have through this platform only so I can say that I learn more than what I earn. Maybe I earn approx 1009 USD through leofinance but the kind of learning I get is priceless.
Within 1 year of my tenure with leofinance, I am part of the various thing in crypto that includes -
DeFi through CUB DeFI
NFT purchase through Punks
Crypto Staking
Passive INcome through various platforms
I was creating only content on hive before starting with leofinance so in one year I have got great learning which also helped me to have decent earning.
What Makes LeoFinance a Great place?
LeoFinance is like a home for me where I visit every day. I started content creation later but I was visiting it every day to learn. I believe that if learning is right then earning will come for sure and I am the biggest example to prove it.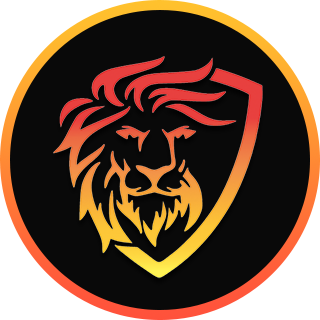 src
The Leofinance community is great and the amount of engagement is too high. I don't think that there is another platform hive with such a high level of engagement and Asher publishes weekly reports of leofinance which clearly says this.
As content creators, we expect a platform where we can get a few things like-
Share our knowledge
Learn new things
Generate income
Comunity Support
Faster platform
Easy to use and mobile-friendly interface
Vibrant Community
I am very happy to share that leofinance has it all and if you're looking for these kinds of stuff then you are at the right place.
My Future with LeoFinance
This one year has been superb with LeoFinance and there is nothing that can take away from this awesome family. You can always see me here and through my posts, engagement and even looking for some nice piece of learning. If you are reading this post on the hive, leofinance, or even on any alternate social media then I would highly recommend you to join it. Its a great platform with amazing people who support, make us learn and earn and even open a bunch of opportunities to explore and build our future.
Thank you so much Stay Safe
Posted Using LeoFinance Beta