Chaos Legion Booster + $80 In Crypto Shots Assets Winner Announcement (We Need Your WAX Address)

This post is published via LeoFinance.
a year ago
Feb 25 2022 4:36 pm
-
2 minutes read

Top 50 Blockchain Games Source
A little over a week ago, @marcocasario and myself (@rentmoney) hosted a giveaway for $80 USD worth of Crypto Shots assets. A Chaos Legion Booster giveaway was also tossed in the mix. To visit the original Giveaway post click on the following highlighted link, Blockchain Gaming Alpha Access (Lots Of Goodies Inside). Its now time to announce the winners of the giveaways offered.
---
First Giveaway Winner(s)
---
Second Giveaway Winner
---
Third Giveaway Winner
Chaos Legion Pack $4 USD (@mk992039)
---
How Winners Were Chosen
A random generator picked the winning numbers
The timing of your comments in the original giveaway post determined raffle numbers
---
Prize Distribution
@marcocasario will send all Crypto Shots Prizes to the winners
Chaos Legion Pack will be sent within 36 hours
All winners who won Crypto Shots assets must provide their WAX address below in the comment section. You will have seven days (This Posts Payout) to do so. Failure to do this will forfeit your winnings. We need your address to send your won prize to you.
---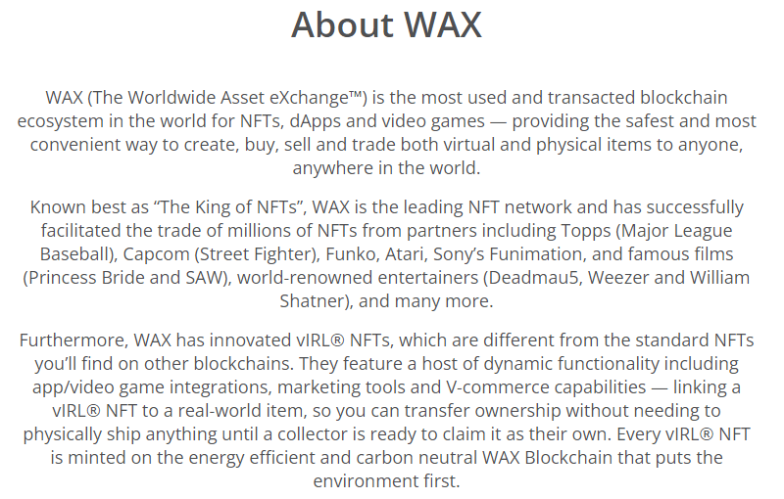 ---
Crypto Shots Recent Milestones

---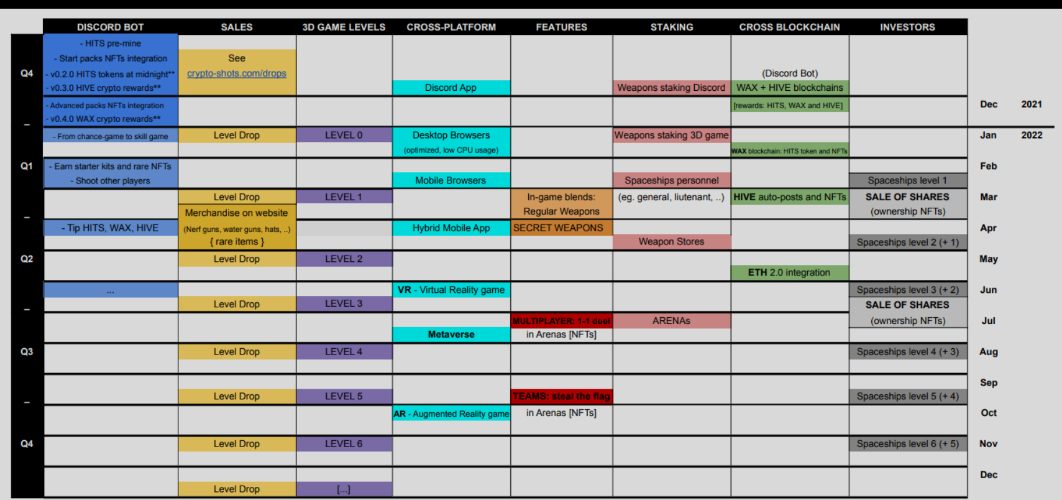 Roadmap Full View: https://www.crypto-shots.com/roadmap
---
Crypto Shots Hive Plans:
Integrate some HIVE NFTs
Give prizes in HIVE to users playing their Discord game.
Issue their own Hive-Engine token and let users decide which token to earn while playing (both?)
Allow users to link their Hive account to the 3D game and weekly auto-post into the Crypto Shots Hive community a screenshot of their inventory and game stats (player level, last level completed, inventory, average play time, average score, ect.). User will also be able to add any additional text that they want to their post before it's published.
---
WHITEPAPER:
---
CRYPTO SHOTS COMMUNITY:
https://peakd.com/c/hive-190697/created
---
SOCIALS
Twitter: https://twitter.com/cryptoshots_nft Discord: https://crypto-shots.com/discord
---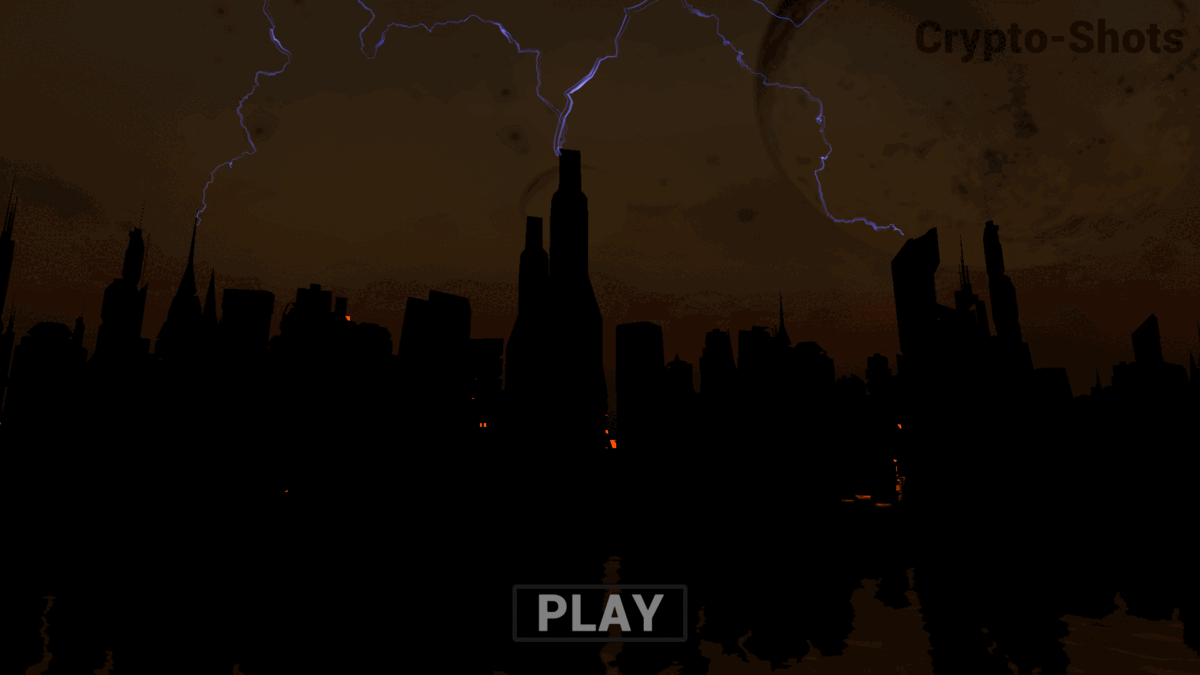 ---
---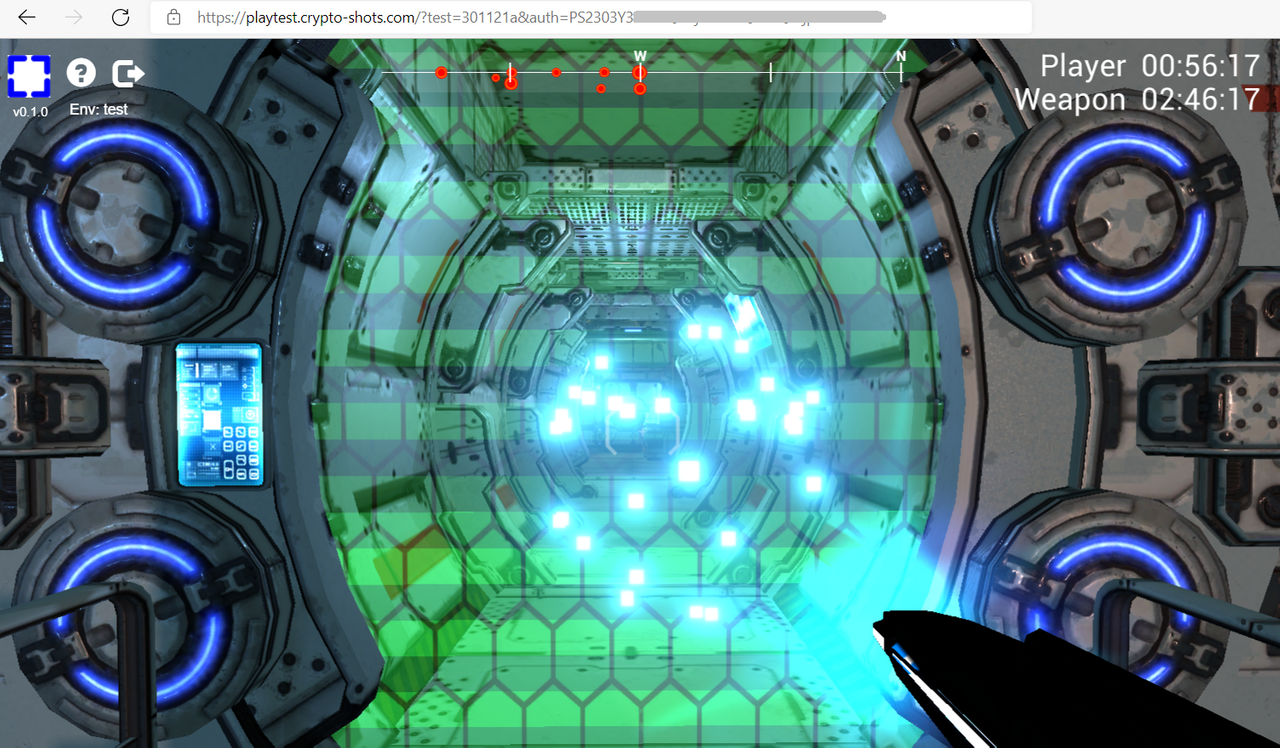 ---
Posted Using LeoFinance Beta