Its Time To Stake My LEO/POB & Other Tribe Tokens

This post is published via LeoFinance.
a year ago
Jan 22 2022 5:15 pm
-
1 minutes read
Its been awhile since I went down my Tribe Token list and staked my liquid holdings so today I will do just that. Using my best Bruce Buffer impersonation.........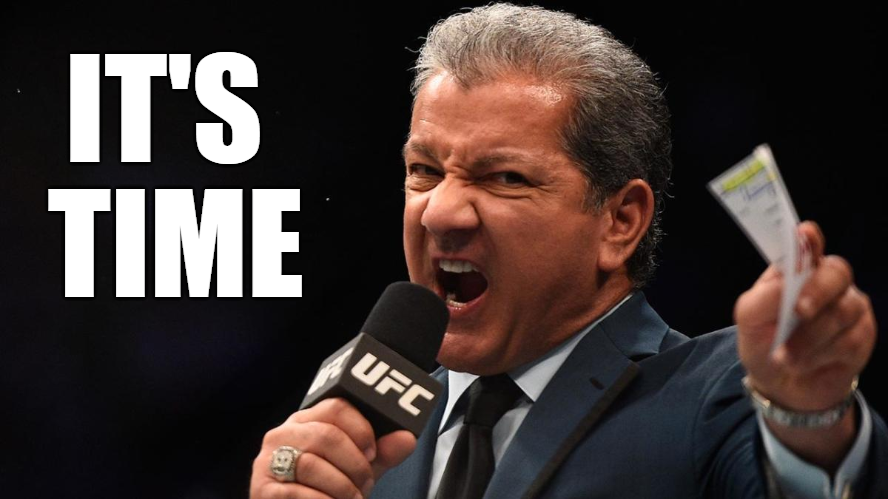 ---
Leo (Leofinance.io)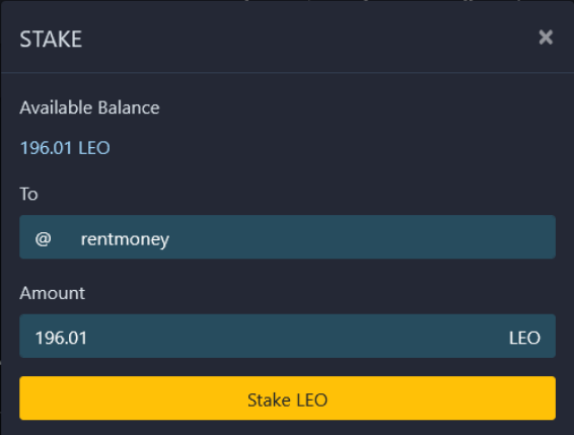 Leo Token On LeoDex: https://leodex.io/market/LEO Leo Token On Hive-Engine: https://hive-engine.com/?p=market&t=LEO

---
POB (ProofOfBrain.io)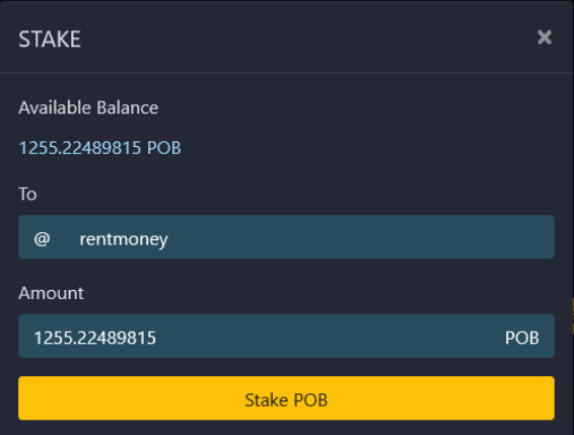 POB Token On LeoDex: https://leodex.io/market/POB POB Token On Hive-Engine: https://hive-engine.com/?p=market&t=POB

---
1UP (1UP.Zone)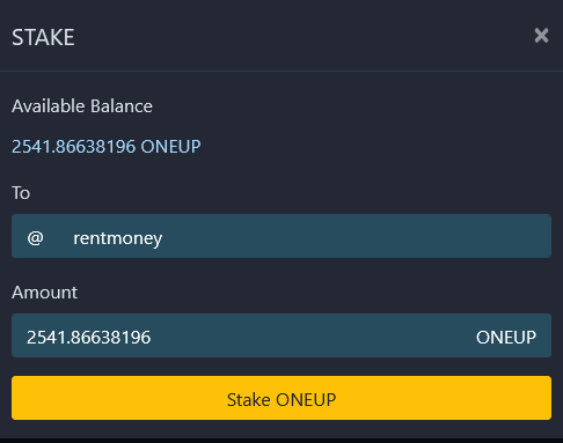 1UP Token On LeoDex: https://leodex.io/market/1UP 1UP Token On Hive-Engine: https://hive-engine.com/?p=market&t=1UP

---
MEME (hiveme.me)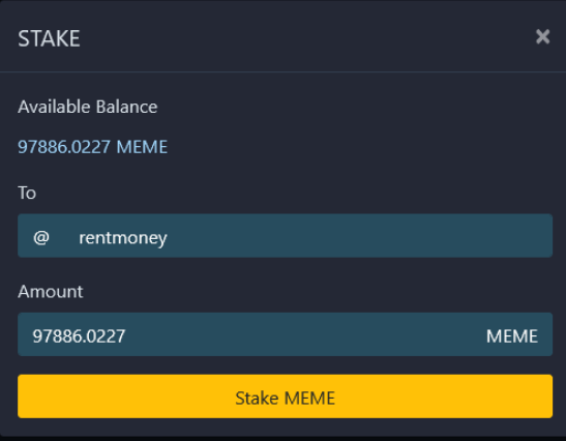 MEME Token On LeoDex: https://leodex.io/market/MEME MEME Token On Hive-Engine: https://hive-engine.com/?p=market&t=MEME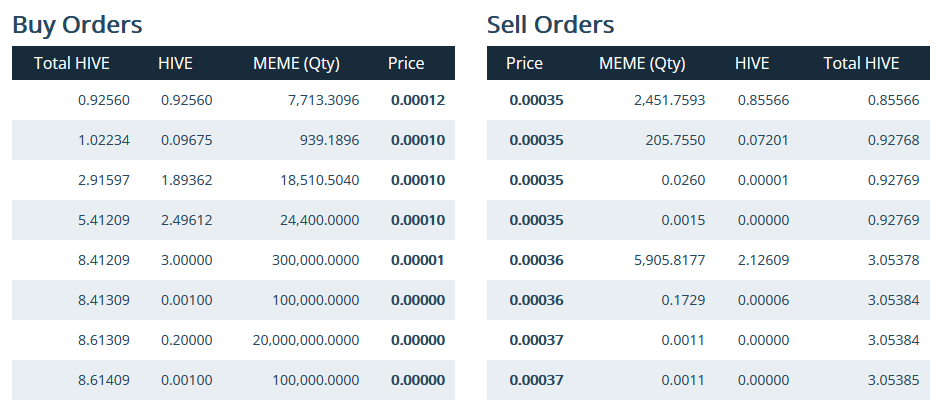 ---
Lets Celebrate With A Buffer 360
Posted Using LeoFinance Beta