Splintertalk NFT Winner (The Good Stuff)

This post is published via LeoFinance.
2 years ago
Nov 23 2021 8:19 pm
-
2 minutes read
---
Have you seen the Splintertalk NFT's Yet? If not you need to head on over to Splintertalk.io and take a look at them, They Are Awesome! About two weeks ago I teamed up with @dynamicrypto to host a giveaway for one of these awesome NFT's known as The Good Stuff.
---
The Good Stuff NFT
Click Here To View This NFT In Its Full Glory
---
Looking at the current NFT marketplace on Splintertalk I can see these are currently being sold for 12,000 SPT Each and have a very small print rate of just 75. These NFT's are very scarce and here is a chance for you to get your hands on one for FREE courtesy of @dynamicrypto (Thanks for the donation, its much appreciated). If you are enjoying these FREE NFT Giveaways and got some spare time head on over to the @dyamicrypto blog and show some appreciation with an upvote or comment on any of their active posts. Lets take a closer look at the Good Stuff NFT description.
---
---
I can't get over how cool all these NFT's look. Currently they don't have any in game use but like everything else Splinterlands related I wouldn't be surprised if one day the value of these Splintertalk NFT's Skyrocket. The Edition number won by today's winner is 57.
---
How A Winner Was Picked
Entry closed at Post Payout
A random number generator picked the winner
The sequence of your comments in the original giveaway post decide your raffle ticket number
---
What is Splintertalk?
Splintertalk is the official blog site for the Hive Blockchain game known as Splinterlands. Posting from its native site Splintertalk.io will allow you to earn SPT tokens and Hive/HBD tokens. One could also use the tag SPT on any Hive created content to potentially earn some SPT tokens.
---
Tournament Announcement
The second ever Bounty Brawler has been created and is currently being displayed in the Splinterlands tournament lobby. I tried to make the payout structure as flat as possible so as many entries can earn ROI as possible. This isn't just your everyday regular Splinterland tournament (No Sir Bob). This tournament is a Bounty Tournament that will award additional SPS on top of the SPS that can be won in the payspots. To learn more about this amazing tournament click here.
---
Splinterlands is an online blockchain game built on the Hive Network. It utilizes NFT's for game play. These NFT's and other in game assets are tradable and have real monetary value. Click here to play or to invest in Splinterlands. Play for free or pay $10 USD and start earning today!
---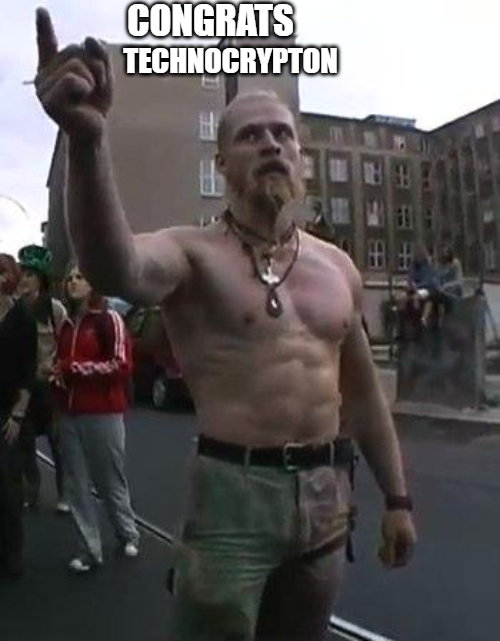 ---
Posted Using LeoFinance Beta