$2000*+ Free Level Tokens/ Double Your MEME/ Splinterlands App Splinterstats

This post is published via LeoFinance.
a year ago
Feb 06 2022 6:21 pm
-
3 minutes read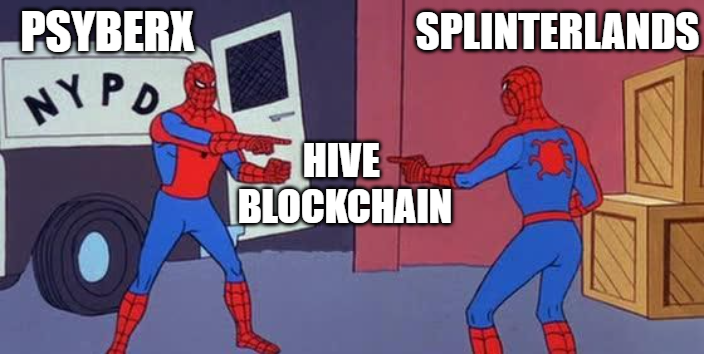 What Is SplinterStats?
Splinterstats is an app that shows much detail about important Splinterlands information. One of the sites features is tracking and displaying the percentage of how many Reward cards are left to be printed. The Splinterstats site also displays a "richlist" feature that will allow users to see who holds the most of a specific Splinterlands asset such as Lands/SPS and DEC. Perhaps the most popular feature on the SplinterStats site is its Seasonal Report Card feature. This feature allows users to track their Splinterlands seasonal progress. The Report Card feature displays such things as total DEC earned in ranked play, tournament wins and rewards won in tournament play, total DEC rental income and much more. To visit this amazing site Click Here.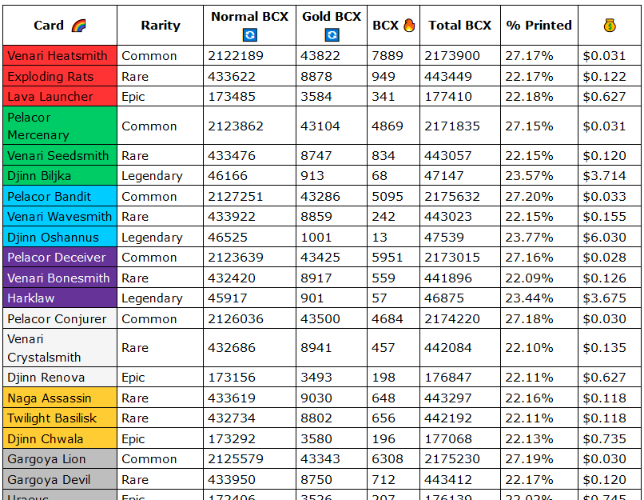 Splinterlands is an online blockchain game built on the Hive Network. It utilizes NFT's for game play. These NFT's and other in game assets are tradable and have real monetary value. Click here to play or to invest in Splinterlands today.
---
Double Your MEME
Do you like MEMES (of course you do). Do you want to get rewards for your MEME creations (of course you do). Do you want a whale size MEME upvote on one of your comments (of course you do). You can make all that happen (and more) on the HiveME.ME frontend. The HiveME.ME is a tribe (community) of people who enjoy MEME's and NFT creation. All one needs to do to participate in the MEME tribe is go to HiveMe.ME and use your Hive posting key to sign in. To start earning MEME tokens simply create MEME content and share it with others or curate (upvote) the MEME content that is displayed site wide. Earn a whale size MEME upvote worth up to 1100+ MEME. To find out more you will need to visit the following post; I Will DOUBLE Your MEME Tokens!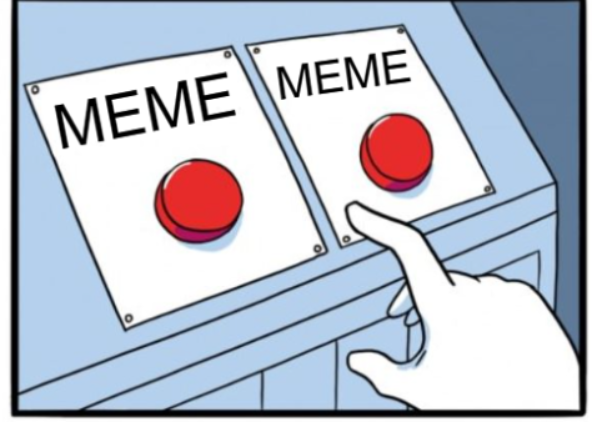 ---
Three Contest: Free Level Tokens
First Contest
Psyberx Meme Twitter Contest
10 best memes shared win 10,000 LVL Token each Watch the Meme Contest Video on YouTube https://youtu.be/xZ9DCby9l7Q Follow these steps
Make a PsyberX MEME
Share it on Twitter
Put the link to your tweet in comments of official post
Reblog that official post
Follow @psyberx on HIVE & Twitter here hint - put your discord link in your tweet for the discord bounty going on right now for 3 more days! (another 100,000 LVL to be won)
Ten creations will be chosen to win 10,000 LEVEL EACH!
---
Second Contest
Join the Discord Bounty Invite Contest for 100,000 LVL to Top 3
---
Third Challenge
HIVE Onboarding Social Links Sharing Challenge for 10,100 LVL token each. Everyone can be a winner in this challenge. For more details Click Here & follow the instructions in the post. LEVEL contest source: PsyberX Challenge & Contests for $2,000 USD in LVL Token Given to HIVE Community.
---
What Is Level?
Level is the currency linked to the Hive Blockchain game known as PsyberX. The PsyberX game aims to be a call of duty like game that awards its players with cryptocurrency.
Level On Hive-Engine: https://hive-engine.com/?p=market&t=LVL Level On LeoDex: https://LeoDex.com/?p=market&t=LVL

---
PsyberX Image Leak: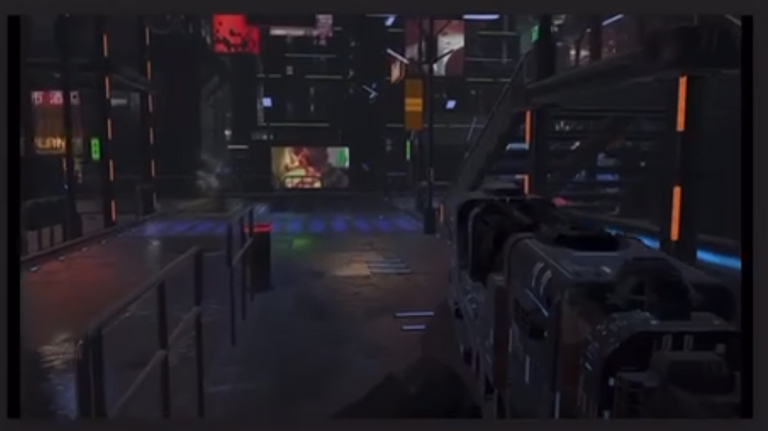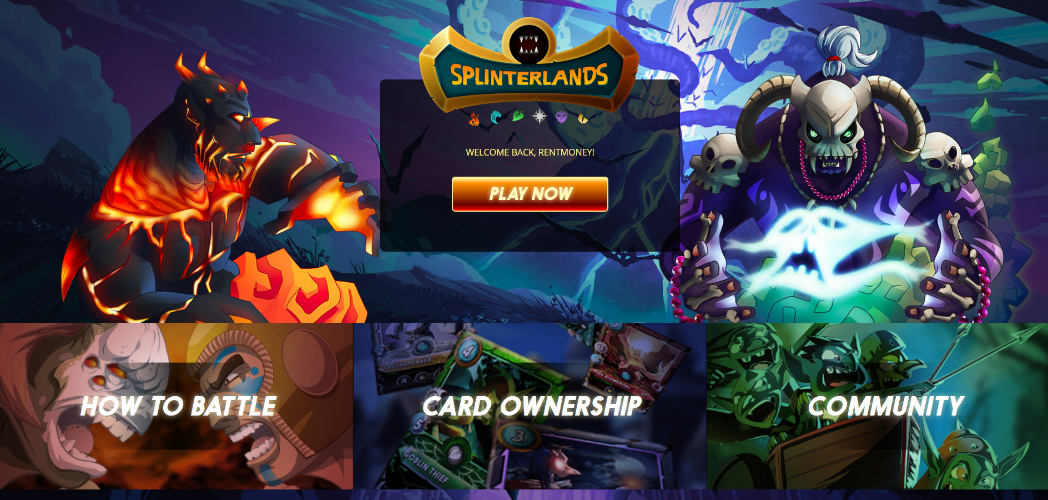 Posted Using LeoFinance Beta