2023: Rates in the U.S are likely to continue going up

This post is published via LeoFinance.
Recent sentiment on inflation I believe got a little too rosy. With inflation coming down YoY the past couple months and the FED backing off to just a 25 point bump at their last meetup many thought we were in the clear.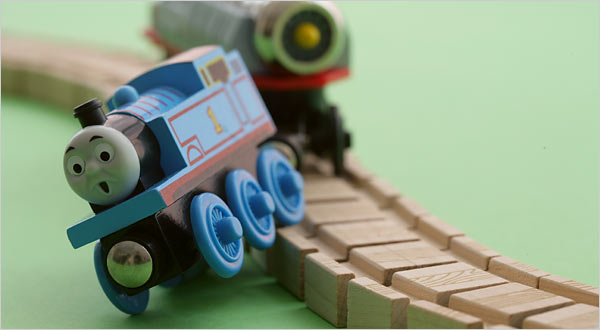 Then BOOM! Personal Consumption Expenditure index (PCE), rose 0.6% in January, on a monthly basis, from a 0.2% rise in the previous month.
This also happens to be the FED's preferred gauge of inflation amongst all the measures that exist.
So what does this mean? Well, it means the FED will very likely be raising again at their next meeting. Odds are for 25 points, but 50 points is still now on the table according to the odds makers. Yes, odds on what the fed will do does exist. 'Merica! We are some degens,
I digress. Point is interest rates will likely continue higher into the spring, which doesn't bode well for mortgage rates. Smart underwriting is baking in a point on their anticipated refi rate for any property they plan to turnaround.
Atleast, I'm thinking that is the prudent play.
What are your thoughts on rates and how to navigate this current market?
Posted Using LeoFinance Beta