Where's that pullback in U.S. Housing Market everyone is Preaching?

This post is published via LeoFinance.
4 months ago
Feb 03 2023 8:46 pm
-
1 minutes read
I'm specifically talking about small to mid-size multifamily with that title of this post. And each local market does have its own nuances. For me though, in the markets I invest in I have not seen prices pull back.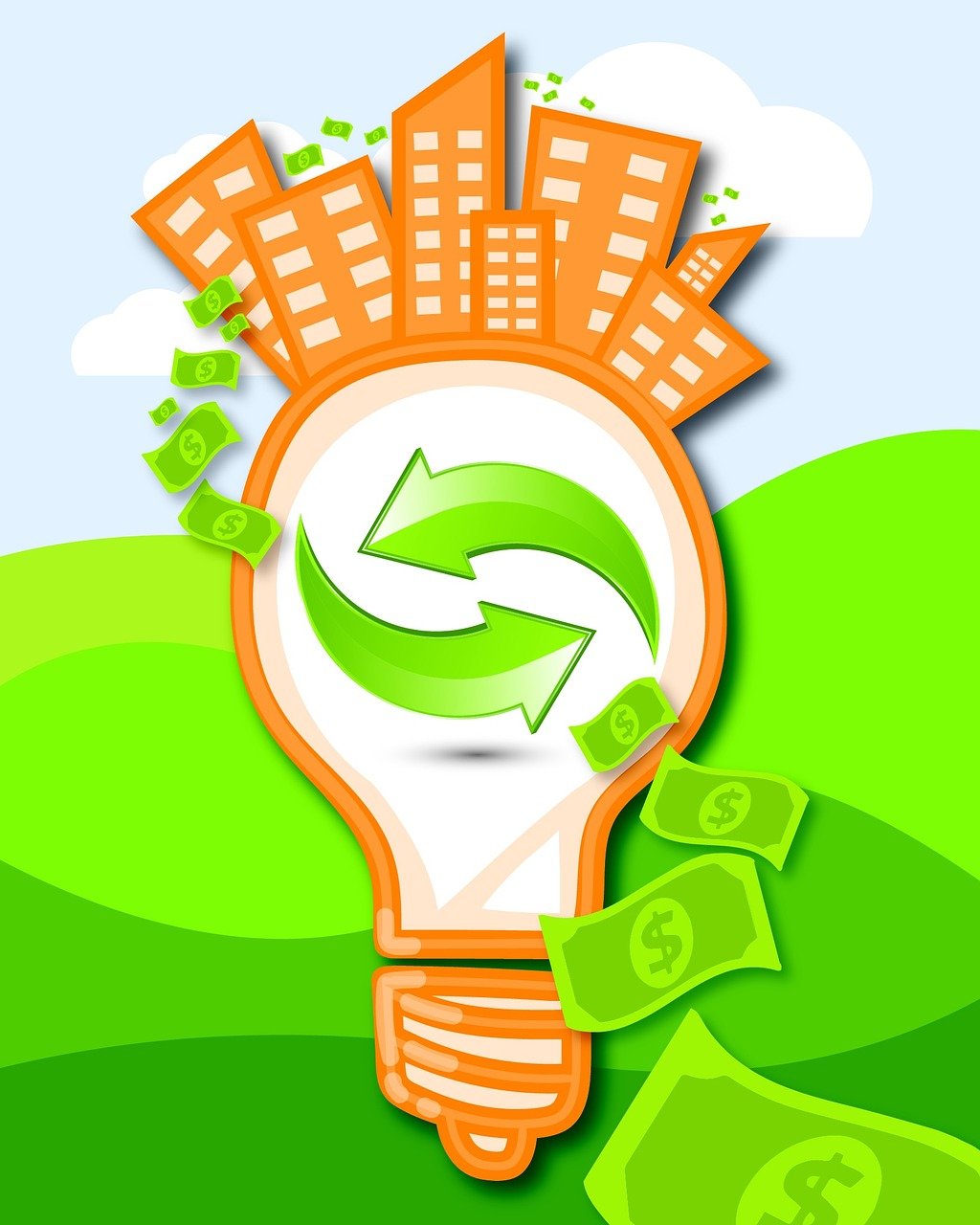 WHAT I HAVE SEEN THOUGH:
Prices have gone sideways to slightly higher, demand has remained strong but not so strong that you cannot negotiate with sellers, particularly on the properties with deferred man't
Rent demand and prices remain strong, which in effect are aiding in the prices of small and mid-sized multifamily. This demand for rentals should remain strong given the vast shortage of housing supply in the U.S.
We very well could see a recession in back half of 2023 and housing could take a hit, but I am less worried about this particular segment of real estate than I would be of single family.
Random thoughts.
Posted Using LeoFinance Beta