It's the Chinese New Year and the year of the Tiger.

This post is published via LeoFinance.
a year ago
Feb 02 2022 8:44 am
-
2 minutes read
So of course I am expecting big things from Leofinance!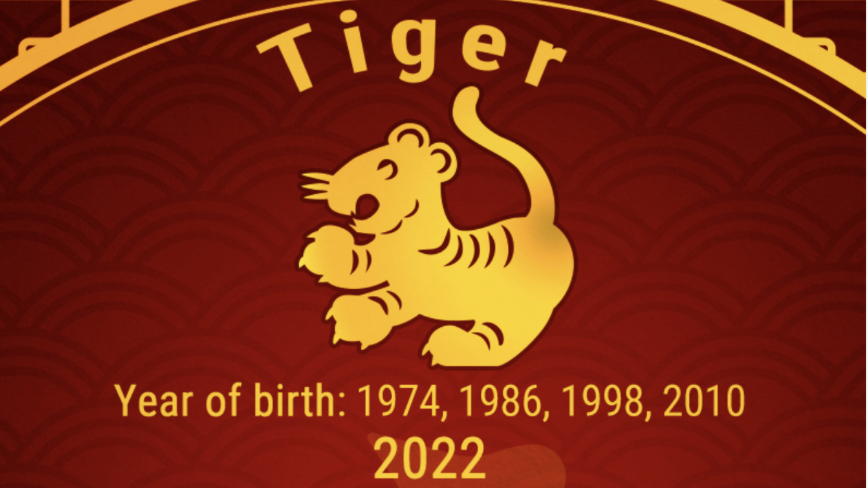 It's the year of a Big Cat called a Tiger and I feel like some of that positive energy will help out the other Big Cat, the Leofinance Lion.
Below
This person on Instagram caught my eye with their cute pictures of Chinese New Year celebrations today.
The first picture is traditional red clothing, the good luck and good fortune color in Chinese Culture. It's the color of prosperity.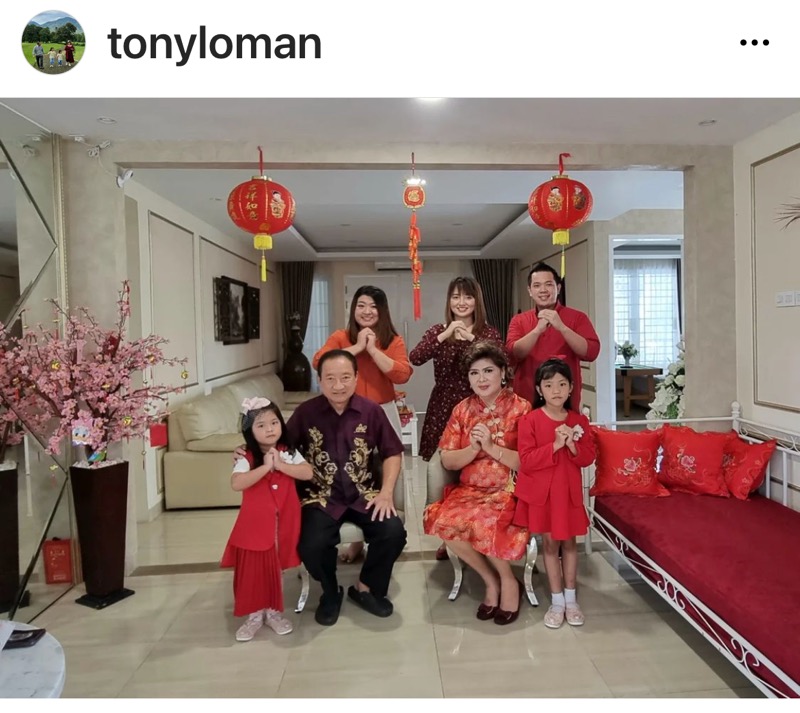 This second picture is Dragons, powerful creatures also associated with Chinese New Year Celebrations, and powerful symbols to chase out the bad things and welcome the good things into the New Year!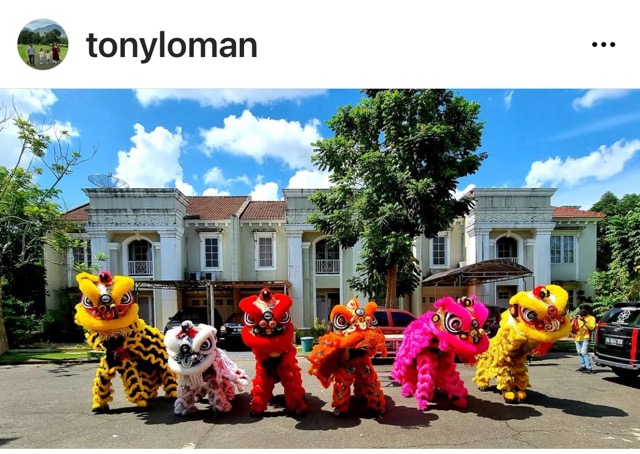 The third picture below is of course my picture of the Virtual Leofinance Lion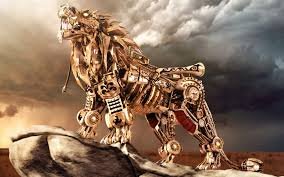 Leofinance has always referred to itself as the Lions.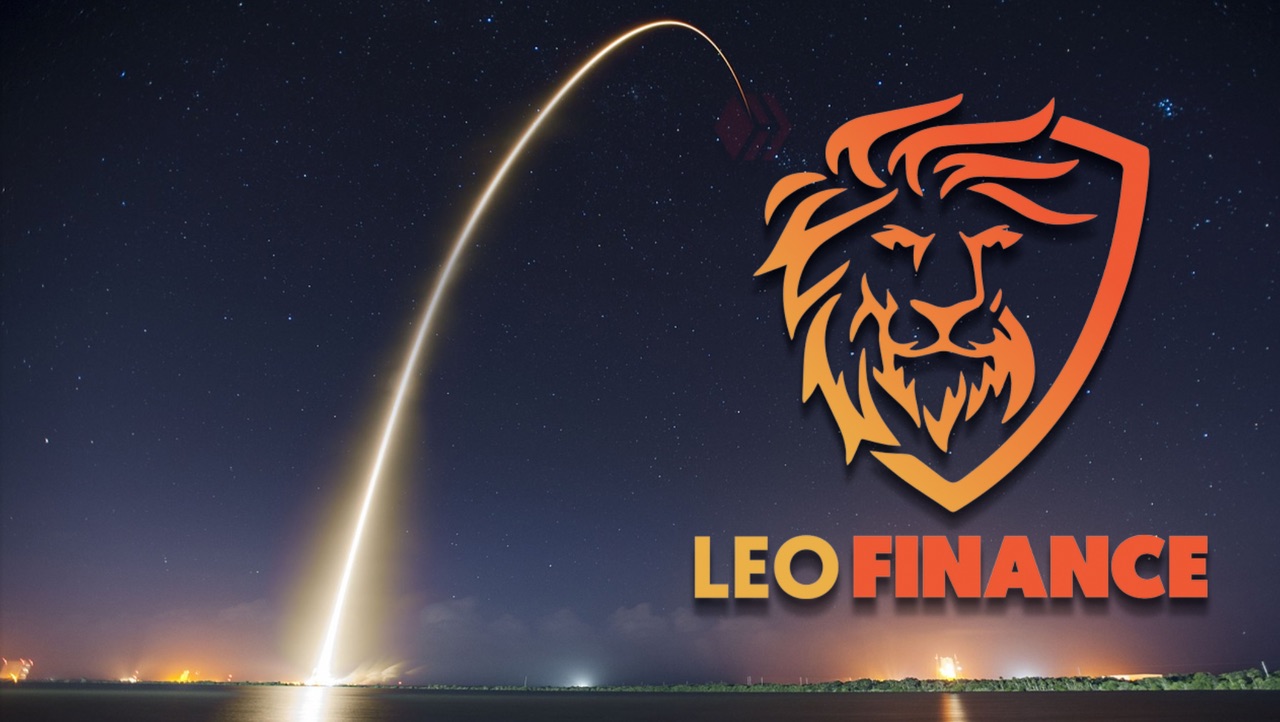 Including a few funny memes
And Cool Colorful Drawings
And of course my Avatar for many months…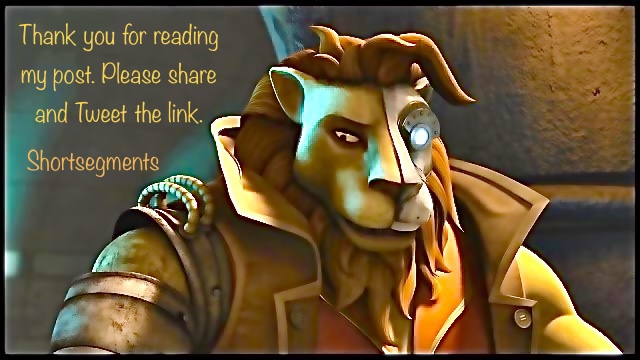 Leofinance the land of WEN and SOON.
@khaleelkazi is like the famous Michelangelo painting the Sistine Chapel when it comes to projects on Leofinance. They will be done when they are the best offering the team can present to the world.
The Year of the Tiger is expected to have many spectacular offerings.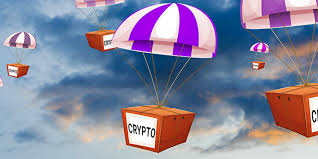 Project Blank the short form content Twitter Replacement on a blockchain

The third ICO

Mobile to Desk user interface transition

Leofinance Mobile Application

Mass Adoption of Leofinance as a Financial Blogging platform as mass adoption occurs on Hive Social Media platform.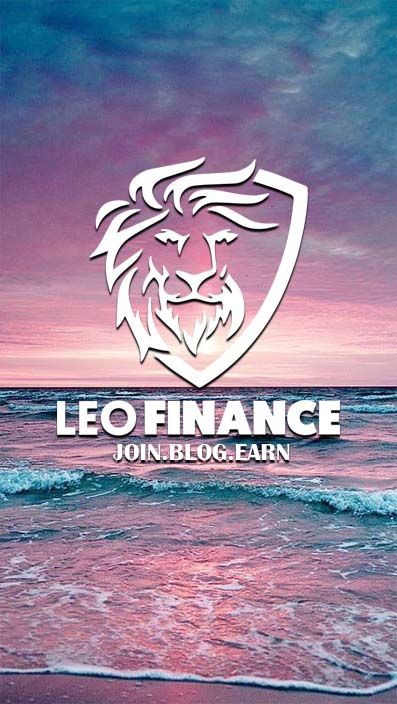 As you can see there are many exciting things happening here on Leofinance to make us all excited about the new year. Indeed all these developments make me think it is the year of the Lion.

Learn more about Leofinance with my Seven Minute Quick overview and QuickStart Earning Guide. Then you can Join for FREE! Signup takes 20 Seconds!
Posted Using LeoFinance Beta