Splinterlands two new partnerships breath new life energy into SPS

This post is published via LeoFinance.
a year ago
Feb 27 2022 2:56 am
-
2 minutes read
Splinterlands two new partnerships breathnew life energy into SPS
Waka Flaka and now Warner's Brothers Music Label partnerships
I have watched the price of SPS start to trend up this week as the Splinterlands team signed a deal with a famous Rapper Waka Flaka to make a Monster Card dedicated to him. Additionally Splinterlands signed a deal with Warner Musuc Company to make blockchain based video games for its recording stars.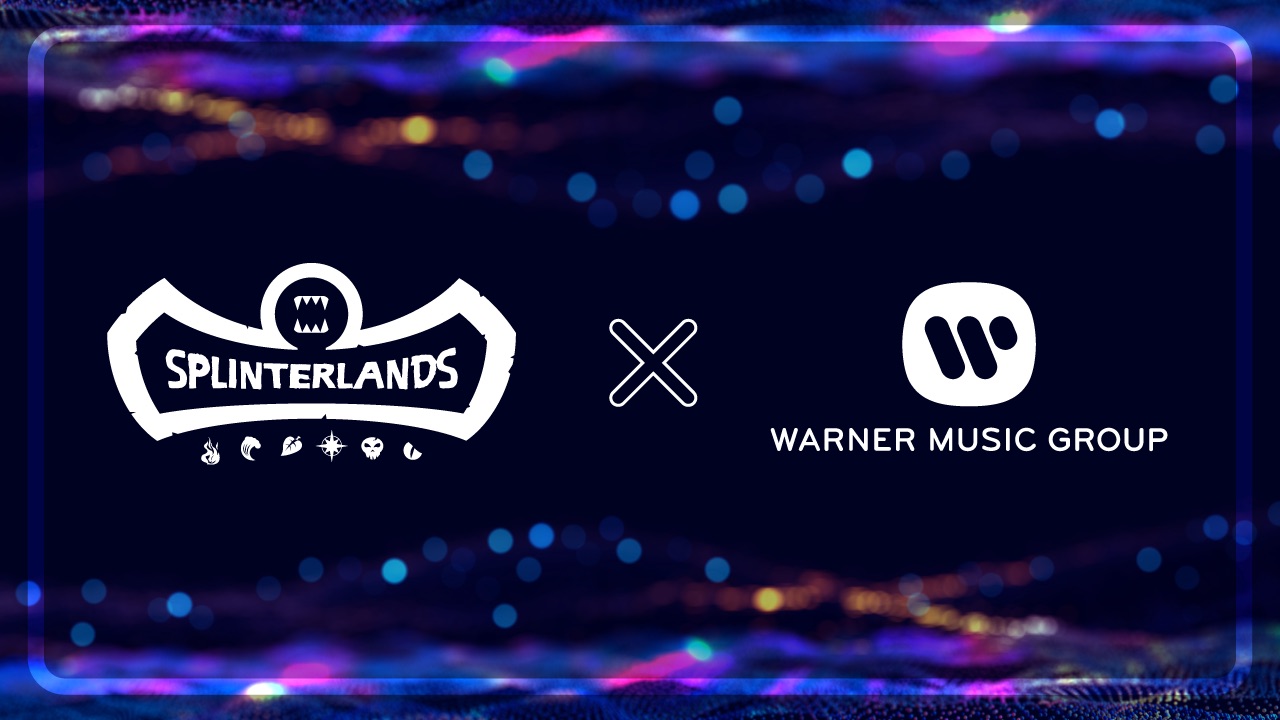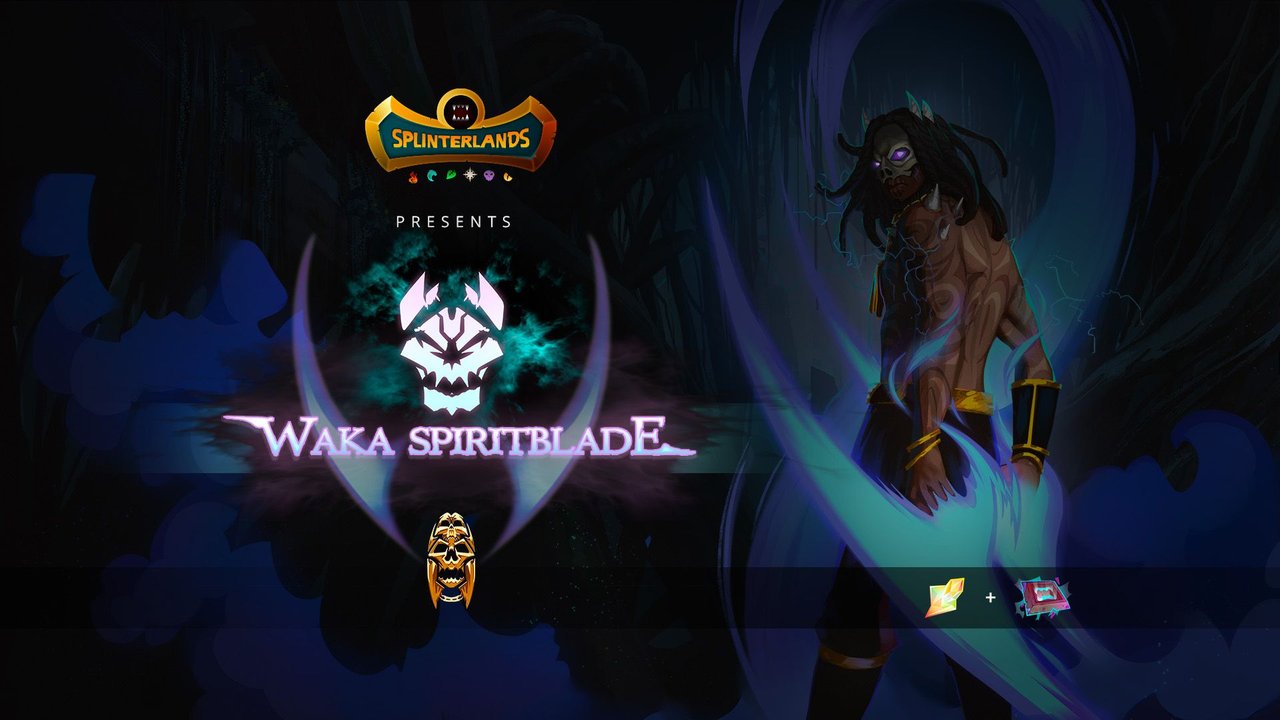 I think these two news stories show that the Splinterlands team is working hard to partner with companies and individuals who are going to help make their product a household name.
I think we are still in the early stages of game development for Splinterlands and very early in ecosystem development fir Splinterlands. I suspect that we may barely recognize this ecosystem in a few years.
SPS Price Impact
If you look at the one year chart for SPS, it looks like this: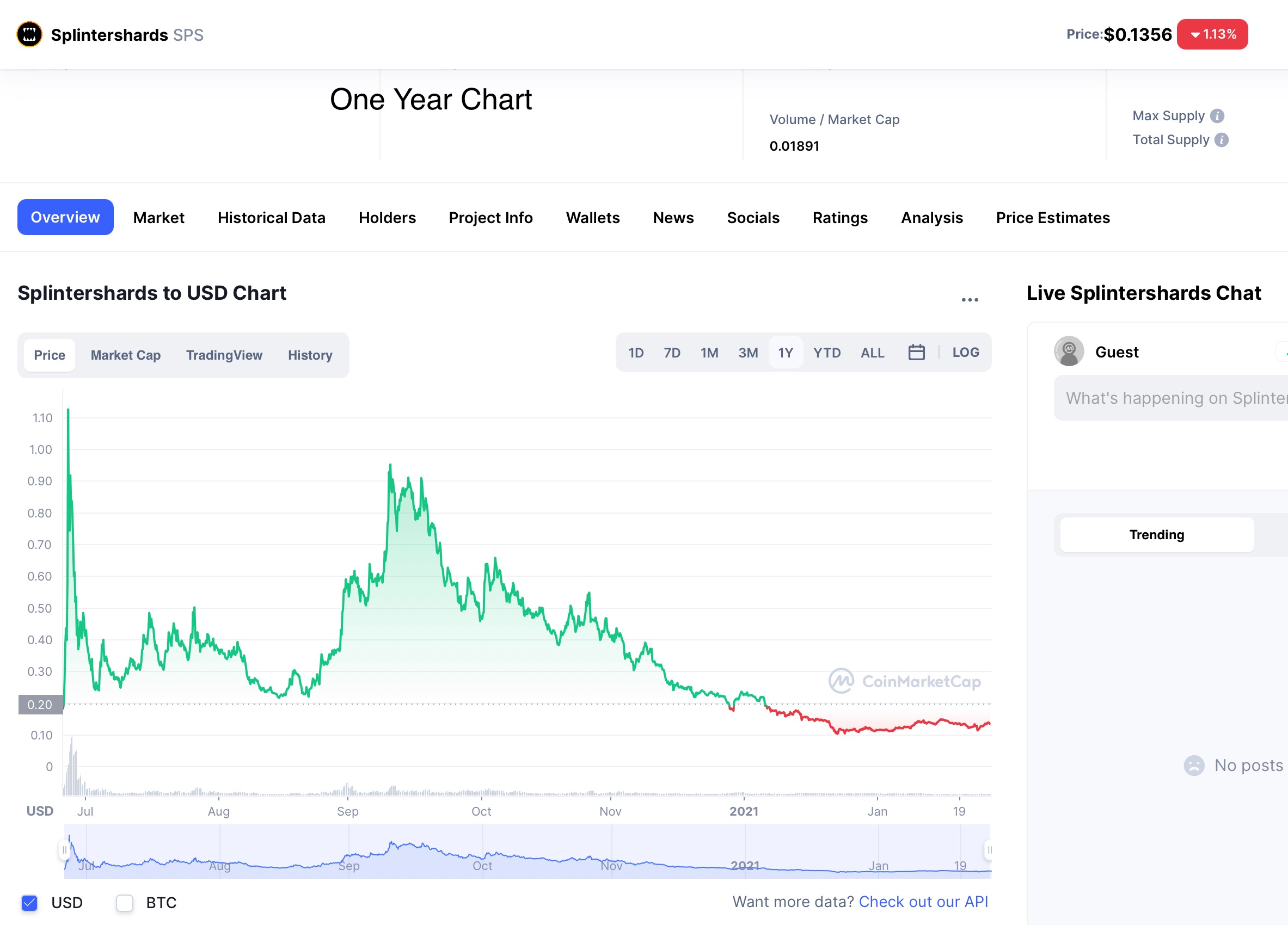 It is basically trending downward since itshigh in September 2021 and has dropped from 90 cents to 14 cents, basically losing 81% of its value. Which sounds and is terrible if you bought at 90 cents and you need your money back now. But if you invested money you don't need right now, and you believe in the game, team and community you are probably thinking this is a good entry point.
If you look at the one week chart for SPS:
It continues to show red or bleeding with the price dipping down to 11cents. The chart definitely looks ugly, but people may start accumulating SPS at this price.
This is of course my opinion: the chart looks terrible, and you could buy here and see the price go down further. Or you could see the price stay flat or group. As always with crypto only invest what you can afford to lose and think of these investments as longterm plays.
Posted Using LeoFinance Beta