Globally Local Stock - High Risk High Rewards - First Vegan Fast Food

This post is published via LeoFinance.
2 years ago
May 01 2021 2:51 am
-
2 minutes read
Have you ever bought a stock and you think may become one the biggest in its space? Well, this is how I feel about the Globally Local. With them becoming the first Fully Vegan fast food restaurant wanting to take on MacDonalds and other meat-based restaurants.
I have been following this restaurant since I went vegan almost 4 years ago. The first 2 stores they had were in London, Ontario, Canada.
https://cdn.shopify.com/s/files/1/0287/4559/7003/files/Untitled-1_600x200.png?v=1588776474
Our Story
James McInnes founded Globally Local in 2014 as a grassroots vegan organization that brought organic fruit and vegetables from local farmers to customers' doorsteps. Partnered with Vasiliki in 2015, the couple developed vegan meal kits, through which they learned that people loved their vegan fast food recipes. In 2016, Globally Local brought what is now known as the Famous Burger to the London, Ontario Ribfest where it sold out due to overwhelming demand. The popularity of this vegan option made waves and the disruption garnered great media attention throughout North America. The food truck was launched soon thereafter which brought vegan fast food to communities across Ontario and where customers came out in droves. In 2017, the company launched Canada's first vegan fast-food restaurant. Six months later, they opened the world's first 24-hour vegan drive-thru. Globally Local opened its own manufacturing centre in 2018, where food is produced, and research and development take place. Sorce
When it comes to them going public they are listed on the tsx-v Canadian stock exchange. The reason for the public listing was for a fast expansion with another 20 stores set to open on top of the 3 they already operate.
They already have 3 more locations opening here in Ontario with one in Toronto, Vaughan, Hamilton making for a total of 5 stores by end of spring.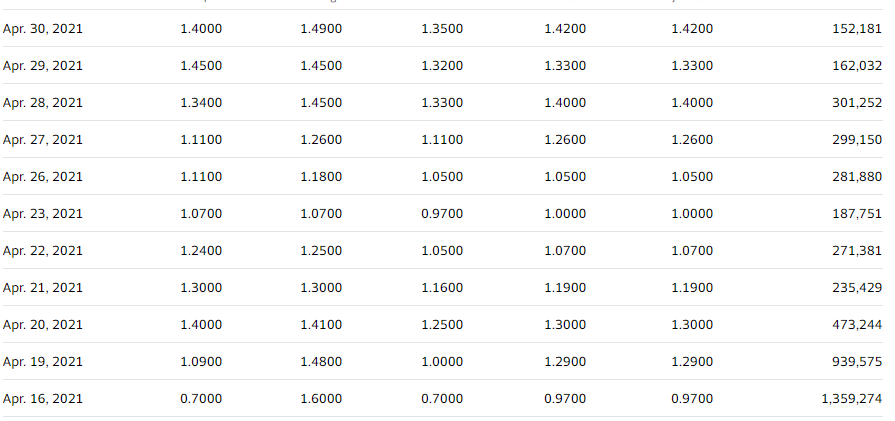 I personally have been buying in slowly since the second day, I know it is even riskier to buy a stock the first day. You can find more in the links I left as well as the yahoo https://ca.finance.yahoo.com/quote/GBLY.V?p=GBLY.V
I am not a financial writer this is just my thoughts on a high risk with very high reward stock.
|Grow-logs|Old Posts|Other| |-|-|-| |Skybuds Episode #1|Slot-Car Chip Upgrade|Globally Local|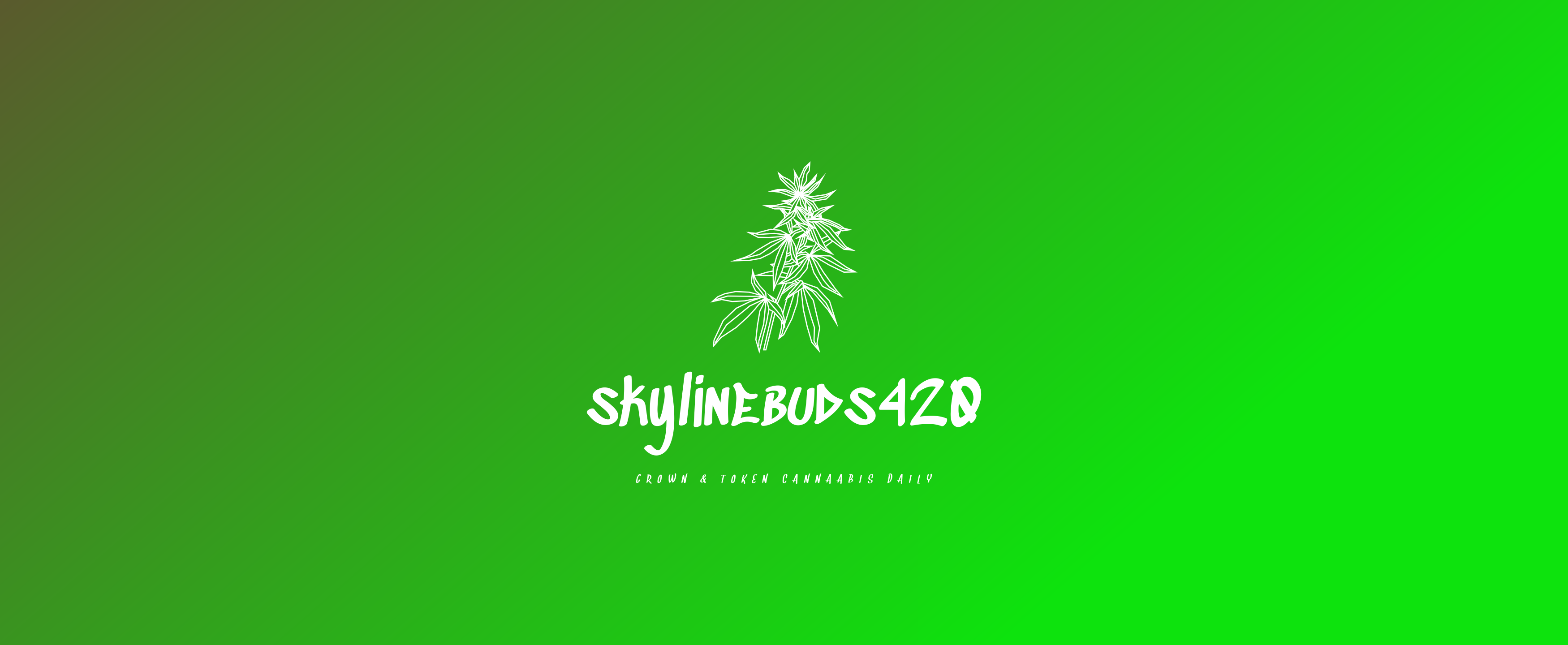 Posted Using LeoFinance Beta