SPinvests weekly earnings and holdings reports #45

---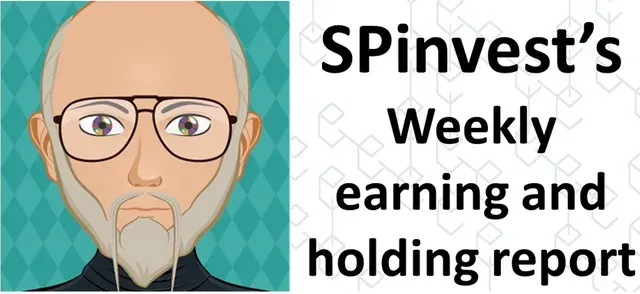 Happy Saturday folks, this week has been an exciting week for us all with CUB finance being released, HIVE jumping to 40 cents and the most of the crypto market mooning. Pretty much all of our investments are in the green this week with the SPinvest fund dollar value hitting a new time high of just under $190,000.
Earning this week pretty much mirror last weeks with us earning a little less. Brofund div's are still reduced by a lot with Dcity rewards nosediving. On a whole, i thinking gaming has not been a good investment for us. We've invested about 3000 HIVE into dicty, took almost nothing out of it with earnings being reinvested and our city after a year is worth 3300 HIVE. LEO earning are up a little this week, HIVE earning are consistent and div's from UTOPIS decreased a little more but are still very good.
For holdings, we got CUB and we got BNB this week. I moved 5 ETH from Nexo to CUB on launch night and have been compounding on the harvests into the CUB den since. Asor write this, BTC is hitting new all-time highs at $61,000, LEO is trading now over a dollar and HIVE is kissing 40 cents. Our holding is doing as they should and making us rich.
Good week, if every week could be like this one, I'd quit my job tomorrow and become a full-time crypto neek.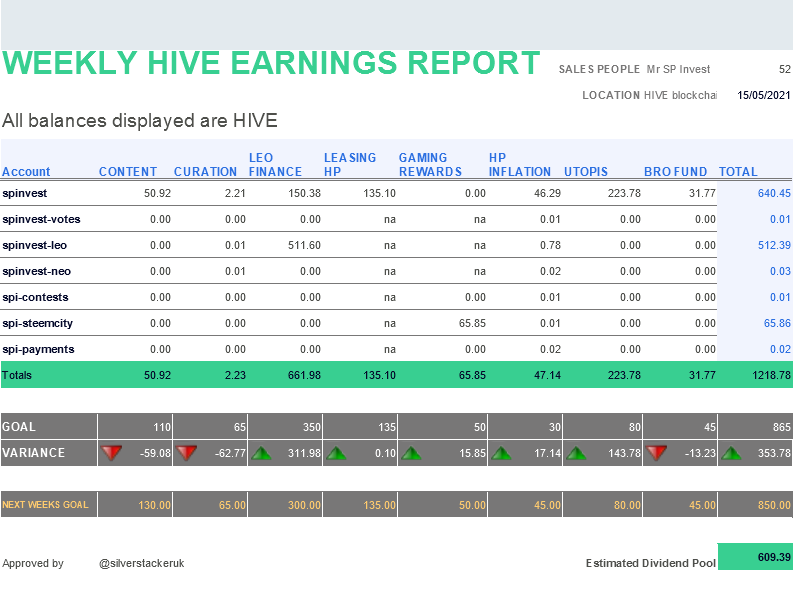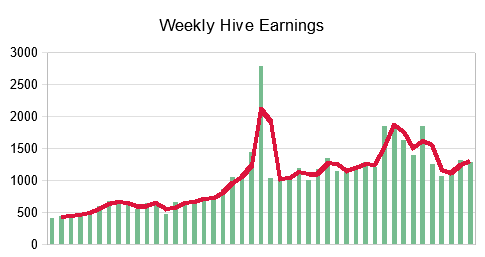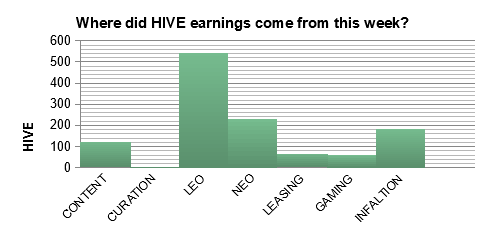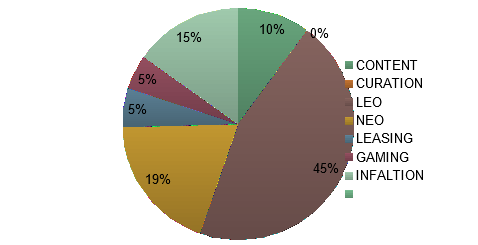 ---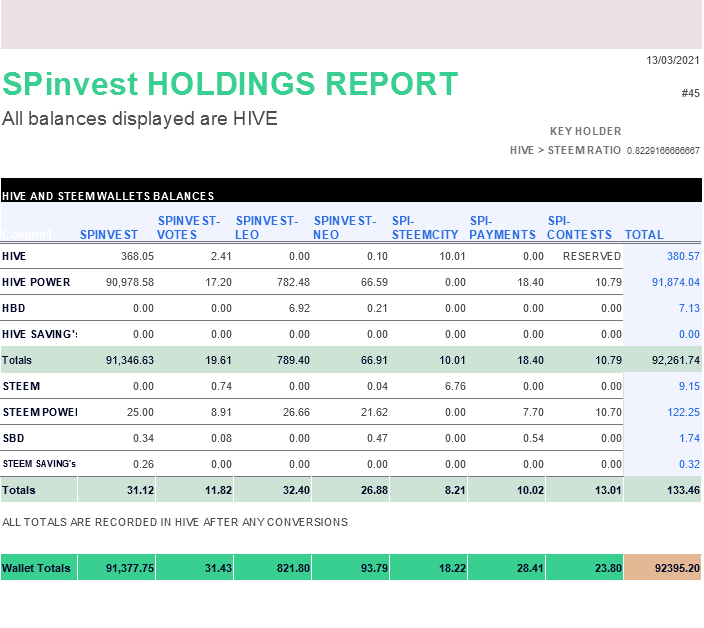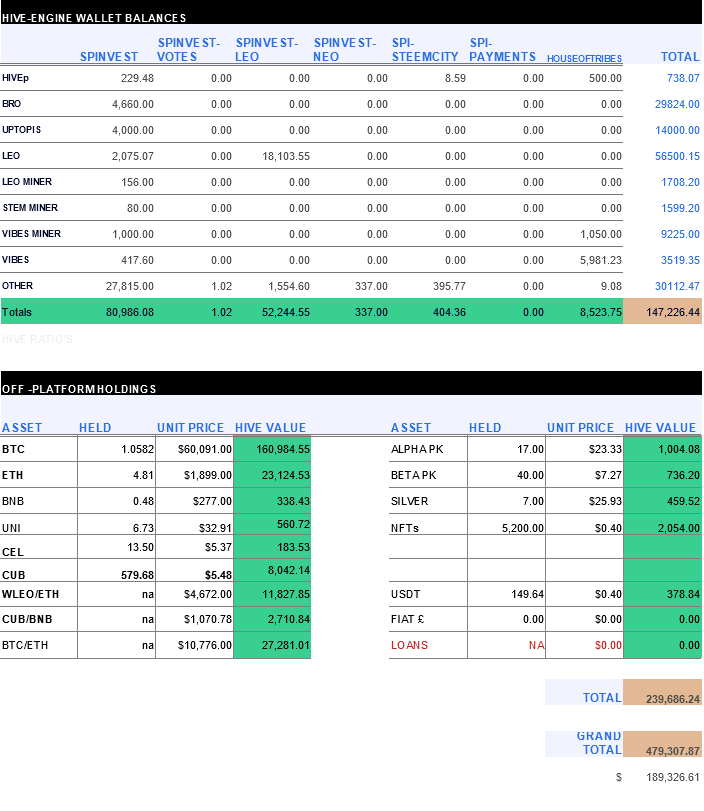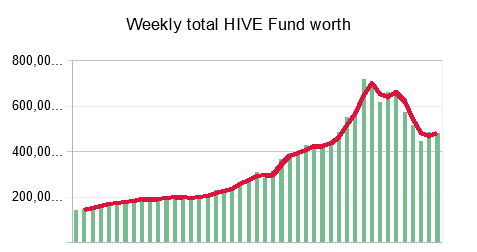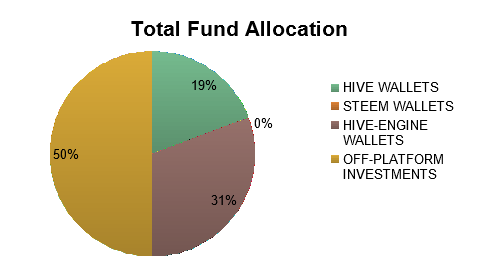 ---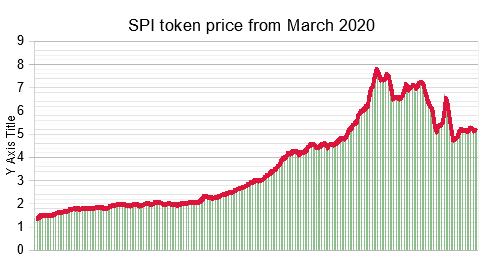 ---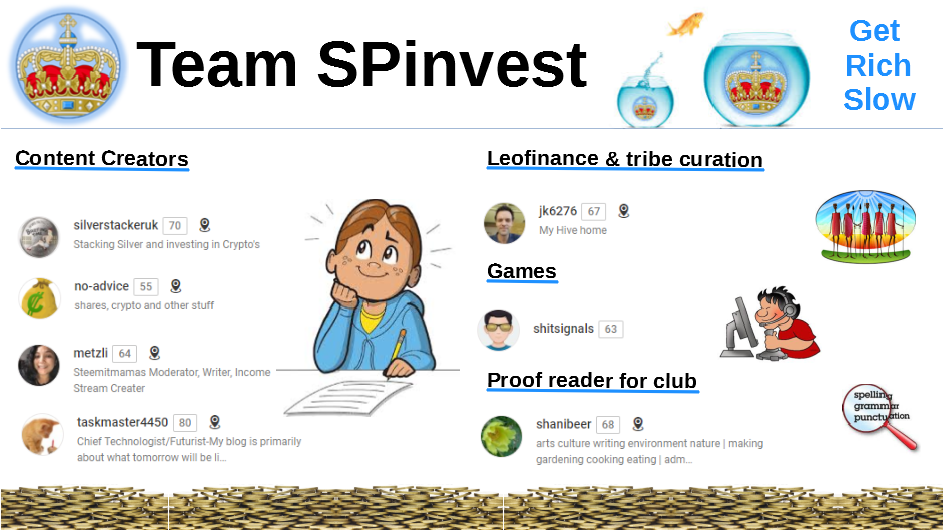 |Accounts|Purpose|Operator| |-|-|-| |@spinvest|Main account and bank|Many| |@spinvest-leo|All curation is done from this account|@jk6276| |@spi-steemcity| All gaming is done from this account|@shitsignals| |@spi-payments|Used to pay out weekly dividends|@silverstackeruk|
Today's post comes to you from @
Posted Using LeoFinance Beta