Crypto currency Not Real? 💰 Let's Discuss

This post is published via LeoFinance.
2 years ago
Apr 23 2021 1:57 am
-
2 minutes read
Once in a while I hear or read (online) conversations about crypto currency and how some don't understand it and don't trust it, because it's not "real" money; meaning you can't hold it in your hands and they don't understand how it can hold value if it's "not real". Although I myself also don't fully grasp the technical inner workings of a blockchain and am at the moment not the right person to try and persuade others to think otherwise, I do know one thing and that it all has to do with coding.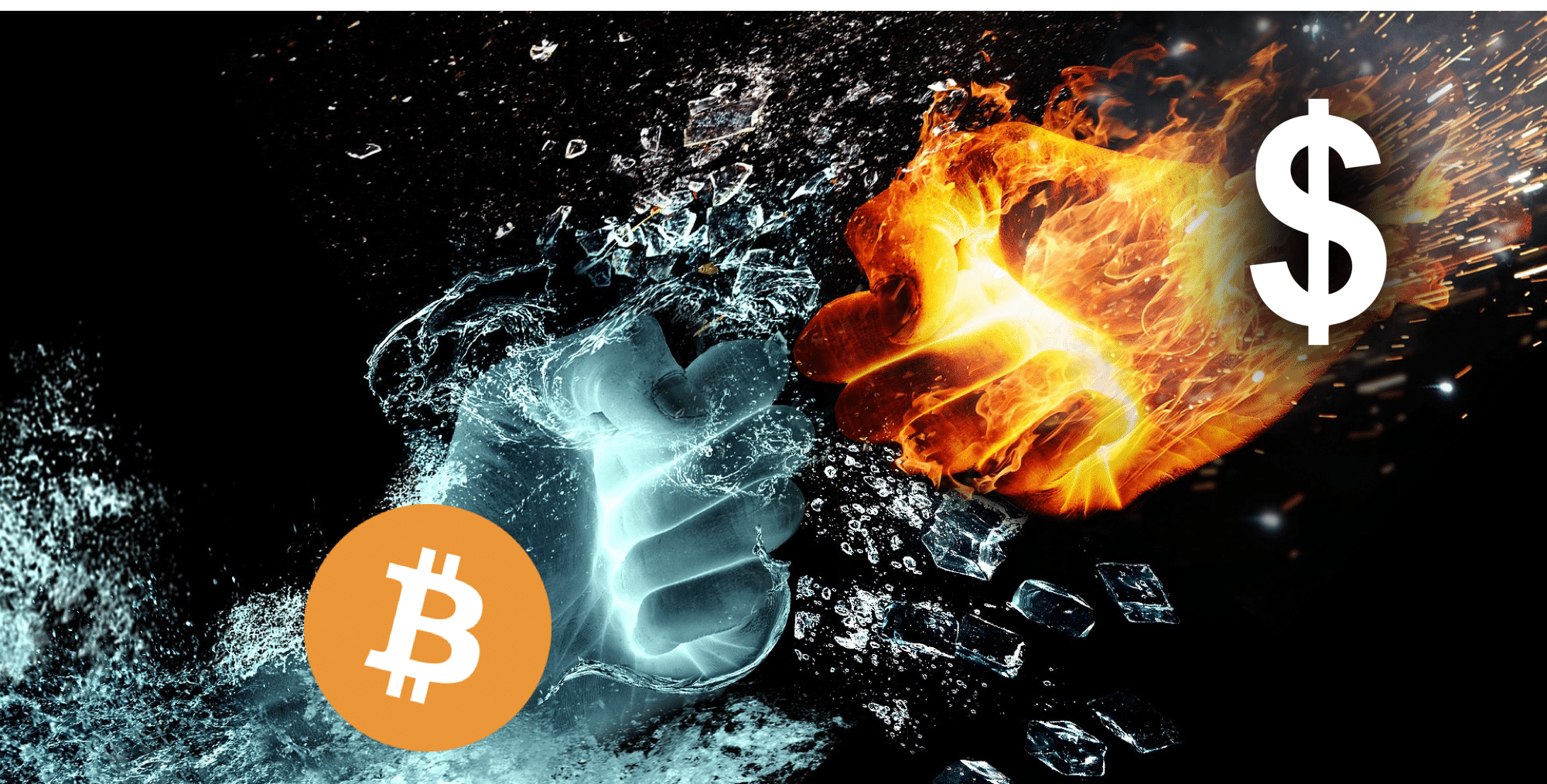 ---
And it's that particular coding that's already been around us for decades now, without even realizing it. I am aware that there are still people in the world who've never seen or touched a computer and let alone a smartphone. But if you are on social media and/or have been working with Microsoft documents, like Word or Excel, or even if you've done simple basic computational tasks, like for instance clicked on the "start button" or used "copy/paste" functions or opened an internet browser to go online, then you are basically using coding language to let the computer perform certain tasks for you. Are all those reports written on computers or are all those spreadsheets (agendas, accounting, bookkeeping, assessments, analyses, etc.) then "not real" if they're made up from coding?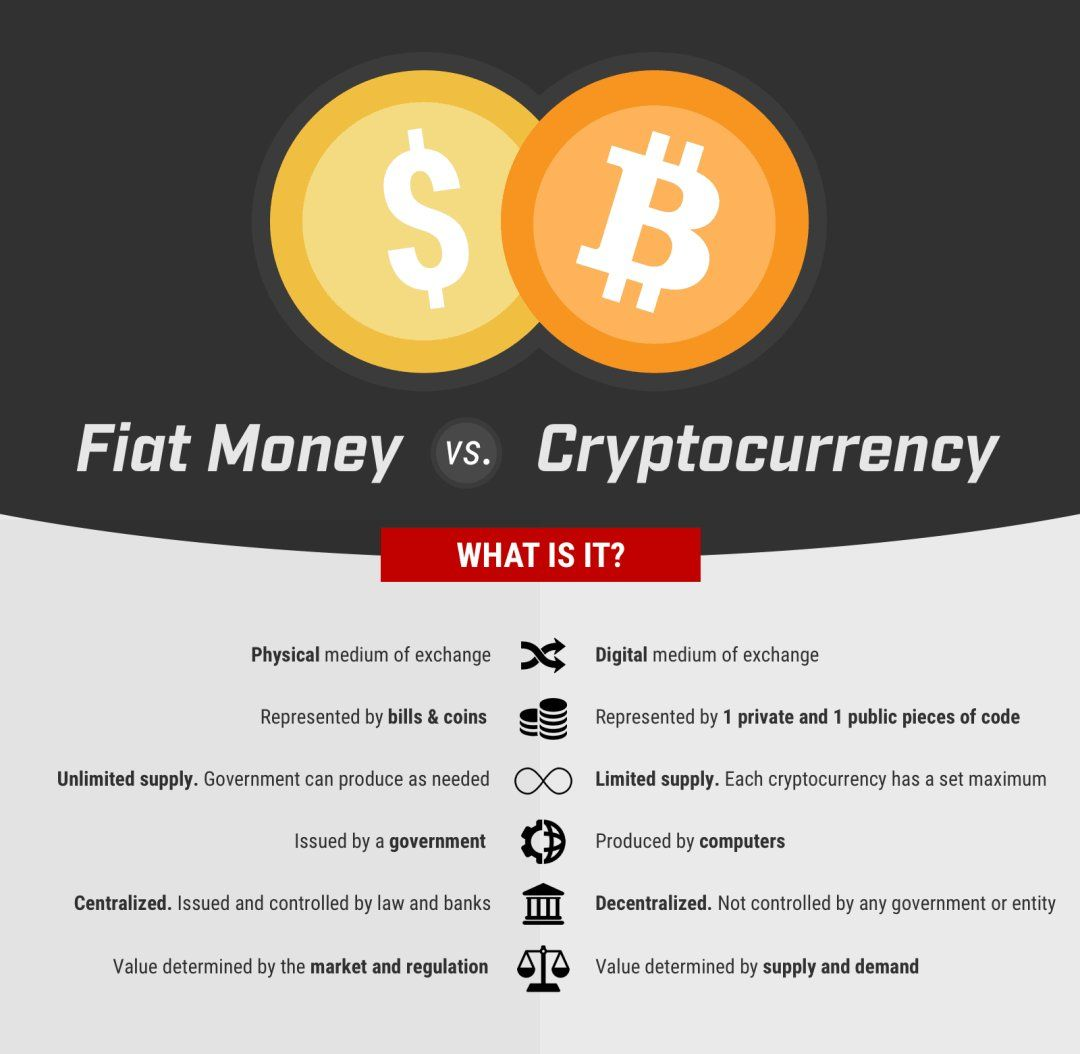 Another factor that also drives the value or price of crypto currencies is the supply and demand that comes into play. Supply and demand is a financial mechanism that's been around for centuries and it's being used for almost everything of value in the world. Gold for instance, it's just a metal that people gave value to and the same goes for oil. And I know, I know they have both use case value, but so does crypto currency. Those use cases could be: banking the unbanked (offering store value to people who have no or little access to traditional bank accounts), smart contracts, connecting services and resources in the IoT, etc.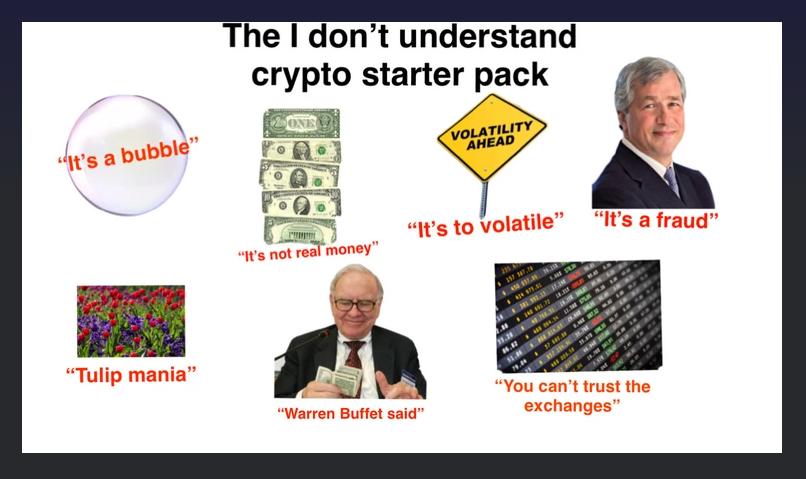 Still thinking that it's all "not real"? Of course you don't have to take my word for it. In the crypto space one of the golden rules is DYOR (do your own research). The important thing here is to have an open mind, do your research and only then form your own opinion. And if I've gotten some of the things wrong, let me know in the comments below 😉.
---
Chasse into the backstage! 💃
Posted Using LeoFinance Beta