COVID Pushed Automation Forward

This post is published via LeoFinance.
2 years ago
May 15 2021 1:48 am
-
4 minutes read
Where do we stand with the robots?
Many feel that COVID-19 accelerated the push into automation. It was a trend that was happening. However, the virus only accelerated the process, pulling things forward, by some estimations, up to 5 years.
Whatever the timeline, we do see how this is happening. More robots are being ordered by companies. Many sectors are finding this of benefit. However, according to research, the manufacturing and food industries were the ones that had the biggest thrust since COVID broke out.
We also know that online retail did exception during the pandemic. Last April, online sales reached 25% of all retail transactions. This was the highest in history. As things eased up, this level pulled back some. Nevertheless, the online retail sector is now larger than it was 13 months ago.
One of the biggest beneficiaries of this is, of course, Amazon. The company is fresh off a fight with the union over a warehouse in Alabama. It is proceeding forward with a new warehouse in Lousiana.
To nobodies surprise, this is being called a "robotic fulfillment center". It is going to be the largest of any center Amazon operations. It will create 1,000 jobs yet will be highly automated. For a center this size, we are seeing the number of humans on the lower end of things.
As with all of these, that means a combination of humans and robots. There are, of course, questions with regard to what the balance will be, going forward. And, of course, it's no surprise that pro-union Amazon workers frequently cited being treated like a robot among their biggest workplace concerns.
Bershire Grey is one of the larger players in the warehouse automation field. It has been on a roll, raising some serious amounts of capital. This has led to a rosy outlook along with expansion into other markets.
"2020 was a pivotal time for eCommerce companies, retailers, grocers and package handling logistics providers – and it continues into this year. The need to automate to meet consumer needs was already pronounced and the pandemic accelerated the changes and increased the need," founder and CEO Tom Wagner said in a release. "Many of these changes in consumer behaviors are here to stay and that means, businesses need to adapt and improve operations with robotic automation to fulfill those needs. We're honored to work with companies who have enlisted our AI-enabled robotic solutions to help meet business goals and consumer expectations."
The world of retail is becoming more automated. We see rolling scanners in Walmart stores that alert store employees when shelves are low on product or things are mispriced. There is also the push towards automated check outs. Amazon has its Go stores which employ its camera and AI technology to eliminate the need for check out completely.
All of this is happening at an extremely fast pace. The last year saw a massive push forward without any signs of slowing up.
As these industries are penetrated, what will be the impact upon jobs. Some research claims that 3.5 jobs are lost for each robots installed. This is not something that is universally agreed upon.
Hence we are in a situation where there is still debate abut the impact. Amazing is the leading companies in terms of jobs created the last few years. It does appear, however, that the company is automating more of their operations. We all know the last might is something that many companies are working on. For those who are unfamiliar with this term, it describes the delivery system from a local store or depot to one's residence.
Many companies are looking to automate this end of things either with drones, robotic delivery pods, or autonomous vehicles.
While many want to focus upon the robots, software could be posing a bigger problem. RPA is becoming a bigger part of the office environment. Many people are finding that software can be trained simply be loading it on one's workstation. The bot simply monitors what the employee does over the course of a number of months, processing all the information.
If this becomes a widespread practice, we could see white collar jobs affected much in the same way as blue collar.
Some are optimistic about the future of jobs. They believe that technology is going to create a lot more jobs than it destroys. After all, this is what happened historically.
The problem with this view is that we have never seen the pace which things are moving. While there is a problem for companies finding workers as we start to exit the pandemic, this situation could be short-lived. The equilibrium could change quickly as we are seeing.
When Amazon's biggest warehouse to date (when it does open) employs only 1,000 people, that ought to tell you how things are going. To add 100K new jobs is going to require a lot of warehouses, something even this retail giant is not going to do.
The push towards automation is a wonderful thing. It increases productivity, lowers costs of goods, and helps profit margins. The downside to this is the fact that jobs are crushed in the process.
And this is a quandary we have yet to have a serious discussion about.
At some point, it will become too obvious to ignore.
---
If you found this article informative, please give an upvote and rehive.

gif by @doze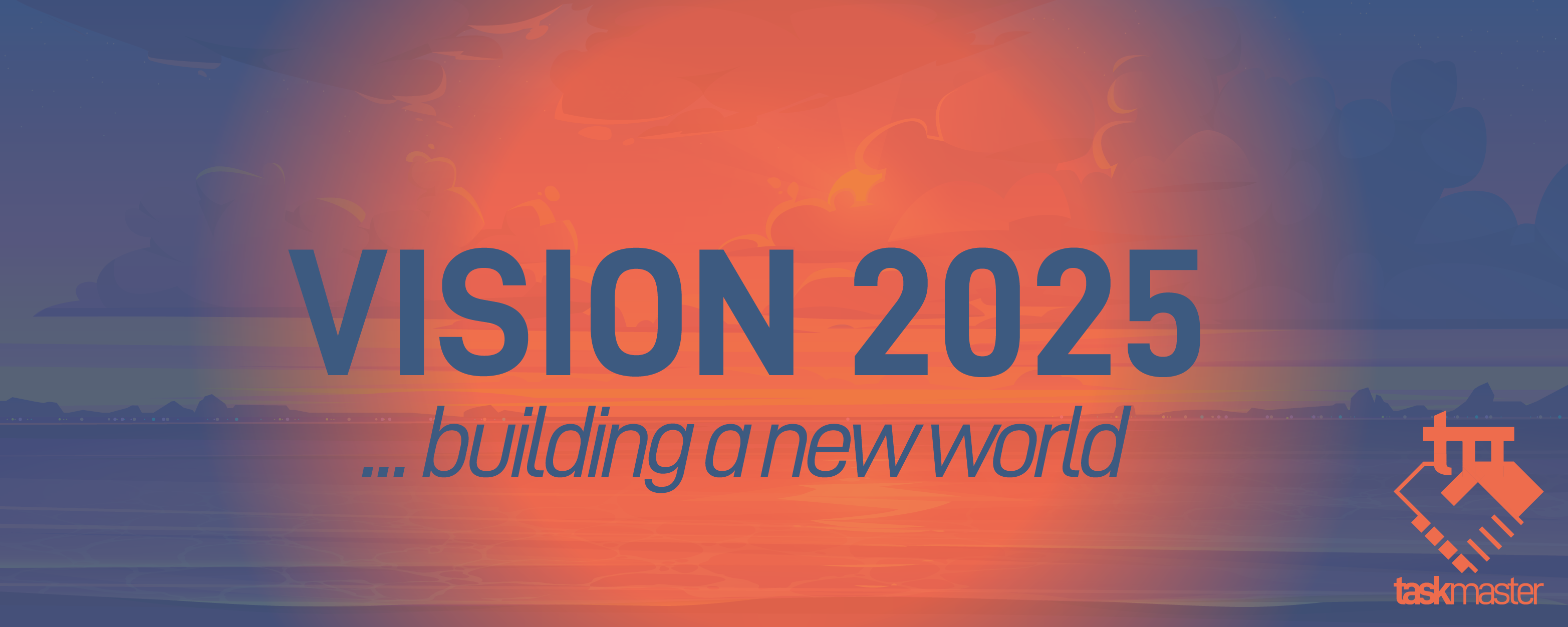 logo by @st8z
Posted Using LeoFinance Beta