The Death of the Automobile Dealership (2025?)

This post is published via LeoFinance.
a year ago
Jul 08 2022 11:43 pm
-
3 minutes read
There are many changes in the air. Disruption is all around us. This is something that we discuss a great deal in the world of cryptocurrency. However, this is far from a monopoly.
Many industries are getting completely upended.
When it comes to automobiles, there is no doubt that Tesla is a force to be reckoned with. Not only did they usher in the Electric Vehicle (EV) age, they also started to use the direct sales model.
This is radically different as compared to what the legacy automakers do. They are still operating with a dealer network. How much longer will this transpire?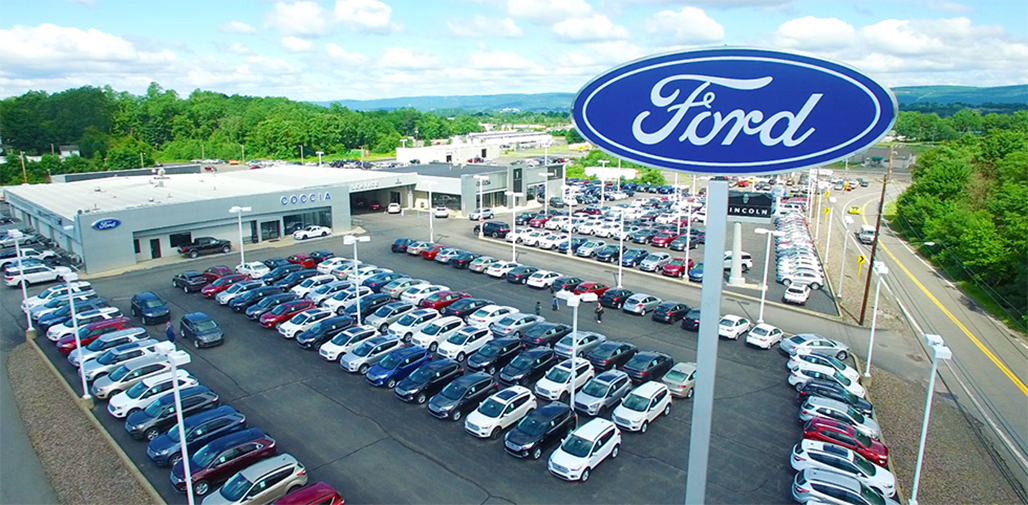 Ford Changing Things Up
Earlier this year, Jim Farley, the CEO of Ford, announced that the EV and ICE autos would be treated as separate entities. In other words, they are two completely different divisions.
This is important because it could put a monkey wrench in the dealership arrangement.
One other concept that Farley expressed is that he sees dealership as mega-service centers. This could be a negative for the dealership since EV maintenance is reduce as compared to the ICE counterparts.
Before going any further, let us be clear: it is going to take more than a decade for EVs to displace the majority of ICE vehicles. Nevertheless, the transition already started with the technology expected to improve over the next decade.
Here is a video that really details some of this.
The main premise is that Ford will not be the only one to do this. Instead, over the next few years, as we move into the middle of this decade, other manufacturers will follow suit. General Motors is already selling their electric Hummer online.
It is easy to see how the distribution channel could change over the next few years. Since Tesla broke the mold, and start ups like Lucid and Rivian are following, it makes sense for the legacy automakers to control the sales process also.
Of course, few customers will be upset with this. Going to a car dealership seems to rank low on most people's wish list. Few enjoy the process.
Just Like Banking
It is hard to fathom something that is so ingrained being destroyed completely. Yet, isn't this exactly what happened with the shopping mall in the United States. Online shopping decimated the physical retail outlets.
Why couldn't the Internet do the same to car dealerships? After all, they are nothing more than physical car stores.
The disbelief is something we encounter in cryptocurrency with the banks. Yet, even before cryptocurrency works its magic, we are seeing the banking industry getting smaller.
Banks will likely continue shuttering stores at a rate of 2% to 3% annually, predicts Andrew Hovet, Director at Curinos.
This is some serious downsizing.
In 2021, the industry saw a record number of bank branches closed:
Data from S&P Global Market Intelligence at the start of 2022 found net closures were up 38% from the previous record of 2,126 in 2020. The greatest numbers of bank branch closures came from Wells Fargo (267), U.S. Bancorp (200), Bank of America (166), and JPMorganChase (129).
Of course, as we know, a cryptocurrency wallet does what most people use a bank for: sends, receives, and stores money.
Thus, if stablecoins can mimic the USD (hold the peg), as an example, many will find holding value as a fine replacement for a bank account.
This is one of the main reasons for commercial and retail banks to fear a CBDC.
In the end, we are looking at massive disruption. Bank branches and automobile dealerships are going the way of the shopping mall. It appears there will be a lot of commercial real estate available over the next decade.
---
If you found this article informative, please give an upvote and rehive.

gif by @doze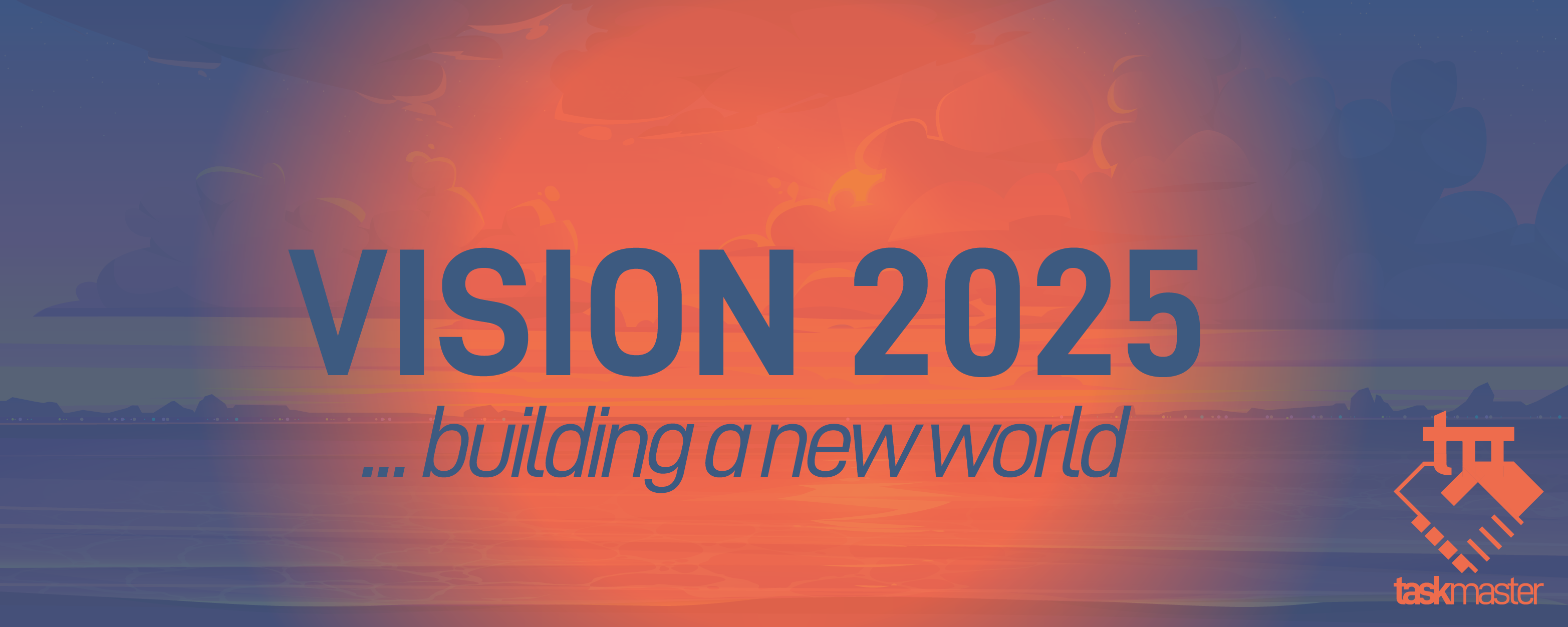 logo by @st8z
Posted Using LeoFinance Beta