3 years ago
Sep 09 2020 9:42 am
-
2 minutes read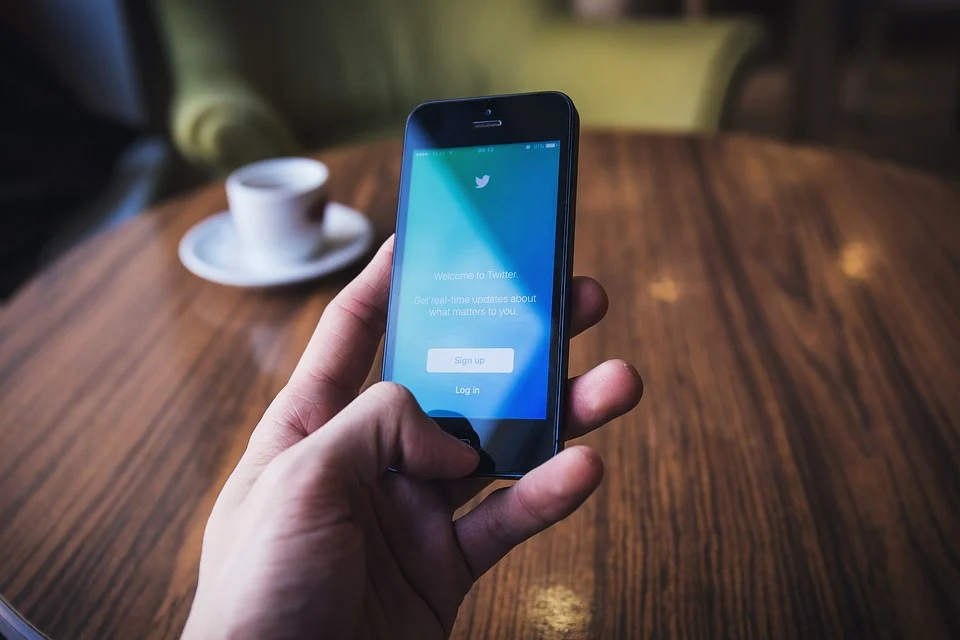 @poshbot is a small project I have been wanting to do for a while. @poshbot monitors Twitter for Hive content and leave a comment on the author's post. You do not need to use any special tags or do anything else.
This project wouldn't be possible without the help of @quochuy, @asgarth, @eonwarped to add rich embed support for Twitter links on Hive.blog, Peakd, and Nitrous.
@poshbot saves users time by not needing to grab Twitter links and leave comments on their posts or use special tags to be picked up. More importantly, authors will automatically receive real-time updates if someone else posts their content.
Proof of Sharing is a great project that encourages users to use Twitter and other social media platforms to share Hive content to new audiences. This potentially helps you get more traffic and engagement while increasing Hive's presence on the web.
Not a lot of users are aware of the new rich Twitter embeds and they don't always take advantage of it. Now you don't even have to worry about it at all, just create awesome content, share it on Twitter and other social media platforms and repeat.
@poshbot is a work in progress and will be fine tuned over time if it runs into issues. If you run into problems or have suggestions, please let me know.
In just the first half hour, @poshbot has already picked up 8 Tweets and left a link to the original Tweet on the author's post.
@poshbot will monitor Twitter for content on the following front ends.
Hive.blog
Peakd
Ecency
LeoFinance
STEMGeeks
The bot may be up and down today as I work on tweaks and optimize the code base.
Get your POSH on with half the effort!
---