Ahhhhhhh it's good to see people trying their best to ~~rug~~ innovate in the crypto space despite the bear market!
Meet SEXN.finance
SEXN: web 3.0 sexual app that implements the sex-to-earn concept. SEXN is designed to give users two of the indispensable things that humans love most: sex and money.
Woah what a mind blowing idea! And I bet any resemblance to STEPN is pure coincidence 😂
As if we didn't have enough dead porn tokens. But this one has nfts, woah!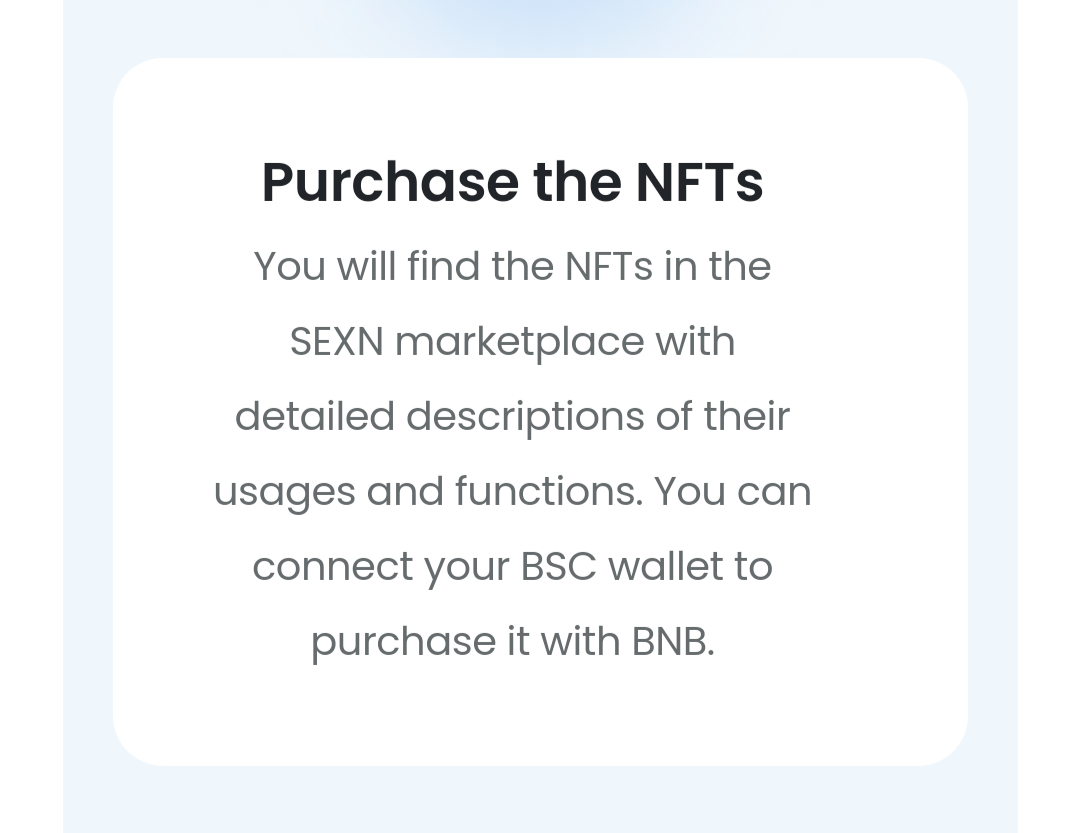 Get rugged today at https://www.sexn.finance/
As for me.. I will wait for FEXN (fart to earn). I will be a millionaire in a matter of days! 💨💨💨💨💨💨🤑🤑🤑