My Freebitco.in Referral Stats Update No.3

It's been about a month since my last update on my efforts to push the affiliate program of the freebitco.in faucet in the hopes of earning myself some free extra btc . As a reminder, I just spent about 5-10 minutes promoting the site by spamming my ref link here and there and hoping for the best, although honestly the last 2 weeks I didn't bother doing anything cause i was a lazy fuck.
Anyways, here are my total refs from my last report a month ago: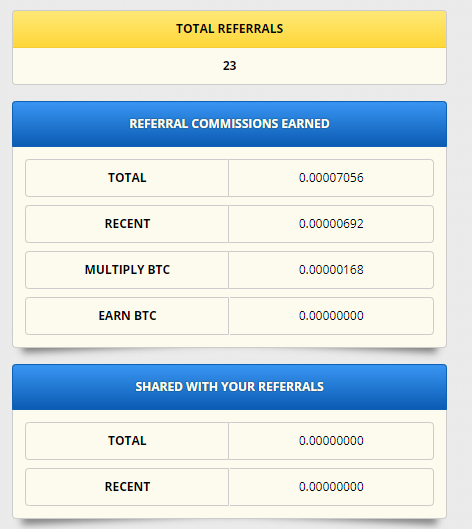 And here's today:
I almost doubled my refs and even won 748 sats from FUN, the new token they have launched!
Regarding total earnings, including my occasional faucet claims, a month ago:

And today:
As for rewards points, here's my RP from my last report: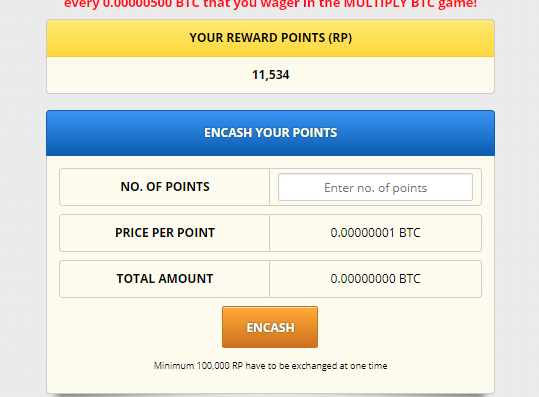 Today:
Remember 1 reward point = 1 satoshi but you need a minimum of 100k before caching out
All in all, I guess I should stop being a lazy fuck and spam this thing more if I want to make any serious money! XD
Feel free to use my ref link https://freebitco.in/?r=25833799 if you want to give the site a try!
See you on the next report!
Posted Using LeoFinance Beta