Doing The Needful At The Right Time // Administer Tylocure Plus To My Broiler Birds To Prevent Cough
When it comes to raising of broiler birds, their medicine intake is usually higher as they are susceptible to diseases in no time. As results of this, the is the reason why they have to be administer a certain medicine at the right time to prevent or curb a certain disease detected. And moreso, diseases in birds are usually caused by macro organisms and other factors which includes the environment where the broiler birds are being raised.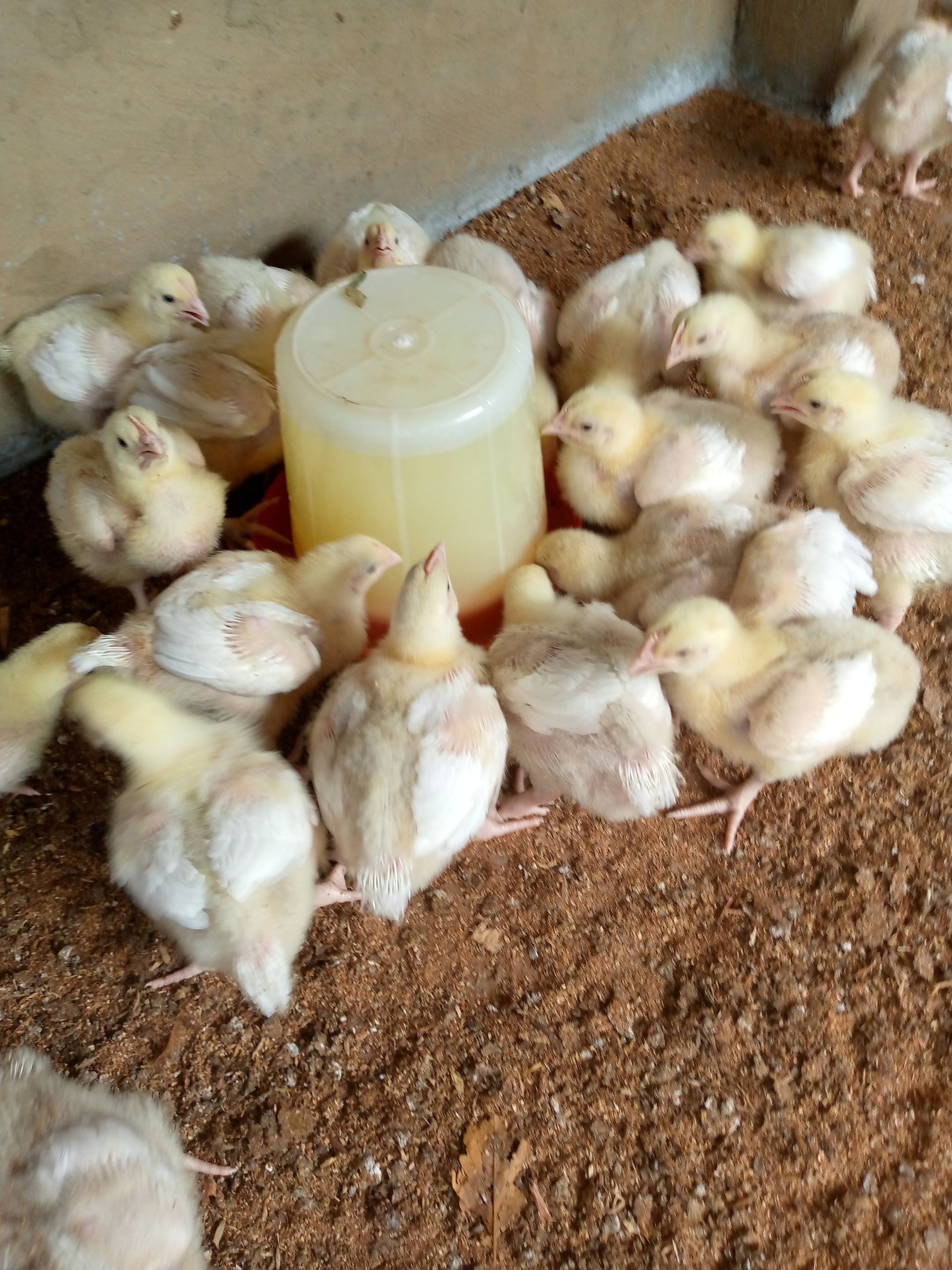 Two days ago, I was at my birds pen dishing out their feeds and filling up their drinkers as well. When am done, I have to sit down at one corner side of the pen observing what is going and after I waited for some minutes, I detect that some of the birds are making some sounds and it feel like something is in their throat. When I informed one of my friend that have more experience in raising broiler birds about what I noticed, he told me that they have cough and with the blink of an eye, I realized the cough has already spreading among and that is because they drink the water.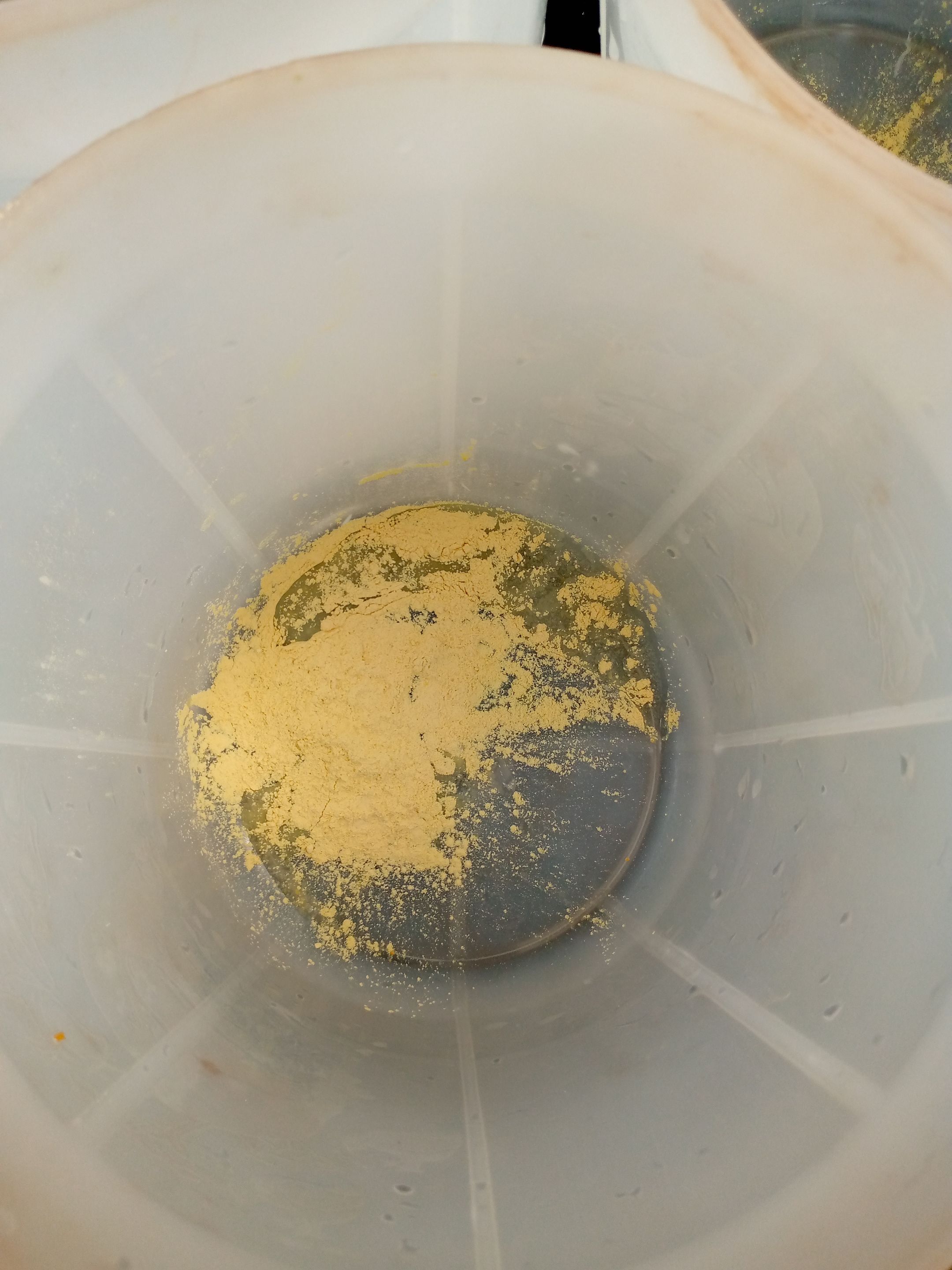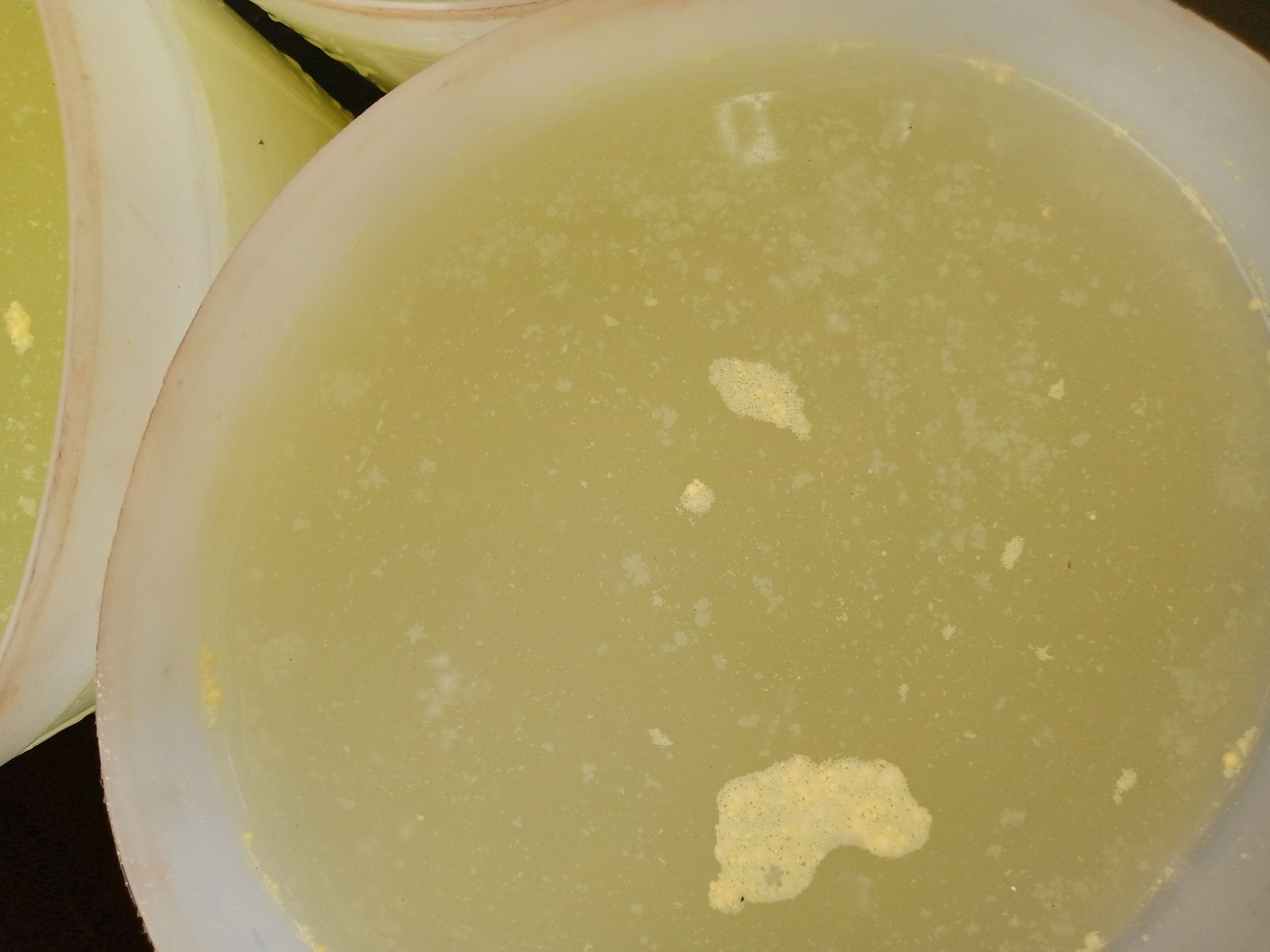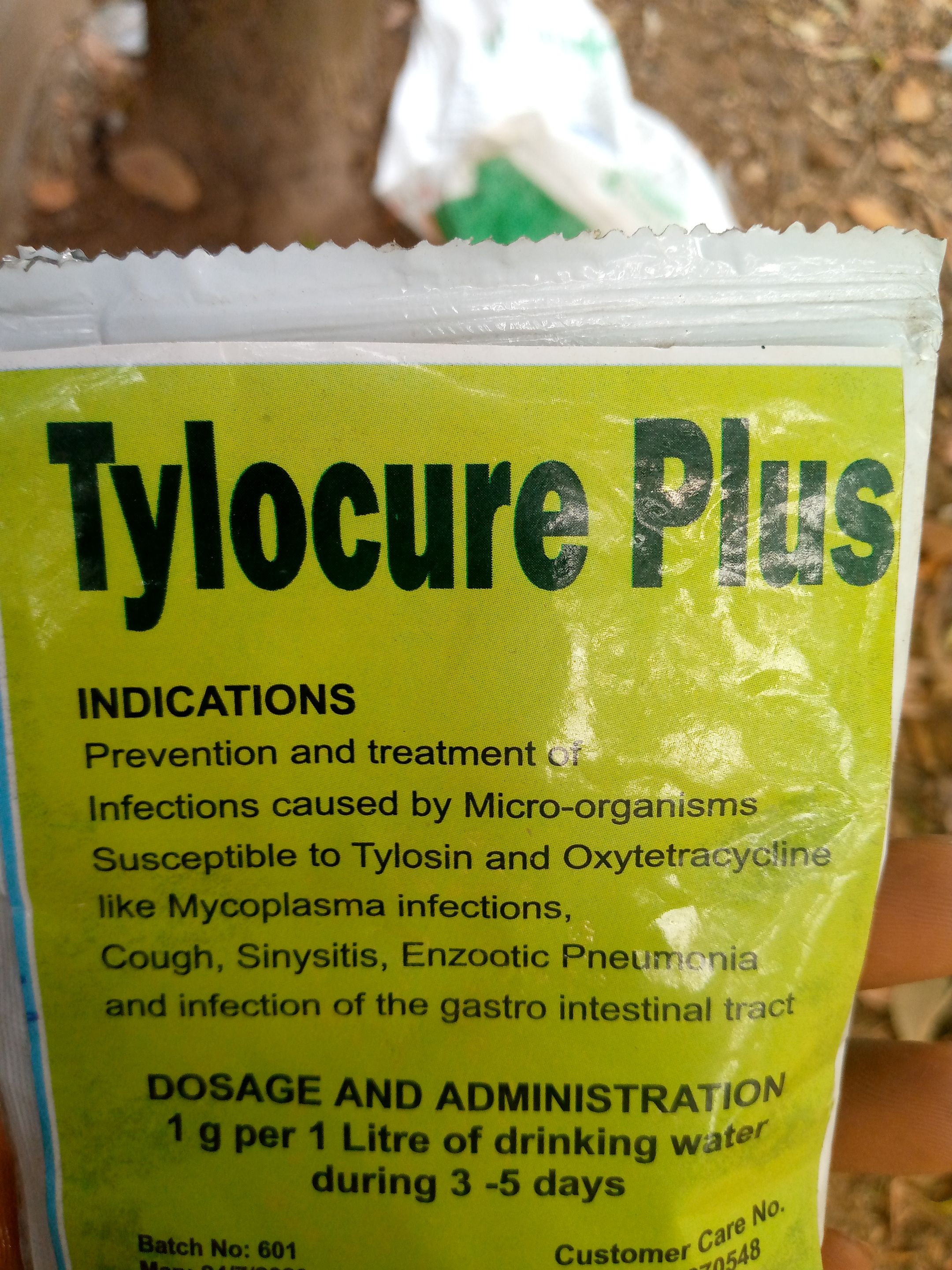 They say prevention is better than cure. To make sure that the disease doesn't grow, I was told to get a drug called Tylocure that it is good in fighting against any diseases caused by macro organisms.
Administering drugs to birds are very easier and simple as they usually comes in the form of powder and soluble in water. I make sure to administer the drugs by following the instructions on the drugs label waiting for the results in the next 5 to 7 days.
Thanks for visiting my blog and have a wonderful day I really appreciate your upvote and support @twicejoy cares ♥️♥️♥️