How I Have Been Buying Food Stuff At Low Price
The cost of living is increasing day by day and is not easy for someone like me to handle due to lack of financial stability, inflation, scarcity of cash and the situation of the economy and that's the reason why I have been circumventing when it comes to buying of food stuff by getting the available ones from the village at low price instead of buying it at high cost in the city.
Life of a city is always demanding due to high expenses and that's why for you to sustain in the city then you have to put somethings in to consideration especially your source of income which really have a great effect on the kind of lifestyle you want and most importantly planning for your future which is the retirement days.
Though, I knew that I can't get everything I want from the village but I always bought the one available anytime I have the chance to do so. Some of the common foods I used to get from the village include grains, garri, palm oil and most especially yam which is one of my favorite food.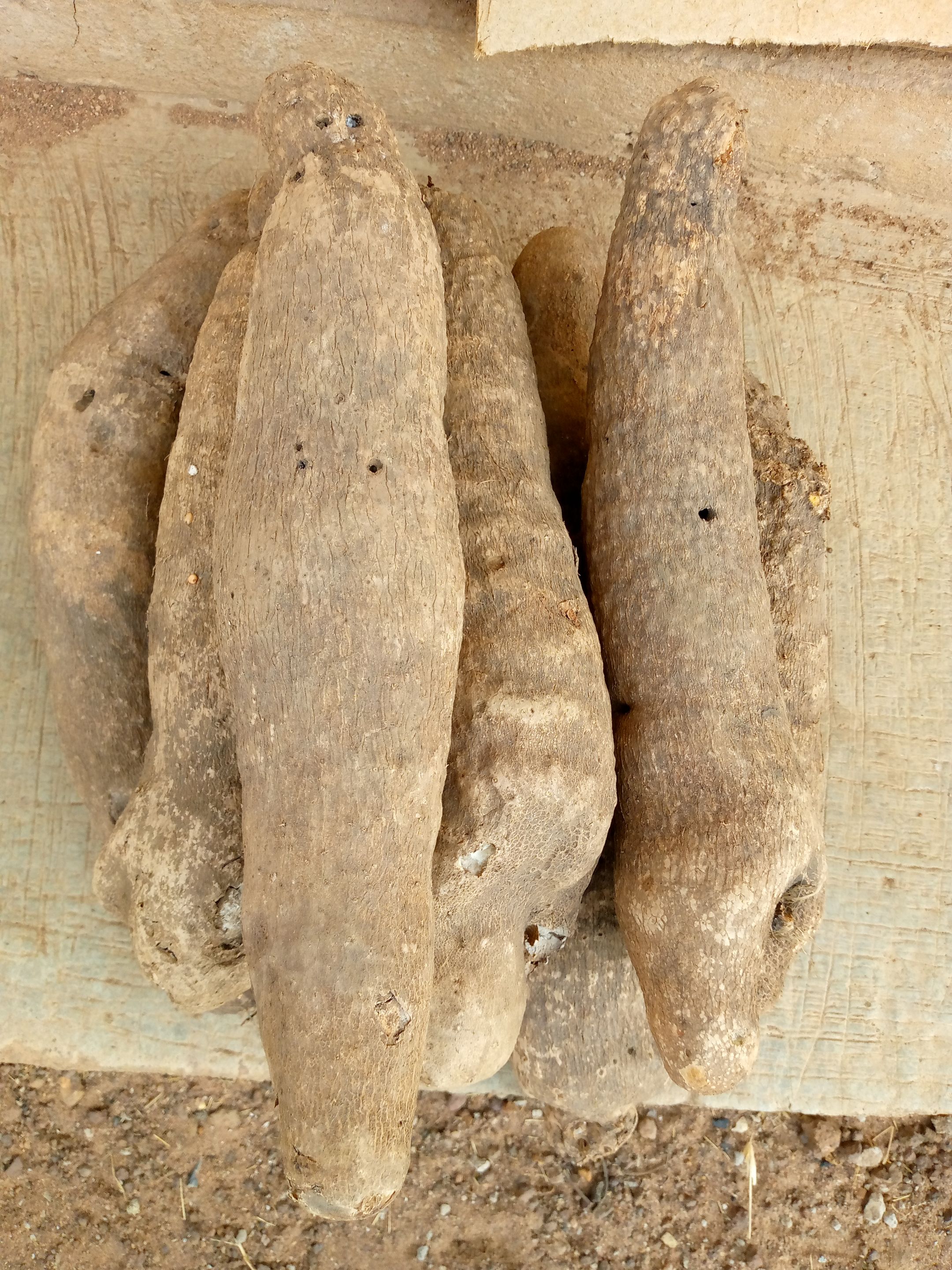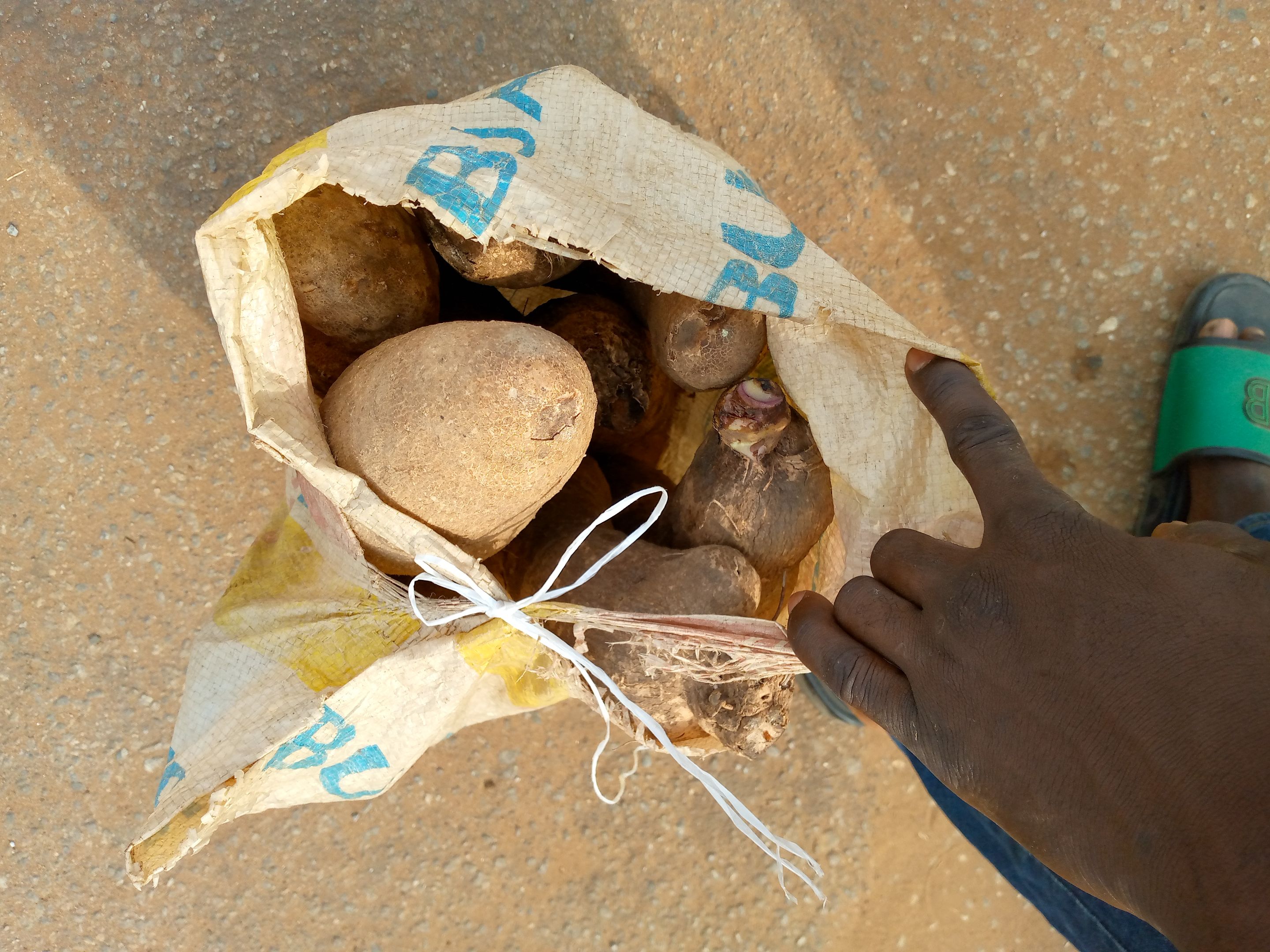 Buying yam in the city is always costly and that's why I always opted to get it directly from the village since one of my uncle is a commercial driver who always come to the side where I reside at. I recall when the time when I was living in Lagos, the cost of living over there is very high compared to my capital state Ilorin. There was a time like that when we bought a yam for almost a thousand of naira. But the reason why the cost of food is high at Lagos is because the foods are always export from the other neighboring state and the high cost of fuel and transportation is the reason why food are always costly over there.
Buying foods from the village is the strategy that I have adopted to save myself from the high cost of buying in the the city, instead of paying double in the city, then I will used the money to buy double from the village.
The recent food I got from the village is yam which I bought at the rate of #3000 which would have cost me the double of the money if I buy it in the city. I always try to get the best price instead of me acting up or spending unnecessary on things that doesn't worth it.
Thanks for visiting my blog and have a wonderful day I really appreciate your upvote and support @twicejoy cares ♥️♥️♥️