Investment Is A Gradual Process That Involves Positive Changes
Change is one thing that is constant and it is something that must take place before we can decide on whether things are going the way we want or not and this is not exception for an investor or entrepreneur like me because investment is a gradual process.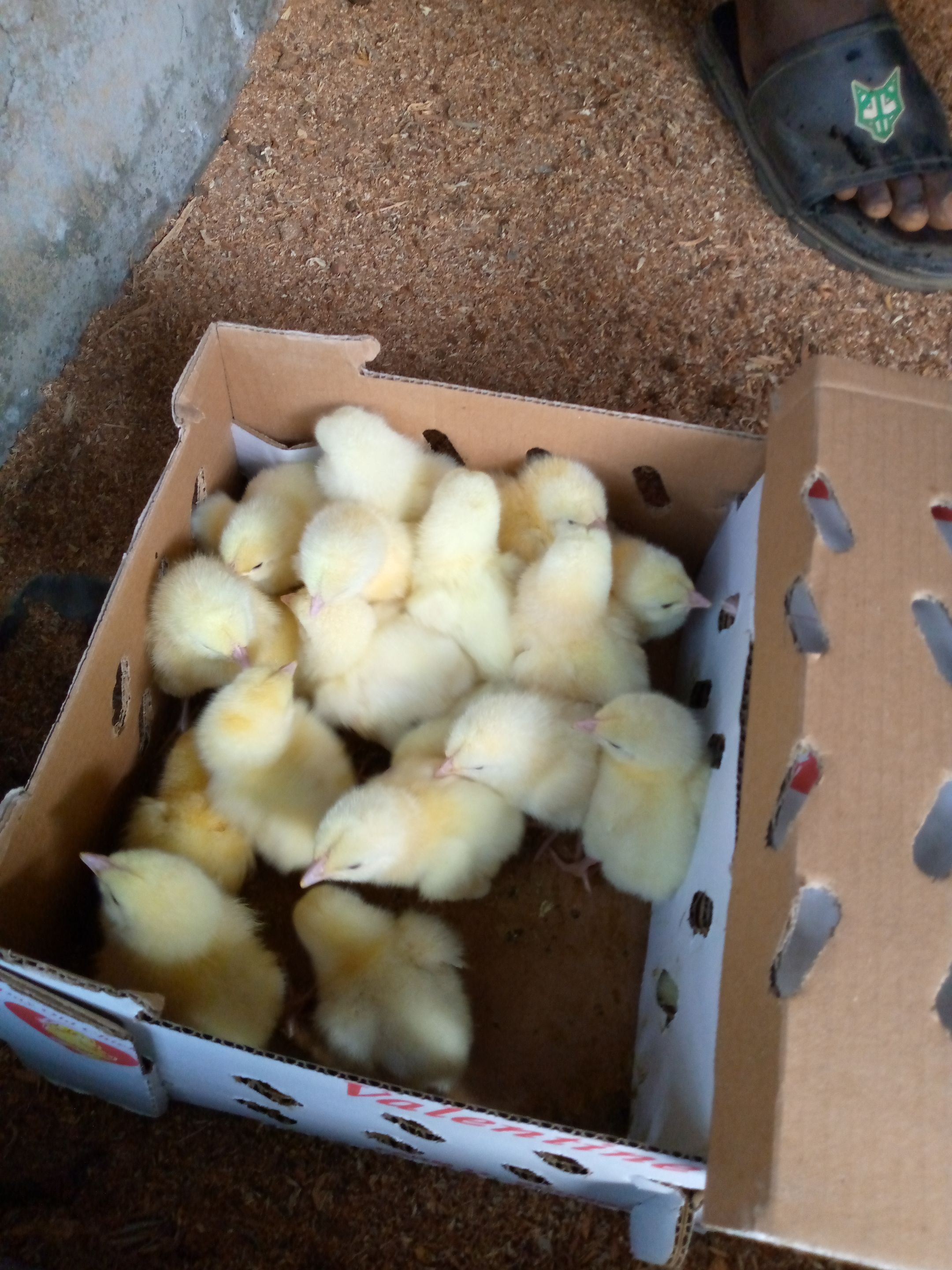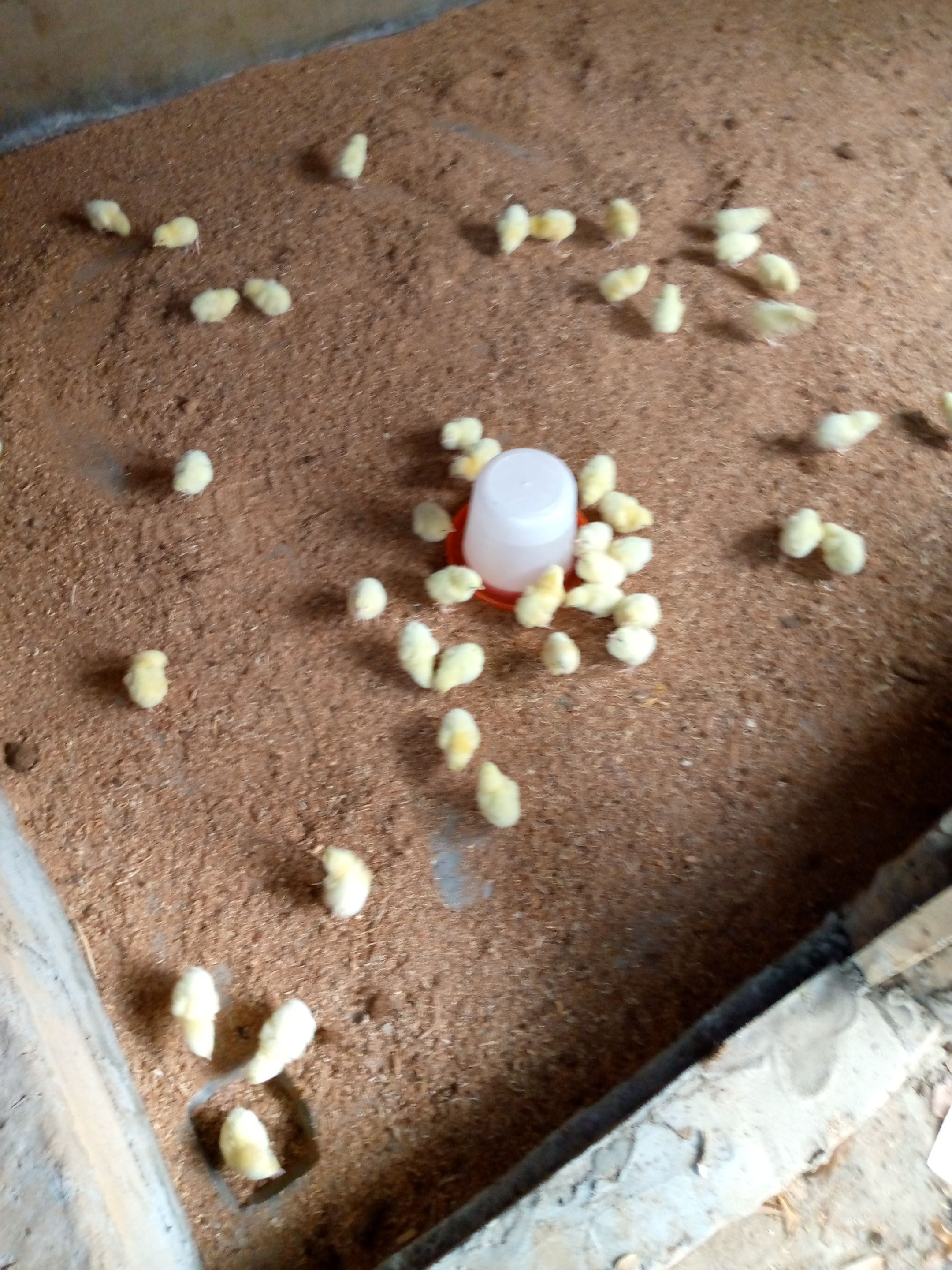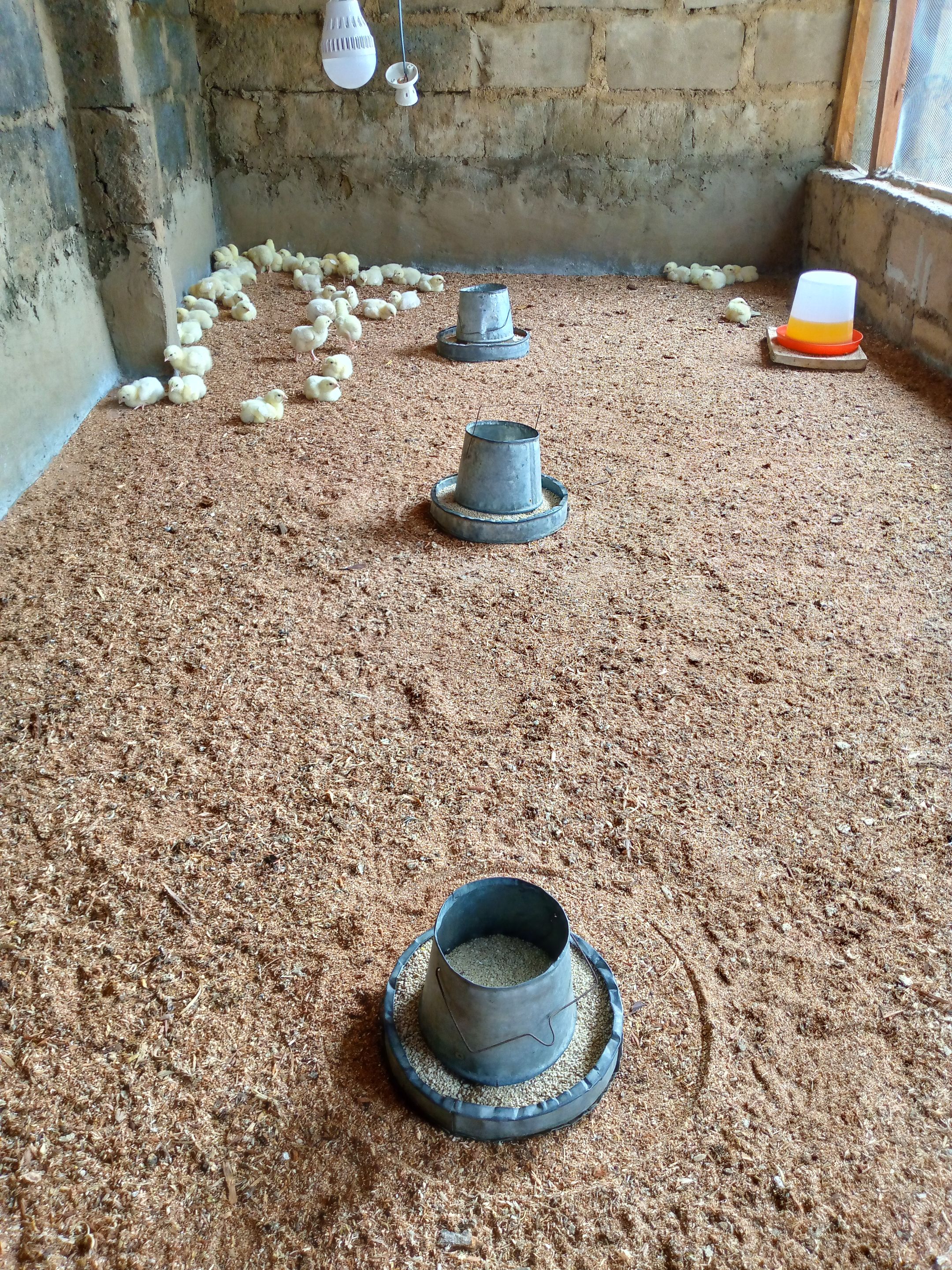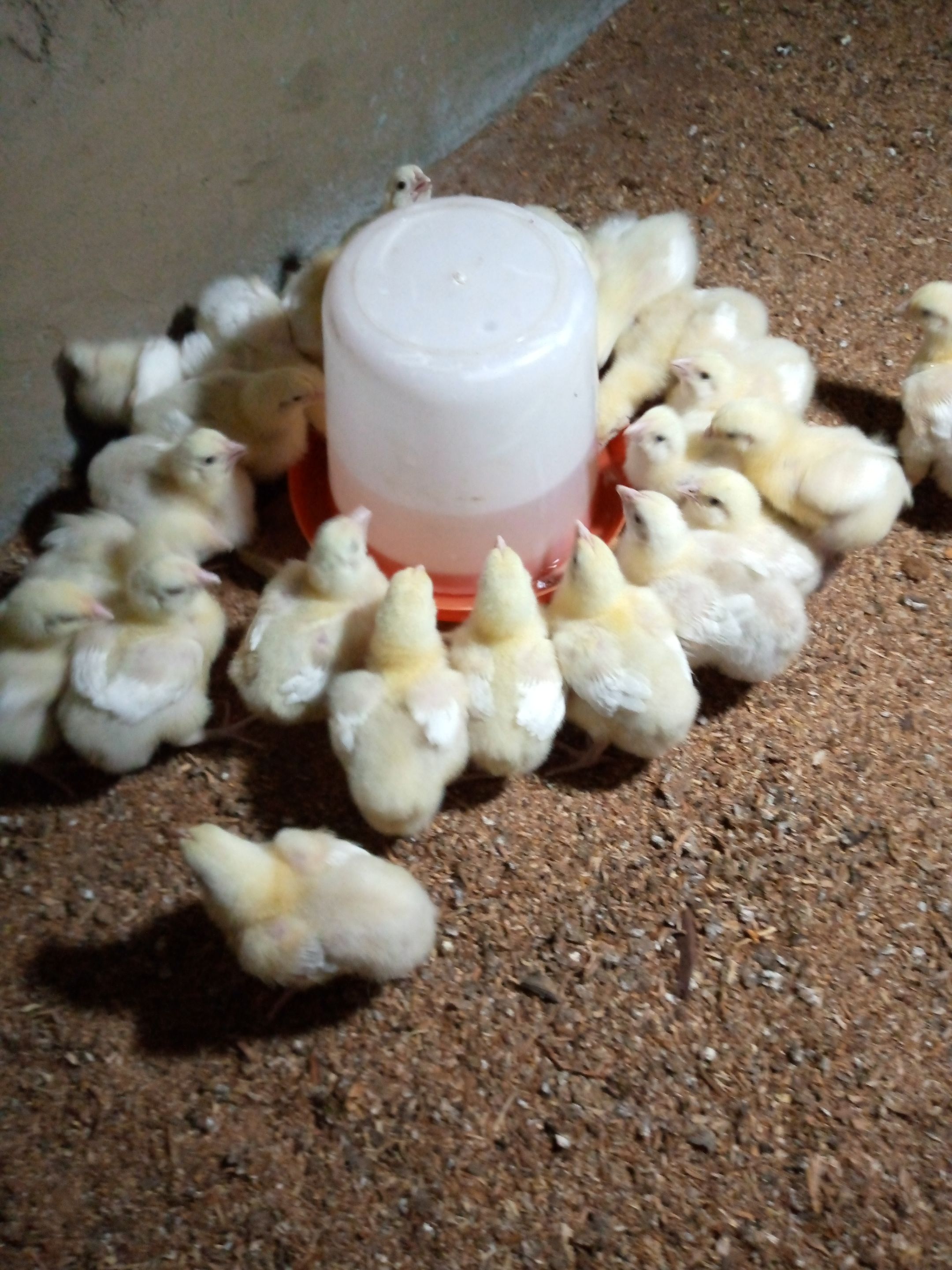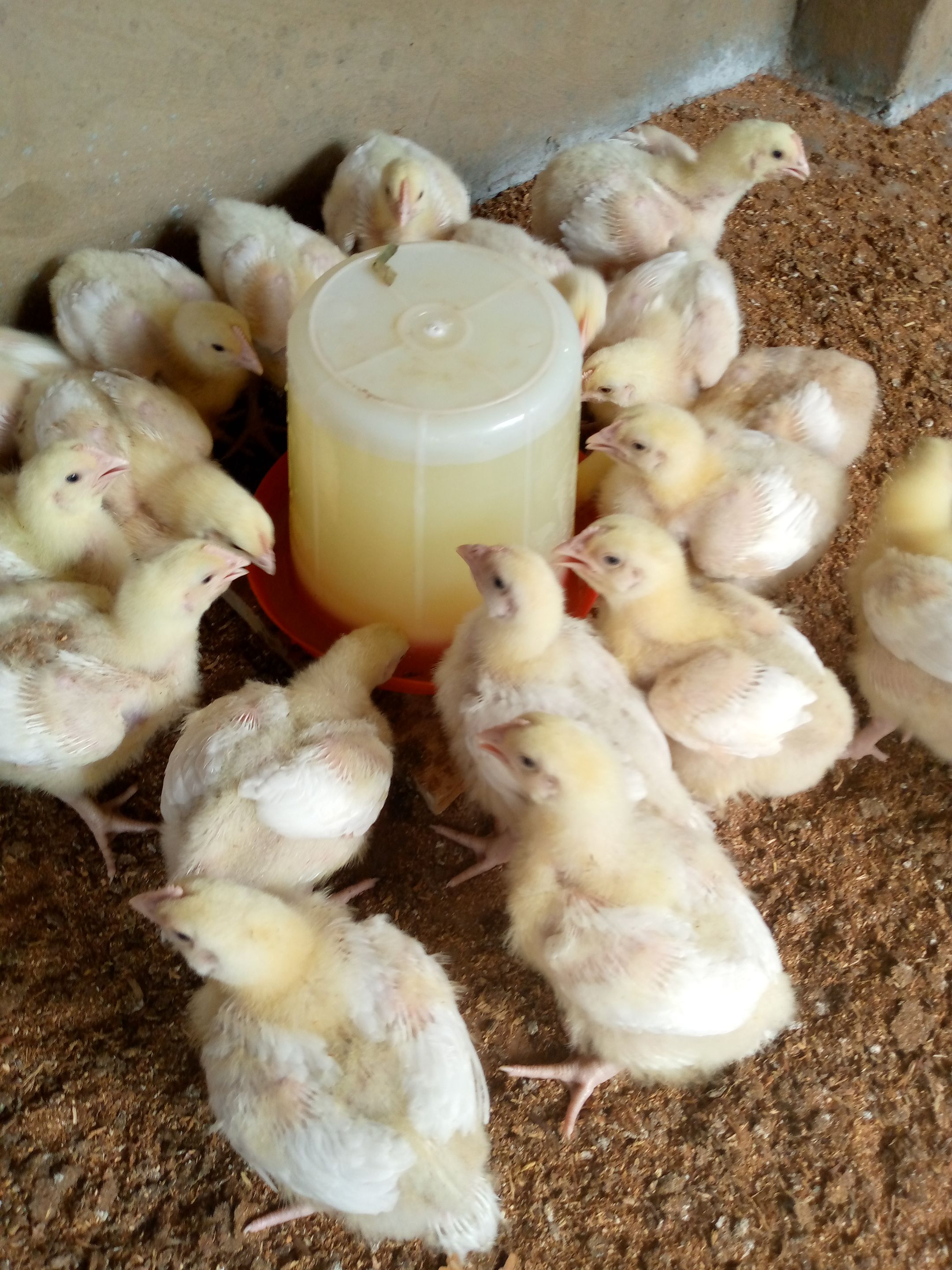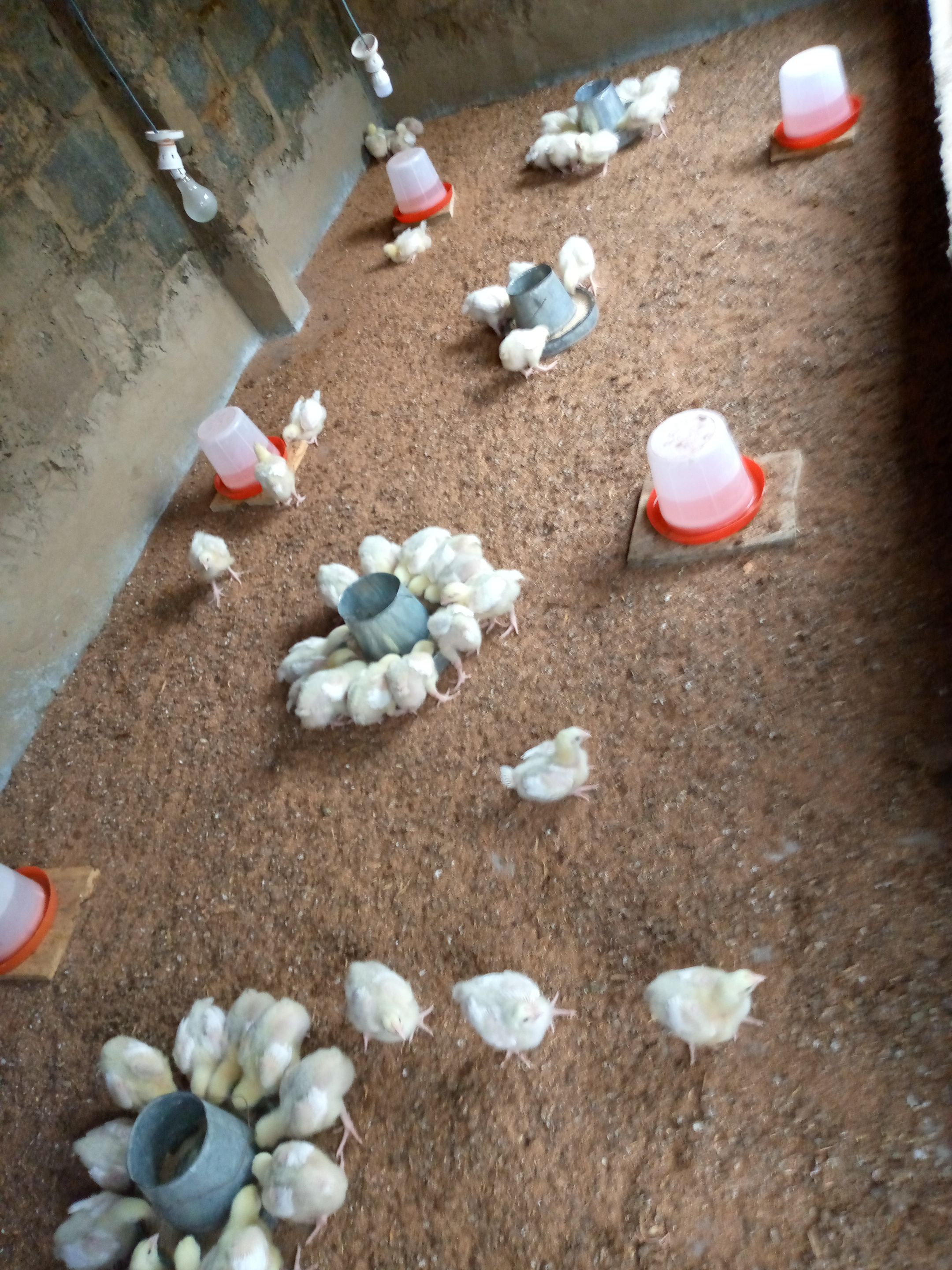 To an investor or entrepreneur change is just like a good impact, positivity and sign of progress that one's business is on the right way.
This post is all about the new path I took recently. I decided to venturing into being an entrepreneur and raising broiler birds is what I have chosen. I see this as opportunity to increase my source of income to help me tackle some financial hurdles.
Just like I said earlier that change is one the thing that will let you know if you're making progress in what you do or not. Though we have different kind of changes, but here, I am talking about positive change which is what everyone want to see including me.
Today make it exactly two weeks that I brought in my broiler birds and I must confess that they are making a great progress as I have been seeing a positive changes in them.
I brought the birds in a chick and my pen look so scanty the first day I brought them in. But since then, a lot of positive changes has been happening due to their growth and development going smoothly and most importantly, I haven't recorded a single mortality of the birds which is a great thing that my business is progressing.
They have increased both in size and weight and most especially, their feathers have already started developing. And right now, I am happy that I have been seeing the changes that really I wanted to see as they have already started to occupy the space in the pen compared to when I first brought them in
I believe that with this positive changes that am witnessing in the growth and development of my broiler birds, that in the coming couples of weeks then I will be able to have a wonderful harvest. Investment is surely a gradual process and it also have to do with some positive changes.
Thanks for visiting my blog and have a wonderful day and I really appreciate your upvote and support @twicejoy cares ♥️♥️♥️