The Characteristics Of Good Investment
Investing is a means to grow, multiply our money and increase our chances of acquiring financial stability. While there are many different ways to multiply our money by investing. But unluckily, not everyone of them always go as planned as one may incurred a great loss in the process. While there is no investments without risk, it is better to be at safer side by investing in a project with great potential and good track records. And moreso, it is very important to adopt the strategy of great and successful investors by learning through their words or articles to prevent us from failure.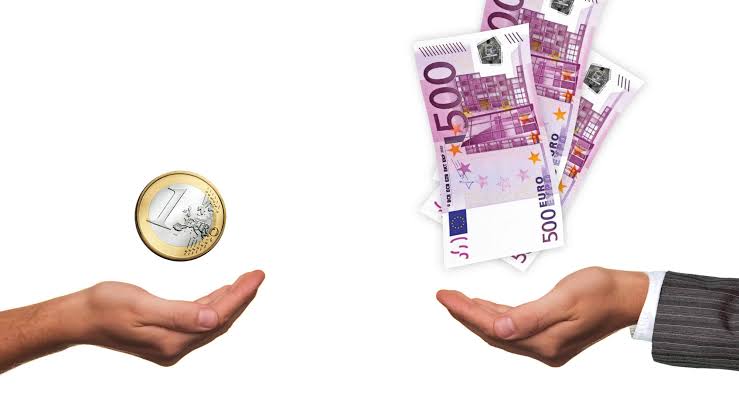 I have always said that risk should be another name for investing because it is always have to do with your risk tolerance. Though investors are rewarded for taking the risks. Investing is needed to accumulate wealth and investors get to have his portion in wealth creation. Investing may comes in different ways but it is a means to loan fund to the economy and still have portion towards the growth of the economy.
One of the most dependable way to achieve our financial objectives and attain financial freedom is through investing. Not many people can actually accumulate enough funds in their lifetime through saving for retirement days. I believe that money that is put in to savings can't keep step with inflation or grow. And as a result of this, many people have to take on a considerate amount of risk through a diversified investments portfolio.
Success and the level of risk is probably the difference when it comes to good investment opportunity and a bad one. While it is very good to go for investment with low risk, though volatility and reccuring losses are a bit of investing. While there should be a very small chance of incurring total loss of capital when it's comes to a good investment as good investment notions are likely to grasp on their worth or grows in the long run. This will grant you the avenue to exit the market at a considerate price and also, short term investments ought to have a top-level of fluidity and security.
Thanks for visiting my blog and have a wonderful day I really appreciate your upvote and support @twicejoy cares ♥️♥️♥️