Market Friday: Buy Spunbond Bags at the Hongkong Market, Medan.

Hello Market Friday Lovers,Today I am in the city of Medan, the provincial capital of North Sumatra. I will go to the Hong Kong market to buy some necessities. The Hong Kong market is a market that sells various daily necessities. The HongKong market is also a shopping center for imitation goods, we can get a variety of imitation goods at very low prices, there are many large wholesalers in the HongKong market. HongKong Market is located on Jalan Kota Nopan, Medan, North Sumatra Province.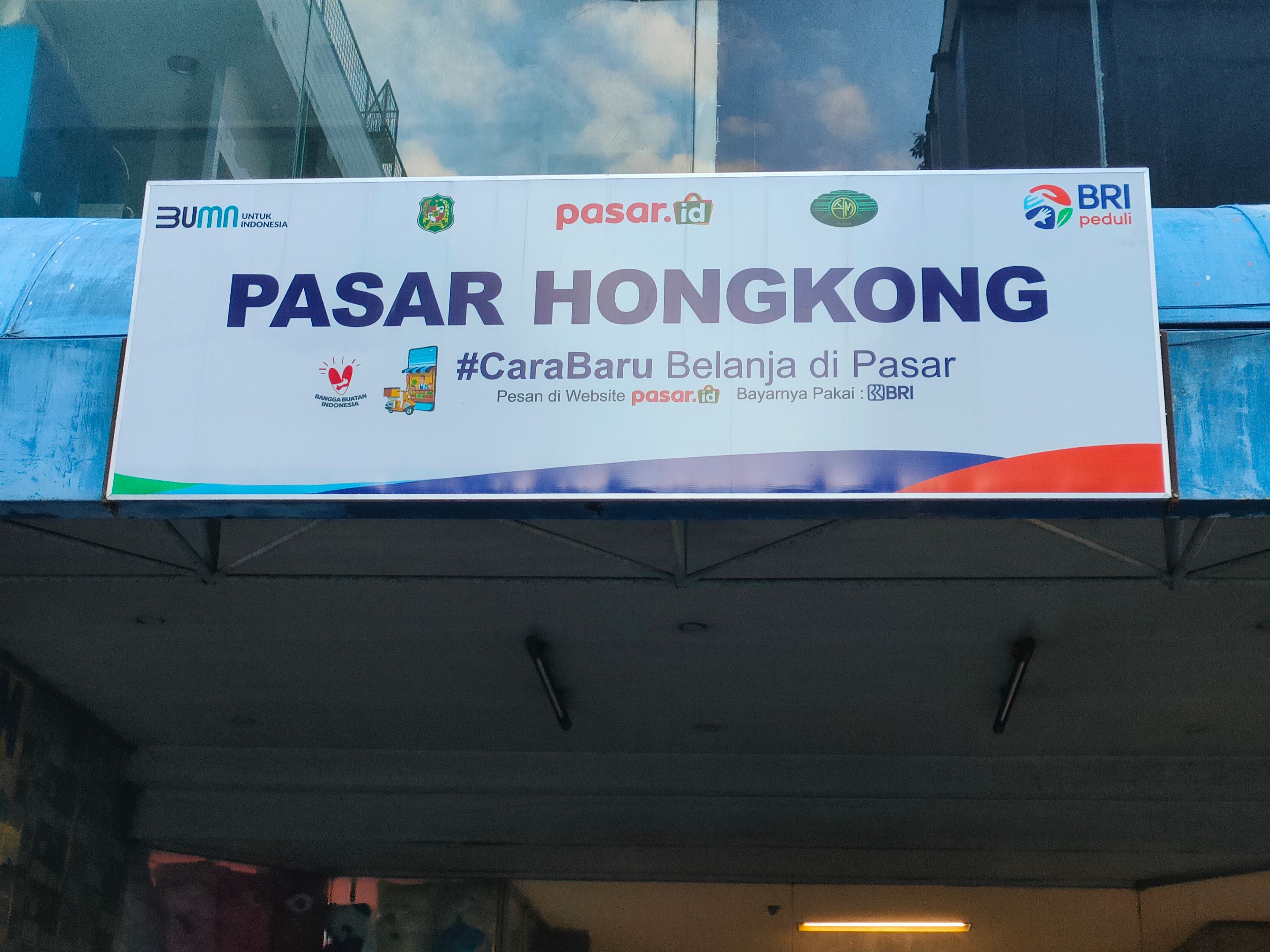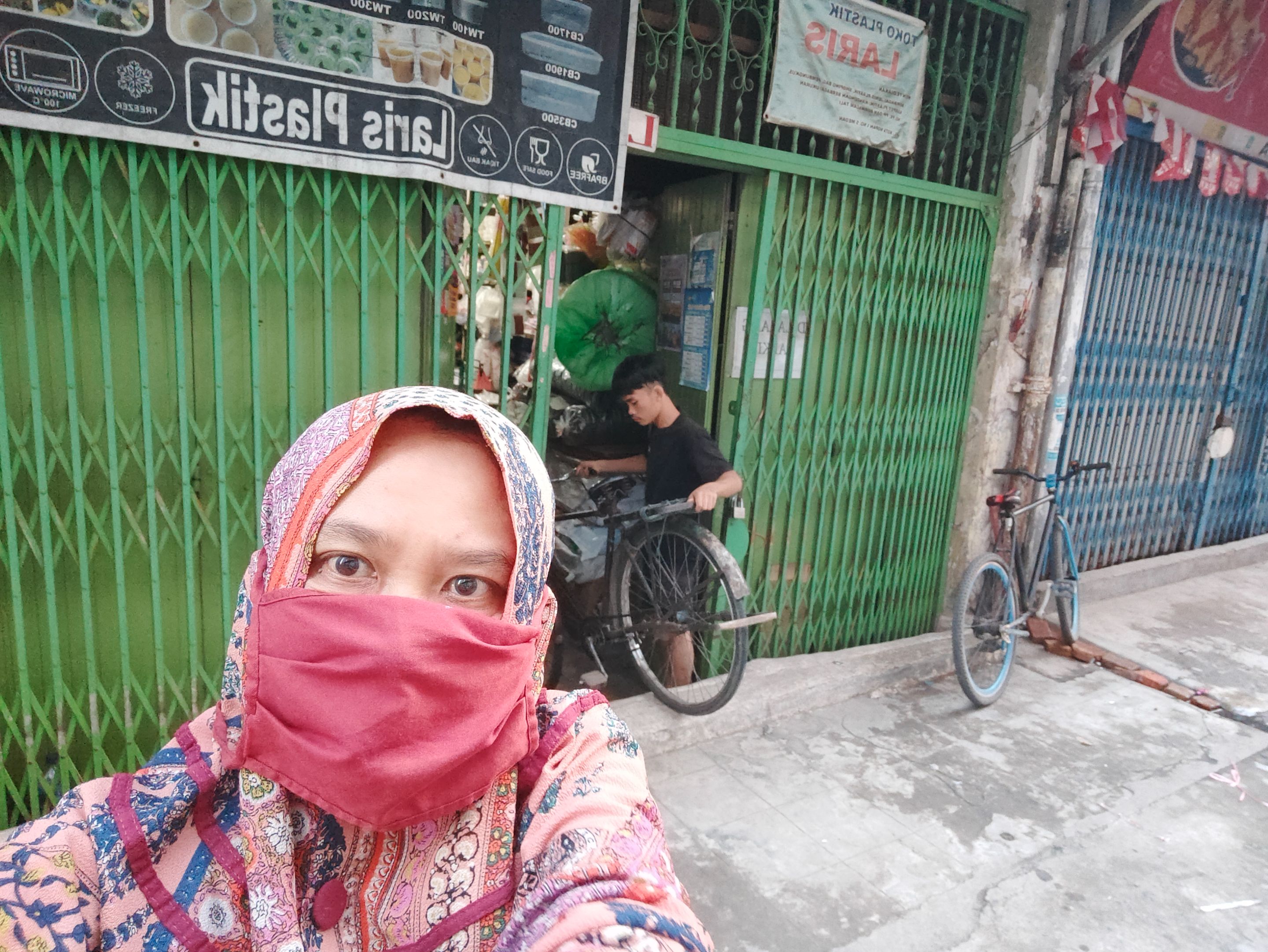 Local or imported imitation goods such as rings, necklaces, bracelets and many other imitation items that we can buy at wholesale prices. Many retailers of imitation goods buy merchandise in the HongKong market.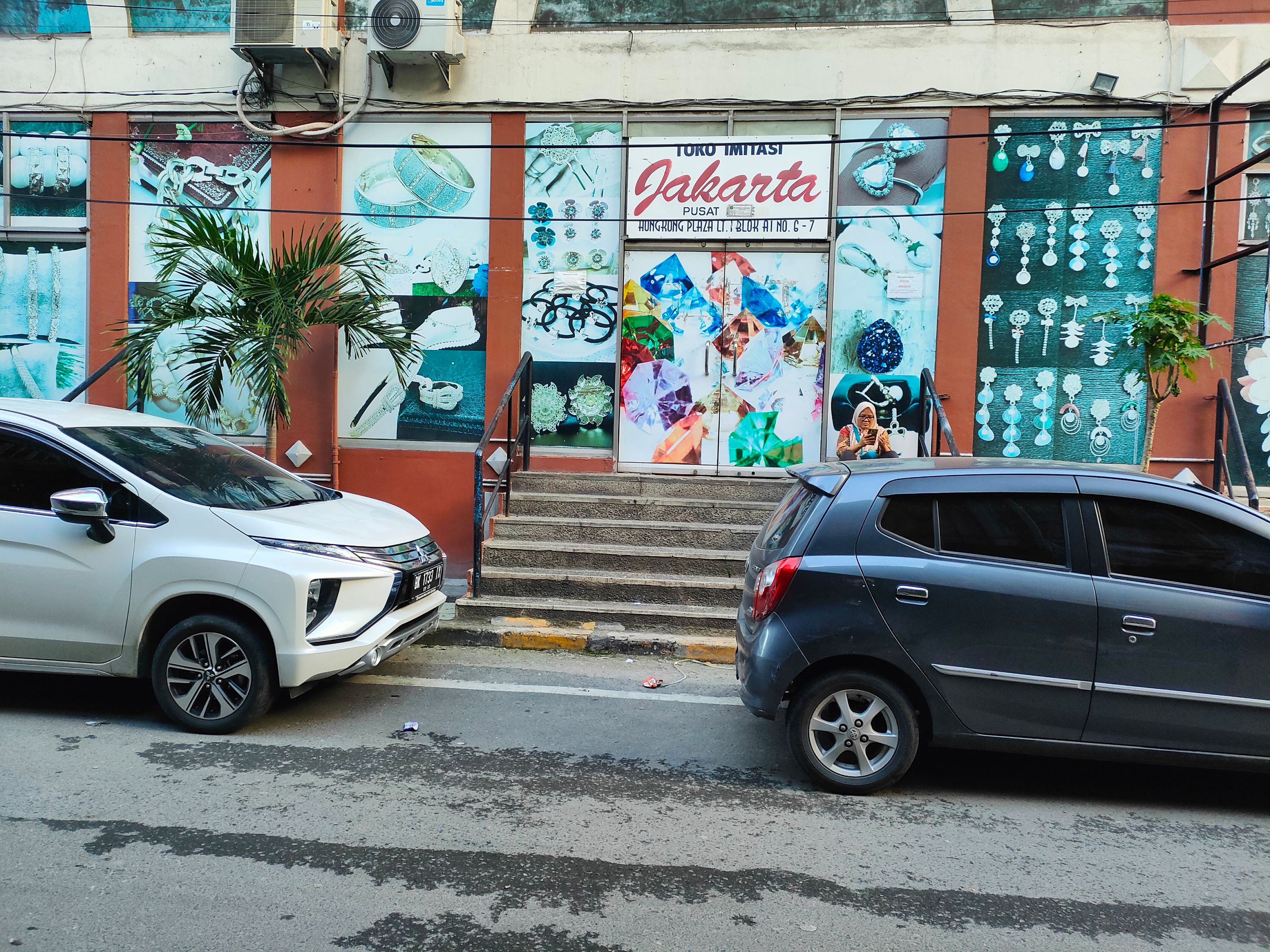 The HongKong market also sells a variety of local and imported bags, ranging in price from tens of thousands to tens of millions, in the HongKong market. Usually, bag shops also sell belts, wallets and there are several shops that sell scarves, hats and other fashion accessories.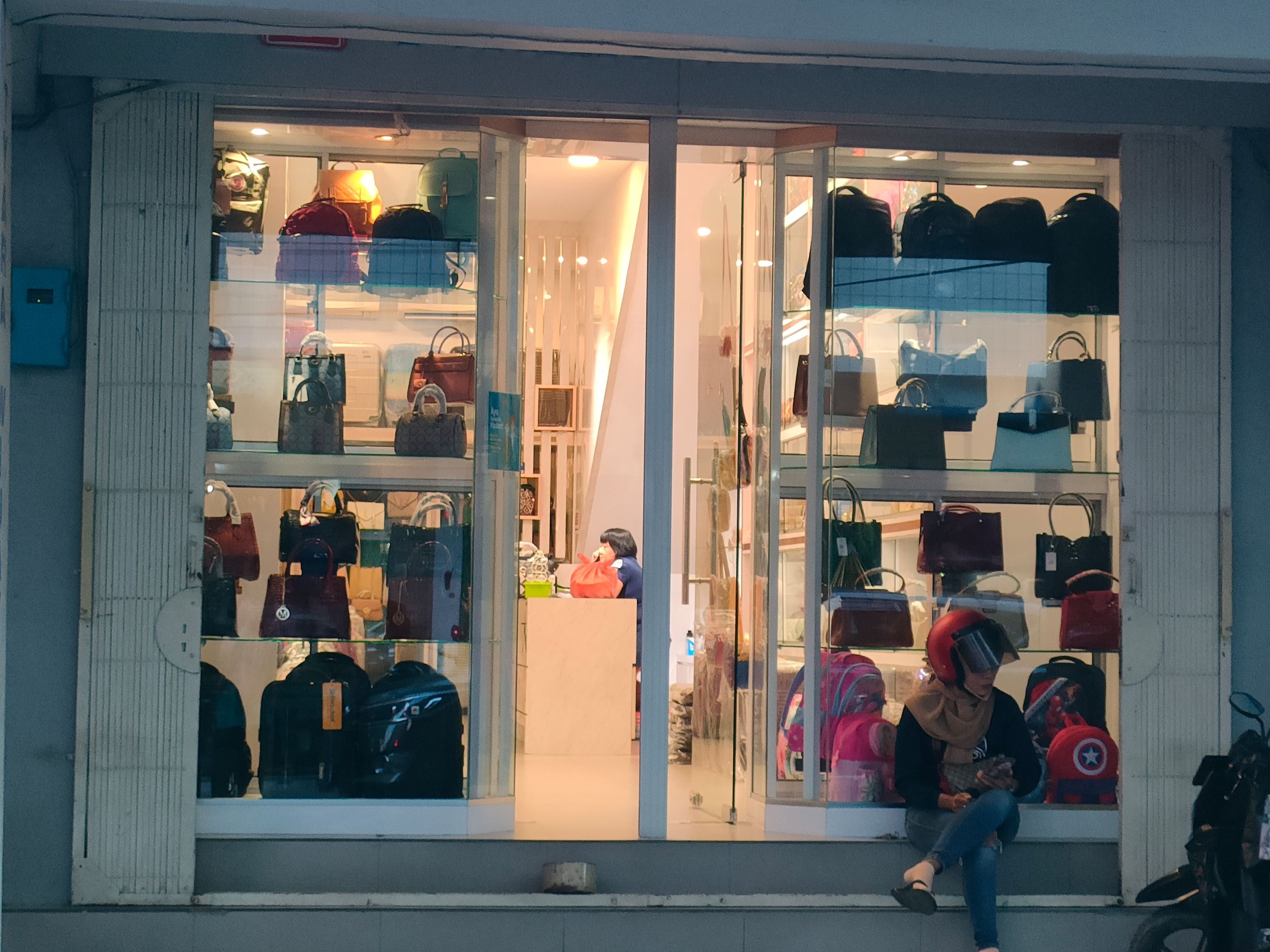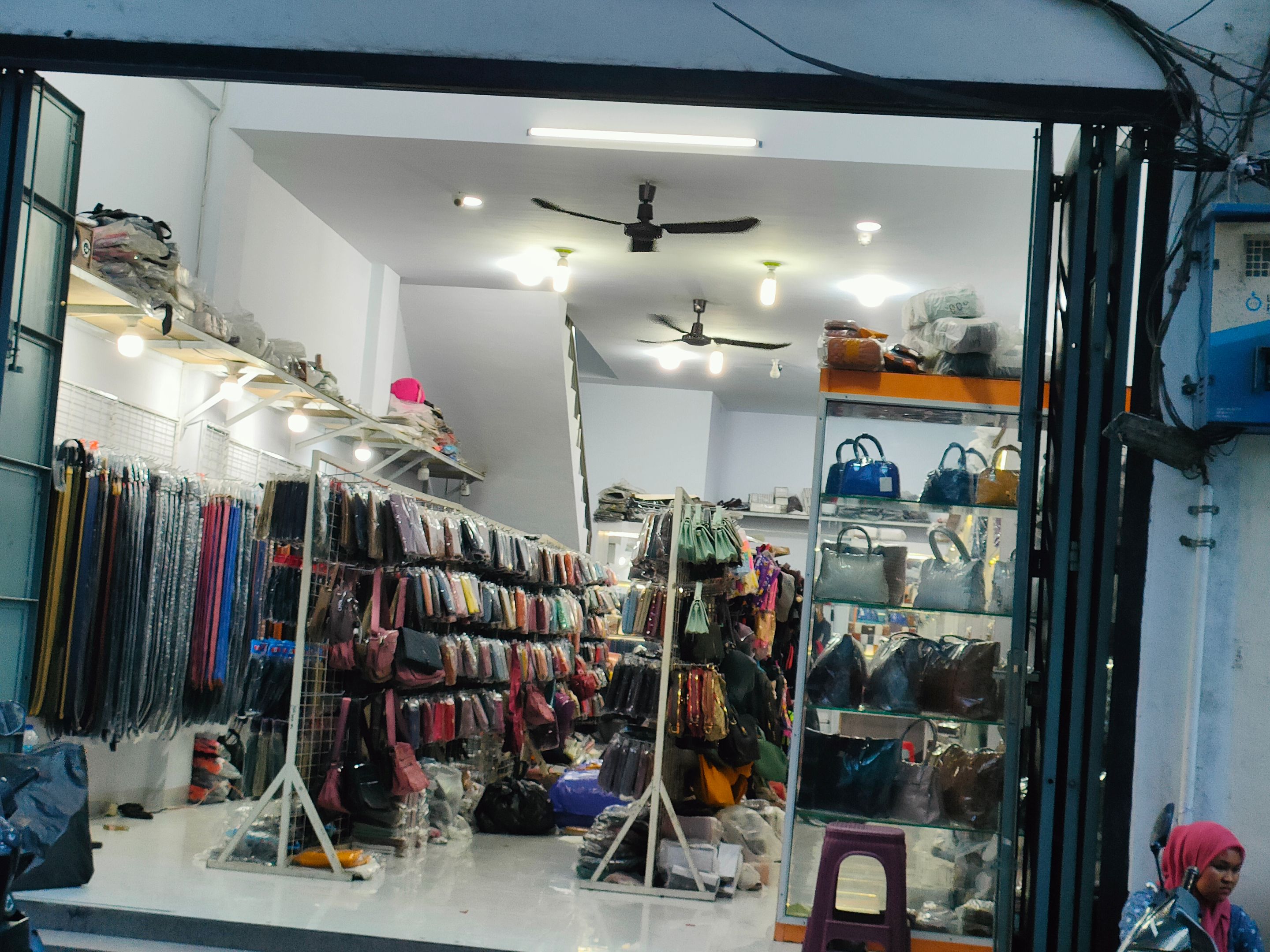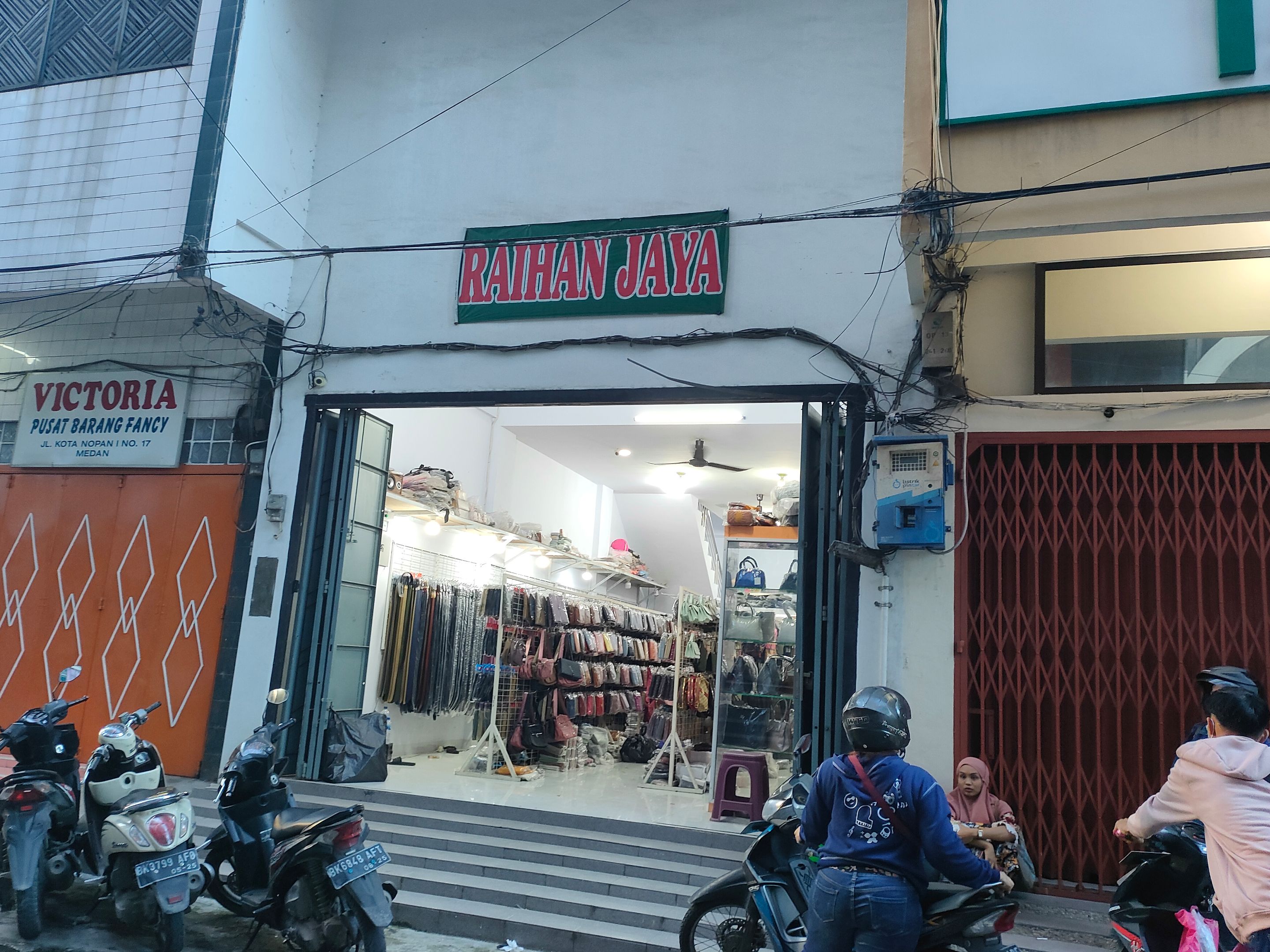 The Hong Kong market also sells various dolls. Here we can buy various dolls with both old and new models.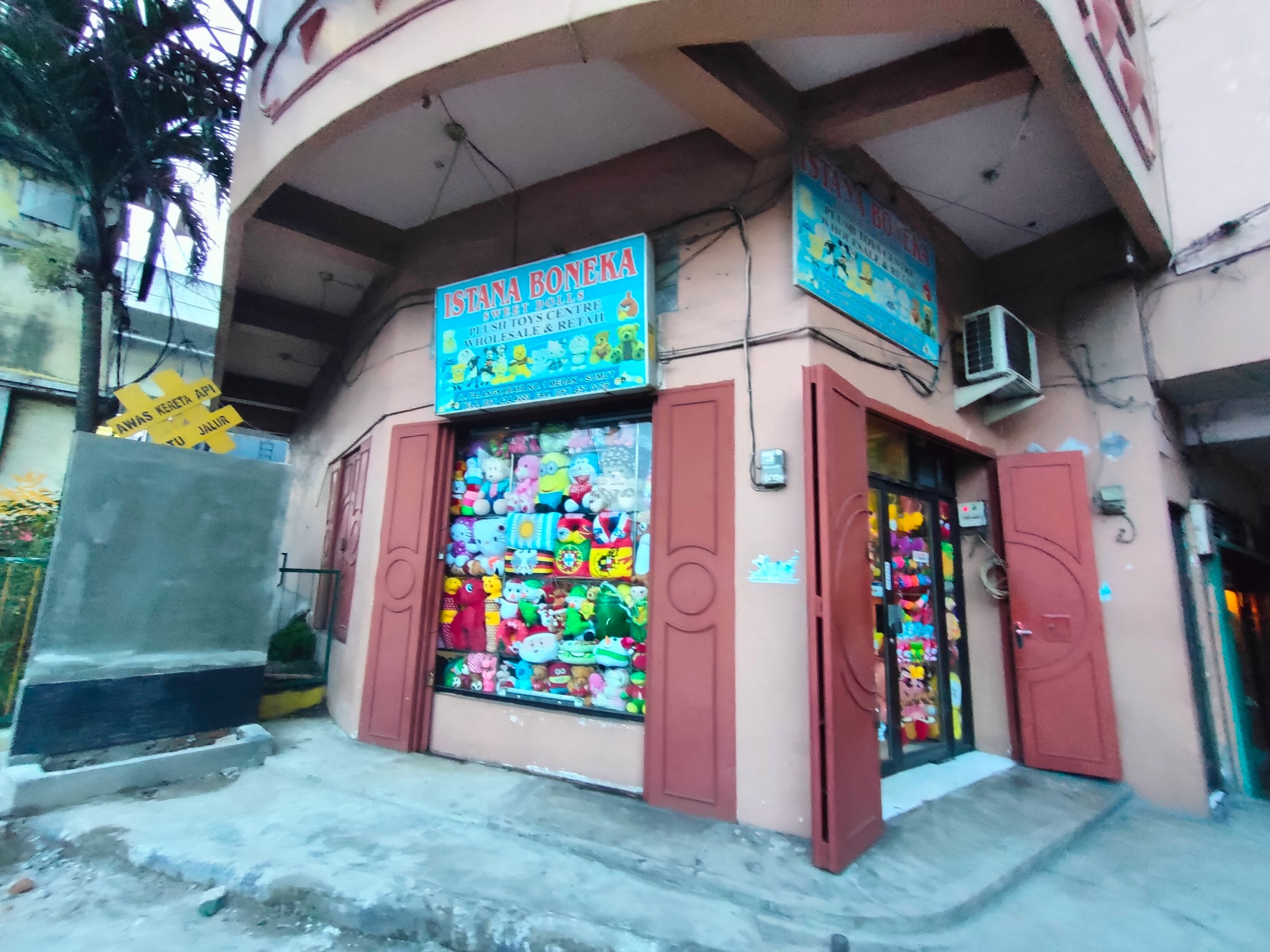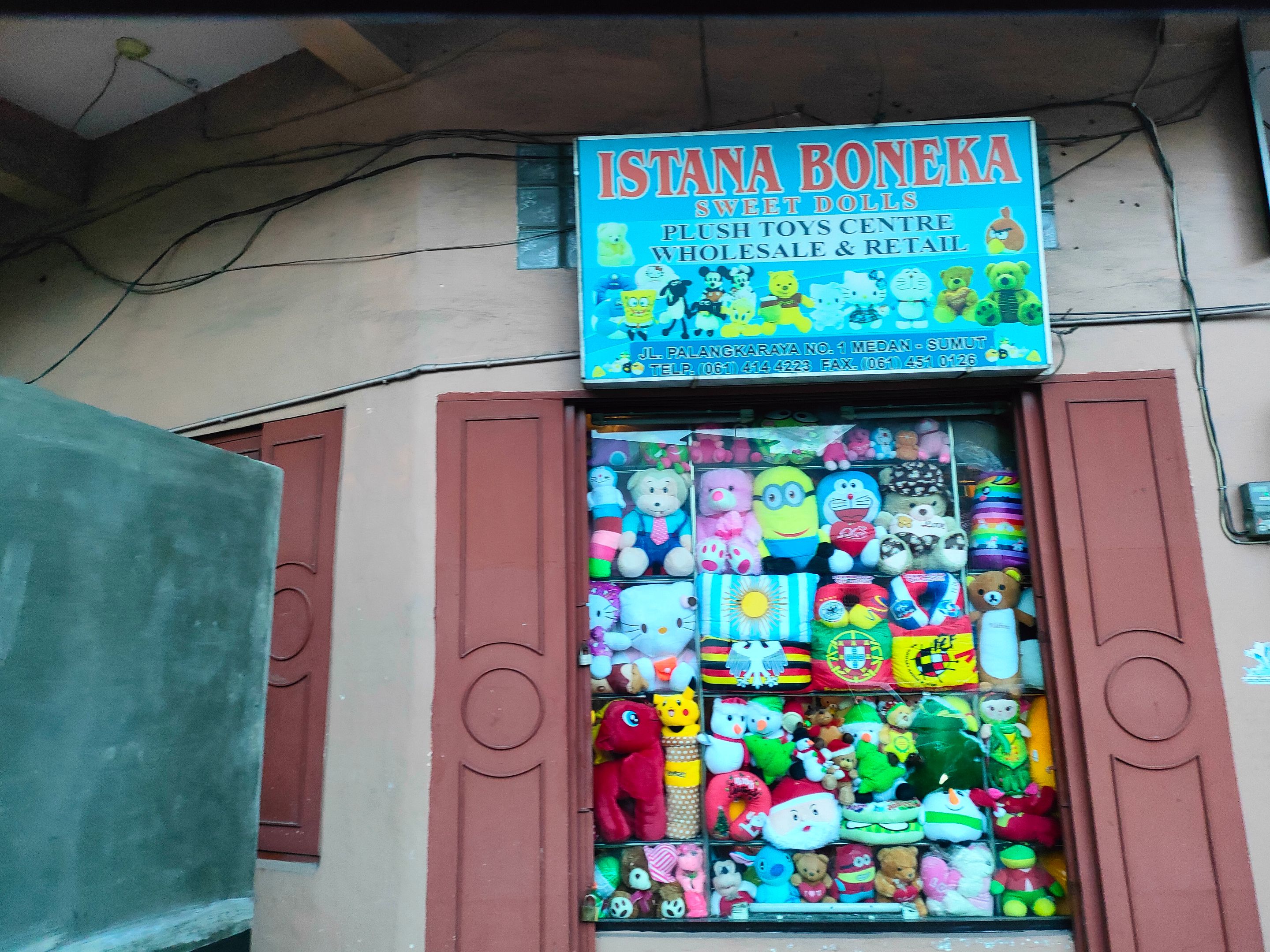 The Hong Kong market also sells a variety of clothing, we can get a variety of the latest clothing models on the Hong Kong market.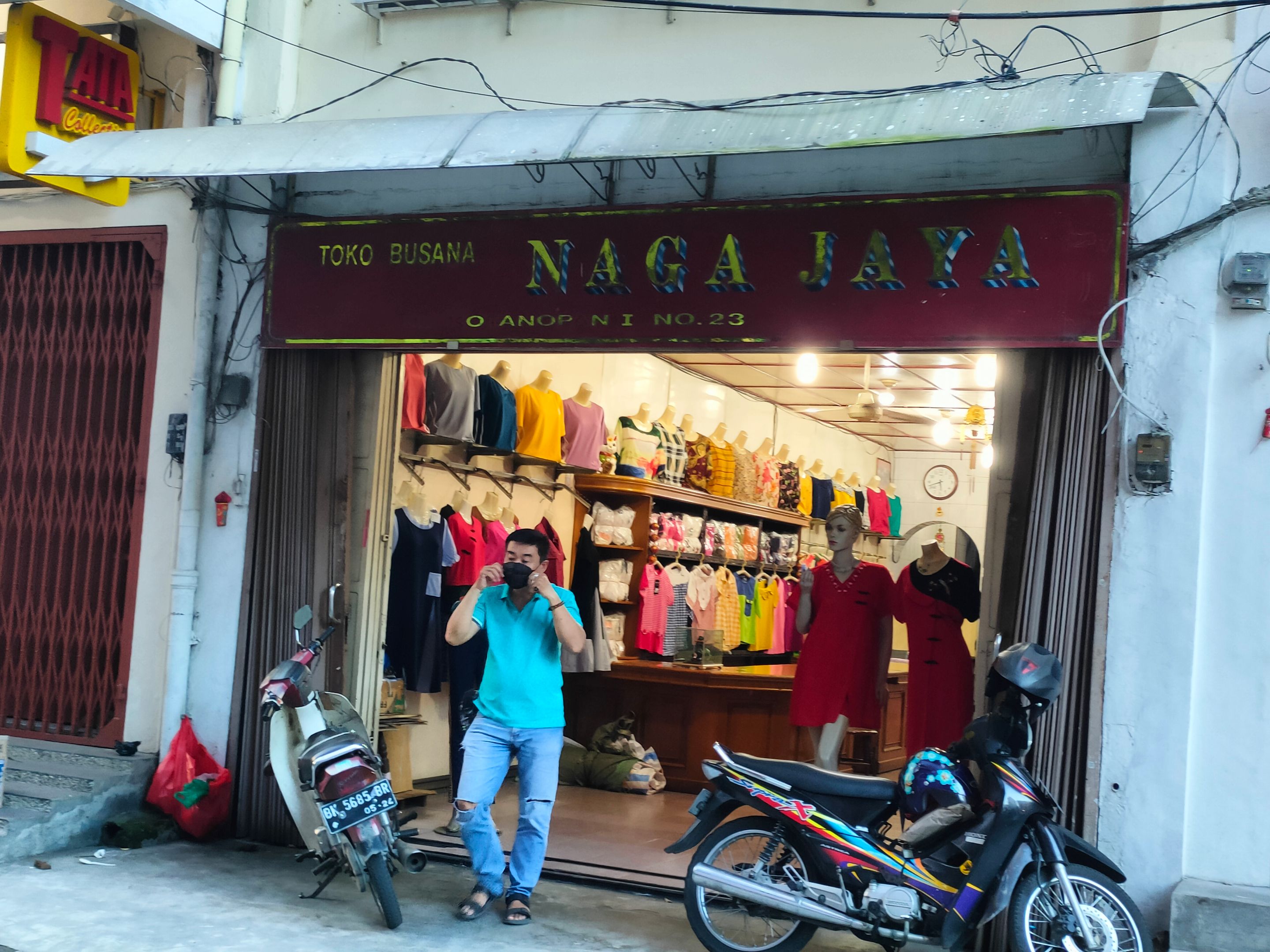 For gold and diamond lovers, there are also many shops in the Hong Kong market that sell genuine jewelry, not just imitations.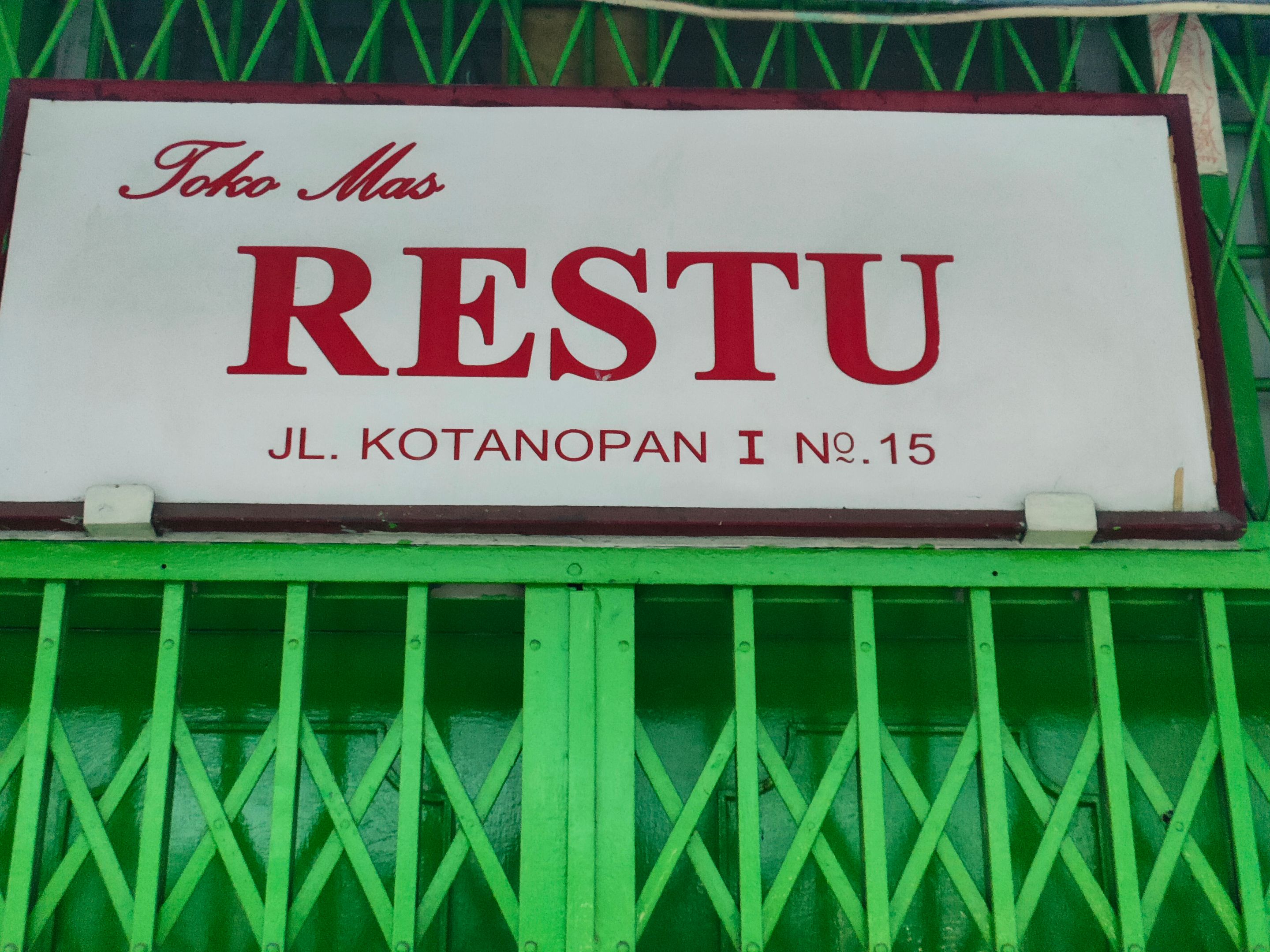 At any time, the streets of the Hong Kong market are always busy and full of vehicles, especially during work hours, which is 5 pm, this is because many shops in the Hong Kong market are located on small streets/alleys. When we park a vehicle, the small road can only be used by one lane.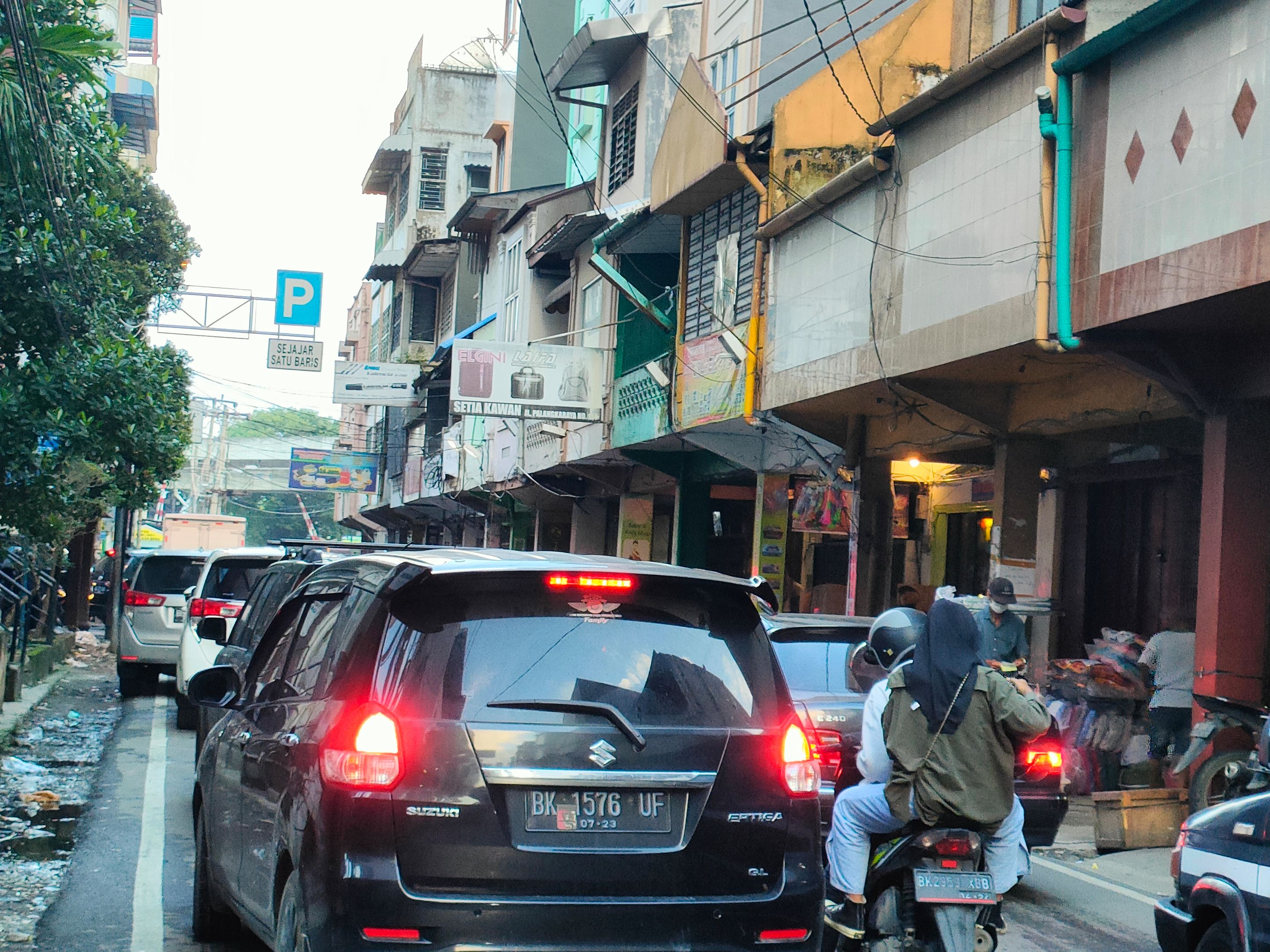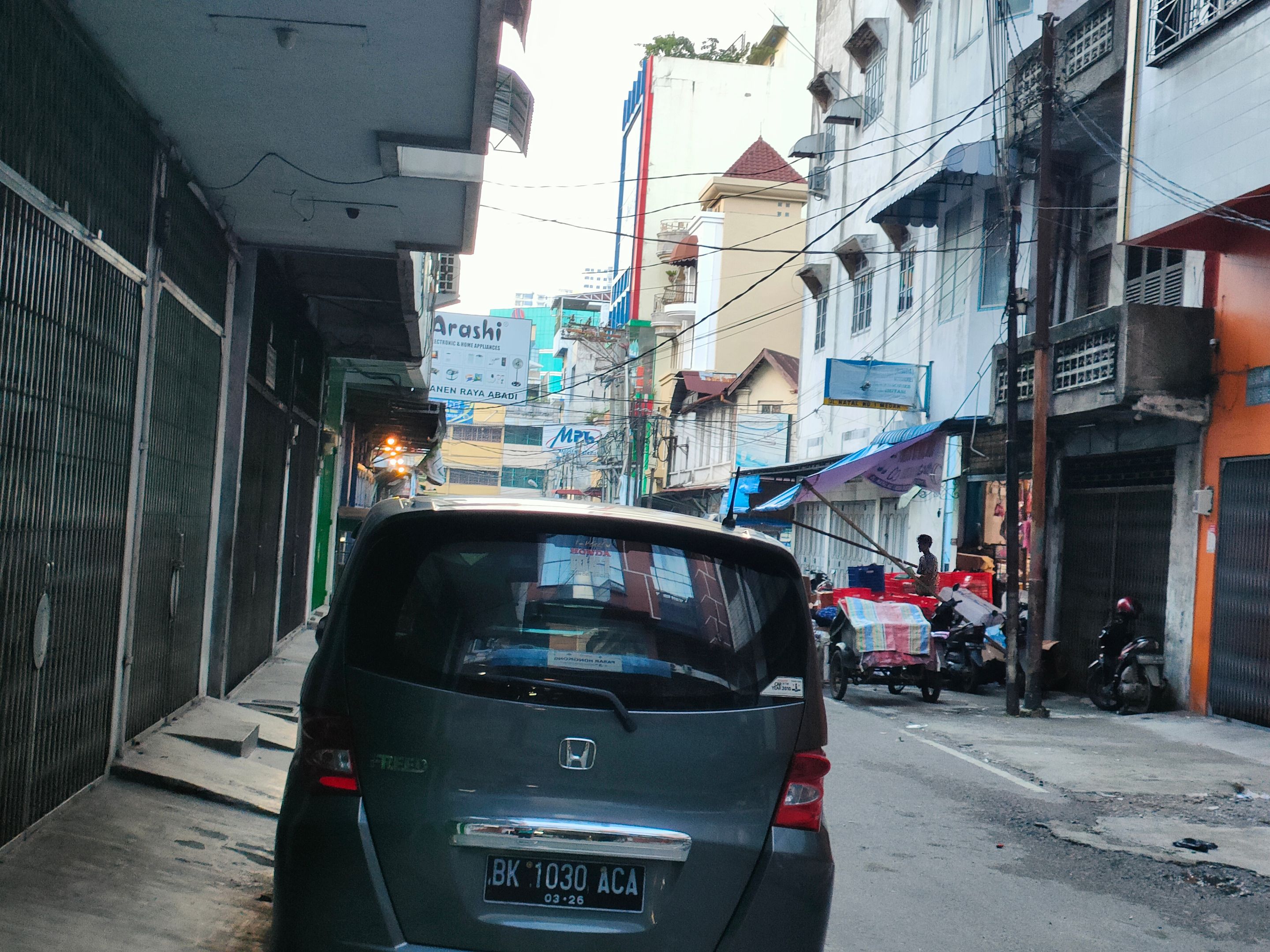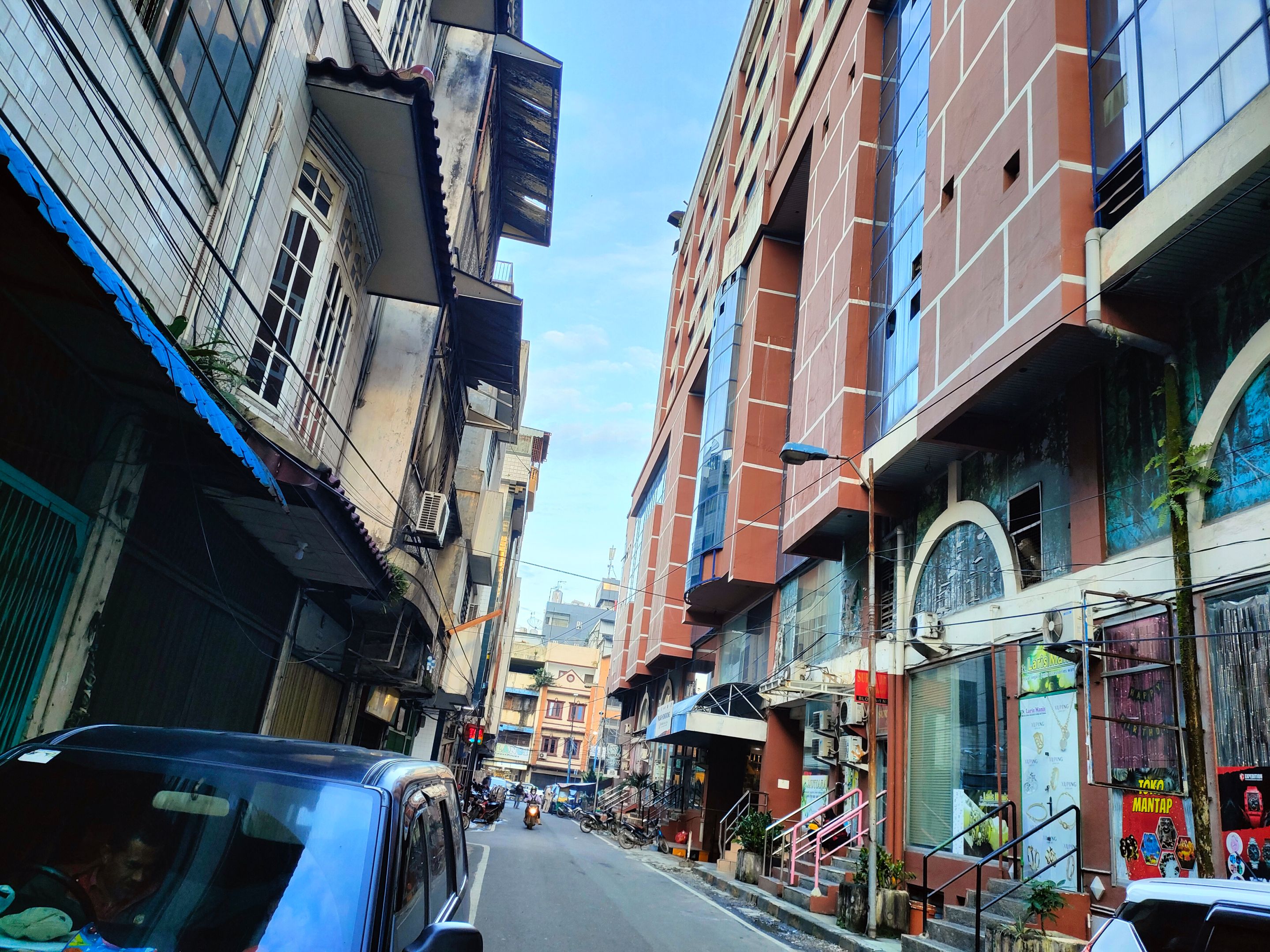 I will go around looking for Spunbond shopping bags, I will go to several shops to ask for prices and I will choose the store with the cheapest price. After visiting several shops, I also found a wholesale shop that sells Spunbond bags. Although this shop looks small from the outside, it is the cheapest wholesaler.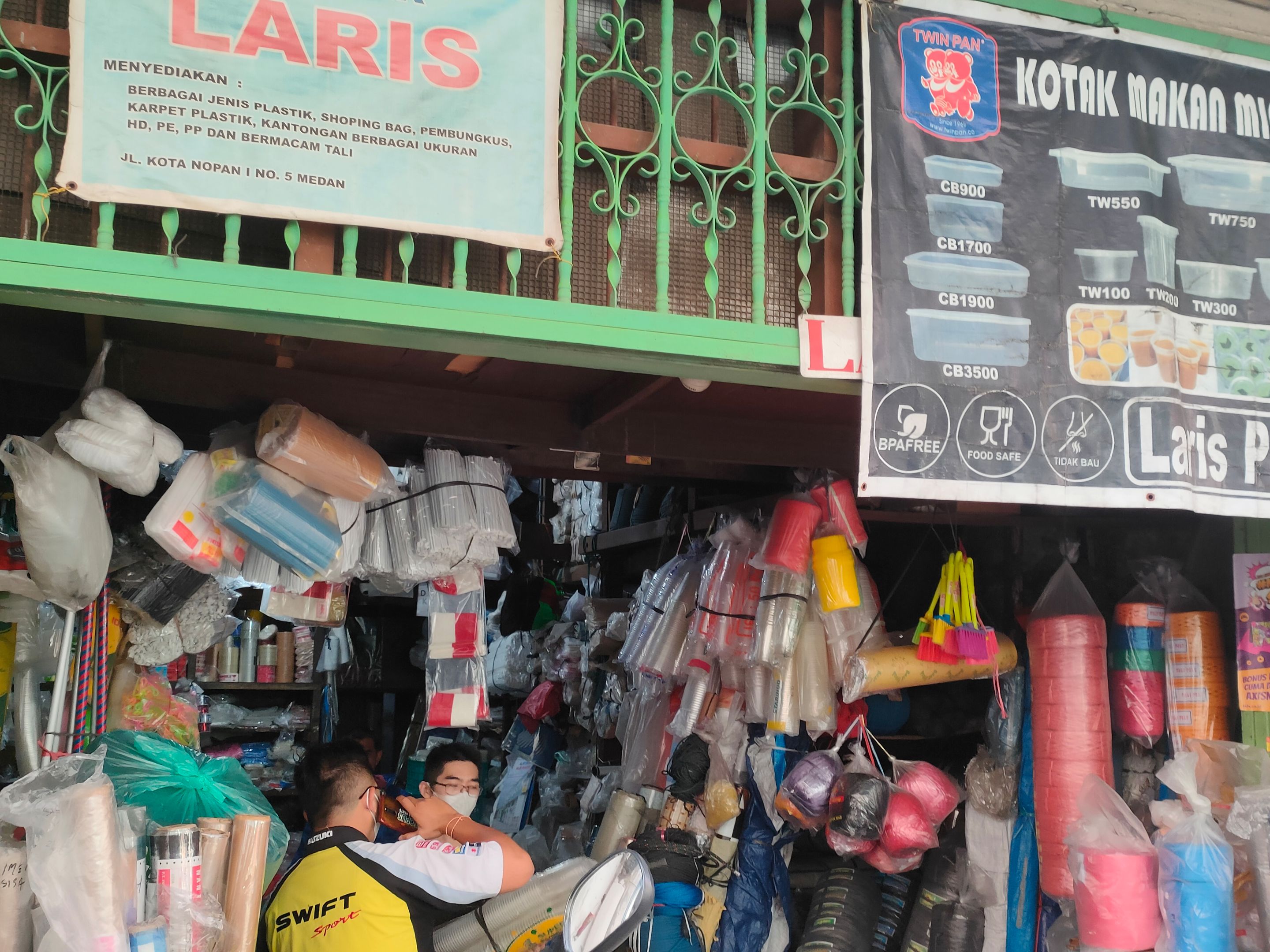 When I asked the price at other stores, 1 dozen Spunbond bags were priced at 45K. But in Laris shop, it is valued at 39K / dozen. I can save 6K/dozen 😅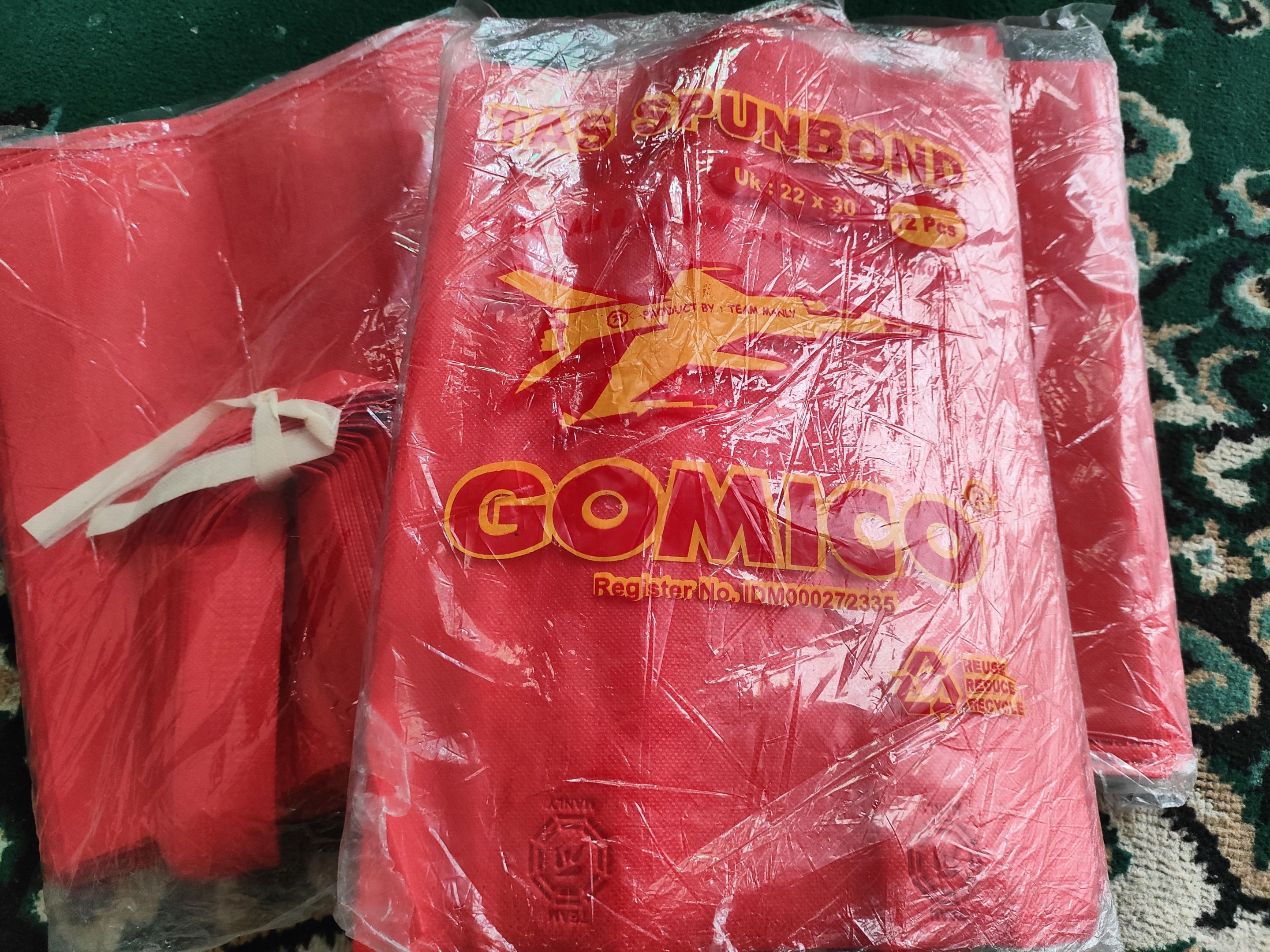 After buying the things I needed, I looked for a food shop, but in the Hong Kong market there were only stalls on the side of the road. The sellers use tents to sell, there are also those who use pedicabs to sell their wares, like this Padang satay seller.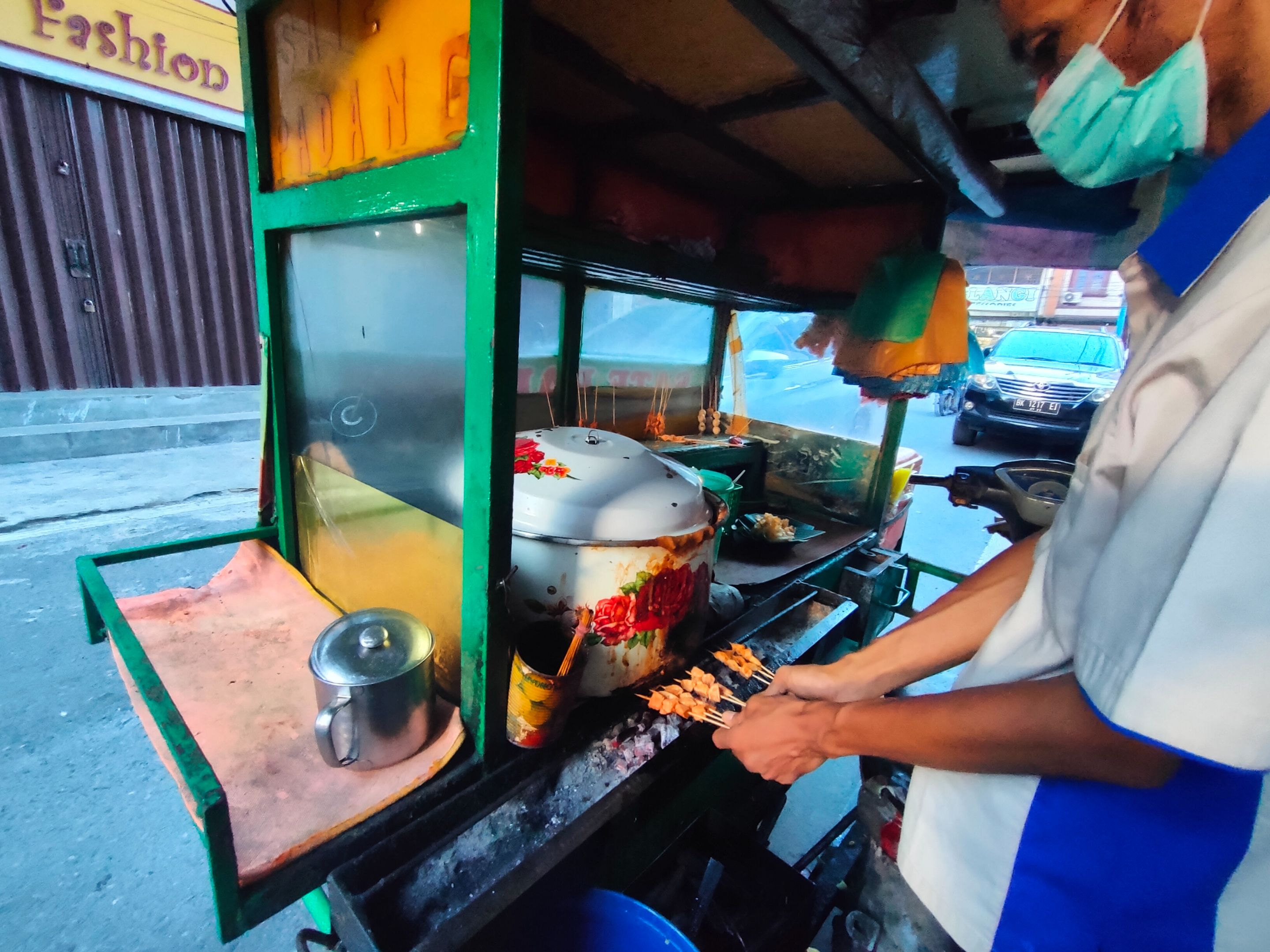 This Padang satay maker provides chicken, goat and beef. Sate Padang is a famous one that comes from West Sumatra. I will choose chicken satay with Padang spices which are famous for their delicacy.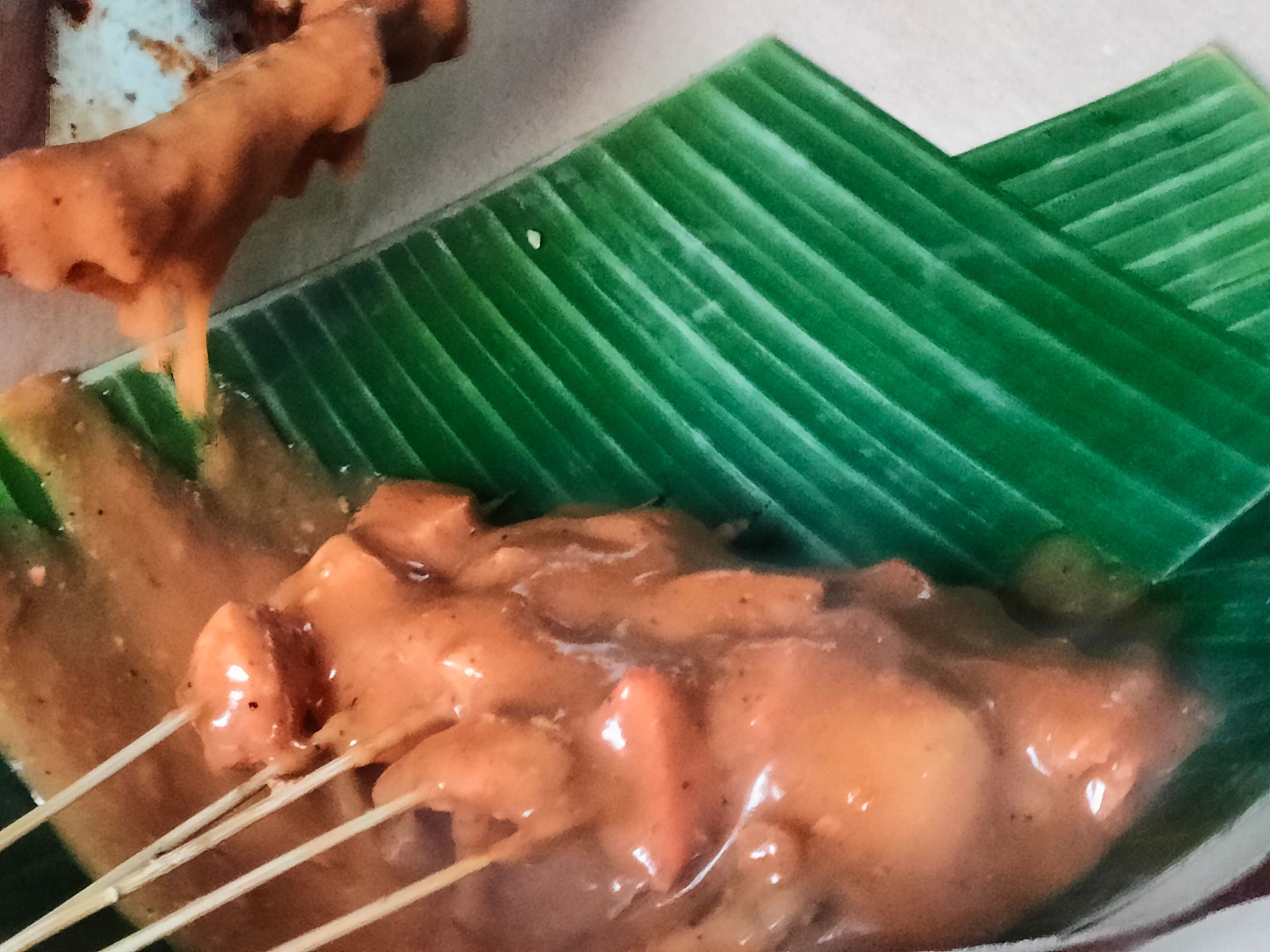 Chicken meat is skewered with bamboo sticks, then grilled over charcoal, after being cooked, it is then doused with seasoned sauce.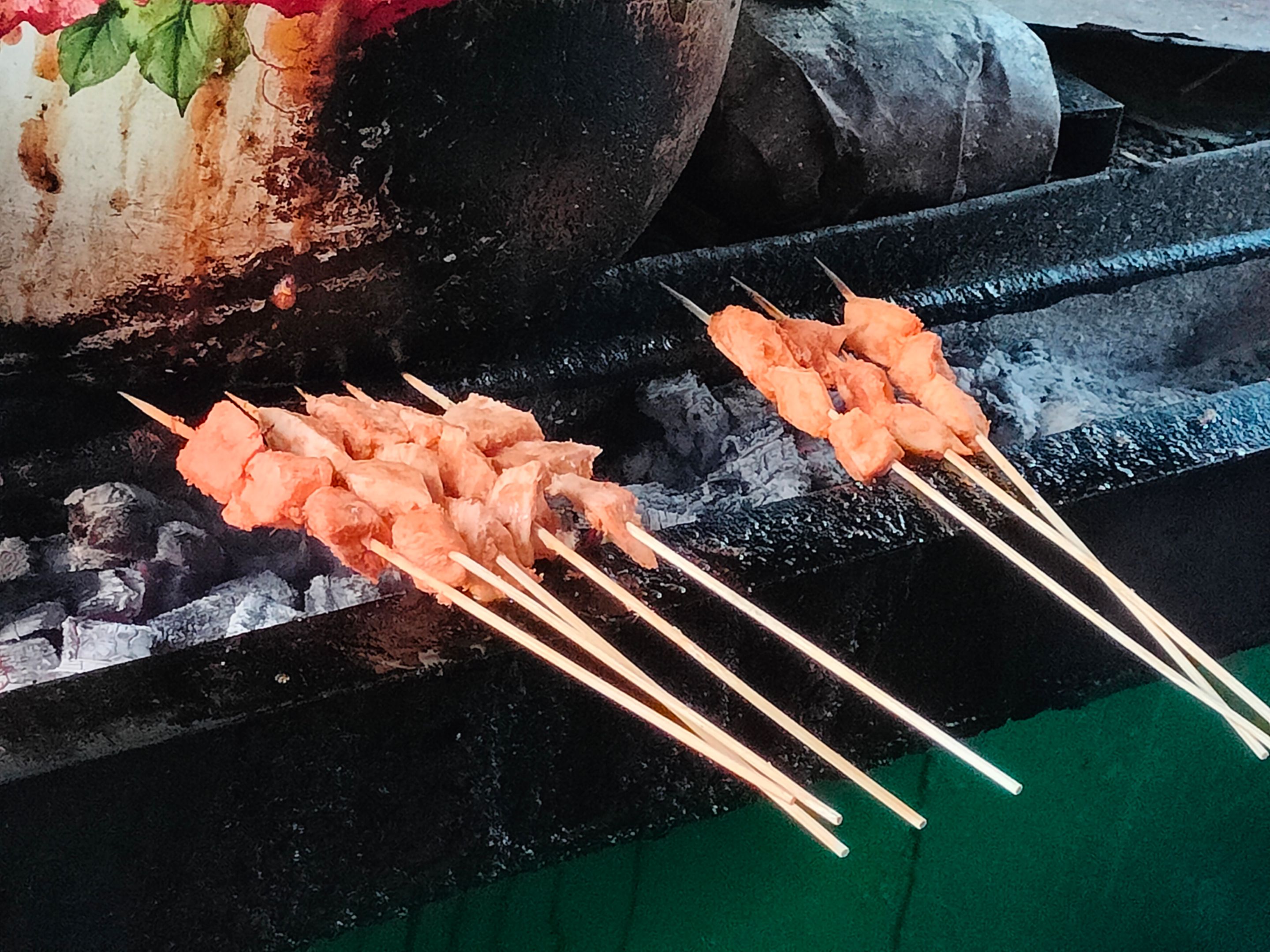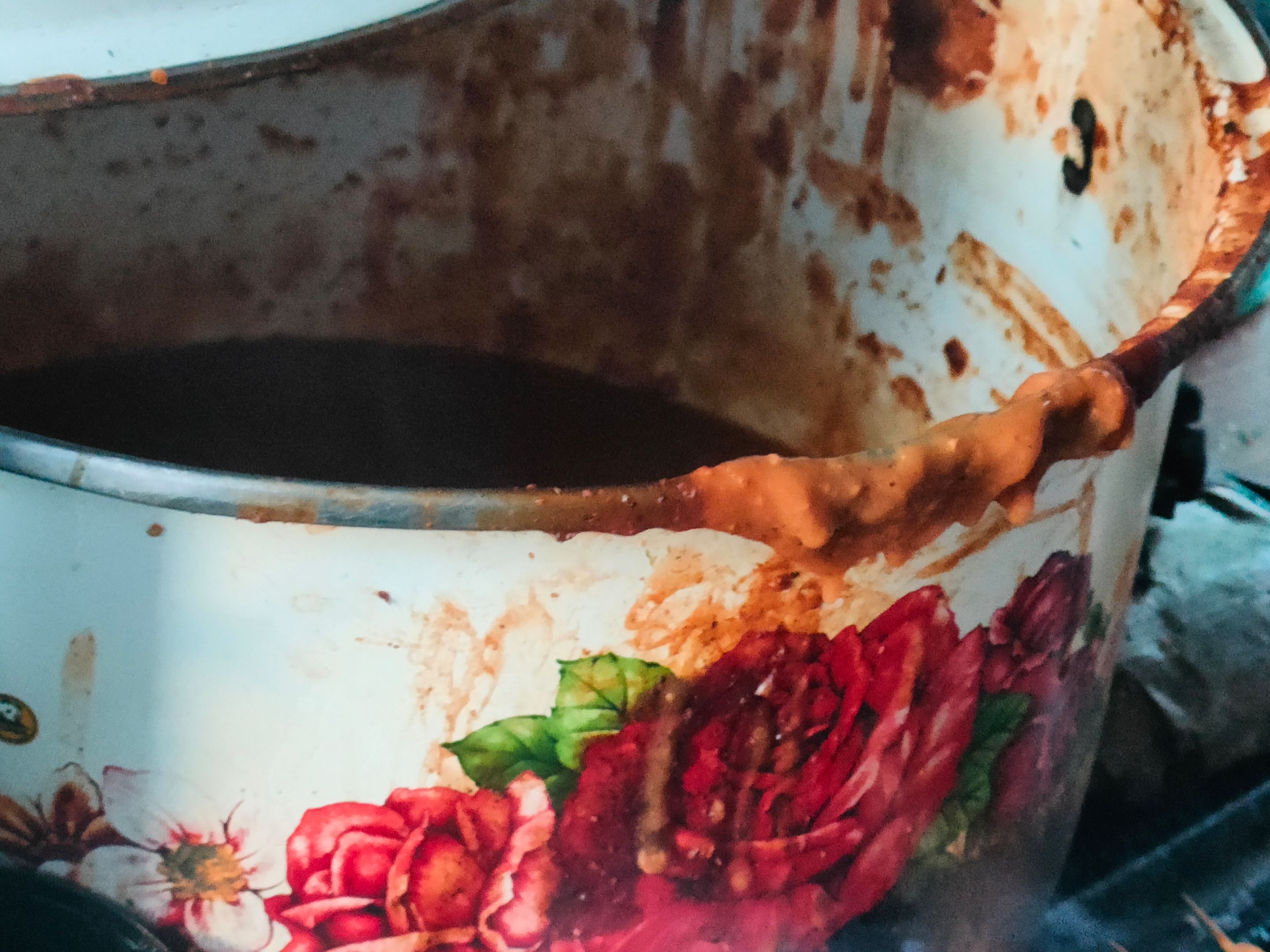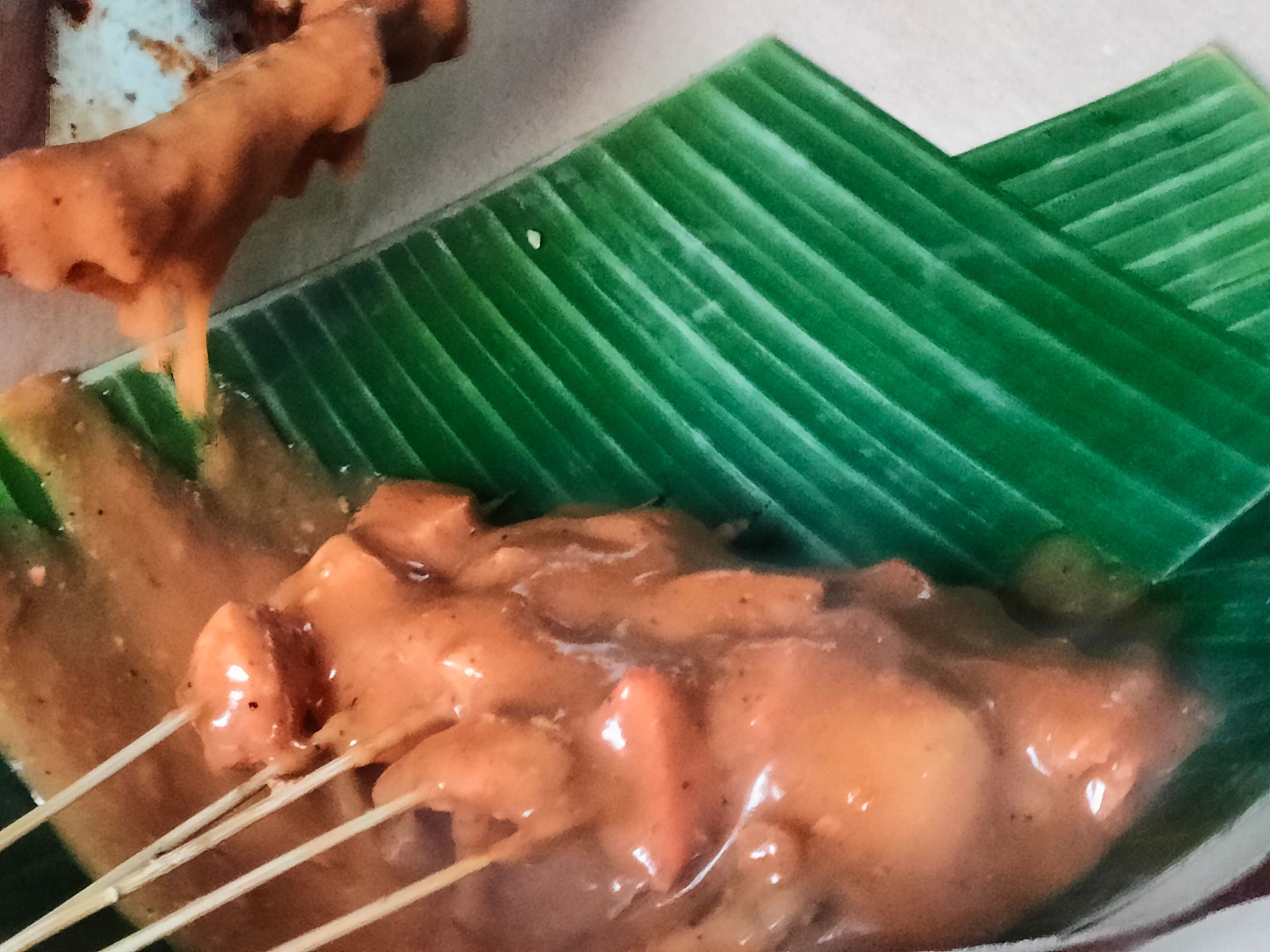 The price of a portion of satay Padang at the Hong Kong market is 20K, if I buy it near my house the price is only 10K. But I'm not surprised, the price of food in Medan city is more expensive in Binjai city (where I live).
Thank you market Friday by @dswigle. Thank you friends for taking the time to read my post.
All the photos I took with the Realme GT master Limited edition 5G camera.
Best Regards @umirais